EDC December 2018
In this month´s roundup series of
EDC
(Everyday Carry), we pick some items that are carried on a consistent basis to assist you in dealing with normal everyday needs of modern society, including possible emergency situations. Every guy could use a little more gear in his pockets, so this month we have rounded up the ultimate guide to EDC essentials for the modern and discerning gentleman. Product details below.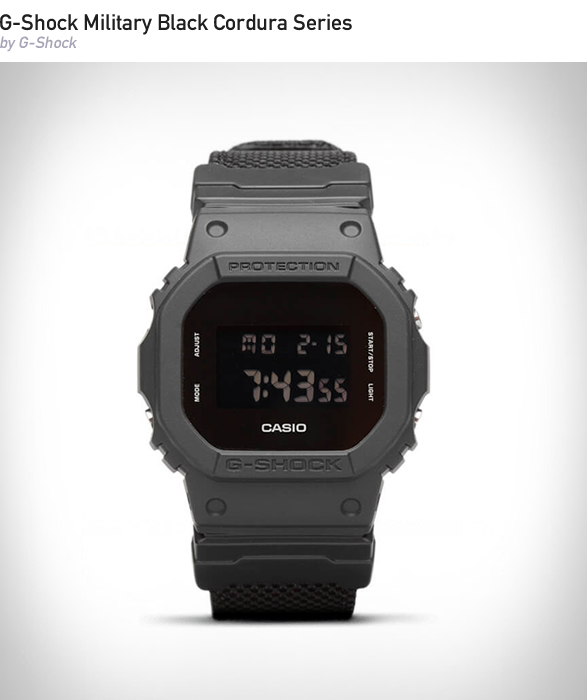 This sleek digital wrist watch, here in all-black, comes in a shock-resistant construction, textile wrist band, tough, scratches resistant mineral glass, and it's perfect for diving without scuba gear, in fact it's water resistant up to 20 bar.
BUY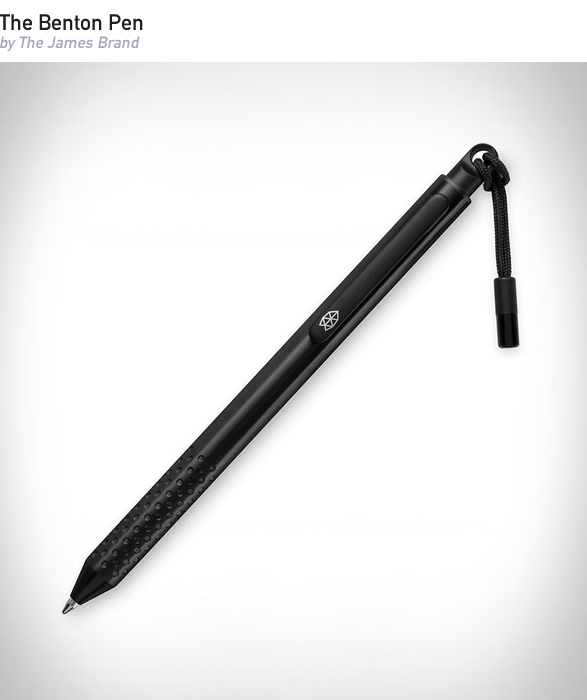 Arguably the most badass pen we've ever seen, the Benton is built tough from stainless steel and has all the added features you've always wanted in a pen, but never had before.
BUY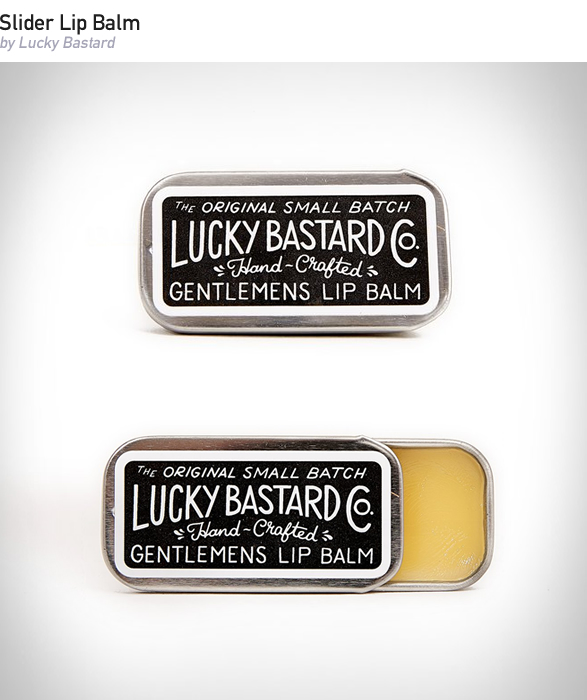 Lucky Bastard Lip Balm is made from all organic ingredients like coconut oil, shea butter, beeswax, and red raspberry seed oil to coat your lips in healthy protection. It contains natural protection from the sun for your lips while it keeps them from drying out and feeling like pie crust.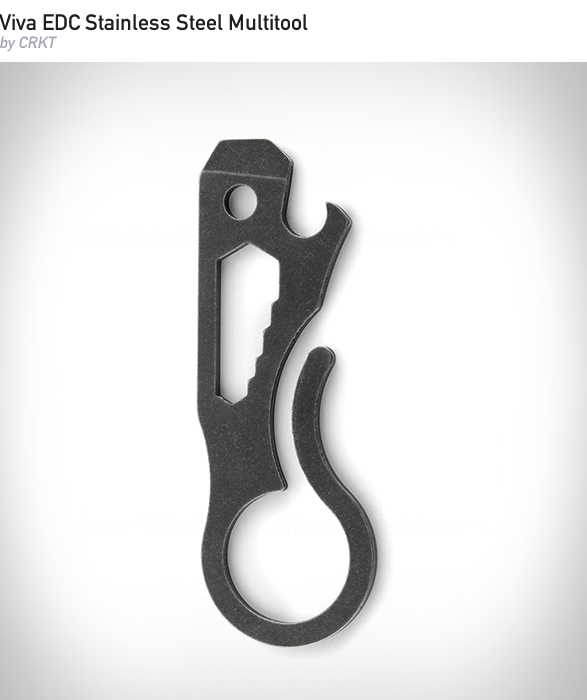 The Viva keyring multi-tool hangs like a keychain. But it acts like a toolbox when you need it. At just under 4 inches long it still manages to pack in a flathead screwdriver, a hex wrench in 5 different sizes, pry bar and bottle opener for when youre all done.
BUY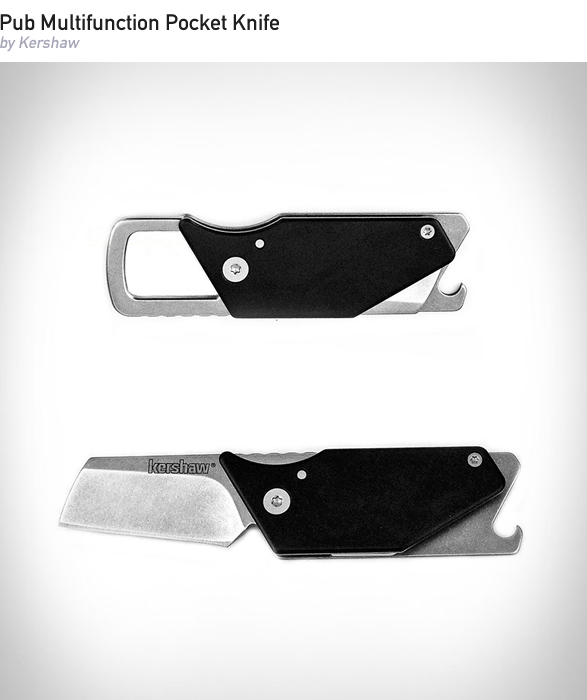 The Kershaw Pub is a great little keychain knife and bottle opener. Designed by Belarusian knifemaker Dmitry Sinkevich, it's functional, easy to use, and good looking. Apart from having a great little cutting blade it also has a bottle opener, keychain attachment and plain screwdriver.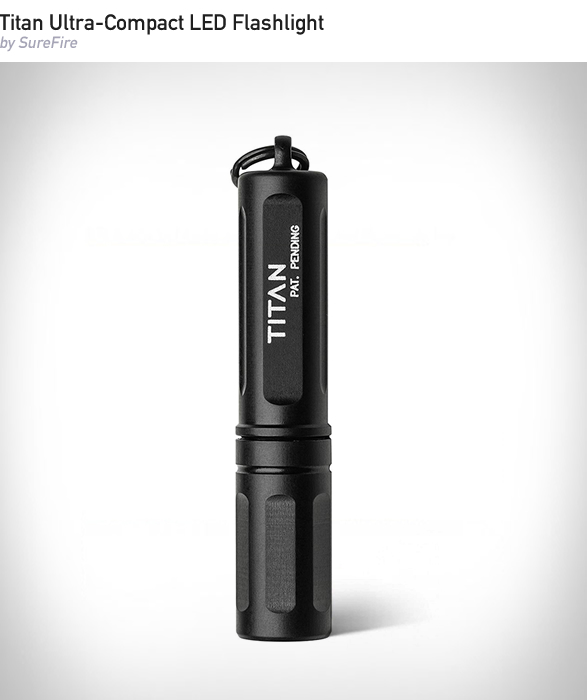 Titan is one of the world's first professional-grade keychain flashlight. This ultra-compact, dual-output feat of engineering boasts a proprietary faceted reflector that shapes the light from its high-performance LED into a broad, smooth MaxVision Beam at both 125 and 15 lumens—astounding levels for a finger-sized light.
BUY