EDC August 2019
In this month´s roundup series of
EDC
(Everyday Carry), we pick some items that are carried on a consistent basis to assist you in dealing with normal everyday needs of modern society, including possible emergency situations. Every guy could use a little more gear in his pockets, so this month we have rounded up the ultimate guide to EDC essentials for the modern and discerning gentleman. Product details below.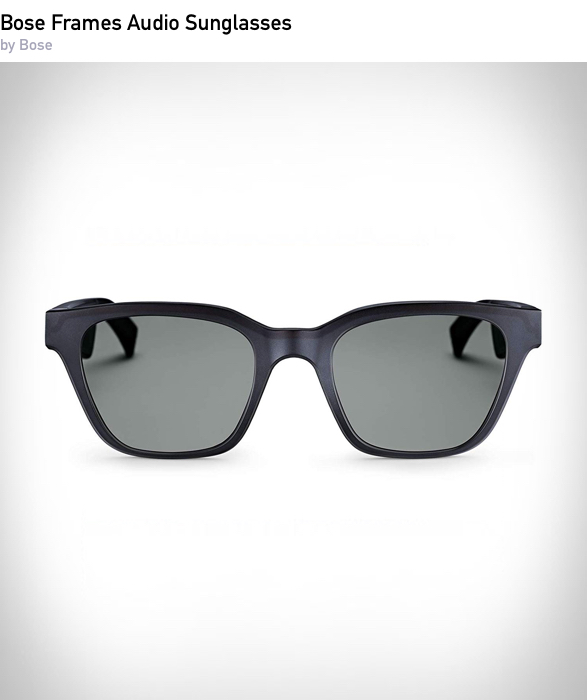 Meet Bose Frames, the first audio sunglasses from Bose. Miniaturized Bose speakers — hidden in the temples — produce rich, immersive sound for you, while others hear practically nothing. It's a revolutionary personal audio experience embedded in a classic design.
BUY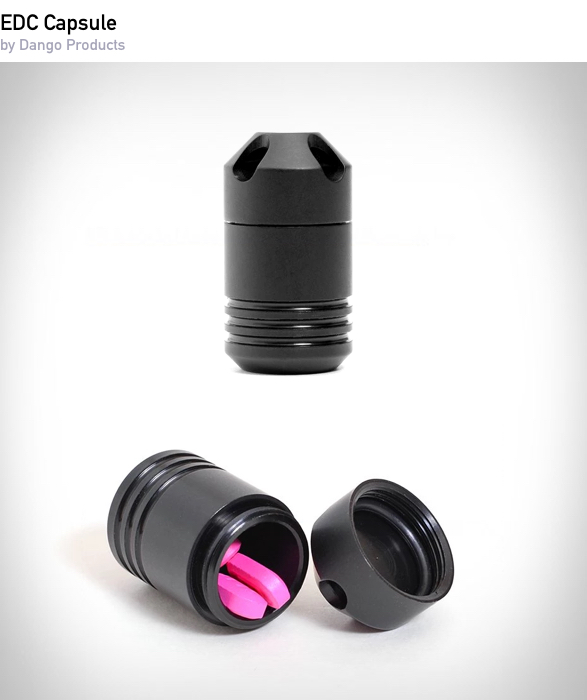 Designed to be taken with you on your daily adventures, the Dango Capsule is small enough to not get in the way and large enough to keep your small EDC essentials protected from the elements.
BUY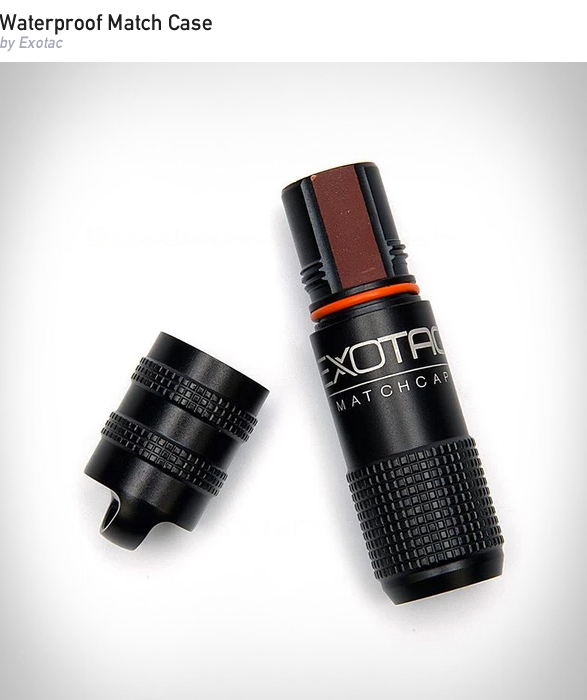 A match case that stands up the elements and anything else you throw at it. Combining their love of the outdoors with engineering knowhow, the Exotac team strives to design extraordinary, high-quality and unique outdoor and urban gear. The MATCHCAP is a nearly indestructible waterproof match case for storing matches and other fire-starting material.
BUY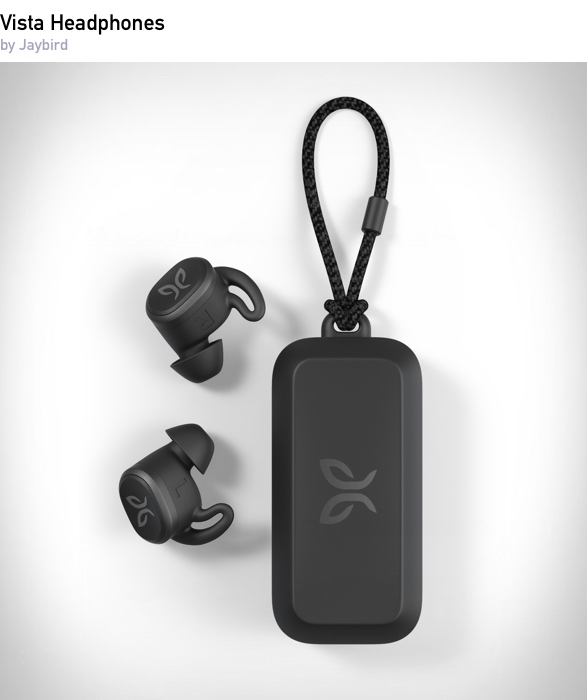 The new Jaybird Vista Headphones are designed for athletes and built for adventure. The Vista is their lightest, most streamlined and powerful earbud to date, designed for the demanding needs of runners and athletes. The Vista fins comfortably lock each earbud into your ear, and weighing only 6 grams, you will probably forget they are there.
BUY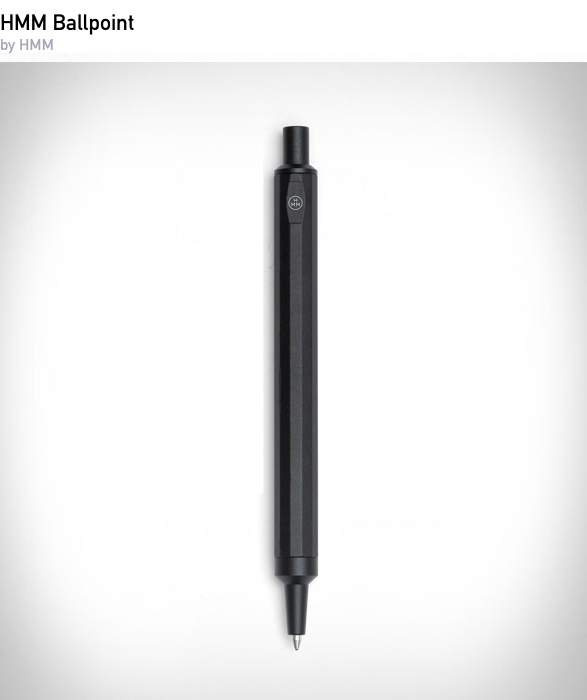 The sleek HMM Ballpoint is made of aluminum alloy, and weighs only 22g for light and comfortable maneuver, suitable for writing over an extensive period. Heavy-duty spring is used for the click structure to give a sturdy and resolute hand feel.
BUY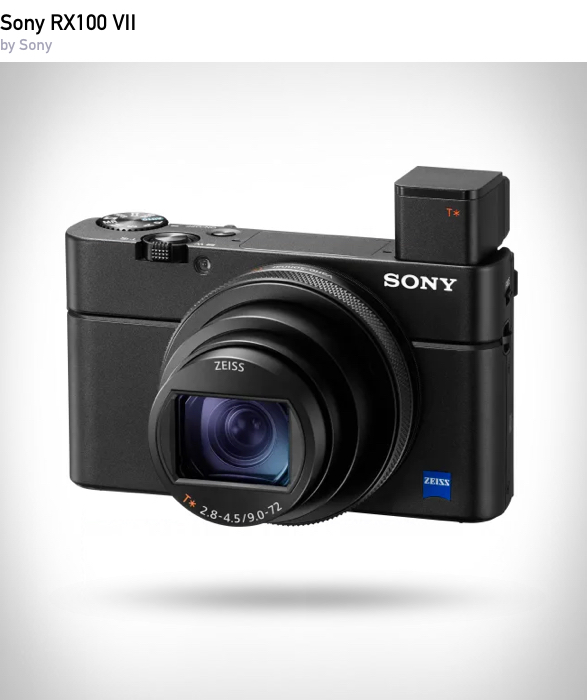 Mixing speed, reach, and portability, the Sony Cyber-shot DSC-RX100 VII is a pocket-sized camera packing a wealth of stills and video versatility. The new RX100 VII receives some big performance upgrades with an autofocus system that can deliver AF/AE calculations at up to 60 times per second and can shoot at up to 20 fps with AF/AE tracking.
BUY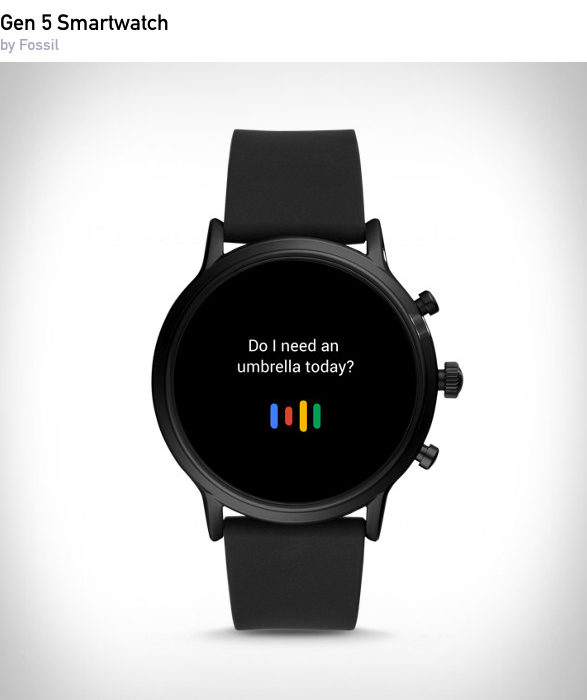 Classic design. Modern tech. This 44mm Carlyle HR touchscreen smartwatch features a black silicone strap, speaker functionality, increased storage capacity and three smart battery modes to extend battery life for multiple days.
BUY