Huckberry Annual Winter Sale
Once a year Huckberry offer some of their best winter products at the best pricing for their
Annual Winter Clearance
! Loaded with great deals on everything from outerwear to home goods, you will want to act fast. You wll find steals up to 50% off everything from hardwearing boots and flannels to their warmest, toughest layers. Once these products sell out, they are gone for the season. So consider this a courtesy notice before their staff buys up all the gear.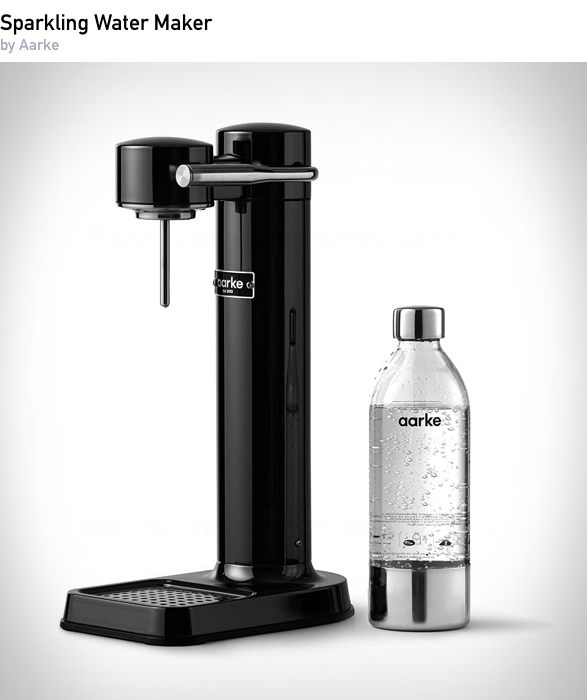 Aarke is a beautifully designed stainless steel carbonator that turns normal water from any source into crisp, clean sparkling water with just the pull of a lever. For the latest edition, the Carbonator III got a slew of engineering upgrades for smoother operation, plus deluxe finishes to complement any decor.
BUY
| $199
$308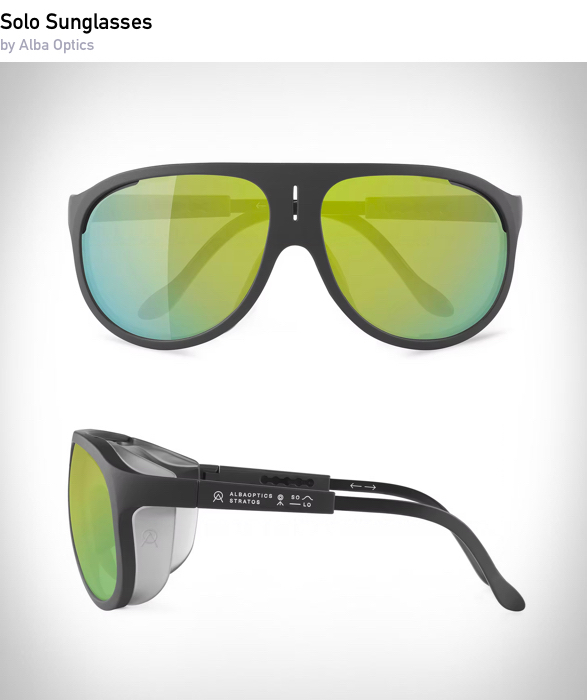 Designed to withstand the rigors of hiking the Dolomites or tackling the Via Francigena cycling route, the Solo is a performance-minded pair of sunglasses with a flexible frame, retro-modern style, and lenses that equalize light transmission for stunning clarity and protection.
BUY
| $162
$232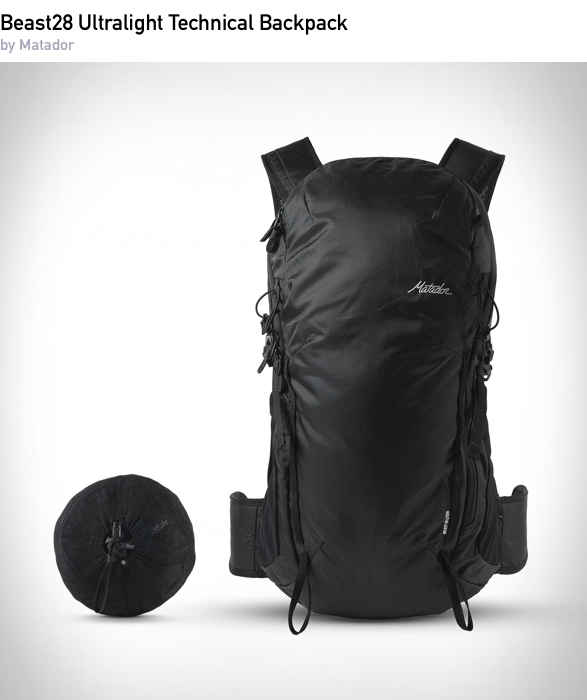 The Matador Beast28 is a technical, packable backpack designed for travel. Made from premium materials and ready for any adventure, the stealthy pack features a flexible frame suspension, that makes the heaviest loads feel like you are packing pillows. You will hardly believe your eyes when you see the way this Beast packs down.
BUY
| $112
$150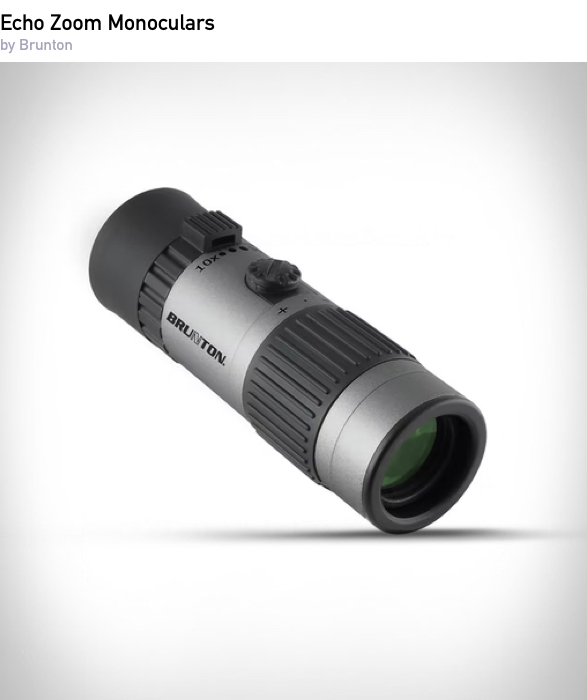 Pocket-sized with powerful optics and variable zoom, the Echo Zoom is one of the most versatile monoculars on the market. Perfect for wildlife spotting, backcountry navigation, and many other uses, it features a variable zoom with 10x - 30x magnification.
BUY
| $34
$50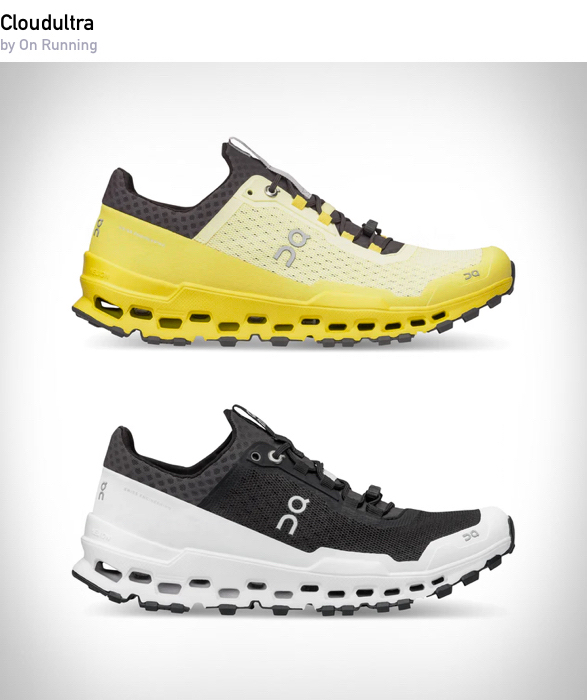 The Cloudultra model by On Running was built to be ultra comfortable on long-distance runs. It features the brands proprietary and innovative CloudTec outsole structure cushions both horizontal and vertical forces for a very light, comfortable running sensation.
BUY
| $134
$180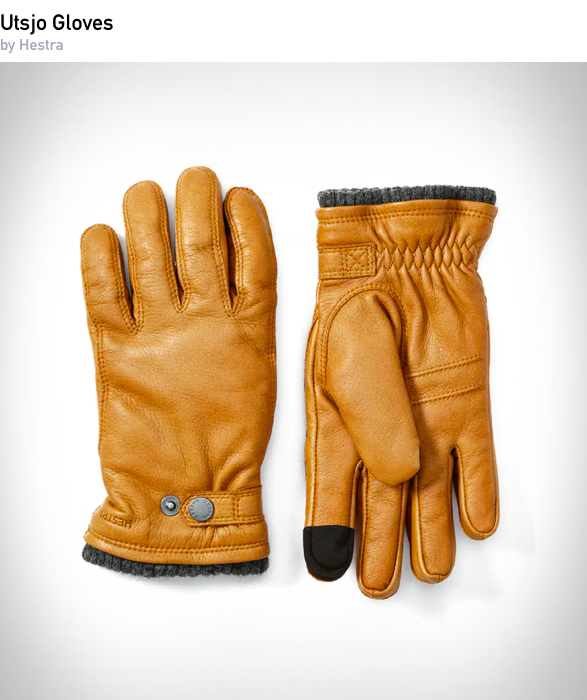 Hestra has been making gloves since 1936, so they know what they are doing. Every single pair of their gloves are made in their own factories and they personally source all materials. The Utsjo is a dress glove made from supple Nordic elk leather, insulated with Primaloft for warmth and lined with fleece for comfort.
BUY
| $115
$165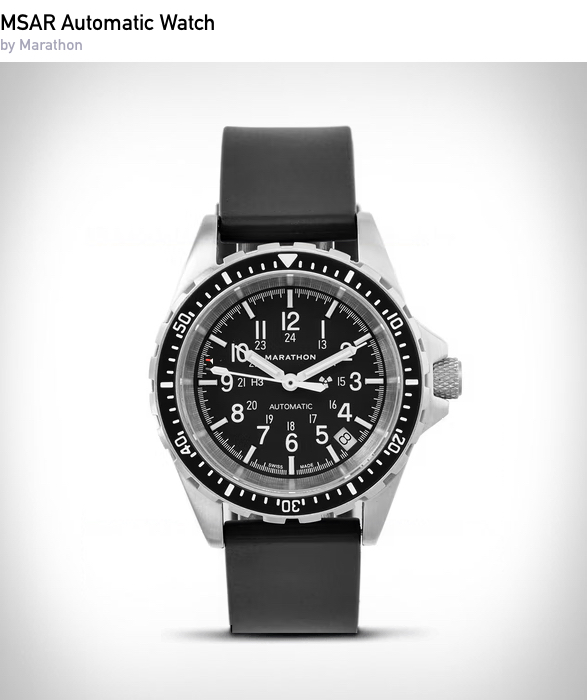 All the robust dependability of a dive watch in a lightweight, everyday size. The Medium size diver is lighter in weight and comfortable for all-day, everyday wear, and is powered by an automatic mechanical movement that winds itself using the motion of your wrist.
BUY
| $839
$1,050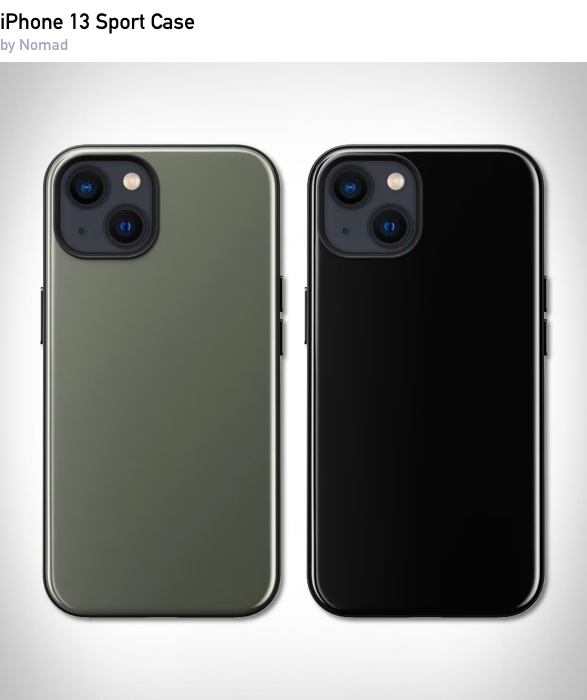 Nomad have introduced a minimalist iPhone case with some beautiful subtle colors, a stellar addition to their already solid EDC lineup. The Nomad iPhone Sport Case features a thoughtfully designed grippy protective bumper, high-end metal buttons, and a striking high-gloss backplate available in a choice of black and ash green.
BUY
| $33
$40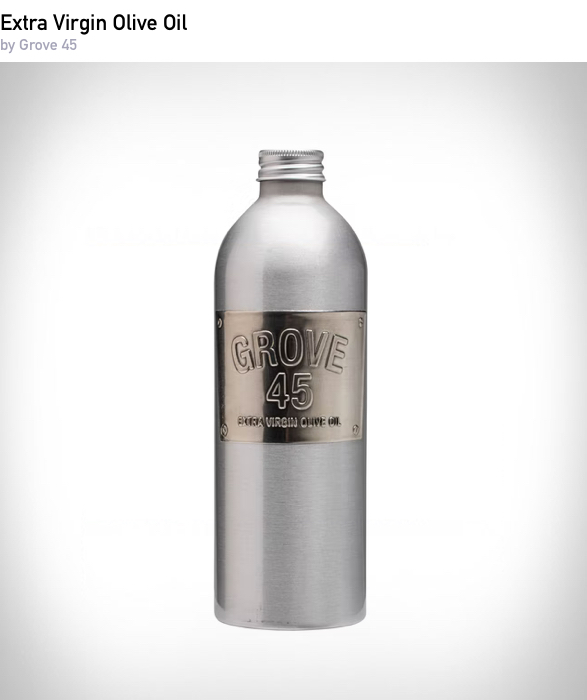 Made from olives grown in Californias Napa Valley that have been crushed, pressed, and decanted to perfection, this is a finishing oil of the highest caliber. The end result is an oil that is wonderfully fruity and well-rounded with a slight peppery finish.
BUY
| $26
$42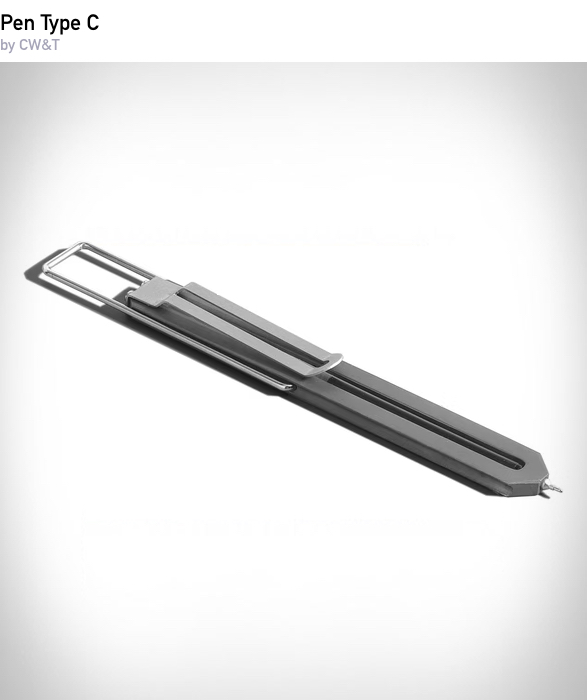 Perfect for stashing in your backpack, your jacket pocket, or your journal, this stylish pen with a minimalist design and a slim profile, perfect for your EDC. Flat and durable construction makes this a great bookmark pen.
BUY
| $37
$50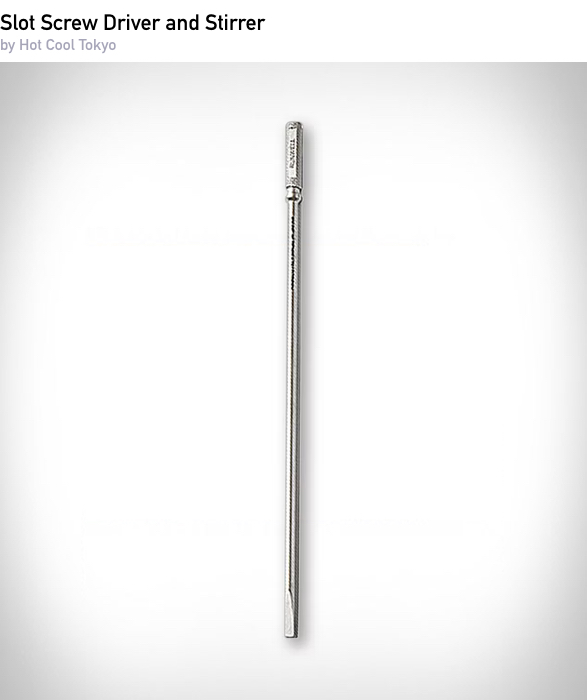 Hot Cool Tokyo make eclectic Japanese-made items, designed with a purpose. This Slot Screw Driver and Stirrer is designed like a flathead screwdriver and is perfect for mixing up a drink like vodka and orange juice.
BUY
| $22
$30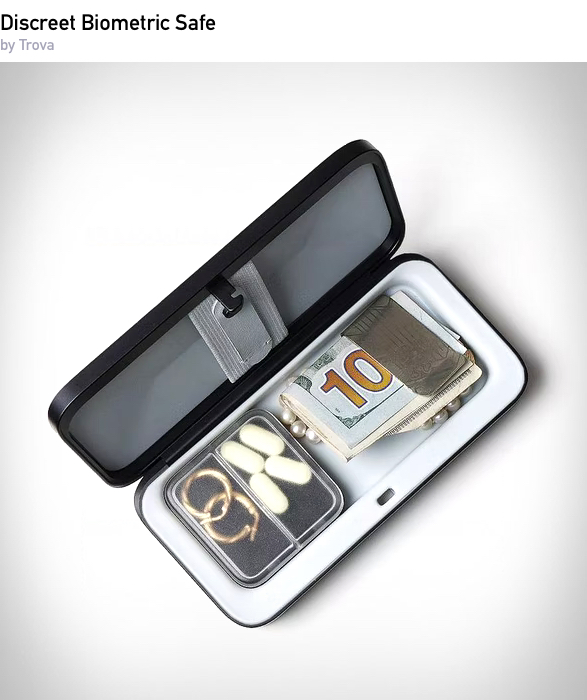 These discrete and portable safes are made with a lightweight aluminum alloy and are opened by a biometric scan to make sure only you have access. Lock something inside and give yourself some instant peace of mind.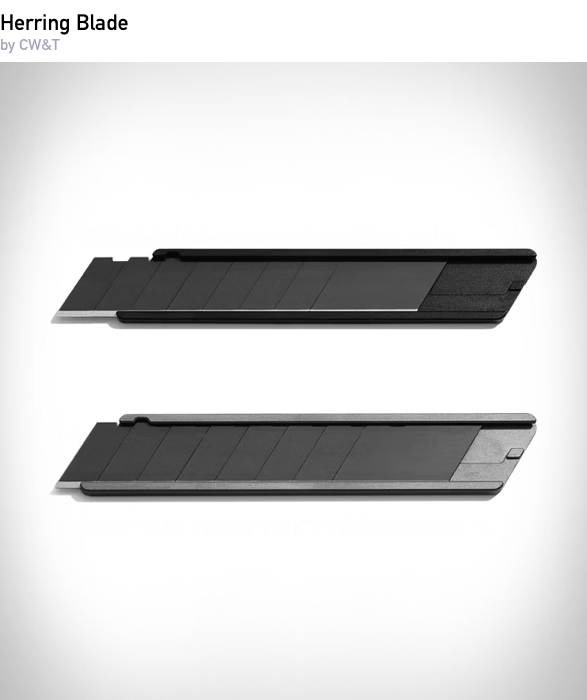 Perfect for opening boxes or as a precision studio tool, this thin and lightweight blade would make a great addition to anyones EDC. The super low profile is about the thickness of four credit cards.
BUY
| $82
$110