December 2019 Finds On Huckberry
Once again we have teamed up with our good friends at Huckberry to update our custom, curated
BTS Shop
. We have picked the most exciting fresh deals this month, with some great opportunities to get your hands on the coolest apparel and travel gear for an active lifestyle and outdoor adventures. Check out our new curated list of some of the coolest products and deals available this month of December on Huckberry.
A real workhorse of a bag that brings 55 liters of storage in a handsome, streamlined design. Built from highly durable 1050D nylon, it's the ideal travel bag whether you're going home for the holidays or deep in the backcountry.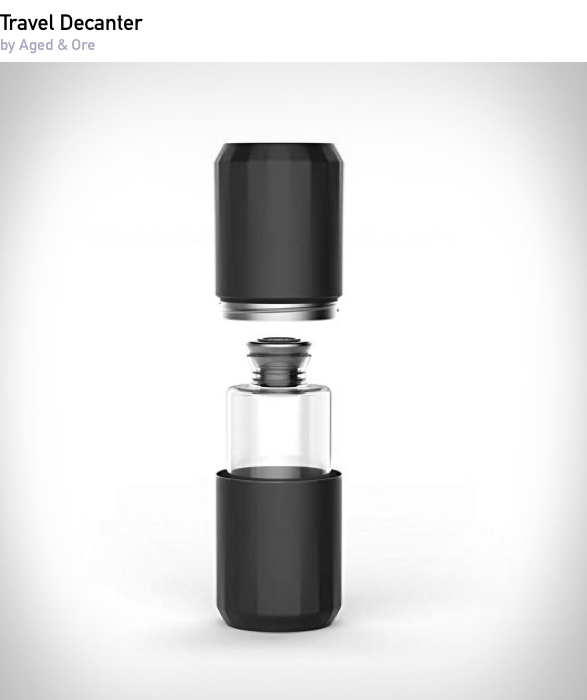 This is probably the classiest and most ideal way to take spirits on the road. Features a handsome, hand-blown 500 ml glass decanter encased in two stainless steel double wall tumblers, making it perfect for pre-mixed cocktails, wine, or 2/3 of that bottle of bourbon you have been waiting to share.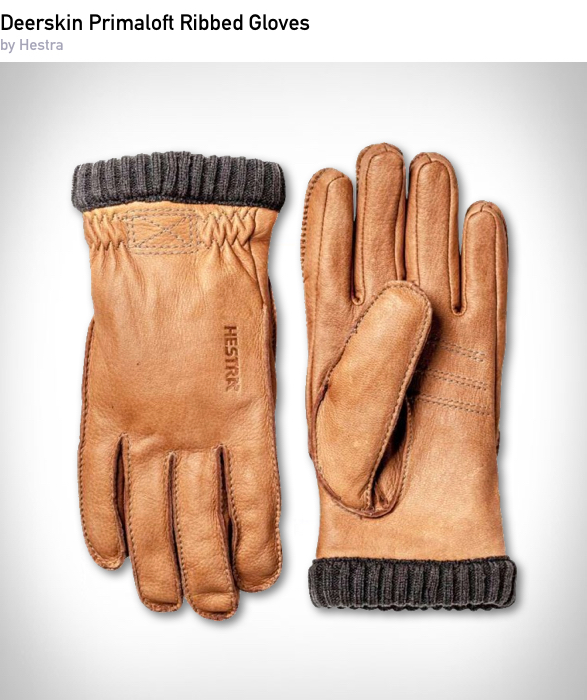 Hestra has been making gloves since 1936 and they know what they're doing. These are made from a soft, supple deerskin with a knitted cuff and insulation to keep out the cold.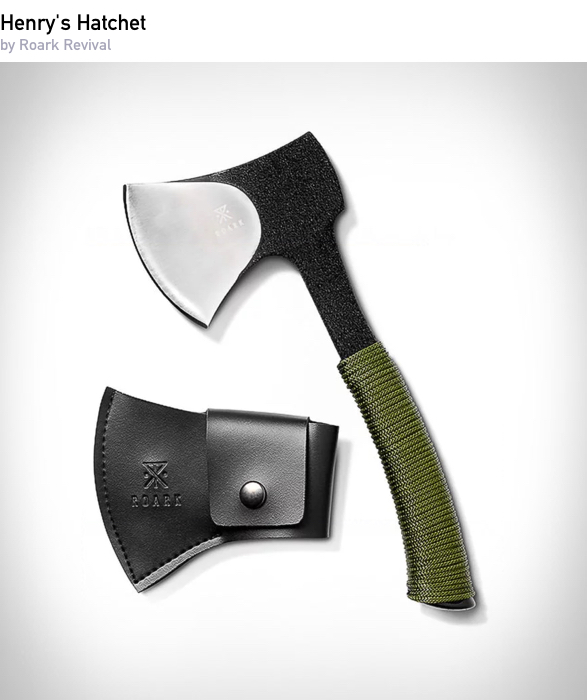 Rhe Henry's Hatchet is a daily hatchet forged from 440 stainless steel with a full tang handle and a nylon cord grip. Perfectly sized for packing or quick stowage.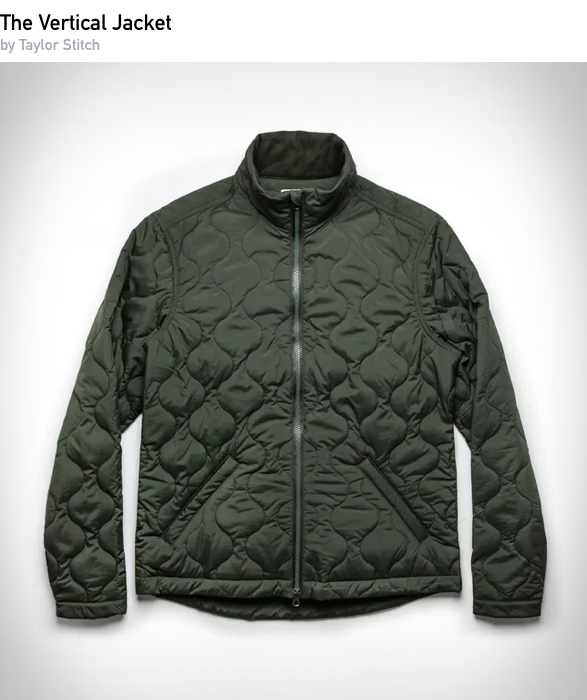 Quilted for functional style and insulated for technical warmth, the Vertical Jacket is more than just a good looking layer that matches with damn near everything in your closet.
The new Jaybird Vista Headphones are designed for athletes and built for adventure. The Vista is their lightest, most streamlined and powerful earbud to date, designed for the demanding needs of runners and athletes. The Vista fins comfortably lock each earbud into your ear, and weighing only 6 grams, you will probably forget they are there.
Built remarkably tough from premium stainless steel, this knife comes with a lifetime warranty because WESN isn't afraid to back their heirloom-quality blades.
BUY
| $50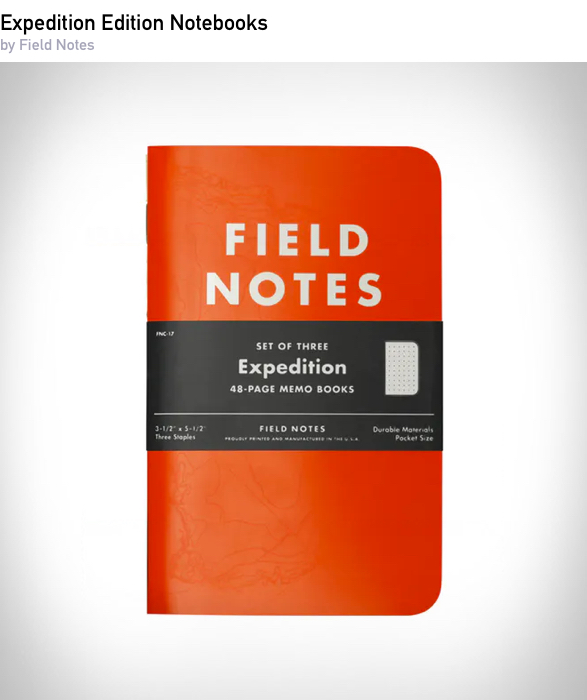 Printed on waterproof and tearproof Yupo synthetic paper, these all-purpose notebooks are resistant to basically everything except fire, and can stand up to the gnarliest conditions you can drum up.
BUY
| $13 (3-Pack)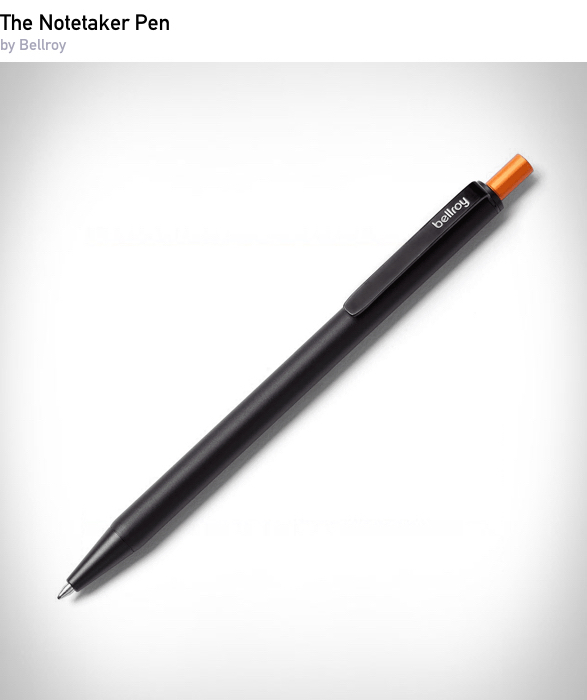 Designed for an excellent writing experience, this pen is a sleek, lightweight writing tool made with quality materials and craftsmanship. It has a ballpoint tip for smooth writing and a balanced weight for a good feel in your hand while you're taking notes.
BUY
| $29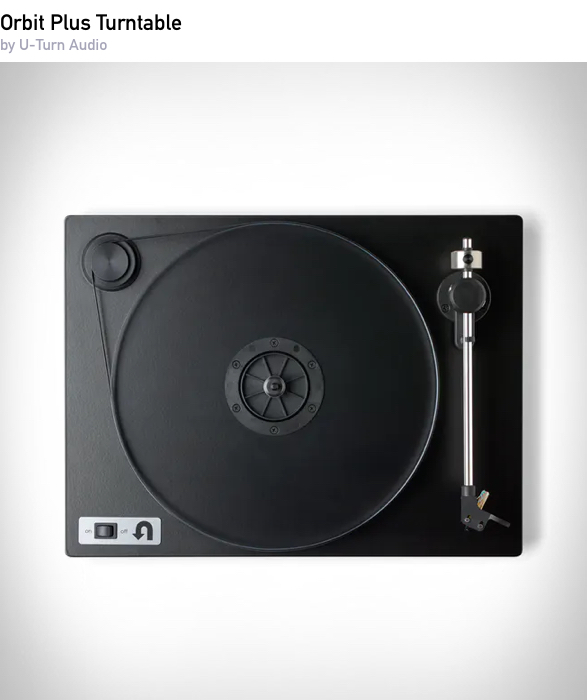 The U-Turn Orbit Plus turntable is a killer value. By focusing on the warm and detailed sound and avoiding unnecessary features, you get a high-performance sound for a price that leaves you enough cash to keep building your record collection.
BUY
| $379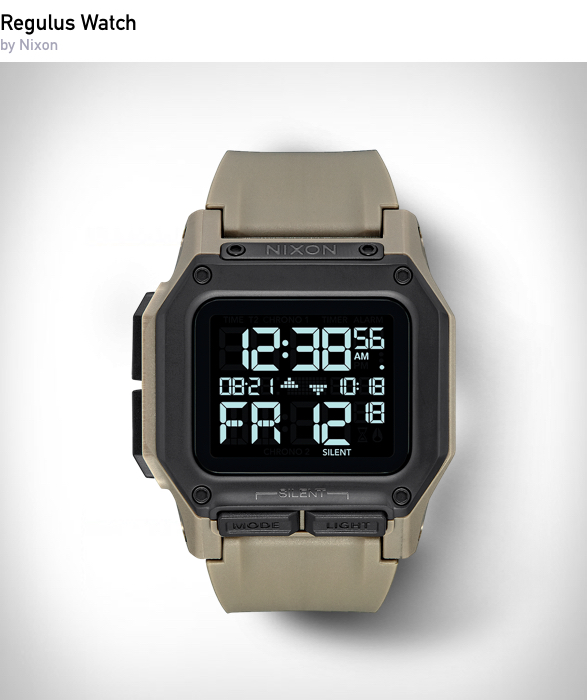 Designed and built in collaboration with US Special Operations, the element-proof, dual chronograph watch can stand up to the harshest maritime, dryland, and high altitude conditions.