August 2019 Finds On Huckberry
Once again we have teamed up with our good friends at Huckberry to update our custom, curated
BTS Shop
. We have picked the most exciting fresh deals this month, with some great opportunities to get your hands on the coolest apparel and travel gear for an active lifestyle and outdoor adventures. Check out our new curated list of some of the coolest products and deals available this month of August on Huckberry.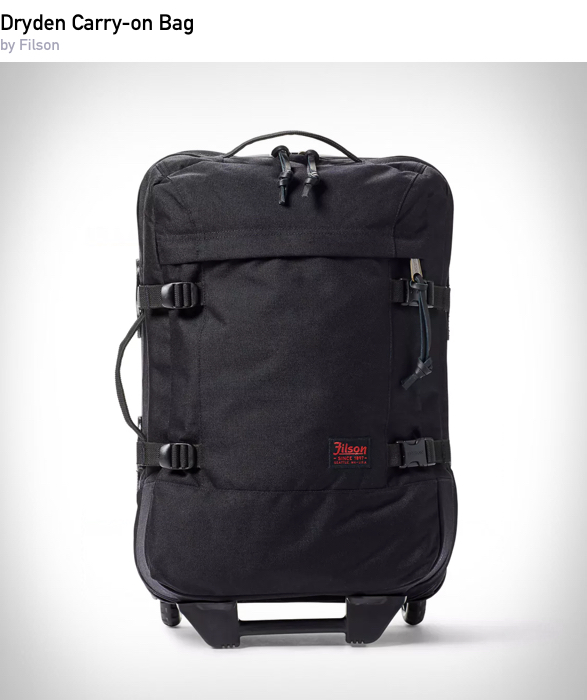 No matter where you're headed for the weekend and beyond, the Dryden is an exceptional bag for any one-bag travel situation, or the perfect complement to your larger bag for extended travel. With an outer shell of super durable woven nylon that's lined with nylon fabric as well, it's ready for years of travel.
BUY
|
$295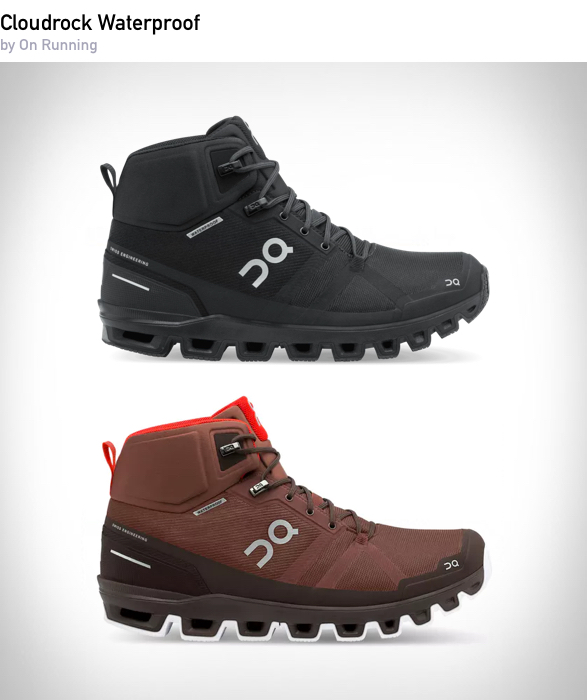 On Running have introduced their first speed-hiking boot, a rugged piece of footwear built for traction, pace and protection in all conditions. The innovative Cloudrock combines the protection and support of a traditional hiking boot, with the speed and lightness of a running shoe.
BUY
|
$230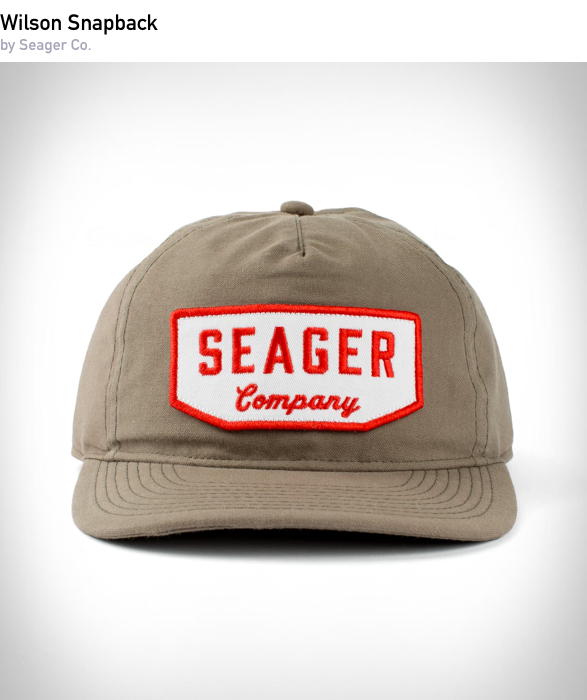 Made with lightweight oxford cotton twill construction, the Wilson Snapback by Seager Co. blends vintage trucker patch designs with a modern five-panel fit to offer a handsome hat that's yearning for the ole dusty trail.
BUY
|
$30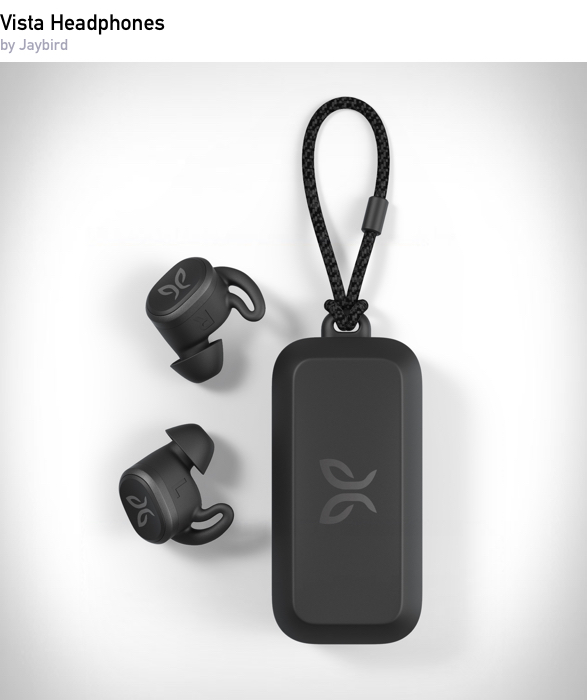 The new Jaybird Vista Headphones are designed for athletes and built for adventure. The Vista is their lightest, most streamlined and powerful earbud to date, designed for the demanding needs of runners and athletes. The Vista fins comfortably lock each earbud into your ear, and weighing only 6 grams, you will probably forget they are there.
BUY
|
$180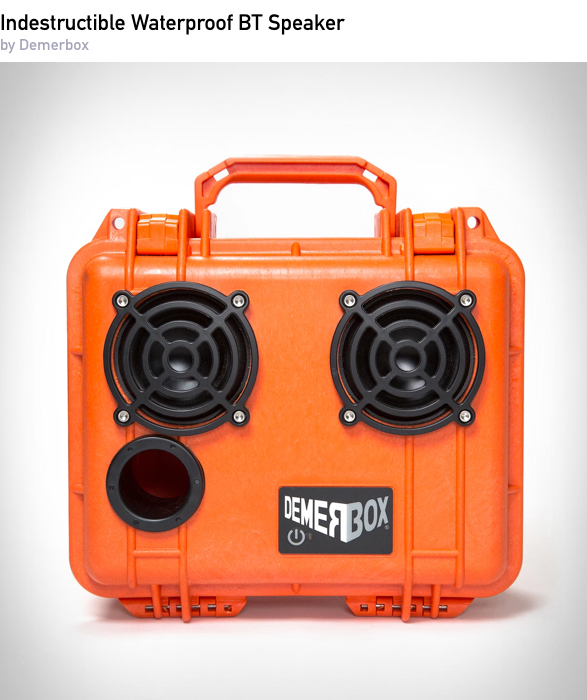 DemerBox plays as hard as you do. Using the best Bluetooth wireless sound technology and an ultra-rugged Pelican case housing, this speaker is the toughest sound system we've ever come across, and would certainly stand up to any adventures you've got lined up.
BUY
|
$349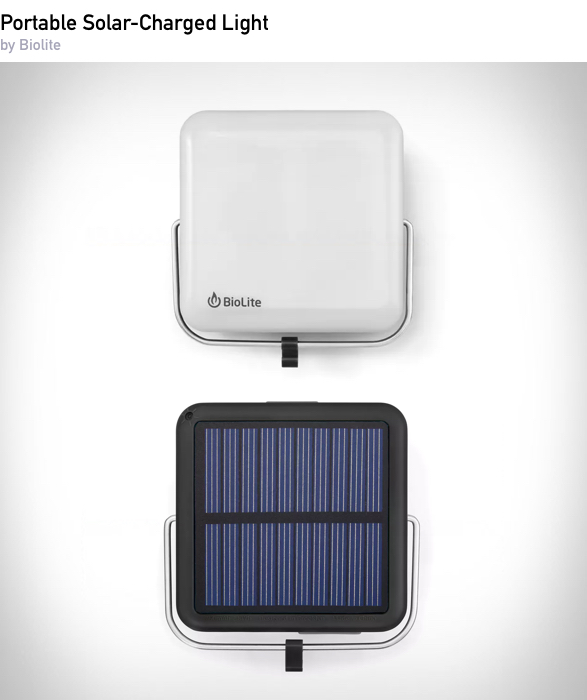 Leave the AAAs behind and enjoy unlimited light from the power of the sun. The SunLights integrated solar panel creates self-reliant recharging and maximizes efficiency through an integrated sundial and kickstand for optimal setup.
BUY
|
$25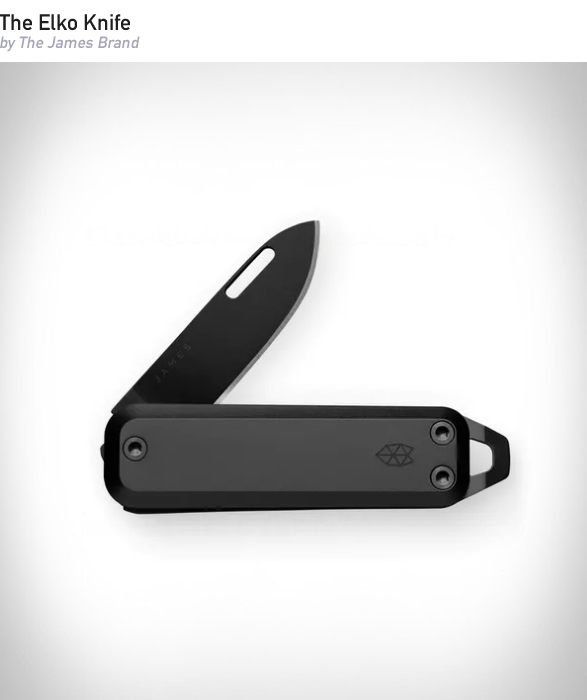 Everything you need from a keychain knife for your everyday life—and nothing you don't. The Elko is a wildly useful little tool that's up to any pry, slice, cut or open challenge you might come across in the daily grind.
BUY
|
$70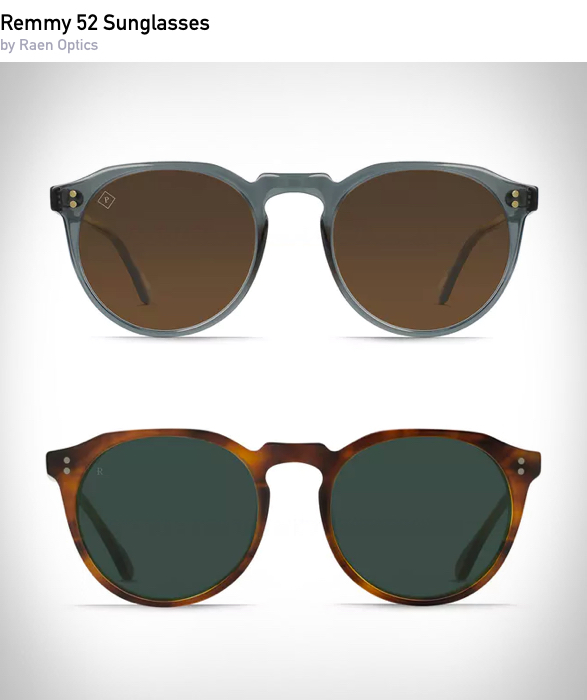 RAEN is a classics-driven, boutique eyewear brand determined to create only authentic, innovative optics that offer intrinsic value and timeless style. The Remmy frames will never let you down. They have an eye toward retro round sunglasses and carry the style firmly into modernity.
BUY
|
$170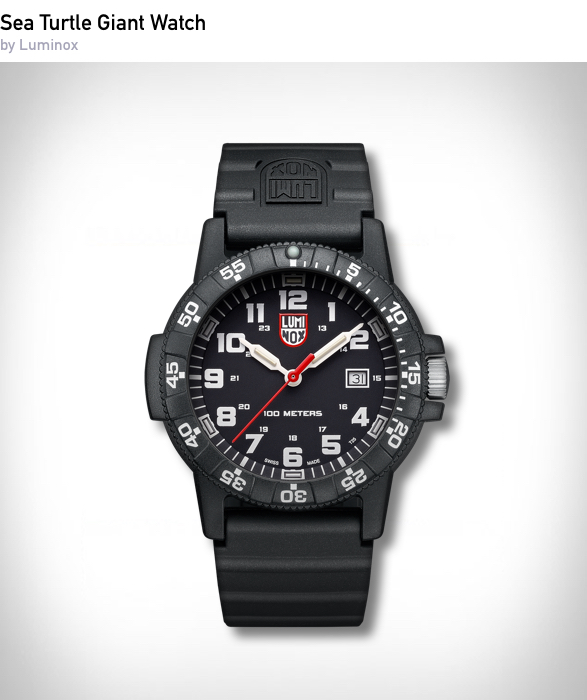 This seriously good looking watch has all of the reliability and durability that we expect from this top brand, at an affordable price. It has precision movements, superior construction and 24/7 readability with an always-on lume that lasts for up to 25 years.
BUY
|
$246
$275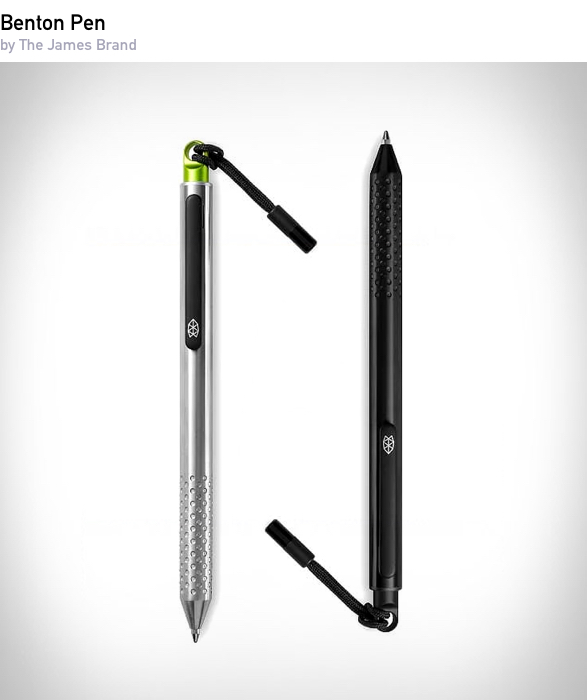 Arguably the most badass pen we have ever seen, The Benton uses a rugged 304 stainless steel barrel design, packs a Schmidt 900 refillable ink cartridge, and features a laser-etched grip pattern, and a pusher-mounted lanyard at the end with a classic pen clip that make it easy to stow and tough to lose.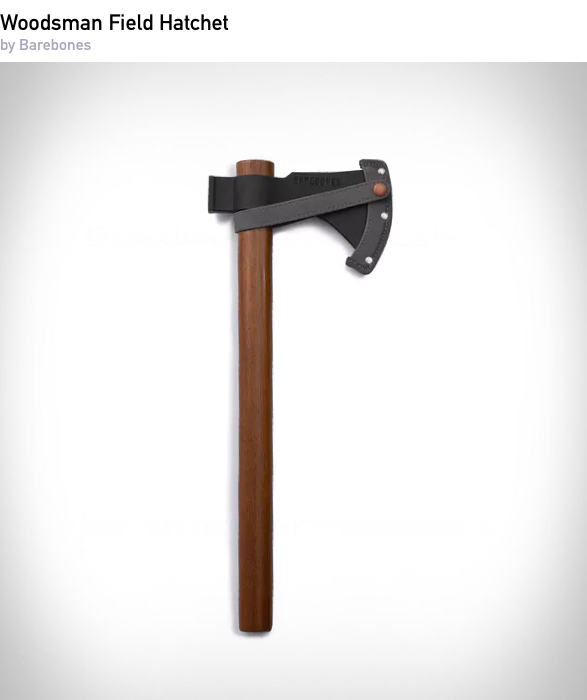 Barebones Living have introduced a new compact hatchet to their arsenal of wood-splitting tools. The good-looking Woodsman Field Hatchet is crafted for precision, it features a blackened steel blade that is beautifully complemented by the rich beechwood handle.
BUY
|
$65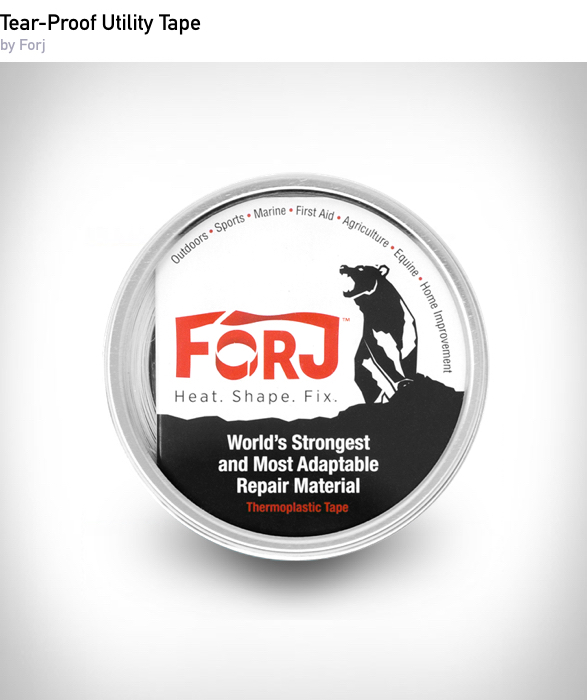 The world´s most adaptable material, with thousands of uses. Essentially, Forj is a state-of-the-art adhesive material that's sole purpose is to repair anything broken. It's strength is unmatched, it is as strong as steel and ready to repair whatever you throw at it.
BUY
|
$15
$20