August 2019 Essentials
We are back again this month with a roundup of products that caught out attention. We are constantly on the prowl for the coolest stuff, travel essentials for life on the road, new smooth and stylish fashion pieces, new adventure ready gear, new tech stuff and accessories for your everyday carry. Here are a just few of our favorites for this month. Product details below.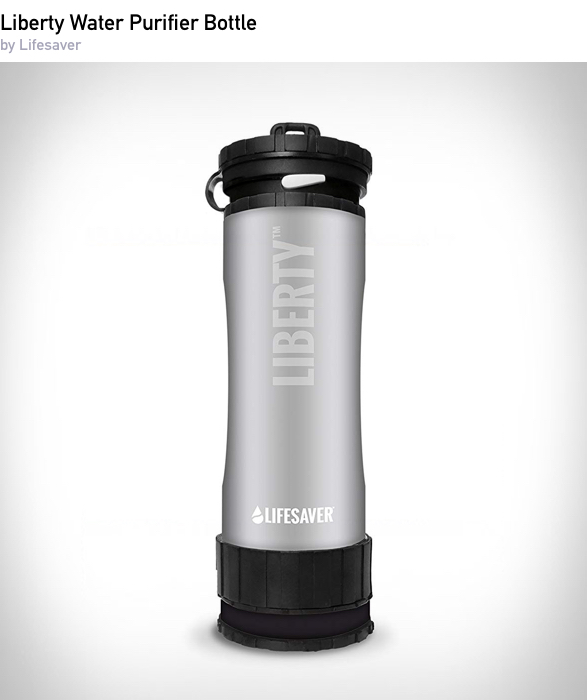 The LifeSaver Liberty water purifier bottle is the worlds' first and only portable water purifier which is a bottle with an inline pump combined. This is the best water purifier bottle for outdoor enthusiasts, travellers, backpackers or anyone who needs a reliable source of drinking water.
BUY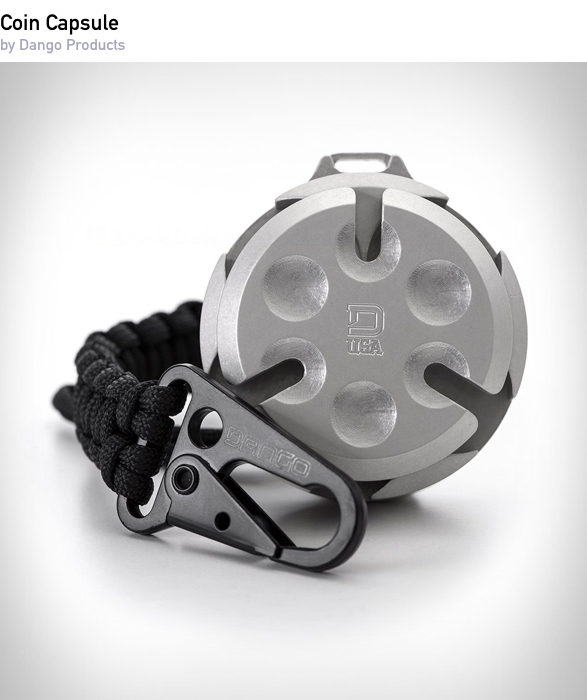 Designed to be taken with you on your daily adventures, the Dango Coin Capsule keeps your coins organized and ready to deploy. Machined from 6061 aerospace grade aluminum, the sleek device holds 16 quarters, 10 dimes, 7 nickels and 9 pennies.







Be prepared for your next adventure with this compact hatchet. Forged with 440 Stainless Steel, the Henrys Hatchet by Roark Revival is ready for everday use. The daily use axe also features a full tang handle with rubber grip, and a Sheath to protect the blade when not in use.
BUY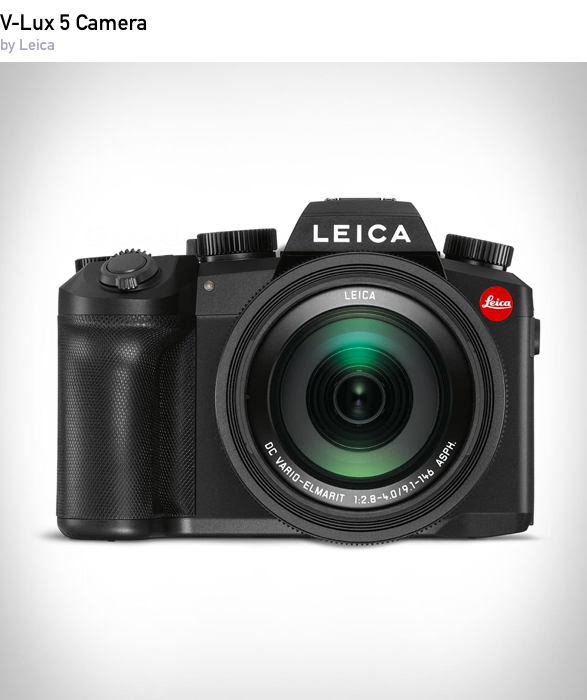 The Leica V-Lux 5 is the perfect companion to take everywhere and capture subjects both near and far in amazing quality. Its high-speed autofocus and burst shooting capabilities are quick enough to keep up with any subject or fleeting moment, and the long 25-400mm equivalent zoom range will get you close to everything you want to see and record – with both still-pictures and 4K video.
BUY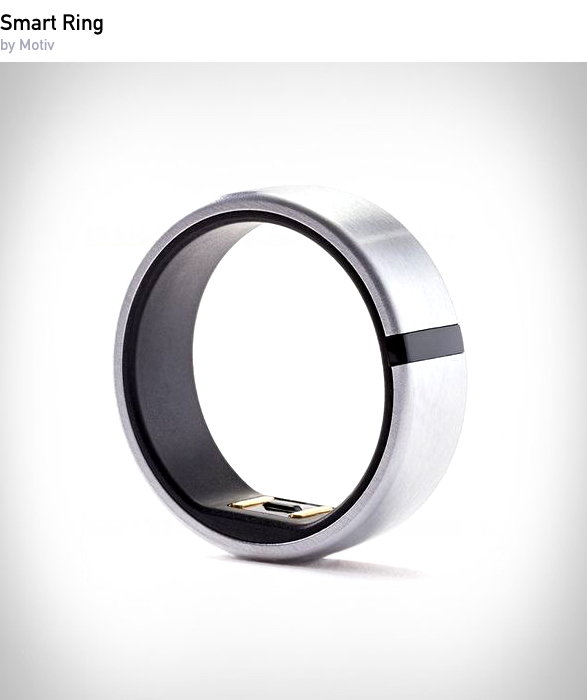 Motiv Ring is the perfect accessory if you want a capable device that won't cramp your style. With its subtle design, comprehensive fitness tracking, and new online security features, Motiv Ring now delivers even more convenience and information to you 24/7
BUY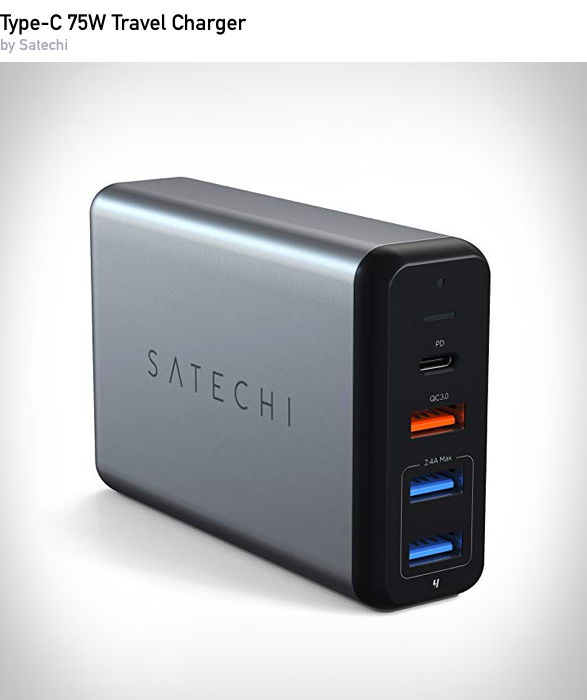 iPhone, and iPad. Aimed and MacBook and MacBook Pro users who are frequent travelers, the sleek device is capable of charging up to four devices simultaneously. The compact travel charger features a USB-C PD port, 2 USB 3.0 ports and a Qualcomm Quick Charge 3.0 port, to quickly charge up to 4 of your devices at a time.
BUY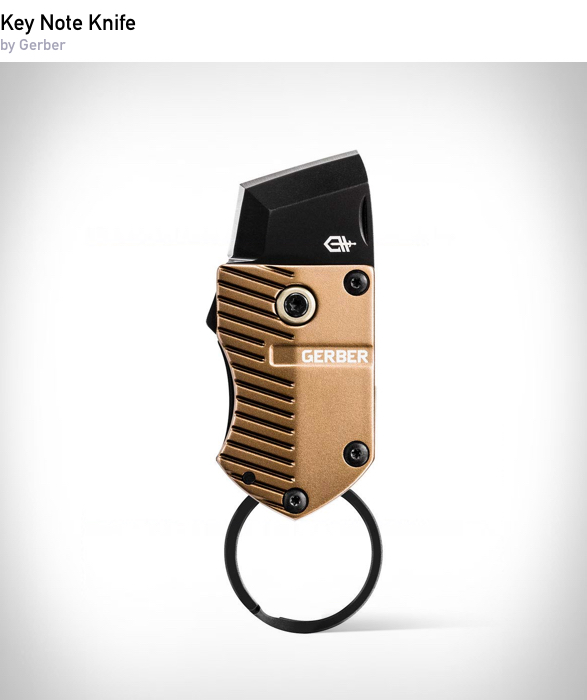 The new Gerber Key Note is a compact fine edge knife designed to help you deal with cutting and scrapping tasks in your daily life. The ultra compact design makes it an ideal EDC tool that you can throw in your pocket or on your keys and forget it.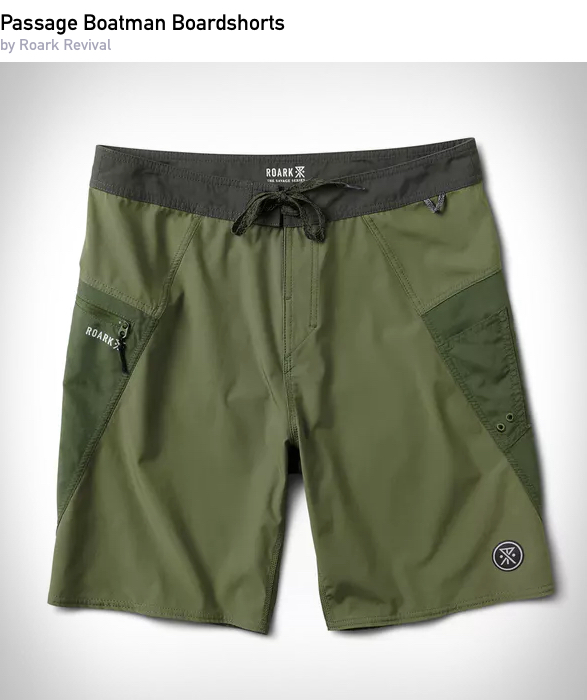 Built with a mixed fabric construction and 4-way stretch body paneling with non-stretch durable Nylon Supplex in the back and thru the waistband, the Roark Passage Boatman Boardshorts dry off quick enough for a comfortable feel during the post-surf happy hour.
BUY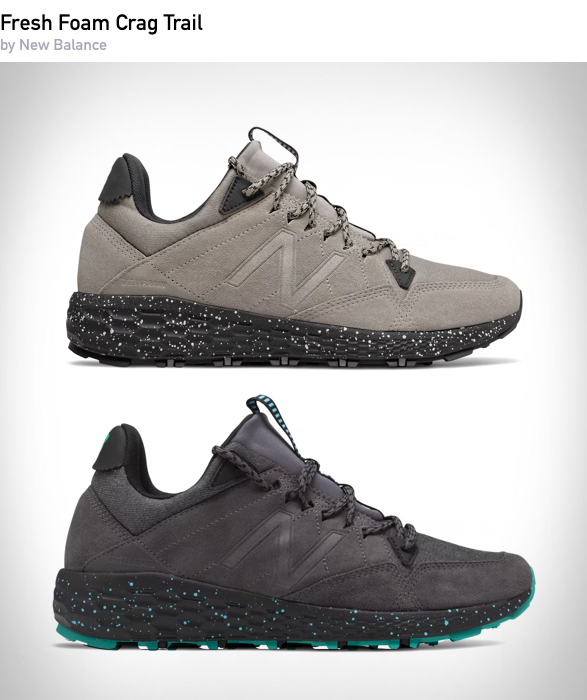 The Fresh Foam Crag Trail mens sneaker features a bootie construction, offering an extra snug-feel to hold the foot securely, and New Balances signature Fresh Foam midsole technology is engineered for precision comfort. Featuring a lugged AT TREAD rubber outsole, this model pairs style and function as you blaze new trails.
BUY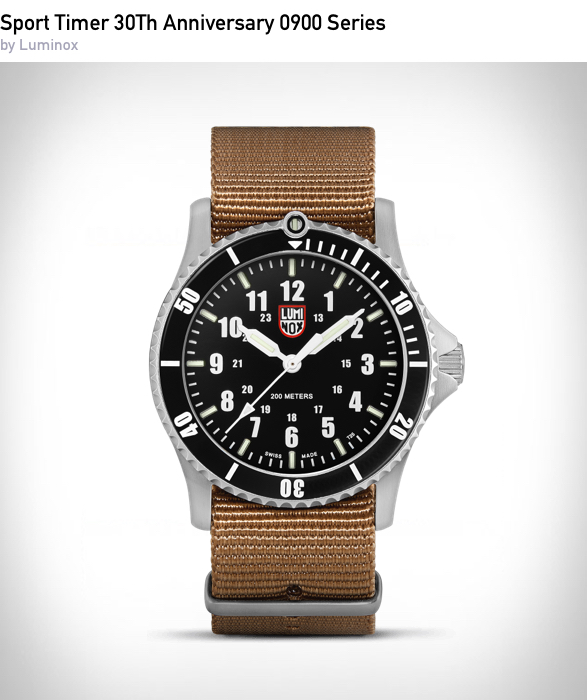 To celebrate their 30th anniversary, Luminox has created a watch that revisits one of its first watches ever, the Luminox Sport Timer 1540 Series from 1990. The Sport Timer 30th Anniversary is limited to only 730 units and the design is vintage, yet modern using today's latest technology.
BUY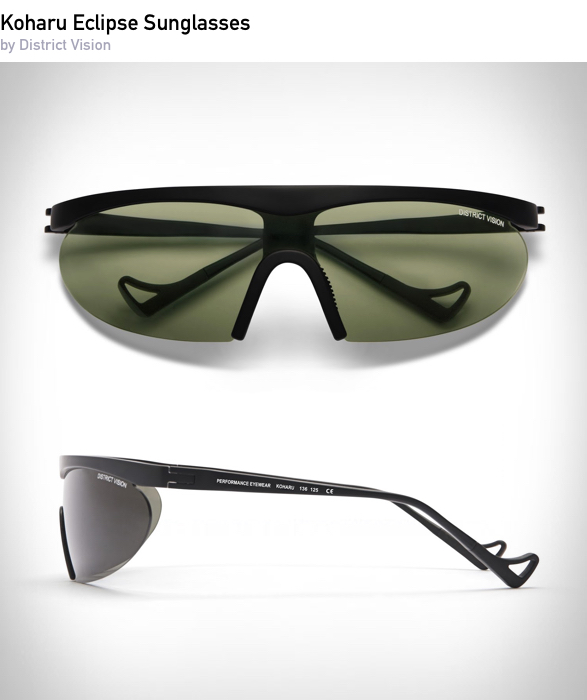 Koharu Eclipse is a hand sculpted lens and 8 base frame construction defining a new approach to unisex sports eyewear. The ergonomic form is engineered to aid ventilation and enhance the field of vision. The 125mm temples are architected for helmet use.
BUY