April Finds On Huckberry

We continue our hunt for some of our favorite products on Huckberry, a shop that hooks you up with the coolest apparel and travel gear for an active lifestyle. We have picked some more of our favorite items for our custom, curated BTS Shop. Check out our new curated list of some of the coolest products available this month of April on huckberry. Details below.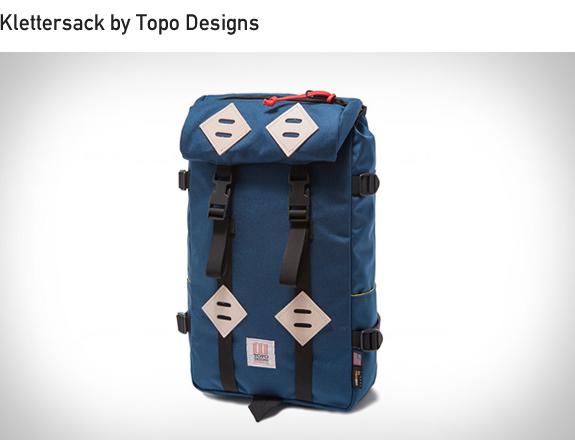 Topo Design´s classic Klettersack is an ideal travel companion, workmate or pack mule for the daily hike in the hills. Made with 1000d Cordura for the exterior and coated pack cloth for an entirely lined inner compartment. The natural leather lash tabs are perfect for securing extra gear or attaching a bike light.


$168.98

| BUY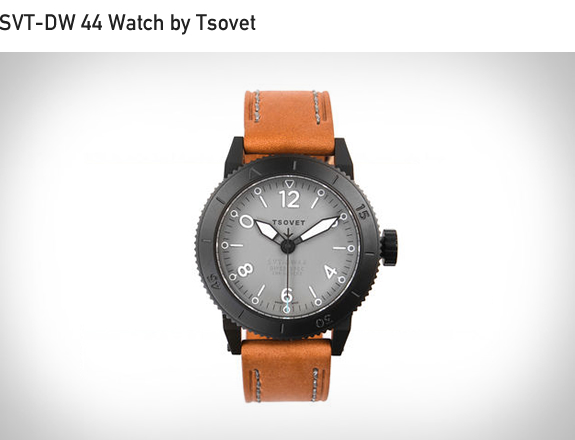 The SVT-DW44 encompasses the details and precision of a traditional Dive watch. It's Swiss Made, built to withstand depths up to 200 meters by using premium 316-L stainless steel and reinforced pressure gaskets to withstand rigorous oceanic depths and compressible wave impact pressure. The high tolerance bezel allows for proper dive planning.


$399.98

| BUY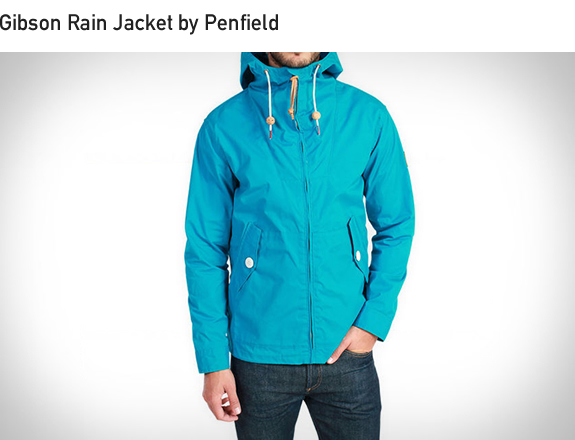 A Penfield classic, the Gibsons minimal look and functional design make it a great all-rounder for spring/summer. Constructed from 65/35 Hudson Wax Cloth, this densely woven fabric is windproof, extremely durable and, thanks to its impregnation of environmentally friendly wax, the surface is also water resistant.


$149.98

$165.0

0 | BUY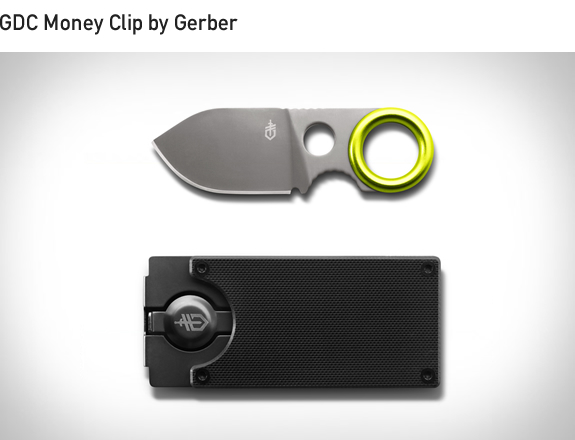 Not only does it hold up to five essential cards, but it contains a 1.75 inch fine edge stainless steel blade for discreet access and ultra-practical incorporation into the daily routine. It perfectly integrates high tech function with a need for basic, sturdy steel.


$34.98

$41.26

| BUY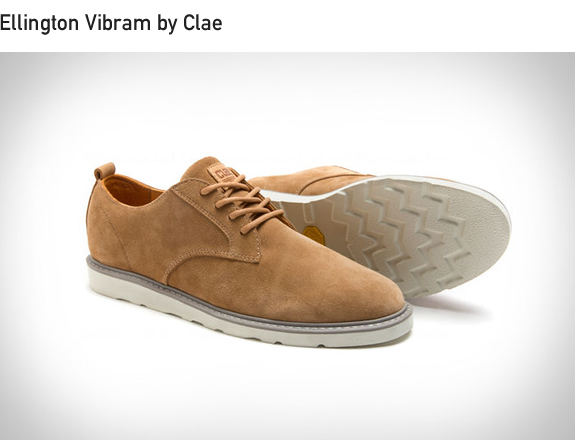 Maintaining its casual sophistication, the Ellington Vibram redefines rugged. The signature Ellington upper has been crafted with a Vibram outsole, to deliver an elegant charm designed to withstand the elements.


$99.98

$140.00

| BUY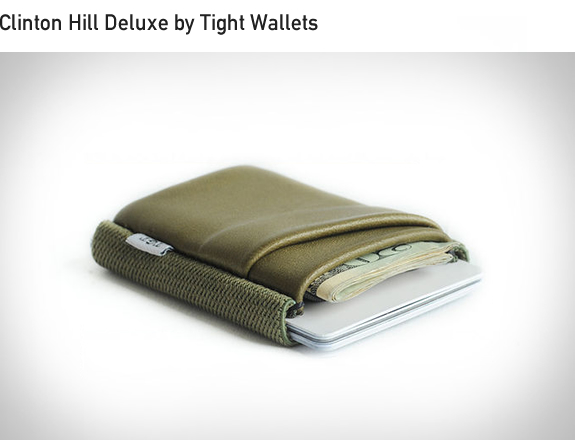 Tight wallets, by Brooklyn designer Jack Sutter, are made with soft Italian leather and high quality elastic. They fit into the tightest pocket, and make pants fit better. It gets rid of the unnecessary bulk to your jeans or your bag. Minimalism at its best!


$39.98

$46.00

| BUY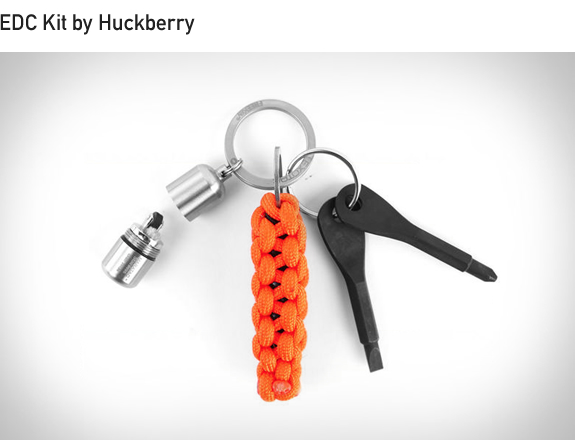 Huckberry took it upon themselves to build out an all-star EDC kit and compile it on the best keyring money can buy. Kit includes 1 Freekey, 1 Survival Pod, 1 Screw Key set, and 1 Tiny Lighter.


$39.98

| BUY

Check out our complete curated BTS Shop on Huckberry.