Bowlus Heritage Camping Trailer
Bowlus sells some of the most fashionable, opulently equipped travel trailers on the market, but they have never, ever been inexpensive. The California-based business this week unveiled a brand-new entry-level model called the Heritage Edition to help bring those pricing a little bit more in line with reality.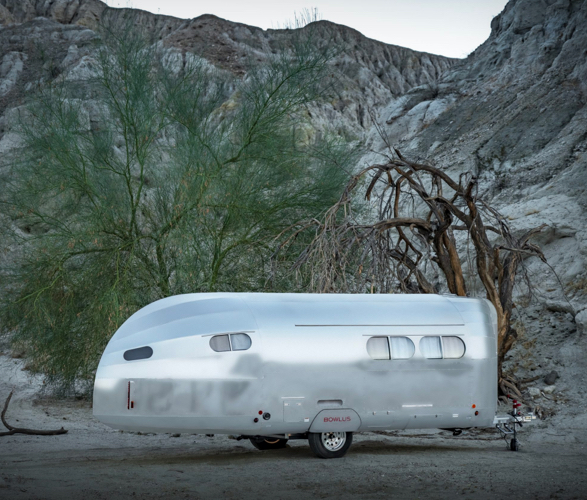 The Bowlus Heritage Edition Camping Trailer offers an exceptional blend of style, luxury, and flexibility. With its compact size and lightweight design, this travel trailer is perfect for adventurers looking for a luxurious off-grid experience. The Heritage Edition packs in all the essential features for a week of comfortable living, including a weeks worth of lithium power, air conditioning, hydronic heating, and a well-appointed interior for up to four people.



Crafted with a riveted aluminum exterior and monocoque construction, the Heritage Edition boasts the same iconic look as Bowluss other trailers, with a sleek and modern aesthetic that sets it apart from the competition. The interior is segmented, with a combination kitchen-dining area that features twin beds that convert from benches, and a spacious master bedroom in the nose.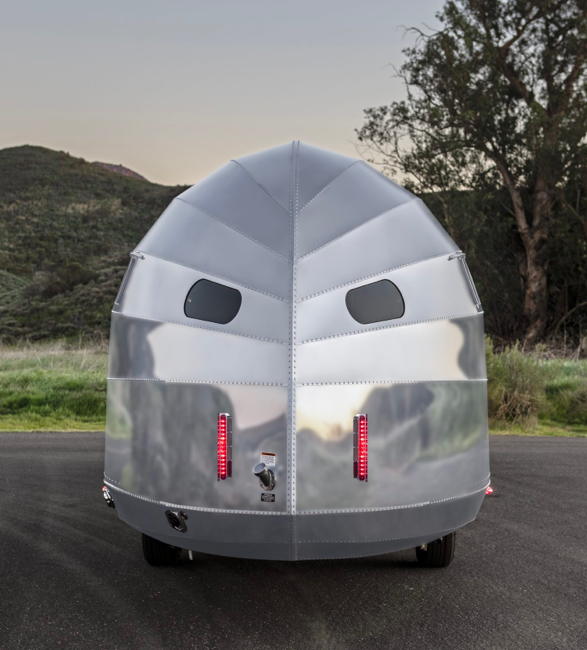 For tech-savvy travelers, the Heritage Edition offers an optional tech package that includes a 5g wifi booster, Starlink internet, and a larger battery for working on the go. With a weight of just 3,500 pounds, the Heritage Edition is light enough to be towed by nearly any crossover or EV, making it an accessible option for a wide range of travelers.
If youre looking for a stylish and luxurious camping experience, the
Bowlus Heritage Edition Camping Trailer
is the perfect choice. Available for order now, this travel trailer offers a unique blend of flexibility, comfort, and adventure that is sure to make your next camping trip one to remember.