November 2018 Bike Commuter Gear
Again, this month we have rounded up some more practical and functional accessories to turn your commute more pleasant. Some cool stuff that will make the time you spend on the bike even more enjoyable whether you're riding into the office or not. Check out some of our favorite, bike-centric gadgets below, whether you're a hardcore cyclist or just getting off training wheels, we have listed some awesome products to help make your journey to work that bit easier.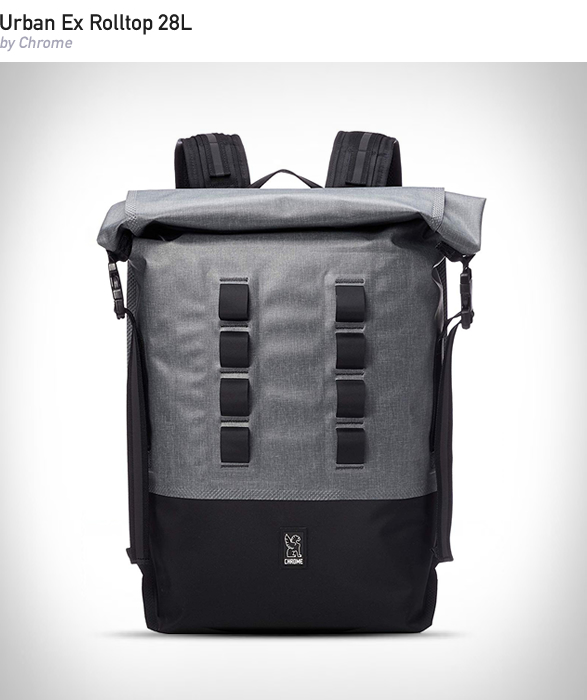 The Urban Ex Rolltop 28L is a perfect fit for cyclists, it features a lightweight, waterproof construction, five-bar handles for easy carry-on, Quick access storage compartments, MOLLE webbing on face, and harness that offers visibility after sundown.
BUY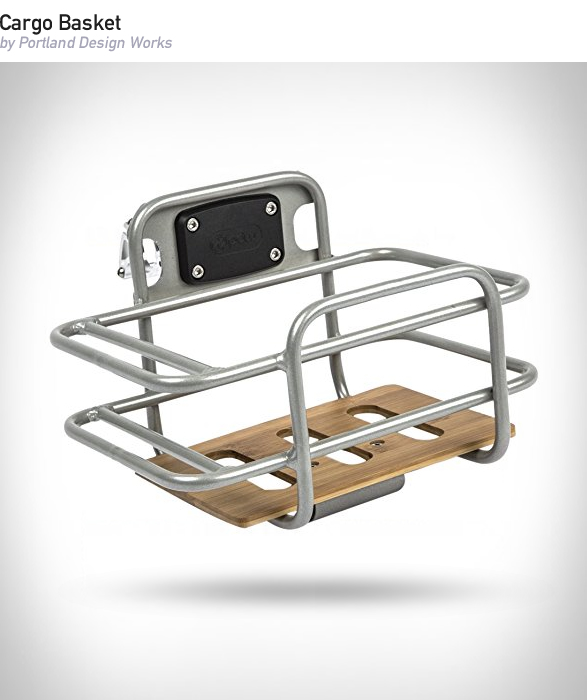 The Task Basket makes quick work of moving your gear from there to here. With strong and shiny alloy tubing, and a bamboo platform that is built to last and look good for years of urban commuting.
BUY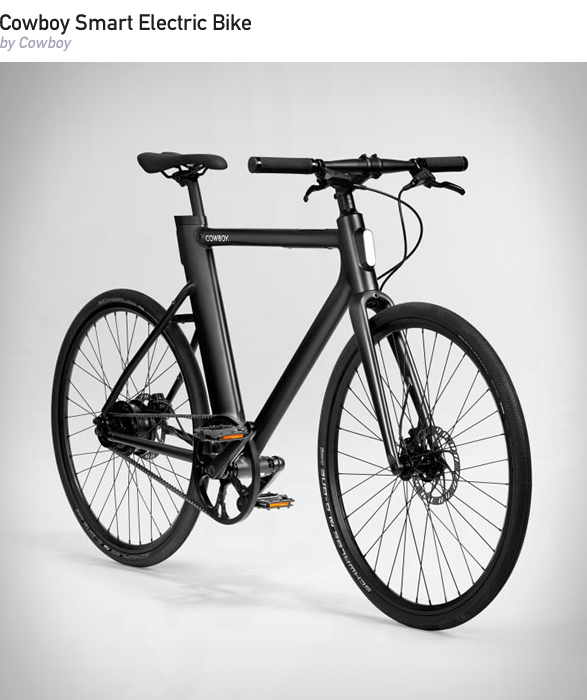 The Cowboy Electric Bicycle features a stealthy look and an array of mighty impressive design features that will make your travel commute a breeze. The sleek and powerful e-bike is equipped with a 252 WH, key-secured battery, hidden in the seatpost, offering up to 30 miles of unassisted range from a 2.5 hour charge time.
BUY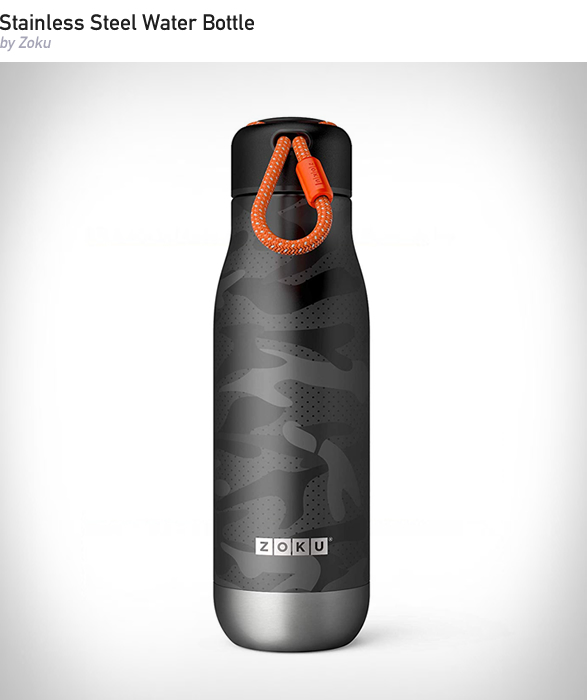 The Zoku Vacuum Insulated Stainless Steel Water Bottle makes sure cold beverages stay that way for up to 30-70 hours. And hot beverages do not lose steam, maintaining heat for up to 10-15 hours.
BUY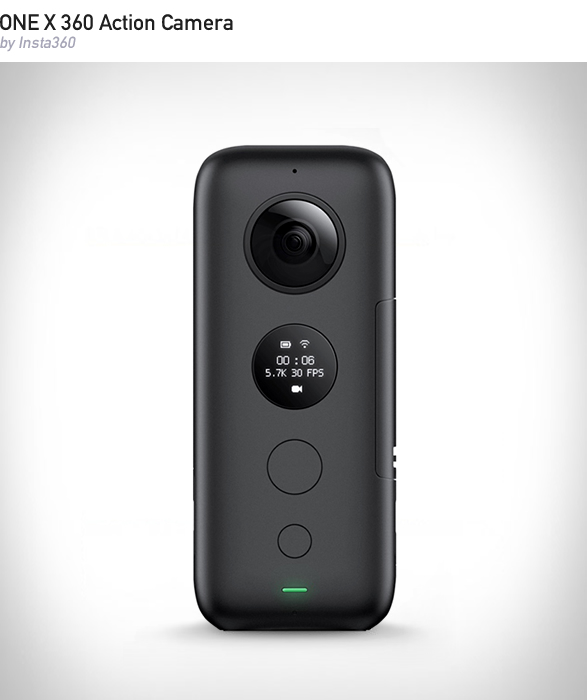 This sleek device can now record spherical video at 5.7K resolution and 30 frames per second, or 4K footage at 50fps, and 3K video at 100fps. In photo mode the camera captures RAW 18MP still images.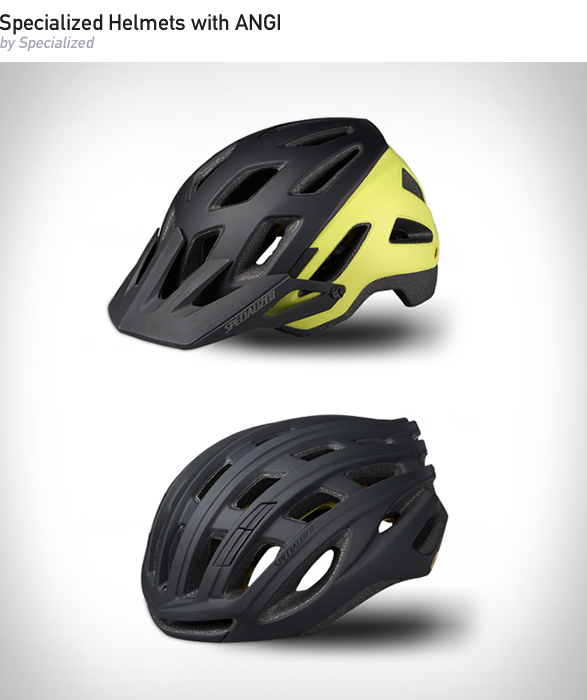 Until now, bicycle helmets only added protection during a crash. Specialized helmets now add protection before, during, and after a crash. The modern helmet is now a live tracking device, crash detector, and safety beacon that connects you to help when you need it most.
BUY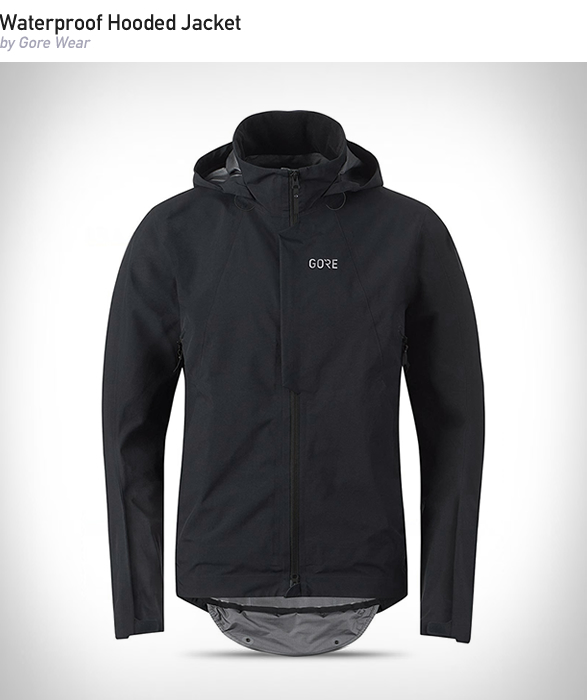 When youre seeking ultimate protection from the elements, you cant beat the cycling-specific features of this jacket. Thanks to the Gore-Tex Pro technology, the jacket is waterproof, extremely breathable, windproof and particularly resistant to wear.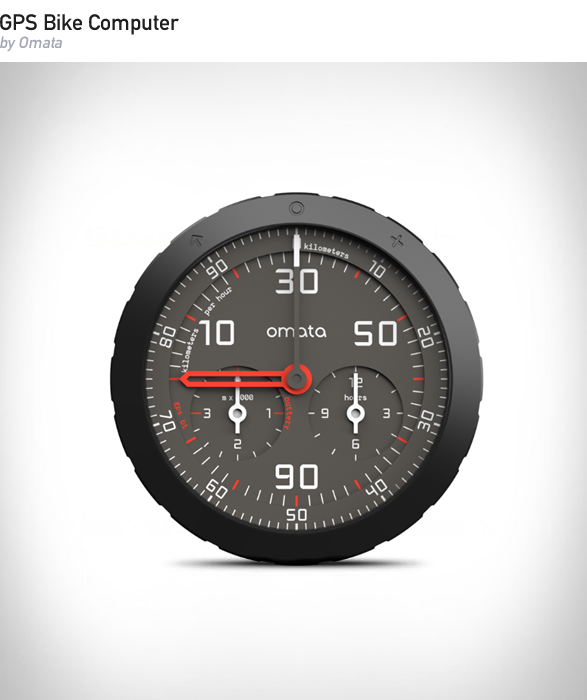 Omata One is the world´s first analog GPS speedometer, and what a good looking one it is. The sleek kit simplifies the cycling computer, showing you only the stuff that really matters out there: speed, distance, ascent and time.
BUY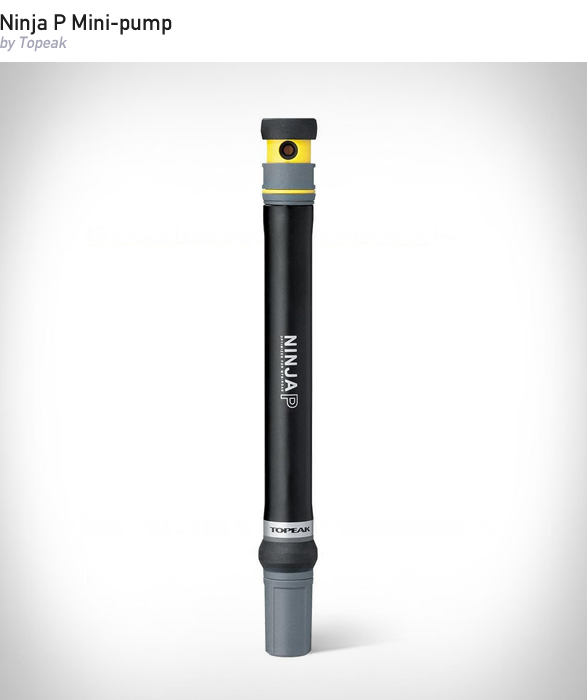 When it comes to pumping, size really does matter, but bigger isn´t necessarily always better. The super-light Ninja P Mini-Pump by Topeak hides inside your seatpost to keep the clean lines of your bike, while still easily accessed when needed.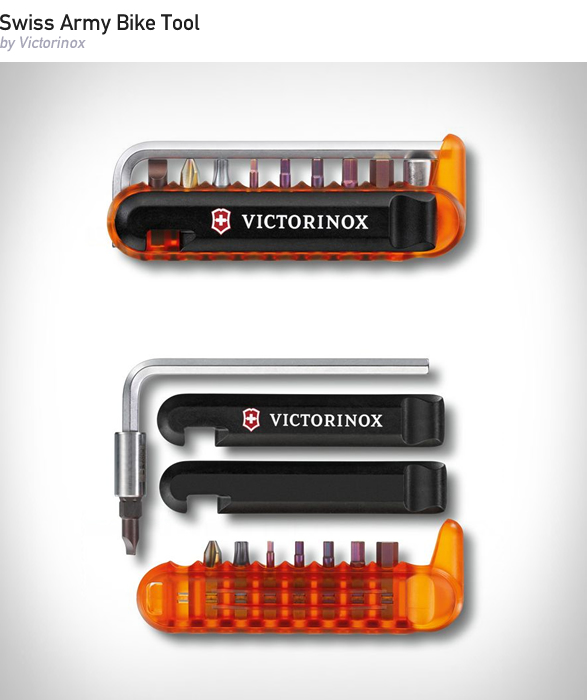 Small, handy and robust. This high-quality Bike Tool is the perfect companion for cyclists. With a weight of less than 3.5 oz., it wont add unnecessary weight to a pack. The rounded edges provide protection against injury.
BUY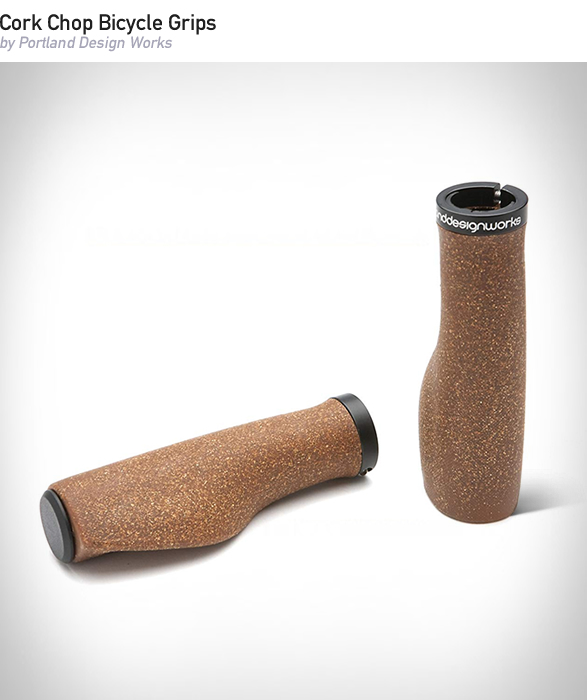 The Cork Chop Grips are made from a durable cork and rubber compound that offers a gentle and grippy platform to rest your palms. Study machined aluminum alloy lockrings prevent rotation while you ride.
BUY