May 2019 Bike Commuter Gear
Again, this month we have rounded up some more practical and functional accessories to turn your commute more pleasant. Some cool stuff that will make the time you spend on the bike even more enjoyable whether you're riding into the office or not. Check out some of our favorite, bike-centric gadgets below, whether you're a hardcore cyclist or just getting off training wheels, we have listed some awesome products to help make your journey to work that bit easier.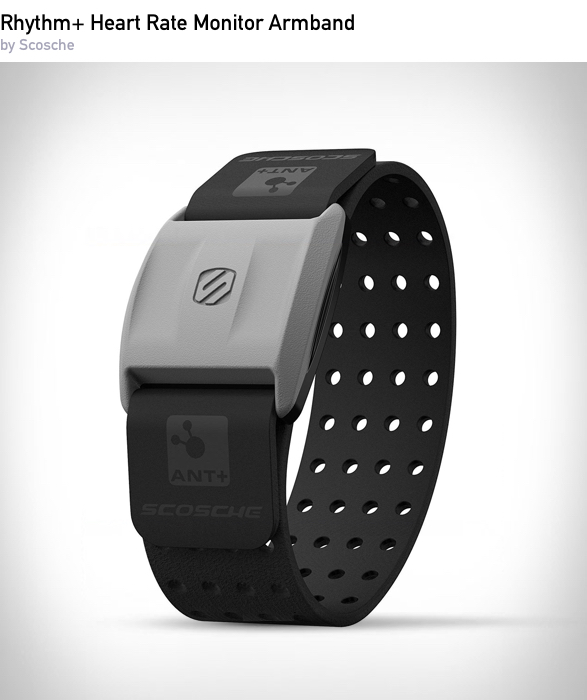 This heart rate monitor armband has been hailed as the best heart rate monitor available today. This revolutionary exercise and fitness tool accurately monitors heart rate allowing you to maximize your workouts.
BUY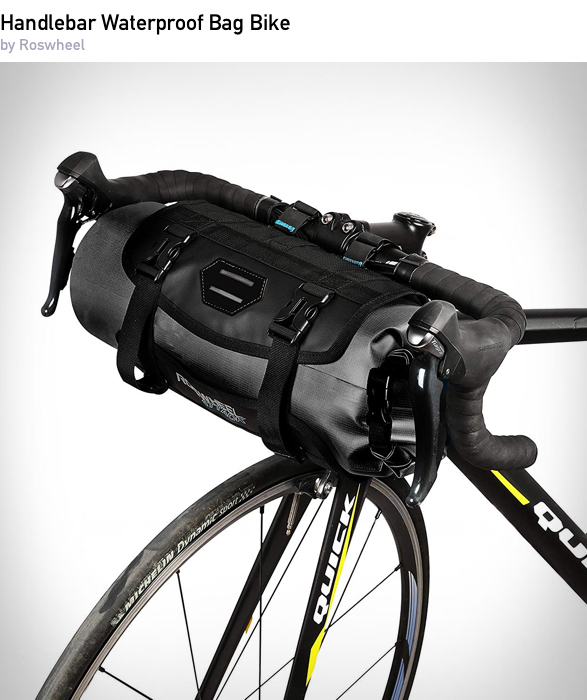 This bicycle bag is made from tear resistant nylon fabric and TPU interior, waterproof and built to last long. It features roll-top closure for convenient access to your items. You can adjust the capacity of this bag according to different needs. The webbing strap with sturdy mounting strap can keep the bag securely on the handlebar. It is a must have for any cyclist.
BUY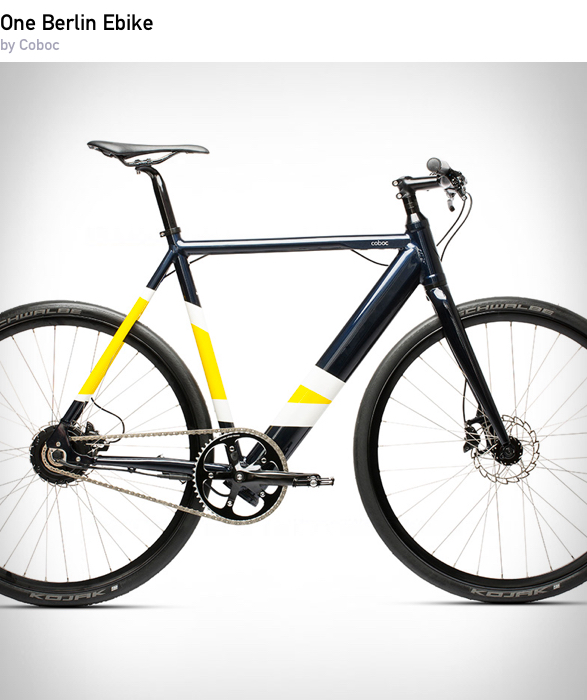 A limited edition bike, the Berlin s a symbiosis of technology, design and the spirit of flight. The bike connects to a smartphone via Bluetooth, making the phone an on-board computer. In addition to adjusting the standard settings, the Coboc app can also be used to fine-tune the responsiveness of the electric assist and the motor output. This allows cyclists to individually configure the overall ride dynamics to suit their own preferences.
BUY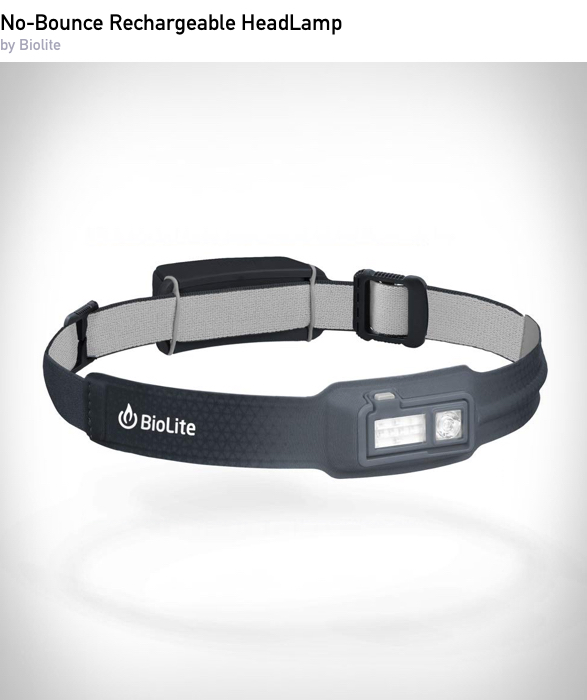 With a front profile of only 9mm and weighing only 69g, the headlamp sits flush on the forehead without worry of bounce or slippage. Moisture-wicking fabric keeps you cool and dry for any activity and the rechargeable battery means you can leave the alkalines behind.
BUY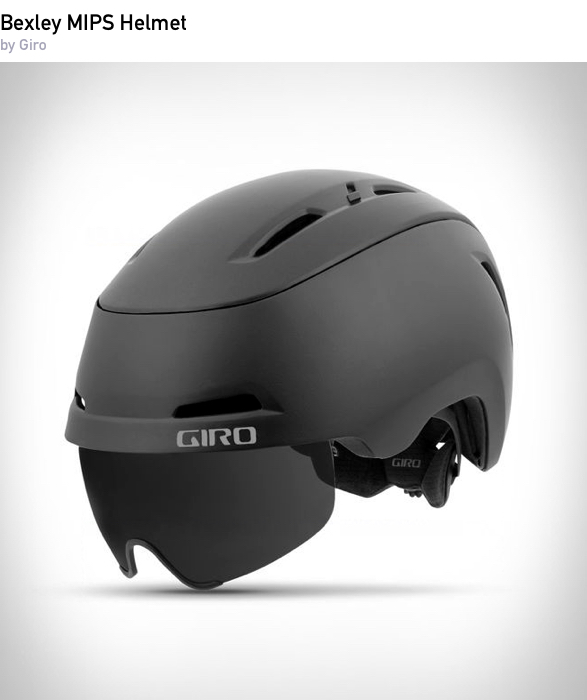 When the city is your stomping ground, the Bexley MIPS is the helmet you reach for. The plush, anti-microbial padding keeps you comfortable over the course of a day from your morning commute to rolling with friends for an evening show, whilst the retractable eye shield offers superior visibility, comfort, and eye protection over sunglasses.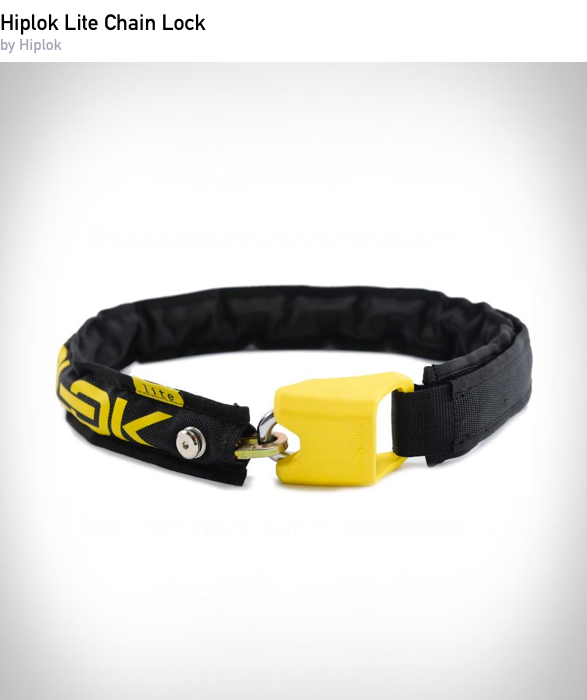 Hiplok is the worlds first bicycle lock developed specifically to be worn on the body. When worn around the waist, the Hiplok V1.50 Chain Lock is secured like a seatbelt with hook-and-loop adjustments so it is comfortable and easy to remove, not locked in place.
BUY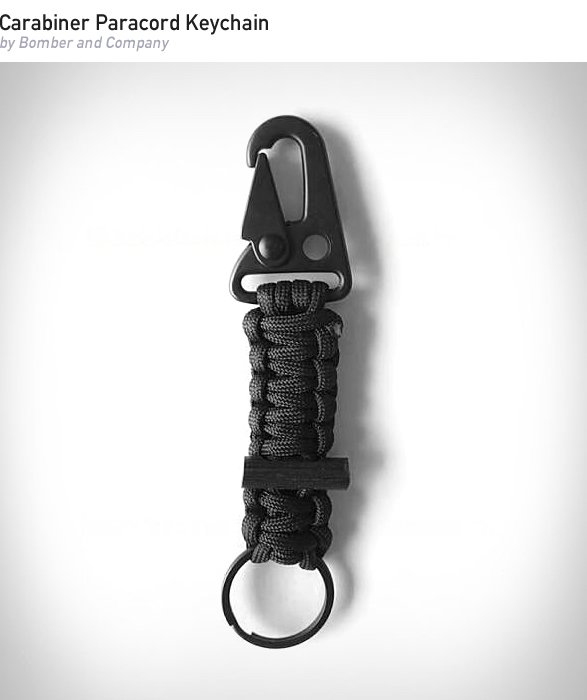 Built from quality 550 paracord that can be used for a variety of emergency situations, this useful keychain also includes a firestarter and a military grade clip, ensuring that you always have the essentials for any survival situation.
BUY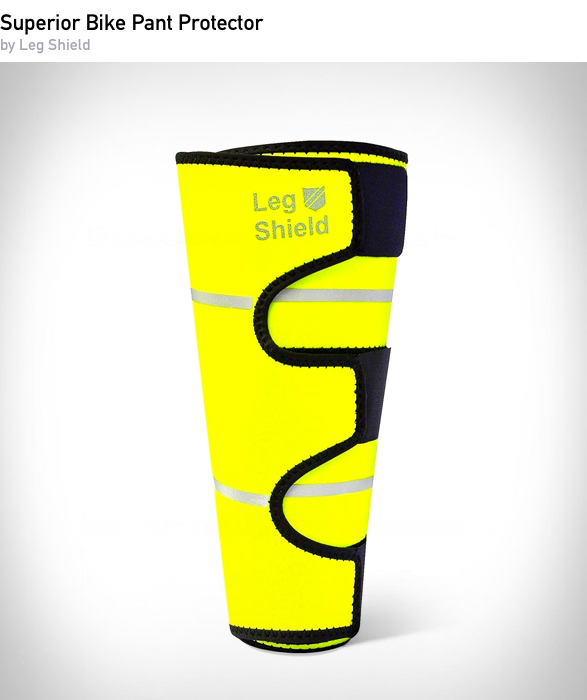 Made with a thin layer of neoprene which is flexible, durable, easy to put on and take off, this leg shield completely protects cyclists pants from grease and chain unlike existing straps and clips. Very bright yellow improves daytime visibility, and two bright 3M Scotchlite 360-degree reflective strips improve nighttime visibility.
BUY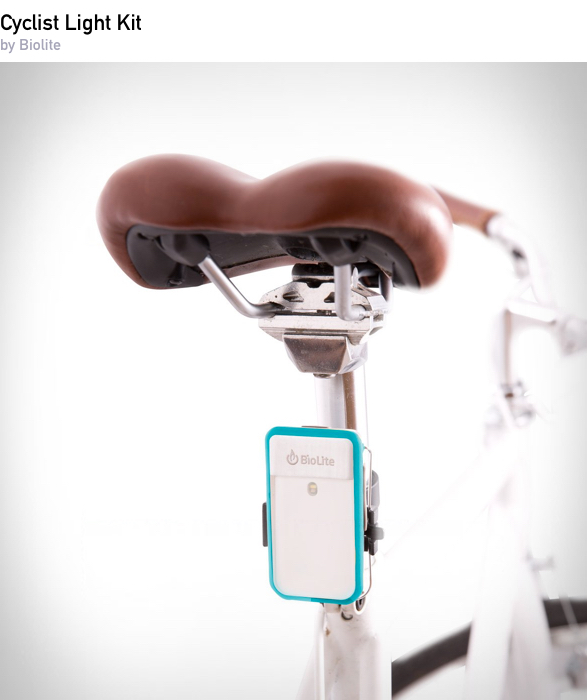 Now available in a 2-pack, the PowerLight Mini is the perfect head and taillight to see and be seen with your bike. Featuring 5 light settings, you can attach them to your bag or strap with the wire clip or pop them in and out easily with the included bike mount.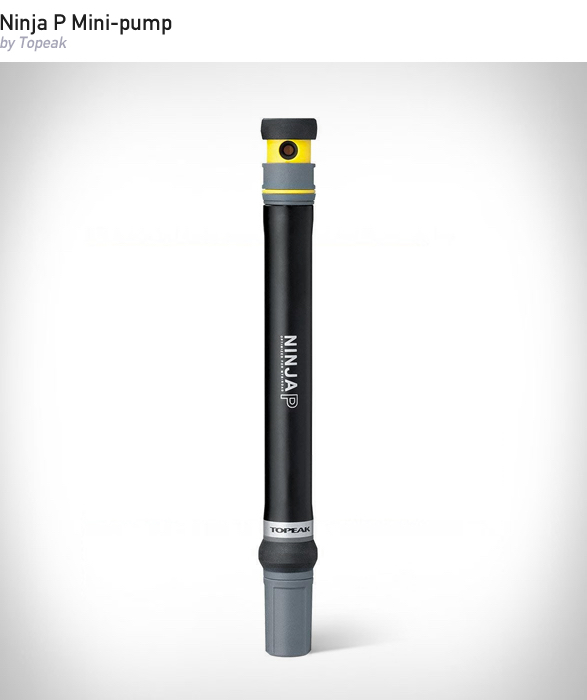 When it comes to pumping, size really does matter, but bigger isn´t necessarily always better. The super-light Ninja P Mini-Pump by Topeak hides inside your seatpost to keep the clean lines of your bike, while still easily accessed when needed.
BUY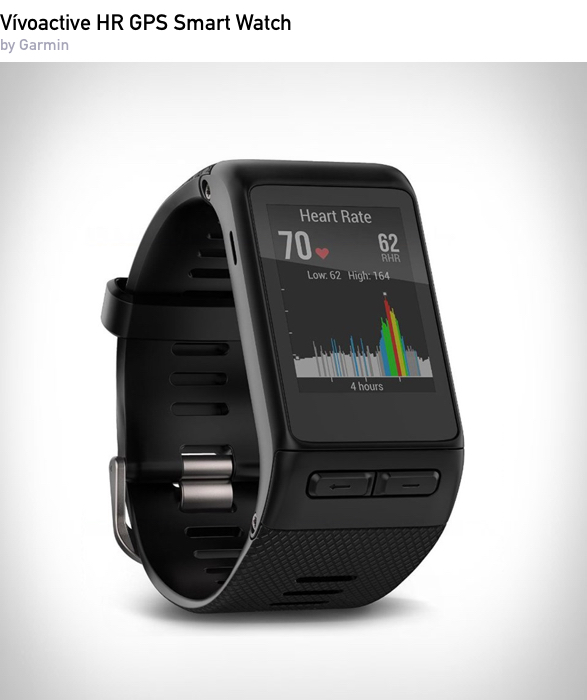 Its GPS-enabled, built-in sports apps track your stats while smart notifications allow you to stay connected. It measures time, distance, speed and calories. It's compatible with sensors4, such as speed and cadence, to measure your progress on training rides as well as daily commutes; also compatible with Varia Lights and Radar for safer riding.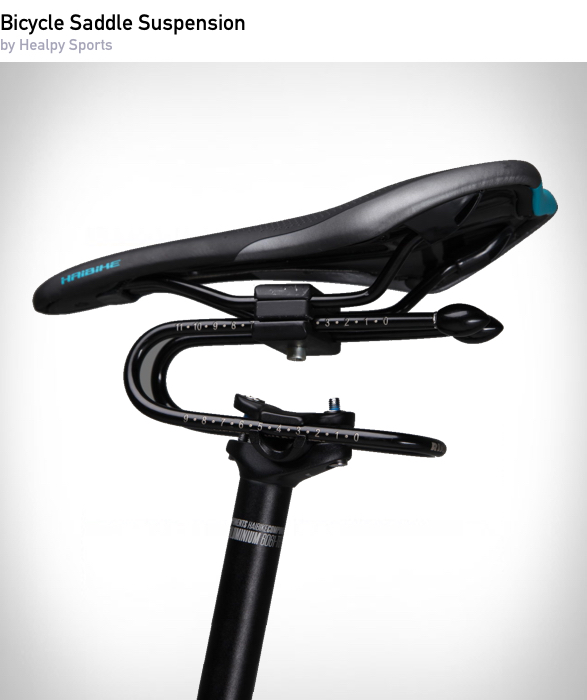 This revolutionary bicycle shock absorber offers the rider unbeaten comfort during cycling. The innovative solution is basically a shock-absorbing seat post that easily installs under the seat of practically any bicycle and absorbs shocks in three dimensions.
BUY