July 2022 Bike Commuter Gear
Again, this month we have rounded up some more practical and functional accessories to turn your commute more pleasant. Some cool stuff that will make the time you spend on the bike even more enjoyable whether you're riding into the office or not. Check out some of our favorite, bike-centric gadgets below, whether you're a hardcore cyclist or just getting off training wheels, we have listed some awesome products to help make your journey to work that bit easier.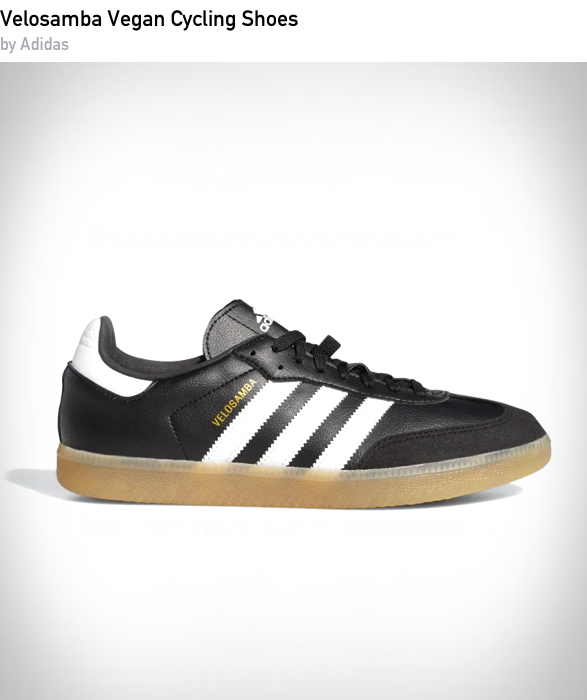 Adidas have introduced the Velosamba, a replica of the iconic Samba shoe but specifically designed for cycling. Visually, it very much looks like the classic Samba street shoe, but if you flip it over, you will find a two-bolt cleat that is compatible with any SPD pedal.
BUY
This pollution mask features filters that are made using nanofiber technology, the filters are capable of blocking particulate matter down to 0.3 microns in diameter, which also includes larger PM2.5 and PM10 molecules. The filters also contain an activated carbon layer to combat harmful gases found in city air.
BUY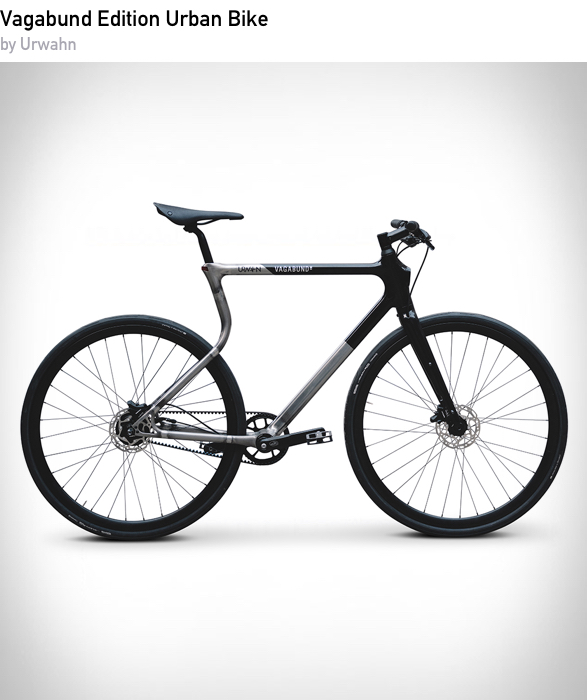 Urwahn Bikes have teamed up with renown motorcycle customiser Vagabund Moto for a special edition of their spectacular Stadtfuchs Bike. The sleek bike has a distinctive design and an ergonomic construction, at the back you get a curvy frame that acts as a way of dispersing strains and shocks on the rear wheel but also contributes in giving it its distinct look.
BUY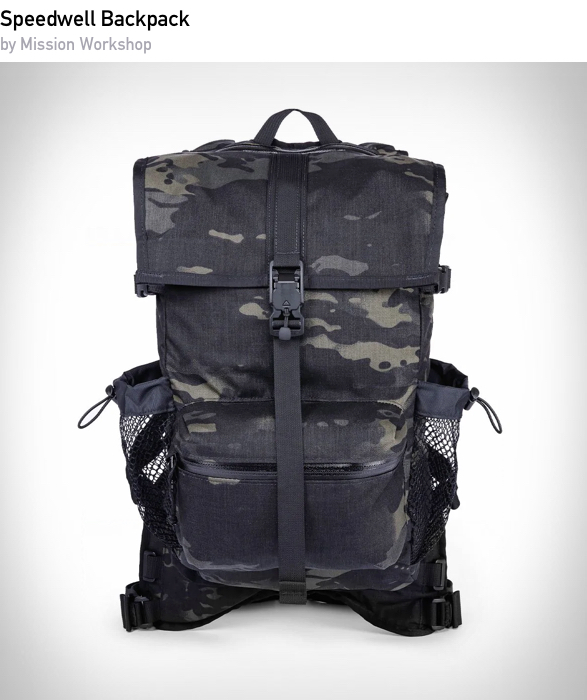 The new Mission Workshop Speedwell VX is a fully weatherproof backpack aimed at the outdoor and adventure crowd, but also perfect for bike commuting and mountain bike rides. It is built from waterproof VX fabric, a rugged material known for its durability and exceptional look.
BUY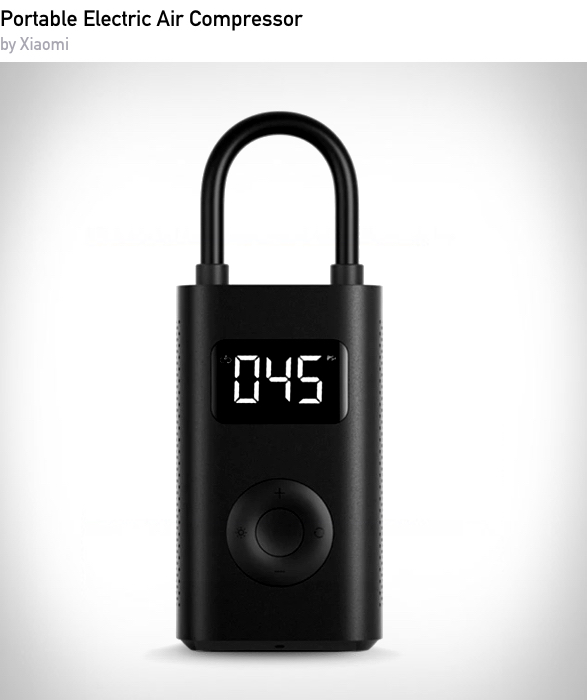 A ultra portable electric air pump that looks like an iPod. The sleek device features a built-in 2000mAh battery and produces between 0.2 and 10.3 bar or 3-150 PSI, enough to fill up tires, balls, bicycles, motorbikes and even cars.
BUY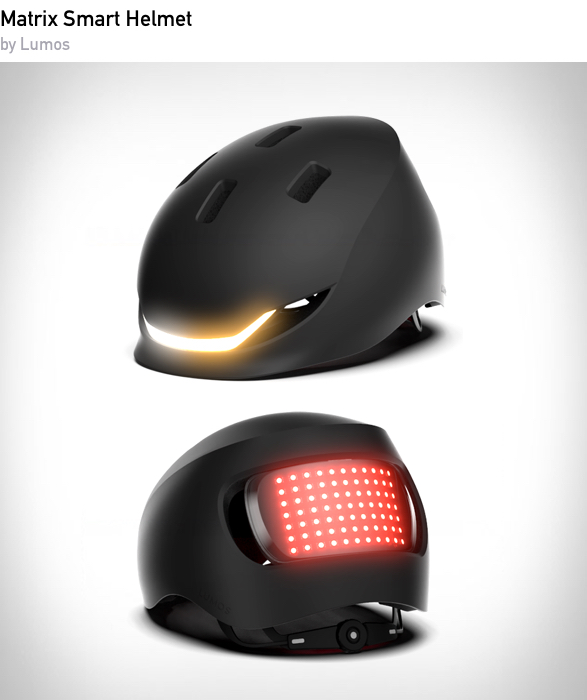 This smart solution for urban cyclists will help keep you safe while you commute to work, it has integrated braking lights and turn signals, and lets you control everything with the wireless controls that you mount on the handlebar, letting drivers know where you are going, whilst keeping your hands on the handlebars as you should.
BUY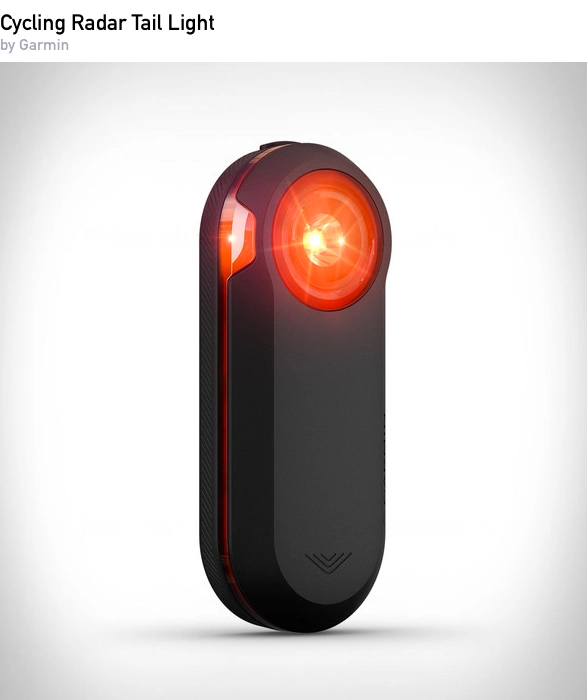 Mounted neatly on the seatpost, Garmin Varia provides visible and audible alerts for vehicles approaching from behind up to 153 yards (140 meters) away. Plus, the bright tail light is visible in daylight from up to a mile away, so you can ride with confidence and peace of mind.
BUY
Do Blade is a dedicated sports frame, injected in Grilamid for low weight and durability. It allows for great flexibility with the option to change your lens according to the conditions. The lens tints are optimized for road cycling, increasing contrasts on the road surface and helping you to spot irregularities, holes, and gravel in time.
BUY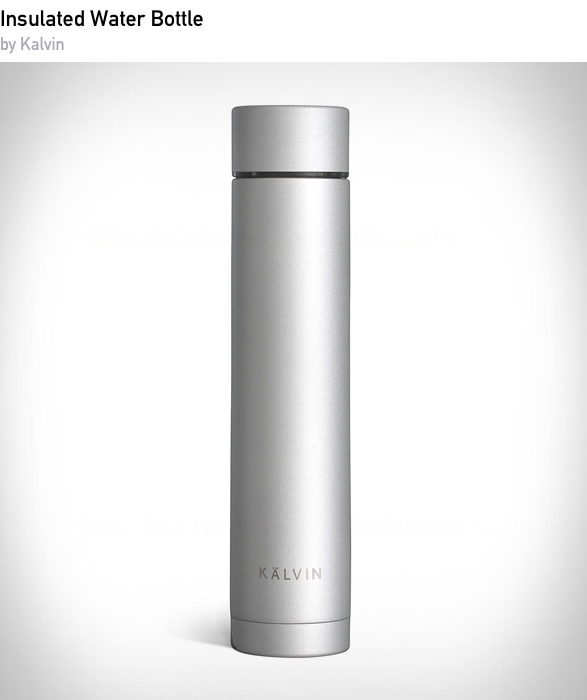 The perfect bottle flask for sporting and outdoor events and is small enough to fit into a purse, backpack, or pocket. Not only sleek and minimalist, this bottle can keep your drink cold for hours with its double-walled, insulated stainless steel configuration.
BUY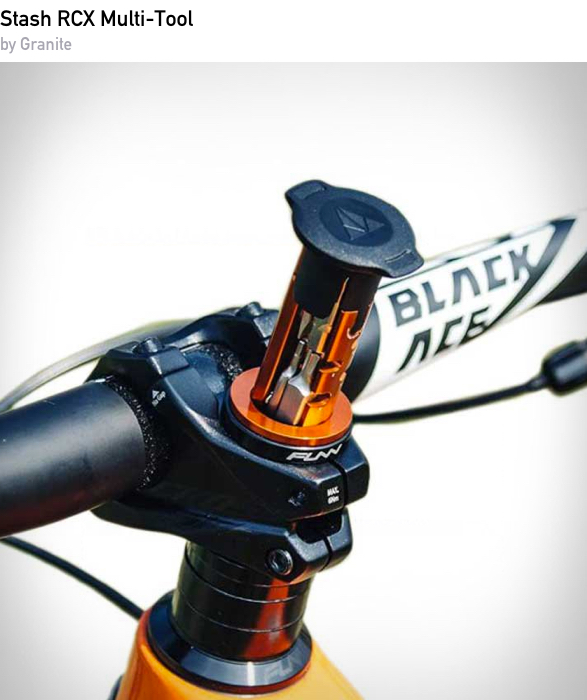 There are a lot of different ways to carry a multi-tool on your bike, buy none is as practical and functional as the Granite Stash RCX Multi-Tool. The handy multitool is designed to neatly stow away in your bike's steerer tube, and installation is quick and easy with no tapping of your steerer required.