Gift Ideas | Snow Rider
On today´s roundup of gift ideas, we bring you a list of some of our favorite picks from our "snow" section. We have picked some uber cool equipment for protection, communication or simply having fun on the slopes. Stay tuned for more gift ideas. Check out some more photos and product details below...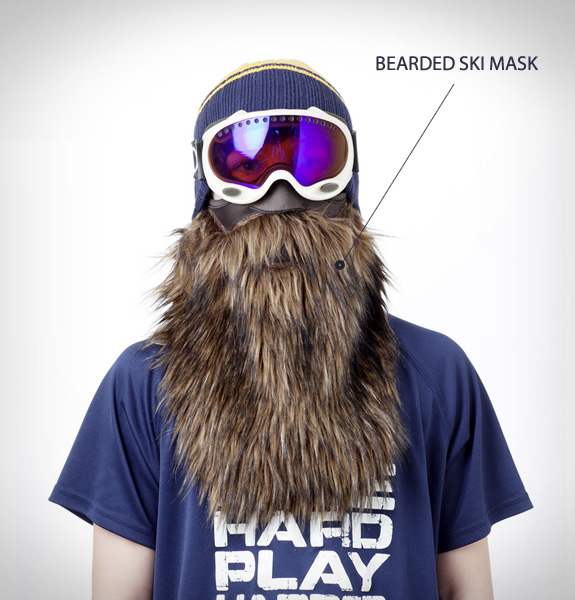 1. Beardski Ski Mask.

This year get this ZZ Top look for the slopes. The fun Beardski sky mask is insulated with a comfortable lined neoprene, woven thermal fleece. The stylish 12" synthetic beard is great protection from the harshest of cold-weather conditions, it covers your ears, face and neck. Whether you´re riding your Harley or exploring the polar ice cap, do it in style!

$30

| BUY

Available for purchase in Europe here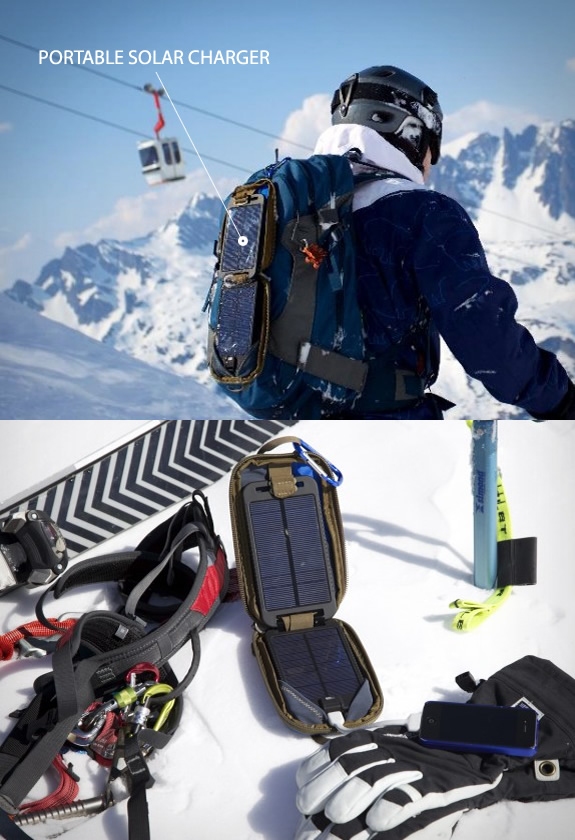 2. SolarMonkey Adventurer.

The portable solar charger when fully charged, can recharge your smartphone twice, or your GPS three times. Onboard solar panels recharge the Solarmonkeys internal battery in 12 hours or less and will continue to charge your devices even in low light. The Solarmonkey will also recharge from a USB port or international main charger. The case is military-grade plastic for water- and shock-resistance.

$115

| BUY

Available for purchase in Europe here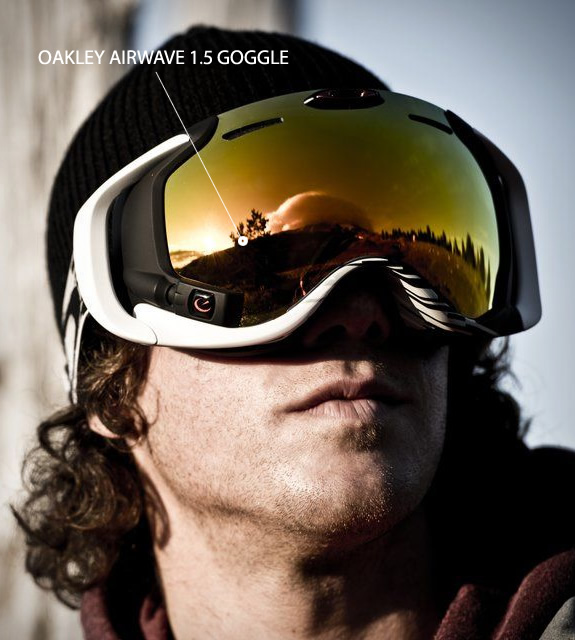 3. Oakley Airwave 1.5 Goggle.

The hi-tech goggles combine world-class performance, protection, and comfort with a heads-up display that lets you view incoming calls and texts from your iPhone via Bluetooth wireless and the Oakley Airwave Snow app. Airwave 1.5 integrates GPS, Wi-Fi, Bluetooth, and more with a host of onboard sensors to give you instant access to a world of information.

$649

| BUY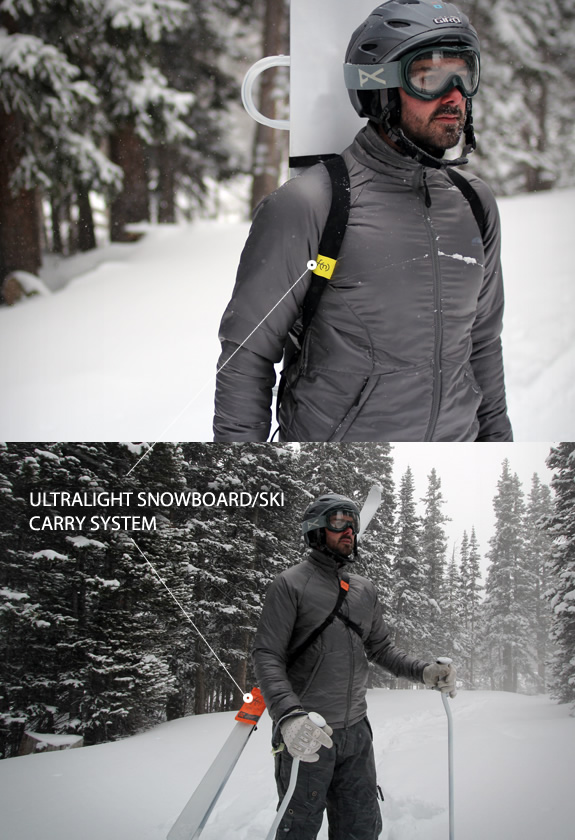 4. Ultralight Snowboard/Ski Carry System.

"Function Snow" is a new company created by two backcountry enthusiasts, their aim is to produce ultralight and beautifully designed snow equipment. The Ultralight Snowboard Carry System reflects their mission perfectly, it consists of a simple, pocketable, backpack carry strap with a single buckle assembly.

$39

| BUY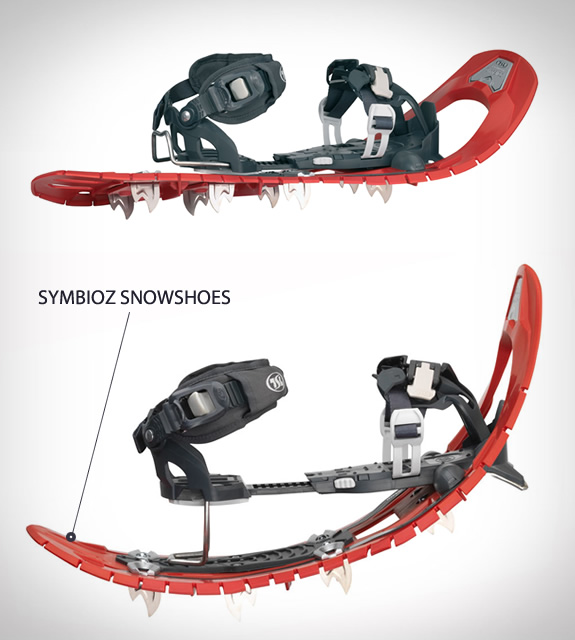 5. TSL Symbioz Snowshoes.

Whether hiking the trails or walking the dog, the TSL Symbioz is the perfect lightweight snowshoe for outdoor adventure. The key feature of the TSL SYMBIOZ is its hyper-flexibility in terms of both the frame and the binding. It adapts to rugged terrain to give the feeling that the feet are moving quite naturally.

$233

| BUY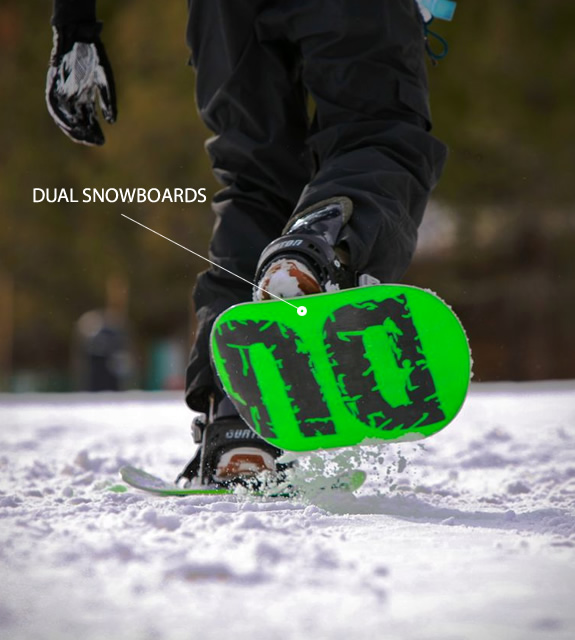 6. Dual Snowboards.

The innovative dual boards gives users a freedom never possible with a regular snowboard. Dual is basically a snowboard cut in half and attaches to each foot independently, bringing users a more exciting experience and the ability to conceptualize new tricks. Another great advantage is the mobility factor, with dual snowboards you can walk around thanks to the two piece design.

$269

| BUY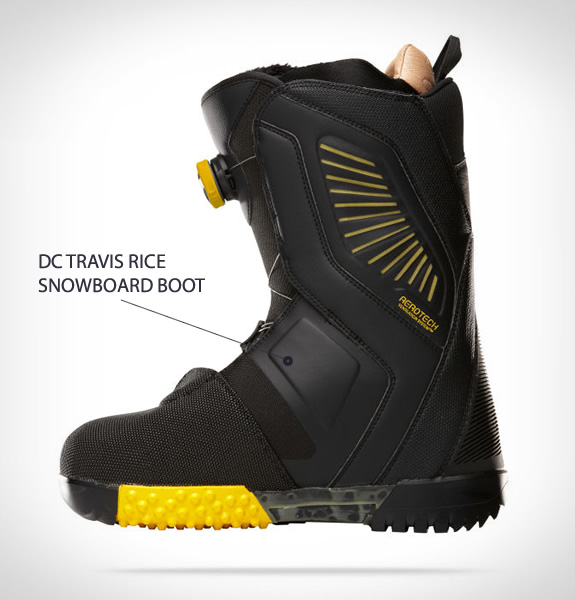 7. DC Travis Rice Snowboard Boot.

A high-tech masterpiece designed by Travis Rice to provide incredible comfort while withstanding the punishment delivered by snowboardings most demanding riders. The stiff boot flex, molded backstays and internal ankle harnesses make this boot one rugged boot that is willing to take the hardest of falls, the biggest of jumps, and the deepest of snow.
$390

| BUY

Available for purchase in Europe here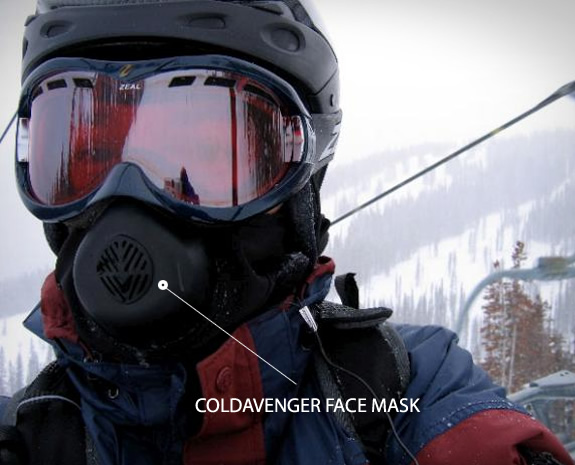 8. ColdAvenger Face Masks.

Incorporated into every ColdAvenger face mask and balaclava is their patented ventilator that allows 100% natural free breathing while passively warming and humidifying incoming air. The ColdAvenger ventilator also prevents the fogging of goggles and removes excess moisture away from the facial skin.
$49.95

| BUY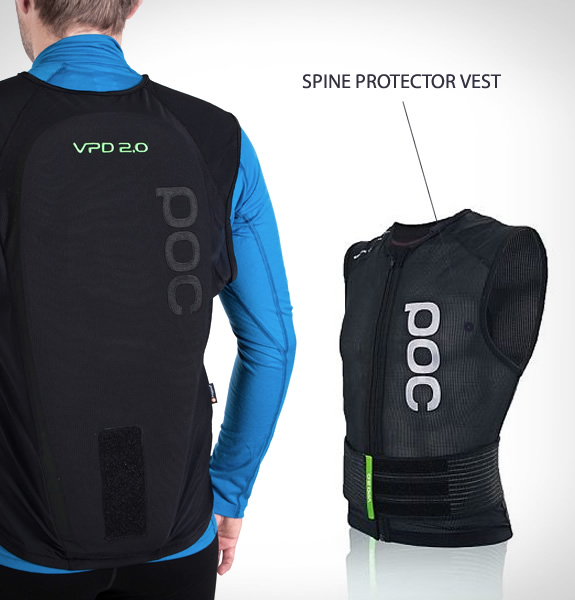 9. POC Spine Protector Vest.

The Spine VPD 2.0 Vest gives you full back protection with great flexibility and freedom of movement, the VPD 2.0 system offers a high level of protection with extreme shock absorption as well as a unique capability to adapt its shape to your body. The vest is made of flexible and highly breathable mesh and has height adjustable and removable waistband and two width options, which secures a perfect fit. The back protector is easily removed for washing.
$150

| BUY

Available for purchase in Europe here

Also check out our recent roundups for: The Lego Fanatic, Dog Lover, Sushi Lover, The Globetrotter, The Outdoorsman | The Bike Commuter

Cute Husky Ski Helmet Cover for the kids pictured below, available here