June 2018 Workstation
The
workstation
, a sacred place where many of us spend most of their day. For this ultimate dream desk setup we focus on gear to make your office space functional, clutter-free, and showcase products to help you work in a more ergonomic environment, and of course, put them all together in a nice clean, minimalist and sophisticated design. We hope this right mix will allow you to become your most productive, efficient and creative self.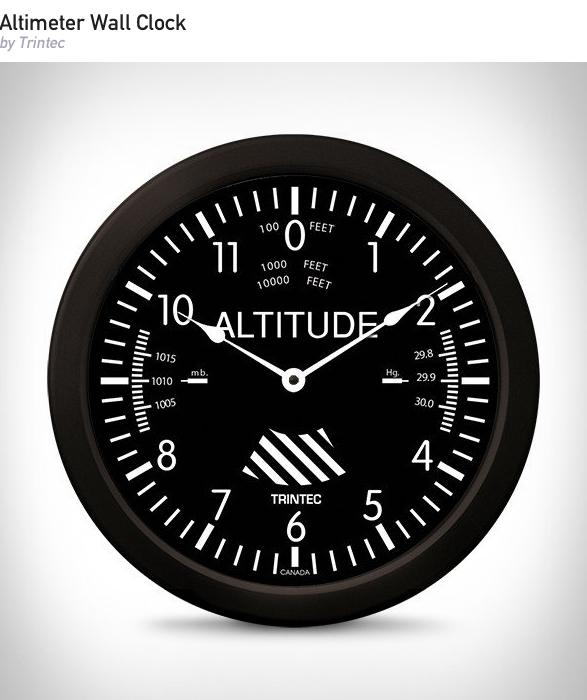 Recreate the excitement of the cockpit in your home or office with this Altimeter Wall Clock. This clock looks just like a scaled-up version of an altimeter, although its actually a functional timepiece that will add a touch of aviation whimsy to your space.
BUY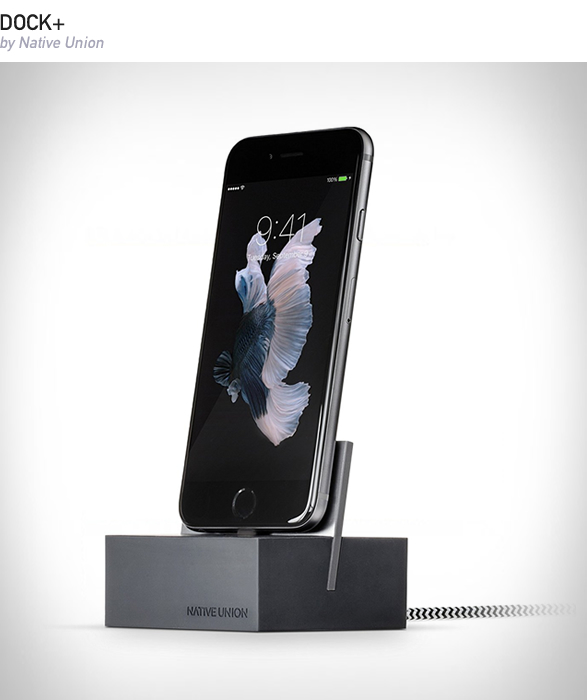 DOCK+ sits elegantly on your desk, nightstand, or any flat surface, providing a sleek and stable base for charging your iPhone or iPad. A striking slice of aircraft grade aluminum and weighted silicone base support your device, allowing you to comfortably use it as it recharges. Also included is a 4-foot color-matched MFi Certified Lightning Cable.
BUY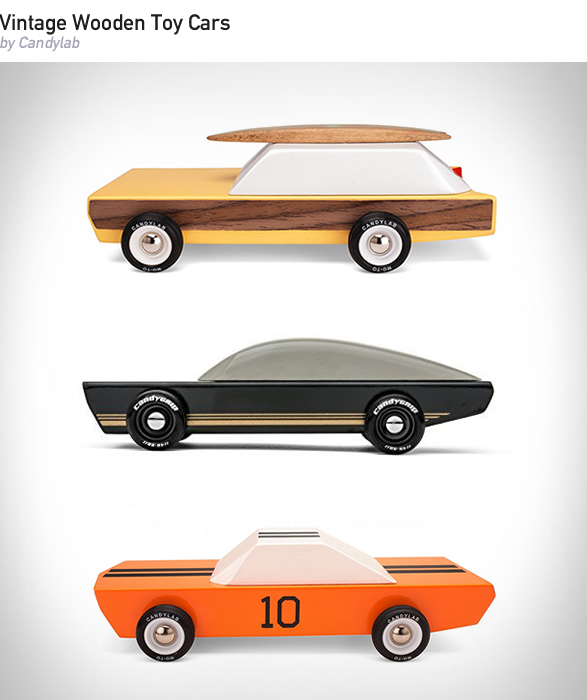 Made from solid Beech wood with rubber wheels, and topped with a stylish glossy paint job, these retro toys are elegant, durable, simple, and stylish enough to leave out after the kids play, displayed with pride on a desk, bookshelf or media cabinet.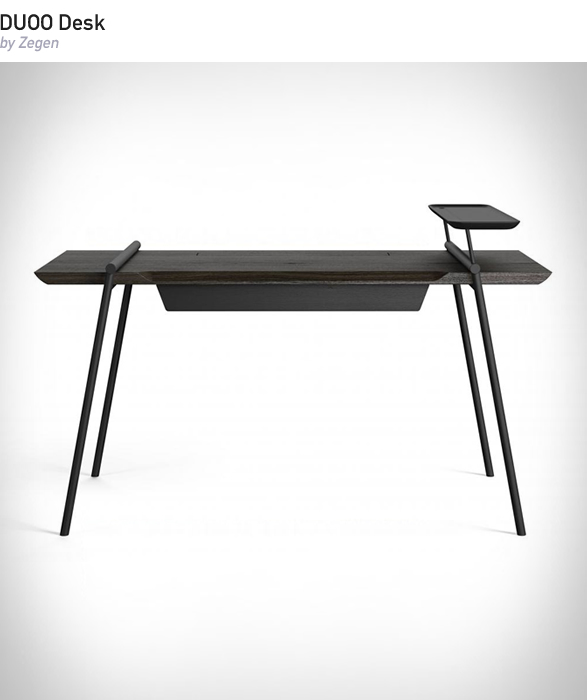 Made of natural veneer that preserves the texture of the wood, this elegant writing desk also features black metal framing, and several organizational details such as a elevated, usable paper/utensil tray, a bottom draw, and a convenient built-in cubby to keep the desks´ clean aesthetic free of cables.
BUY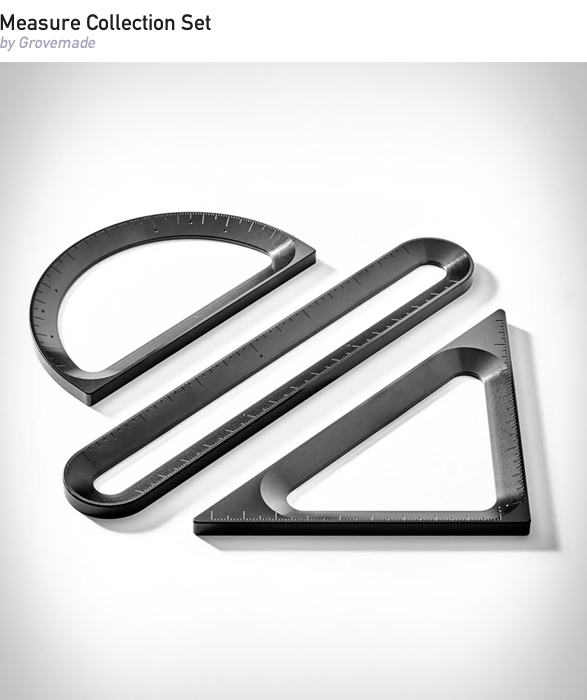 Design-obsessed accessory brand Grovemade have introduced their brand new Measure Collection. Machined from a solid block of aluminum that is then anodized black, the sleek collection boasts a ruler, protractor and triangle that are an example of exemplary craftsmanship...
BUY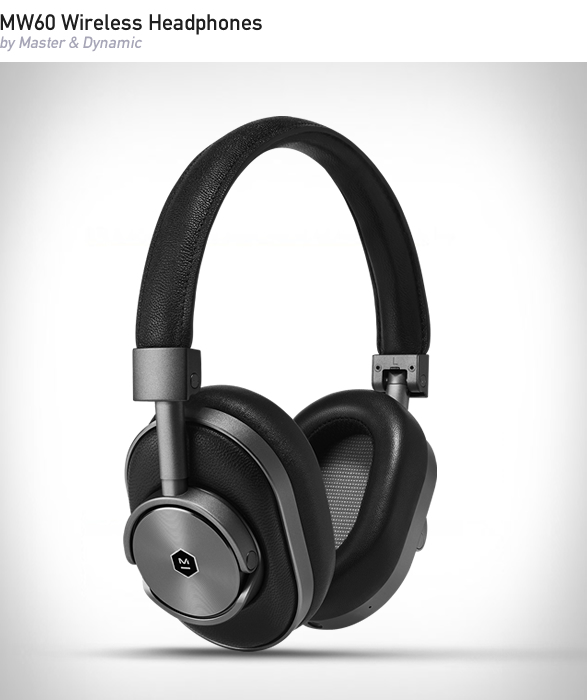 The MW60 Wireless Over Ear Headphones are engineered to last, utilizing only the finest materials to create the perfect balance of aesthetics, strength, comfort and sound. Technical features including a 3x industry average Bluetooth signal range and a 16-hour rechargeable battery...
BUY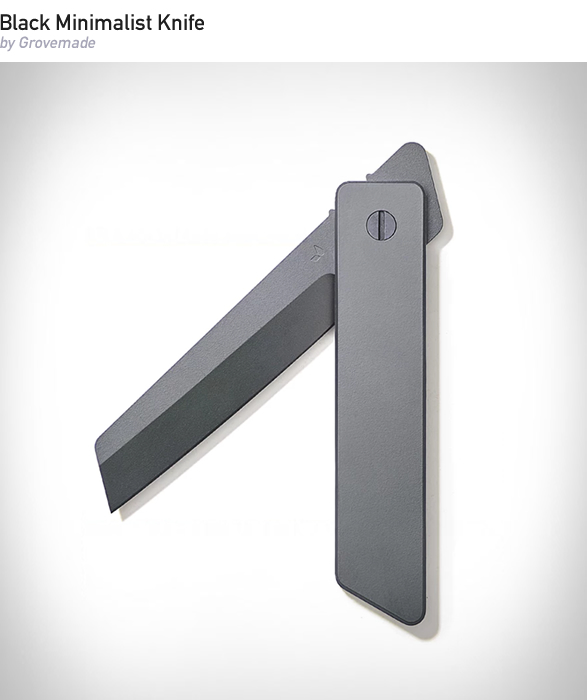 Inspired by the classic Japanese Higonokami, the minimalist knife has crisp lines and refined angles. The gracefully curved blade nestles flush in the handle with no wasted space. It is held closed by friction and held open by placing one's thumb on the end of the tang. It's a simple, classic mechanism.
BUY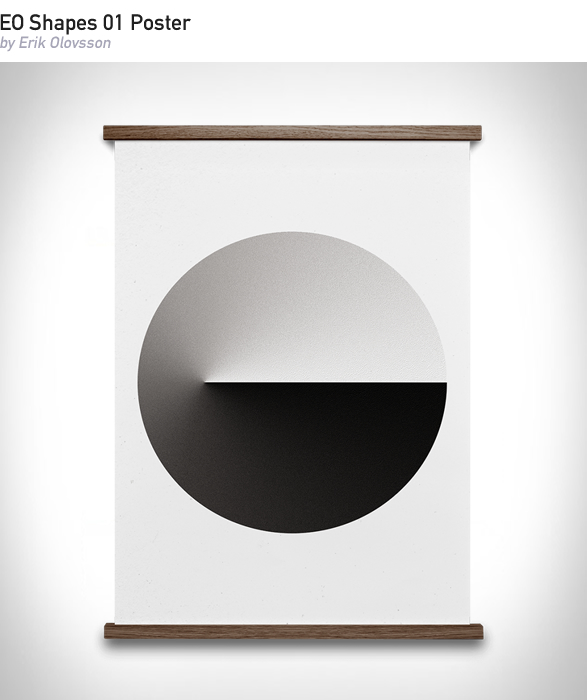 EO shapes are minimalistic black and white elements that still achieve a rich and powerful graphic expression. Combining his background in both graphic and product design, Erik Olovsson's shapes and elements add structure and a sense of multidimensionality to the otherwise flat paper.
BUY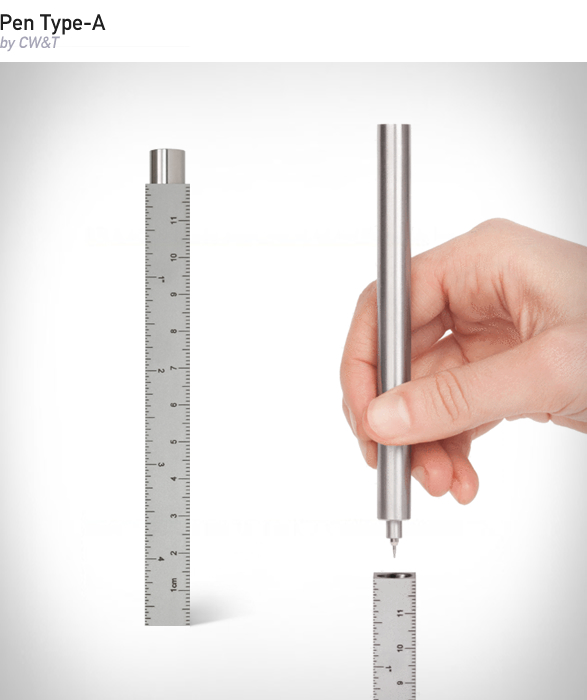 Pen Type-A is an homage to our favorite writing utensil, the Hi-Tec-C. The sleeve doubles as a straight edge and a measuring instrument. Pull the pen out quickly and hear a light popping sound. A balance of simplicity, precision and substance, all parts of this pen are machined from solid, stainless steel.
BUY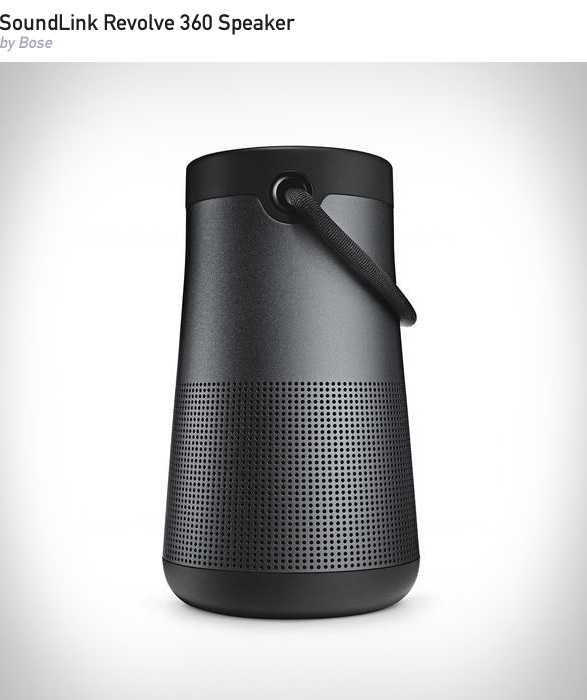 This true 360° speaker was engineered to spread deep, mind-blowing sound in every direction. If you set it near a wall, sound will radiate and reflect around the room, immersing you in that same feeling you felt at your favorite concert. And with a flexible handle, it's designed to go wherever you want to bring the music.
BUY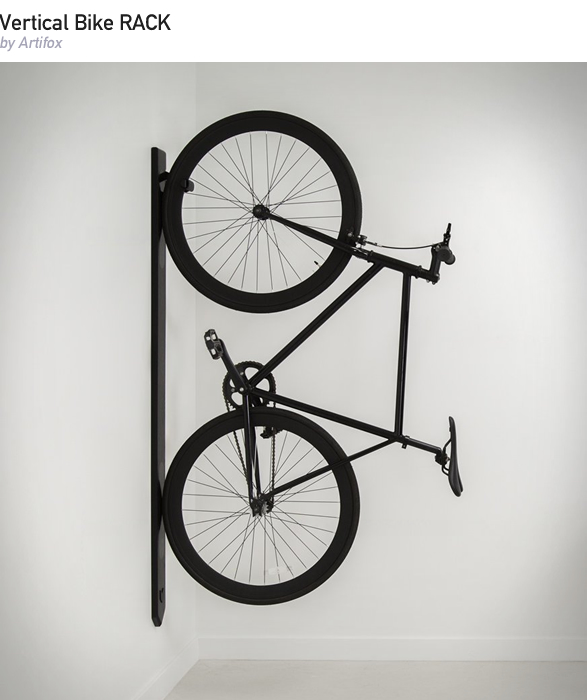 This vertical bike RACK brings your ride out from the garage and into your living space. Its unique mounting system self-levels along any surface and stays hidden with a cleverly placed magnet. RACK handles most sizes and styles of bikes and works well in tight spaces.
BUY