January 2019 Workstation
The
workstation
is a sacred place where many of us spend most of their day. For this ultimate dream desk setup we focus on gear to make your office space functional, clutter-free, and showcase products to help you work in a more ergonomic environment, and of course, put them all together in a nice clean, minimalist and sophisticated design. We hope this right mix will allow you to become your most productive, efficient and creative self.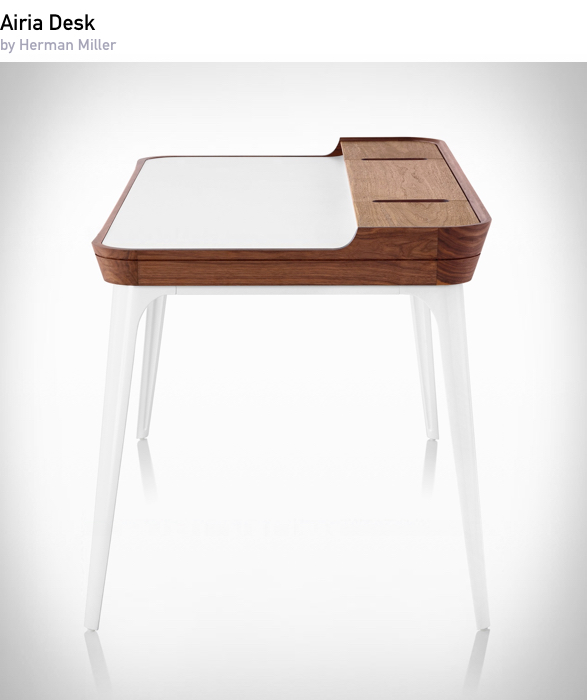 This simple, clean, minimal desk will help you create an office to be proud of. The minimalist desk features a primary surface made with high-performance white laminate for your laptop and a elevated secondary surface made from solid walnut for placing peripherals, papers, coffee cups and other gadgets. It also features covered cutouts to hide cables and a drawer with three removable organizer trays to keep small items out of sight.
BUY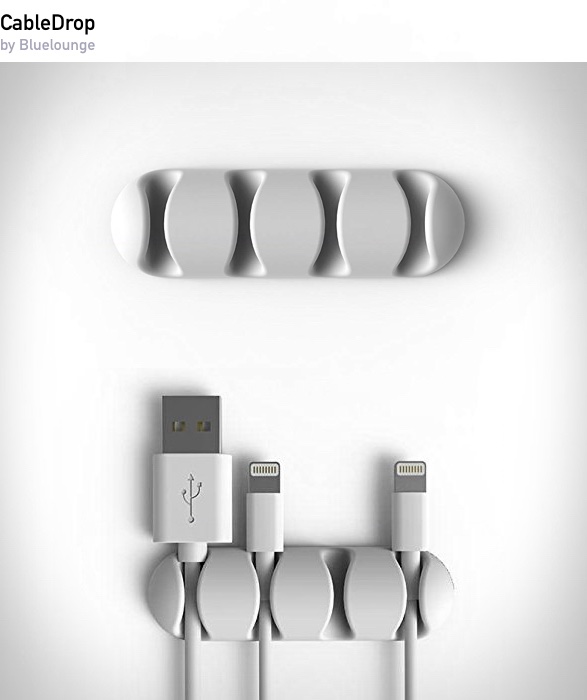 Small and easy to use, this self-adhesive, multi cable clip assists in cable management around your workstation without taking up too much space. Thanks to its specially-made grip, it keeps charging cables and connectors anchored where you need them.
BUY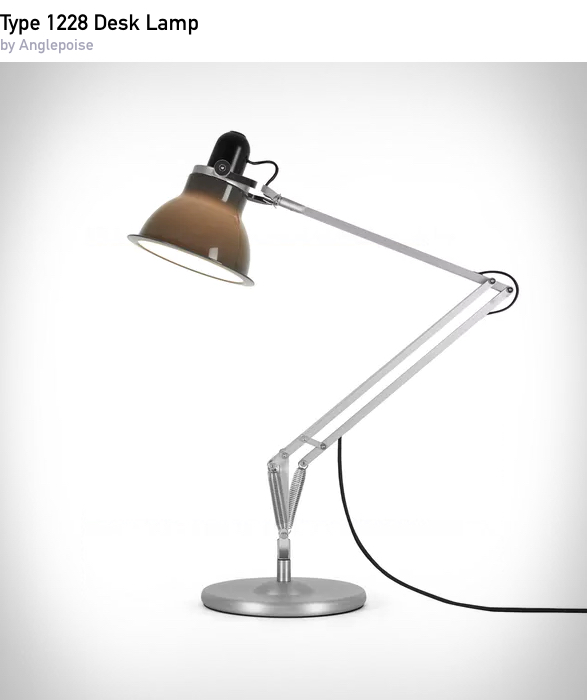 Whether you need a bright light for a workspace surface or want to add ambient light to an entire room, the Type 1228 Desk Lamp does both along with adding a bright touch of color thanks to its opaque shade.







A unique and perfectly engineered modern vintage toy with a top covered in US-sourced, caramel-colored, actual waxed canvas. It has a hidden magnet embedded in the rooftop for matching with separate accessories, and supremely precision-crafted woodwork.
BUY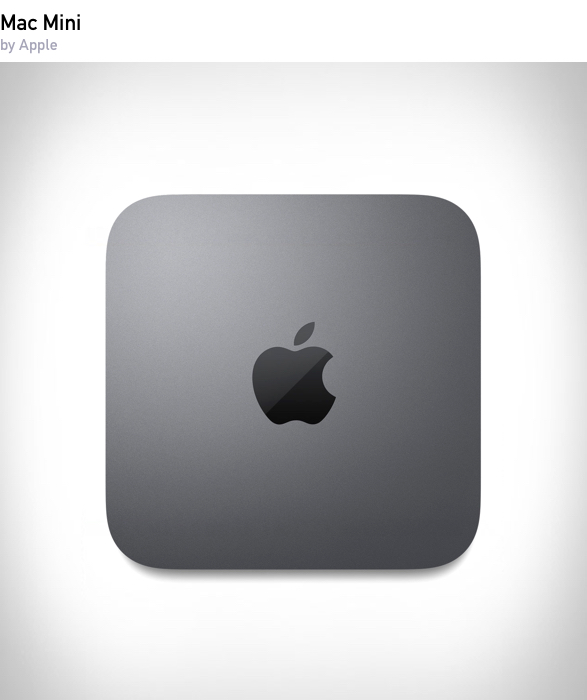 After four long years the Mac mini is back and better than ever! The new Mini has a sleek design, a new space-gray finish, and, most importantly, a lot more processing power. The device is five times faster than its predecessor, Apple says.
BUY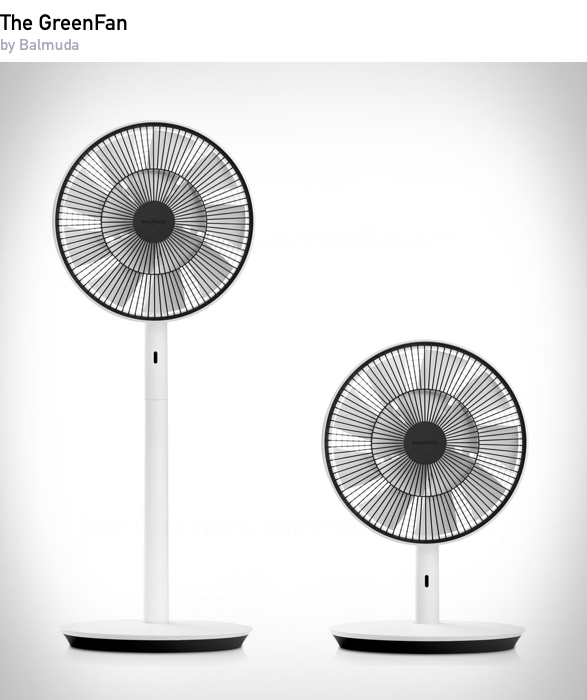 The GreenFan is a fan that reproduces the wind of the natural world by its own technology. The design was commended for its cutting-edge technology, featuring a cordless body, advanced digital motor, quietness, airflow and energy efficiency, and the ability to mimic a natural breeze.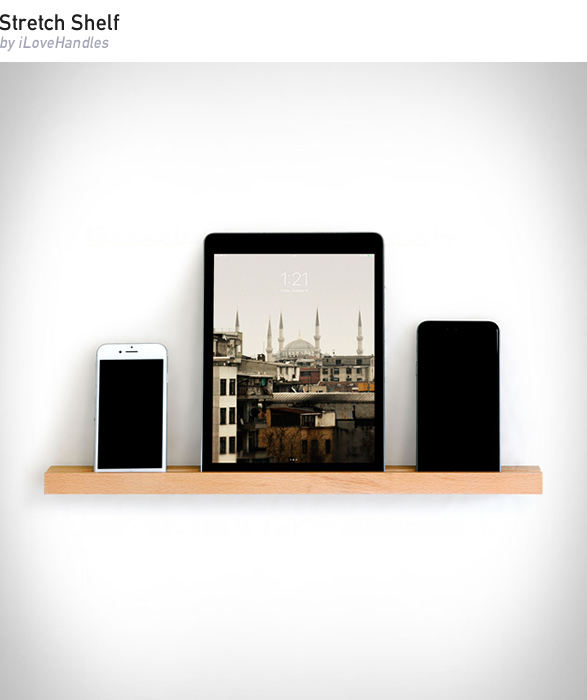 A clean and classy way to store and charge your devices…Stretch is a wooden wall mount, to store all your phones and tablets in one place. There are seven holes to arrange and charge your devices as needed.
BUY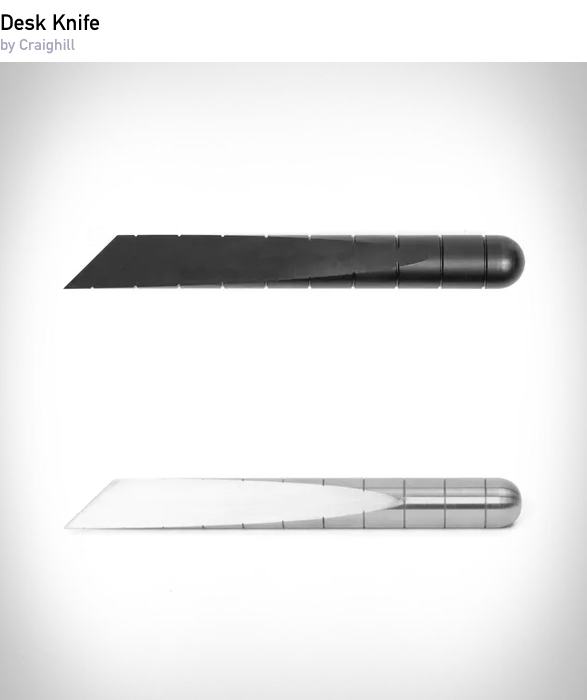 While its Japanese heritage isnt immediately obvious, the Desk Knife takes its functional cues from whats known as a kiridashi, a utility knife that acts as a go-to for all small and various cutting jobs. The perfect addition to any desk that will fit right in with the rest of your essentials.
BUY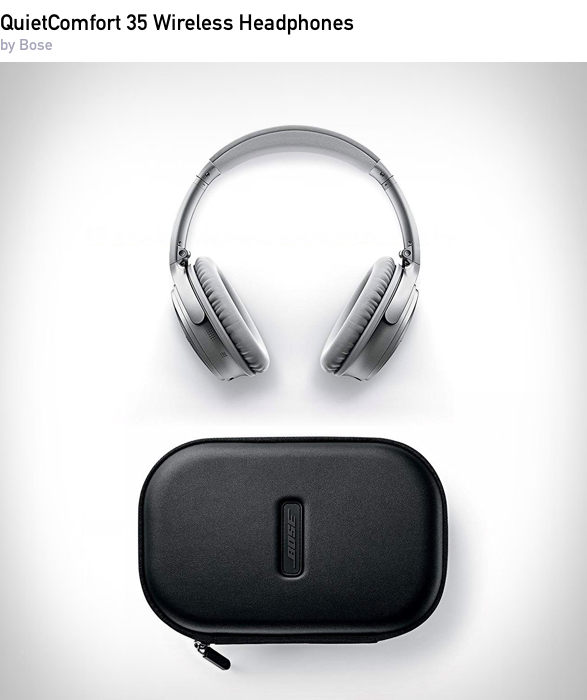 The most powerful Bose noise cancelling headphones yet. Clear away the distractions of the world, and focus on what matters most. Go deeper into your music, work, and passions — with no noise in the way. Plus with Amazon Alexa, you can enjoy entertainment, get information, and manage your day. Just ask.
BUY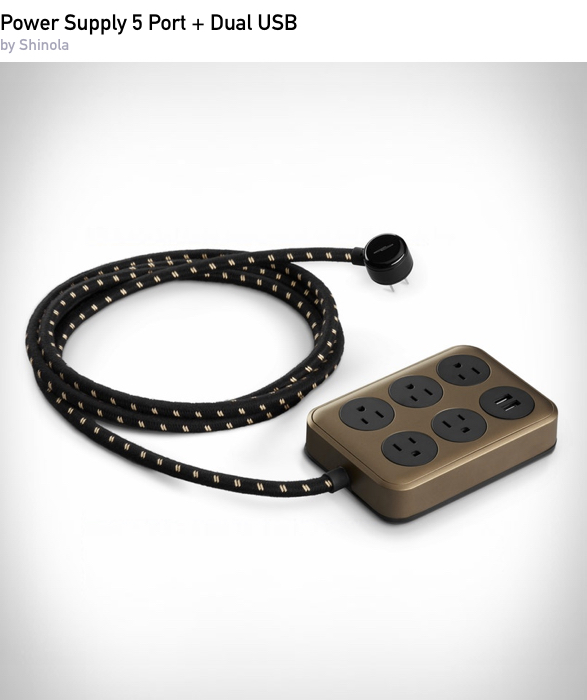 Featuring five female ports and dual quick-charging USB ports at 2 amps each, this power supply is built with a custom 45-degree wall plug, which allows other objects to plug into the standard outlet simultaneously. The durable custom-braided cord is designed to prevent kinks and offers eight feet of extension from your wall outlet.
BUY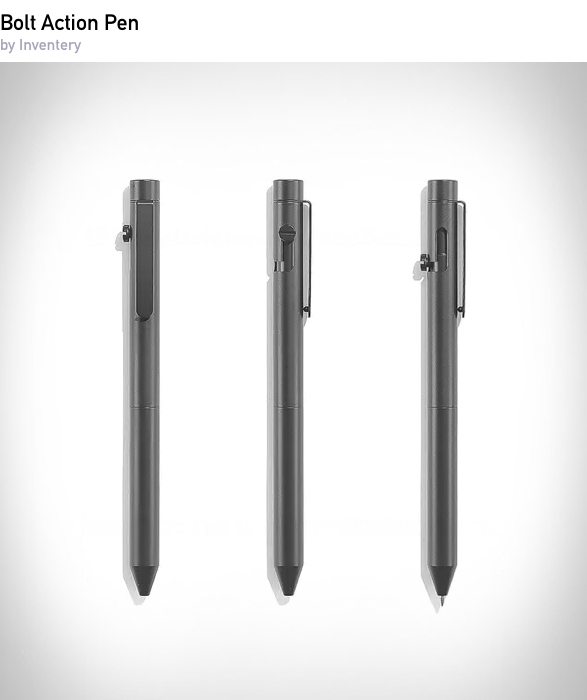 Crafted from raw brass stock using a single tungsten blade, the Inventery Bolt Action Pen is equipped with the well known mechanism that mimics the bolt commonly used on bolt action rifles. The high-quality materials and timeless design will make it your new pocket-sized sidekick.
BUY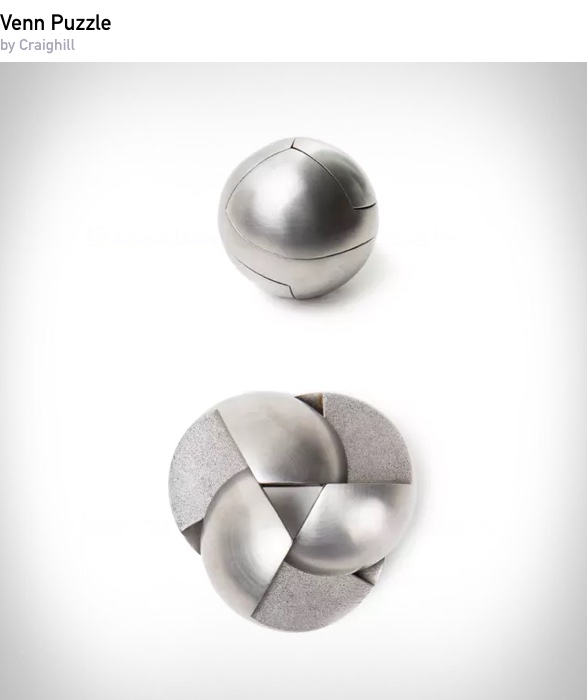 Constructed of three identical, stainless steel pieces, the Venn Puzzle will test your dexterity and give your hands a distraction when your brain is deep in thought. Sleek and elegant design adds a nice accent to coffee , shelfs, or desks.
BUY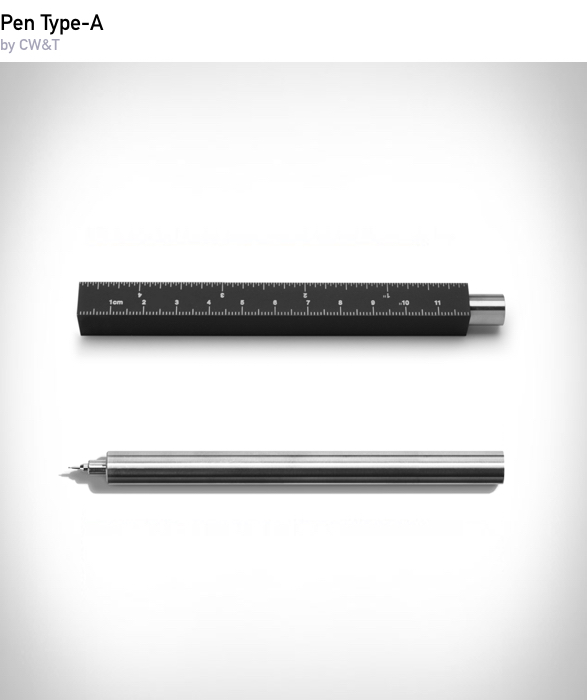 Pen Type A is a brilliant and durable encasing designed and built in the USA for Hi-Tec-C ink cartridges. These ink cartridges have a nice quality but their cheap plastic housing did not do them justice. The Pen Type A is machined from a solid block of high grade stainless steel, where you get a sleeve compartment, that´s also a ruler and a solid shaft, that works as the pen itself.
BUY