April 2020 Workstation
The outbreak of the coronavirus has more people working from home, and to give yourself the best chance of being productive, you need to create an organized home workstation. The workstation is a sacred place where many of us spend most of their day. For this ultimate dream desk setup we focus on gear to make your office space functional, clutter-free, and showcase products to help you work in a more ergonomic environment, and of course, put them all together in a nice clean, minimalist and sophisticated design. We hope this right mix will allow you to become your most productive, efficient and creative self.



The Soundform elite has been created in partnership with sound pioneers Devialet to deliver high-fidelity sound for an impactful audio experience. They combined their extraordinary acoustic architecture with fast wireless charging and award-winning design to create a high-performing smart speaker for your home.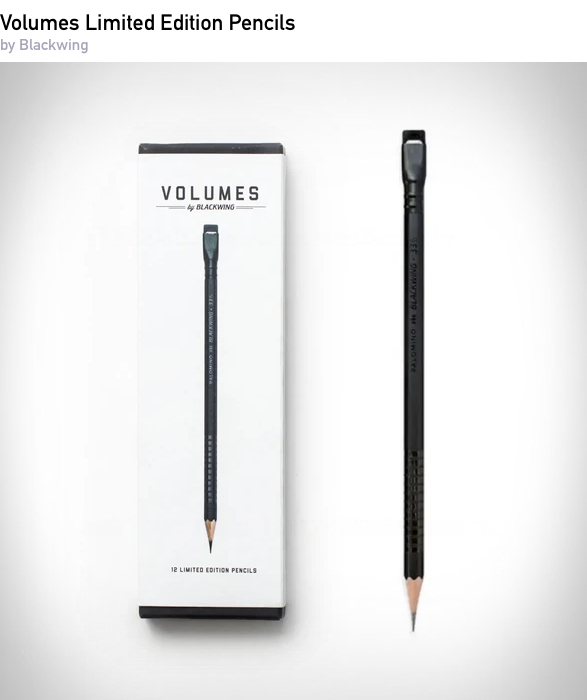 The Blackwing 33 1/3 is a tribute to vinyl records. It features a matte black finish and matte black ferrule to go with its black imprint and black eraser. The gloss black foil banding near the grip was inspired by the grooves on a record.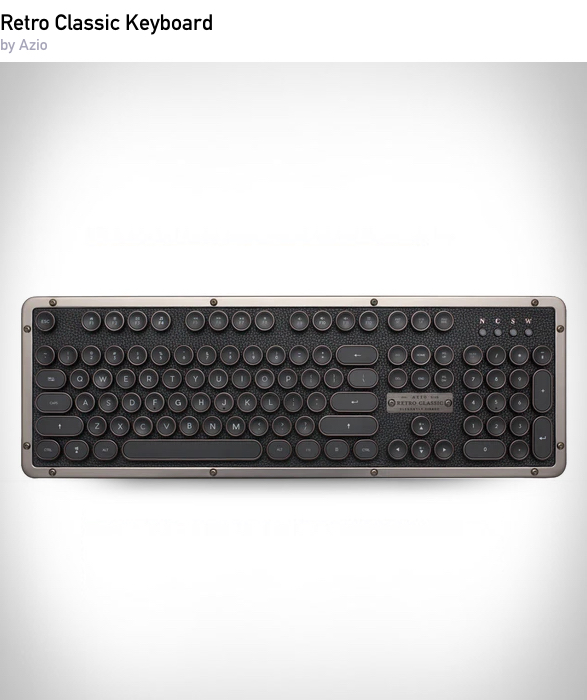 Inspired by a vintage typewriter, the Azio Retro Classic Keyboard is crafted with ultramodern details, and features a beautiful mechanical typing action that you'll love if you're a fan of really pounding those keys. The backlit mechanical keyboard features round keycaps, plus genuine metal, wood and leather finished surfaces.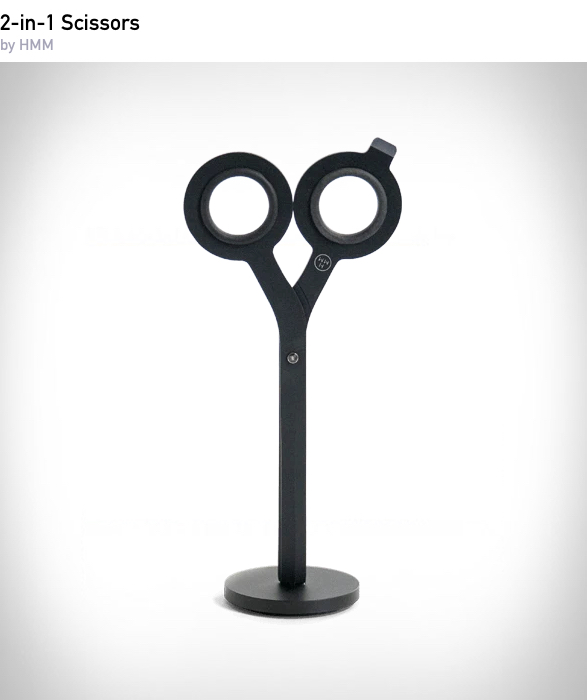 The HMM Scissors are a 2-in-1 essential tool reimagined with style. The unique design allows one flip of the tool to turn the scissors into a boxcutter. They provide a crisp, accurate cut every time for every type of project, and the wide blades and solid weight will leave you feeling confident as you work.
The AUKEY PowerHub XL is one of the most unique USB power strips on the market, it features no less than twelve standard AC outlets for laptops and other high-power devices, plus six USB ports for mobile gadgets, letting you power in total up to 17 electrical and electronic devices simultaneously from a single wall outlet.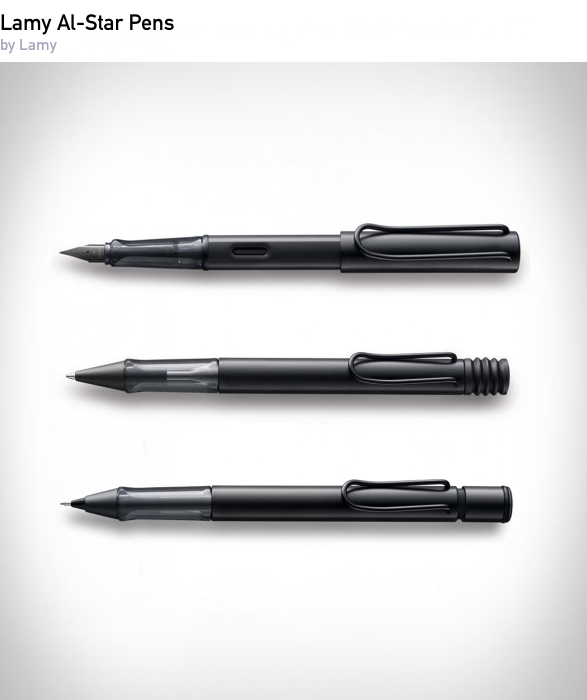 The LAMY AL-star line of pens is a striking eye-catcher to adorn any desk. The stealth collection includes a Mechanical pencil, a Ballpoint pen, a Rollerball pen, and a Fountain pen, all with an aluminium barrel and a distinctive transparent grip that has a pleasantly cool feel and rests comfortably in the hand.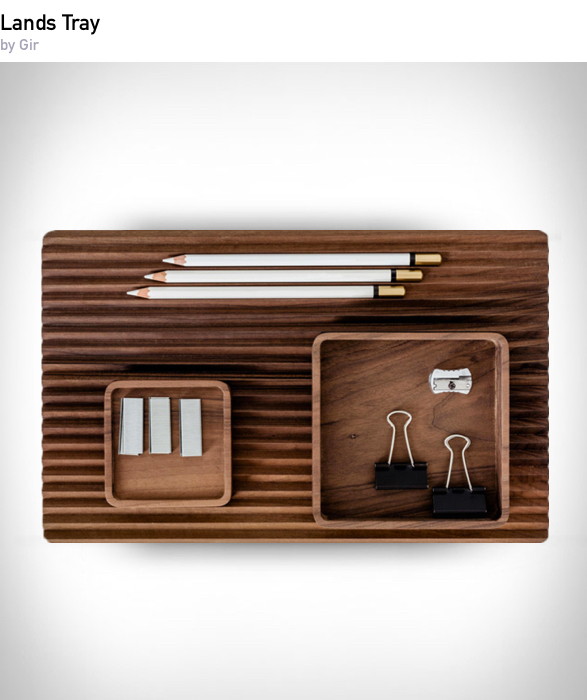 Inspired by aerial landscapes, this collection of wooden trays is as beautiful as it is versatile. Designed for GIR by Spanish designer Carlos Jimenez, the Lands series comprises six wooden trays in different sizes that work especially well together.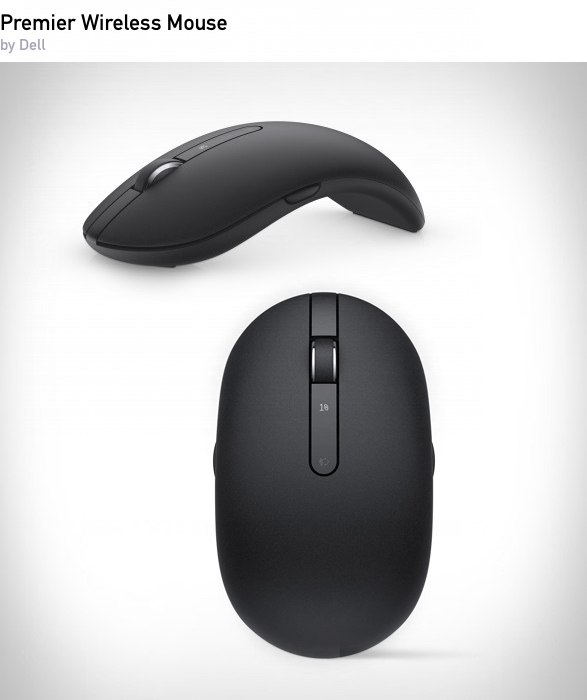 Enhance daily performance and productivity with the Premier Wireless Mouse by Dell. Easily navigate on almost any surface, including glass and high-gloss surfaces with the 1600 dpi laser mouse.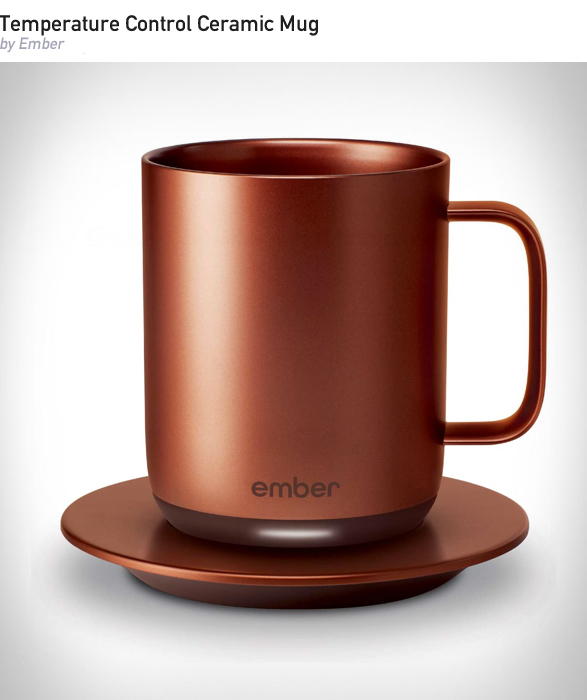 This is the thing to get if you take your hot beverage seriously, should it be your latte, coffee or tea, the smart device is sure to keep it at the temperature of your choice through the app that enables you to manage it. It keeps coffee or tea at a precise temperature for about an hour, or for an unlimited amount of time on its charging saucer.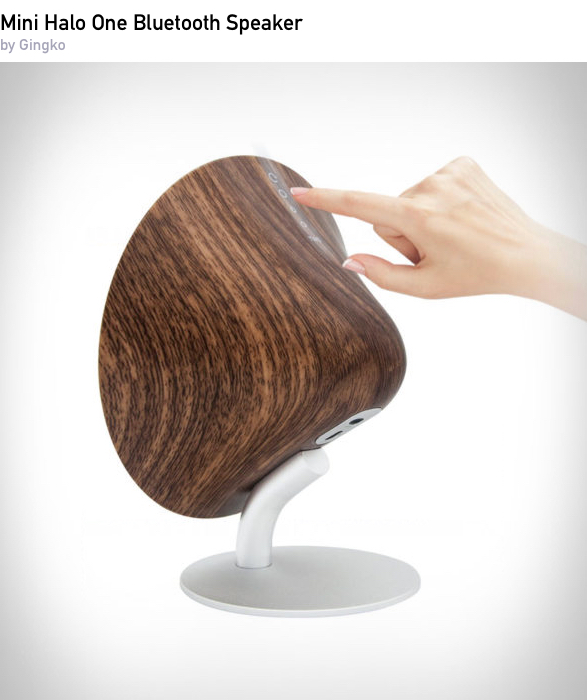 Inspired from the nature of simplicity and unity, Halo One is an original, modern, and breathtaking designed Bluetooth/NFC speaker from Gingko. The aesthetically and fashionably shaped sound box reveals sexy curves and wood texture and delivers smooth sense of touch and phenomenal audio quality.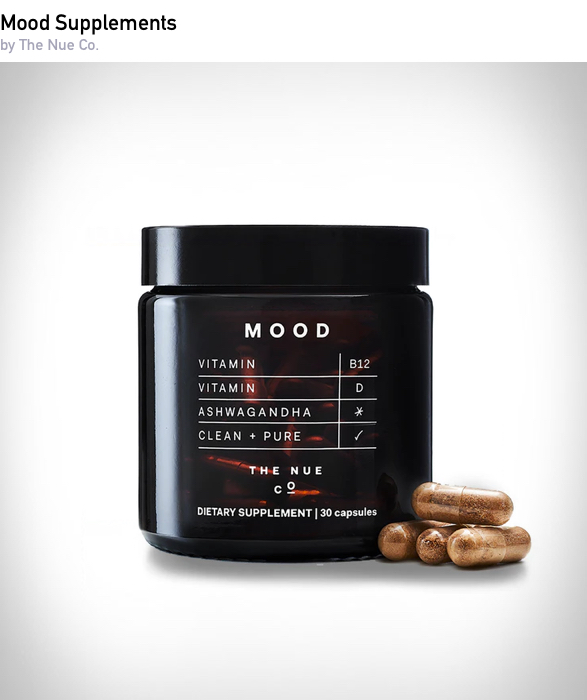 Not a happy pill, but a multivitamin for your hormones. Essential vitamins to aid the metabolism of serotonin, dopamine and melatonin including B Vitamins and 100% RDA of Vitamin D. Clinically studied Ashwagandha Root also assists with cortisol management and stress relief.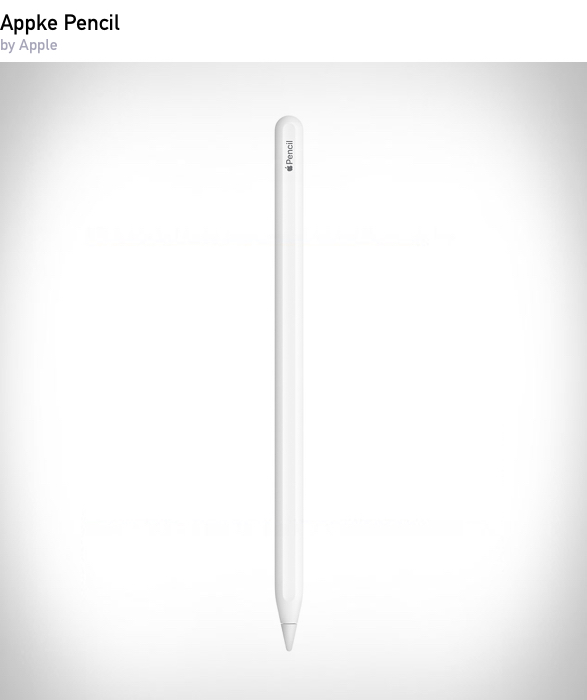 The new Apple Pencil delivers pixel-perfect precision and industry-leading low latency, making it great for drawing, sketching, coloring, taking notes, marking up email, and more. And it's as easy and natural to use as a pencil.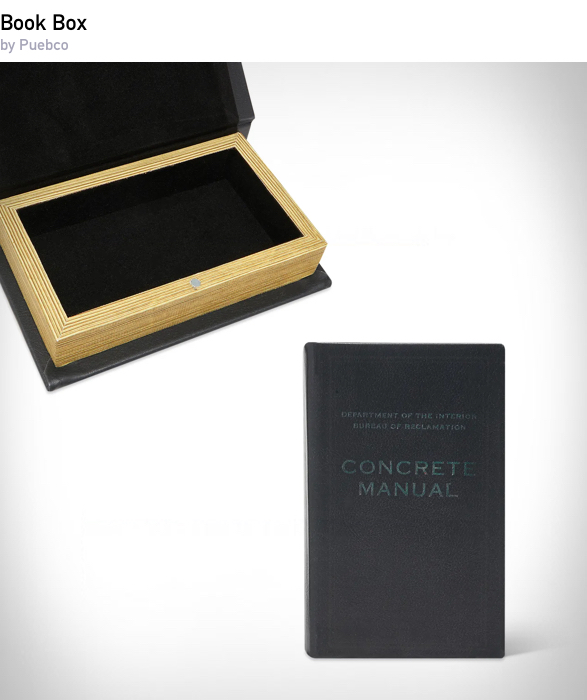 Perfect for keeping your treasures safe, the Book Box is an upcycled vintage book converted into stylish and secret bookcase storage. What will look like just another book on the shelf is perfect for storing anything that's none of anyone else's business.
Note: Purchasing products through our links may earn us a portion of the sale, but the price is the same for you. Read our affiliate link policy for more details.