Fora Eyewear
Fora Eyewear
is a brand that embodies the perfect combination of classic design and modern craftsmanship. Born in Lisbon, Portugal, where the sun shines all year round, Fora was founded in 2014 out of a love for vintage eyewear and sunglasses design.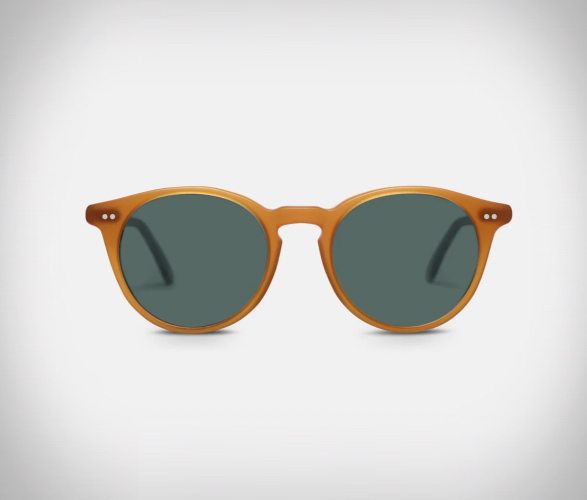 The brand is dedicated to creating classic models that are manufactured the old-fashioned way. Each pair of sunglasses and optical frames is designed and handmade in Portugal, with the utmost attention to detail and quality.
Foras designs are inspired by classic and revival eyewear styles, making them a true expression of timeless aesthetics. The frames are designed in Lisbon, and handmade by experienced artisans in Portugal using only the finest materials. The result is a perfect craftsmanship that ensures each pair of Fora eyewear will last for a long time.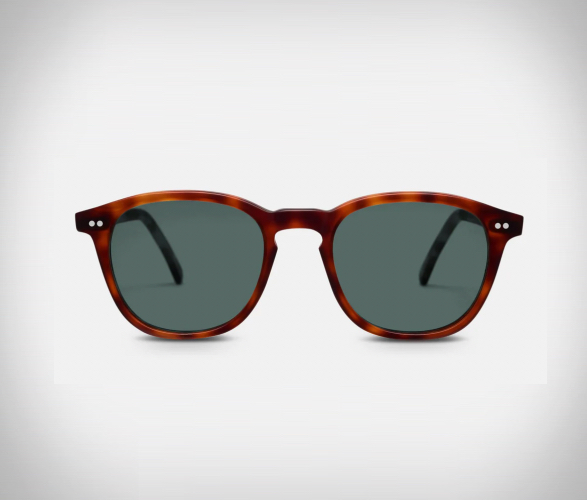 Foras collection includes a wide range of sunglasses and optical frames, from classic aviators to modern round frames. Each model is available in a variety of colors and materials, making it easy to find a pair that suits your personal style.
Overall,
Fora Eyewear
is a brand that offers a perfect combination of classic design, modern craftsmanship and timeless aesthetics. If youre looking for a pair of sunglasses or optical frames that are both stylish and durable, Fora is the perfect choice. With their vintage inspired designs, handmade in Portugal, they are a true expression of classic eyewear design.