Aether Alto Jacket
AETHER
has done it again, bringing a timeless design back to life with the
Alto Jacket
. This sleek and stylish jacket is a modern twist on the classic English quilted jacket, and it is the perfect addition to any outdoor enthusiasts wardrobe.
One of the main features of the Alto Jacket is its box-quilted matte exterior, which gives it a refined and sophisticated look. The 100-gram PrimaLoft® GOLD fill at the body provides exceptional insulation without adding bulk, while the 133-gram PrimaLoft® GOLD insulation at the collar ensures that you stay warm and comfortable even on the coldest of days.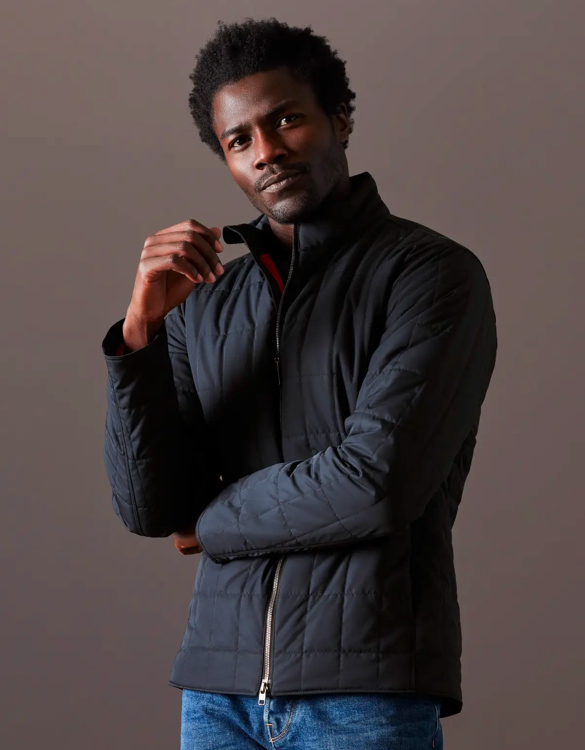 Designed with functionality in mind, the
Alto Jacket
has a stand collar and a zipper garage on the top collar to keep cold metal from pressing against the skin. It also features hand pockets with concealed zippers, and an interior pocket at the wearers left chest, providing ample space to store your essentials.
The
AETHER Alto Jacket
also comes with a shaped hem and AETHER-logo embroidery on the back collar, which adds a touch of class and elegance to the design. The two-way zipper at the center front ensures that you have maximum control over your ventilation, making it easy to regulate your body temperature as needed.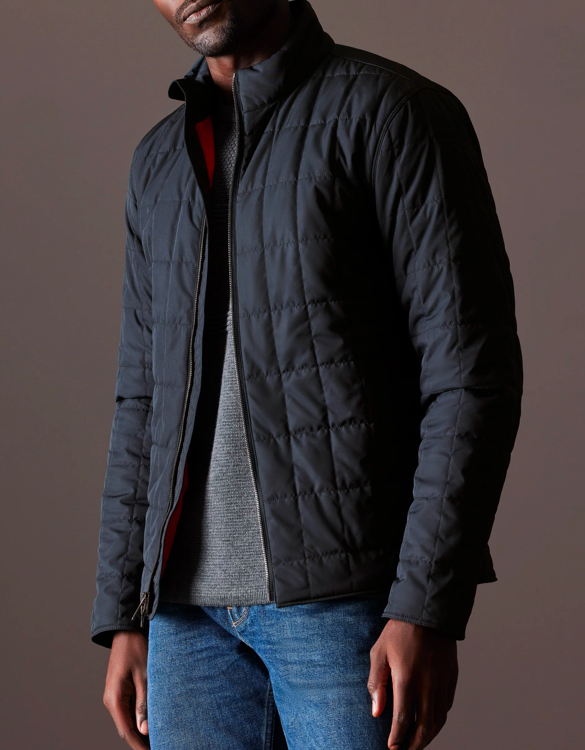 The red contrast-color interior of the Alto Jacket is another impressive feature that adds to its overall appeal. The attention to detail and quality of the design are evident in every aspect of this jacket, making it a must-have for anyone who appreciates the finer things in life.
And if you are worried about durability, the Alto Jacket comes with a lifetime guarantee. This means that you can enjoy this beautiful piece for years to come, knowing that it is built to last.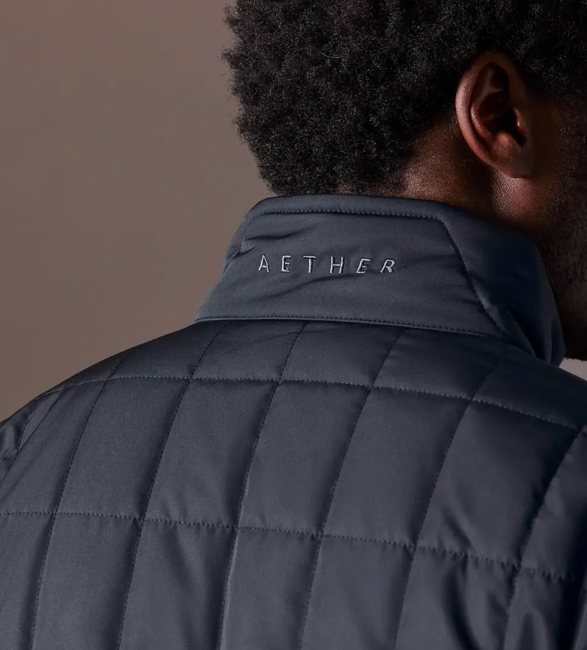 In conclusion, the
AETHER Alto Jacket
is a perfect combination of style, comfort, and functionality. It is a jacket that is sure to turn heads and keep you warm and comfortable in even the harshest of weather conditions. If youre looking for a classic piece that is perfect for the modern outdoor enthusiast, then the AETHER Alto Jacket is a perfect choice.