September 2022 Editors Picks
Find one-of-a-kind gifts and discover new trends with our
Editors Picks
. Our team of editors run you through this month's must-have, must-know and must-see gear. We are constantly on the prowl for the coolest stuff, travel essentials for life on the road, new smooth and stylish fashion pieces, new adventure ready gear, new tech stuff and accessories for your everyday carry. Here are a just few of our favorites for this month. Product details below.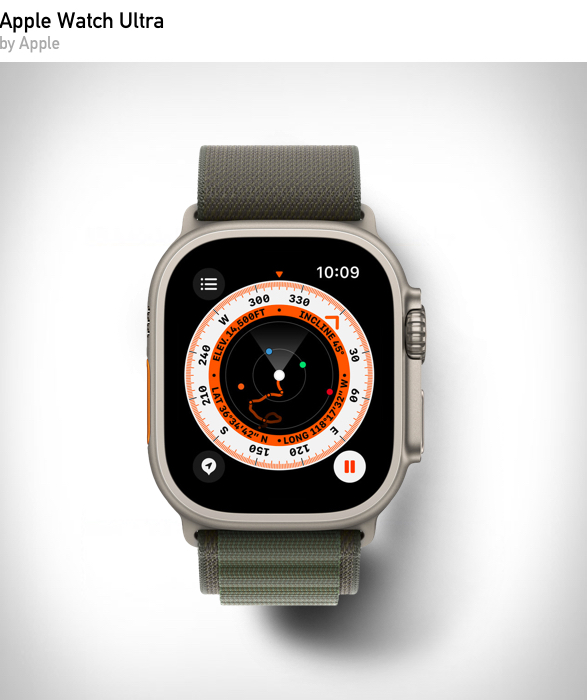 Meet the most rugged and capable Apple Watch ever. With a robust titanium case, precision dual-frequency GPS, up to 36 hours of battery life,1 the freedom of cellular, and three specialized bands made for athletes and adventurers of all kinds.
BUY
| $799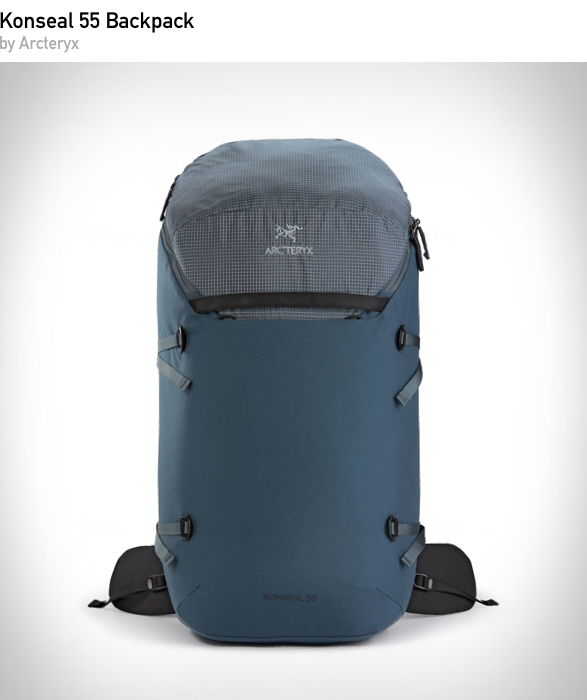 Great on the approach and at the rock, sized for cragging and big enough for trad, the versatile 55-litre Konseal is designed for a comfortable carry and clean workflow. Made with a 690D Cordura with a Hadron LCP (liquid crystal polymer) grid lid, it is highly abrasion resistant.
BUY
| $250
Now machined from a solid titanium body, the Nomad Pen features a smooth click button mechanism and reliable Schmidt EasyFLOW 9000 ink cartridge, making it the perfect everyday carry pen.
BUY
| $99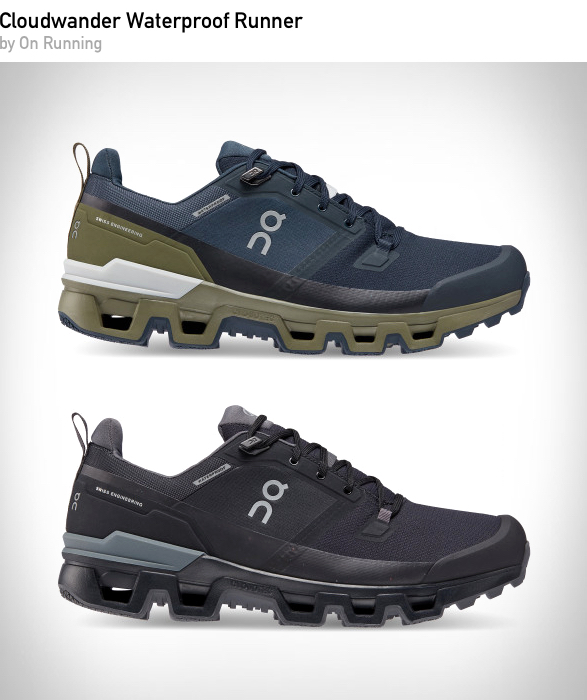 The Cloudwander Waterproof by On Running is a multifunctional hiking shoe for everyday outdoor adventures, in any weather. Agile, lightweight and versatile, these rugged sneakers are ideal for hiking, travel or use in all-day wet weather.
BUY
| $179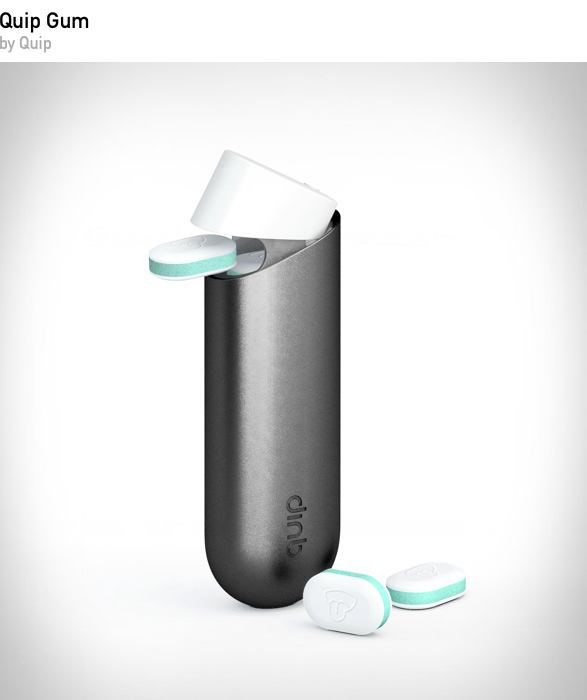 Quip Gum helps prevent cavities when chewed for 20 minutes after a meal. The dentist-approved chewing gum promotes good oral health in between brushes, and comes in a sleek pocket-sized metal holder that works like a Pez dispenser.
BUY | $10+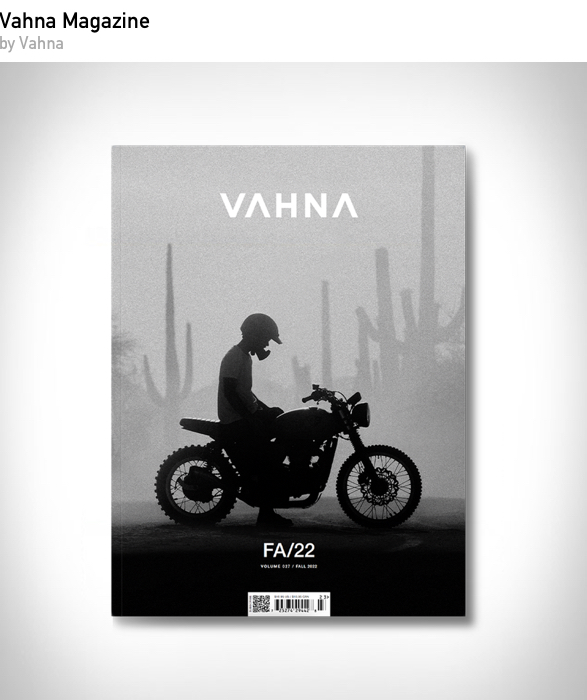 Vahna is a high quality publication celebrating motorcycle lifestyle through timeless, art driven, culture based content. Released three times annually, each volume of Vahna delves into the core of motorcycling culture and lifestyle through unrivaled imagery, myriad adventures, evergreen content, polished design, and a stately quality.
BUY
| $16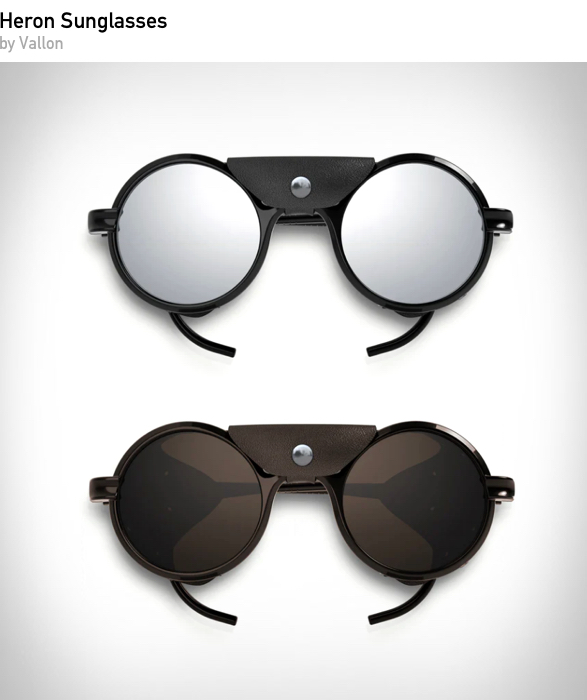 Inspired by classic alpine design, the Heron sunglasses feature leather side shields and a detachable centerpiece to block out sunlight and protect against glare, dust, and wind. The fully adjustable and unique temples can be shaped around your ears entirely to your liking, allowing maximum comfort for long days in high alpine territory.
BUY
| $115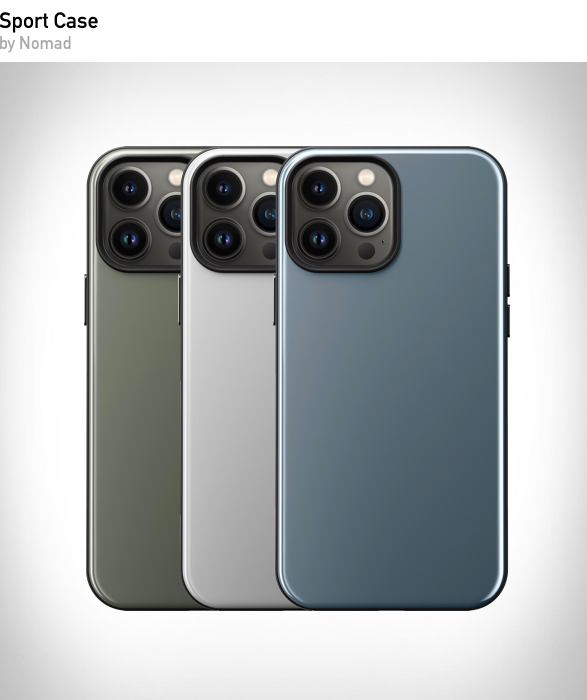 Nomad have introduced a minimalist iPhone case with some beautiful subtle colors, a stellar addition to their already solid EDC lineup. The Nomad iPhone Sport Case features a thoughtfully designed grippy protective bumper, high-end metal buttons, and a striking high-gloss backplate available in a choice of several colors.
BUY
| $39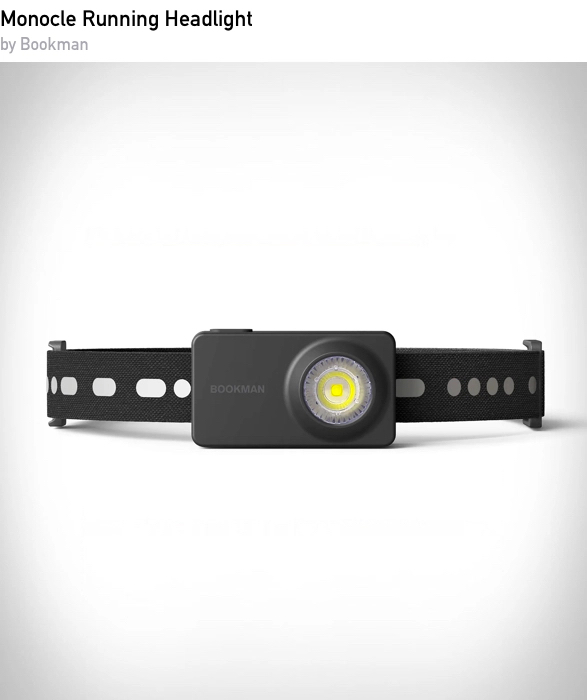 The award winning Monocle is a stylish and lightweight, rechargeable headlamp specially designed for running. It's a compact yet high-performing light without the unnecessary features, so you can focus on your stride. It features 225 lumens, a focus beam pattern, several different modes, plus a small size and low weight to minimize bouncing.
BUY
| $55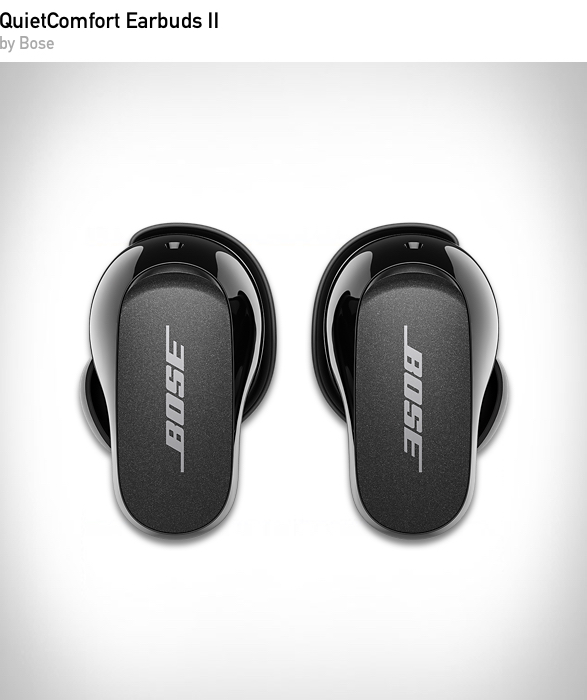 These new wireless, bluetooth, noise cancelling earbuds from Bose weren't designed with a one-size-fits-all approach. These next-generation wireless earbuds are engineered to fit you. They intelligently personalize the noise cancellation and sound performance to uninterrupted, immersive listening wherever you are.
BUY
| $299
Note: Purchasing products through our links may earn us a portion of the sale, but the price is the same for you.