September 2021 Gear Crave
In our new monthly installment, we showcase the gear we are lusting after. This is a collection of various, handpicked items to satisfy our gear crave needs. From wear items with a considerable amount of style, to items that are worthy of making it into your pockets every single day of the week, and a bevy of technologies designed to distract and entertain. We are happy to help with a slew of the best gear to keep every guy drooling.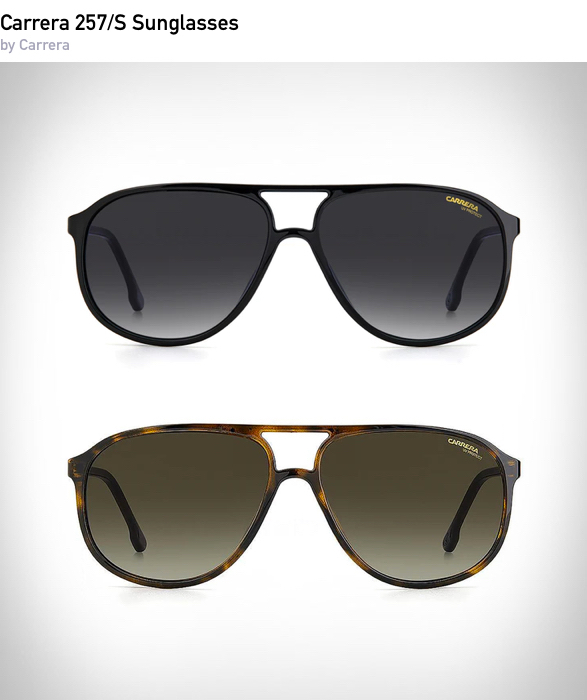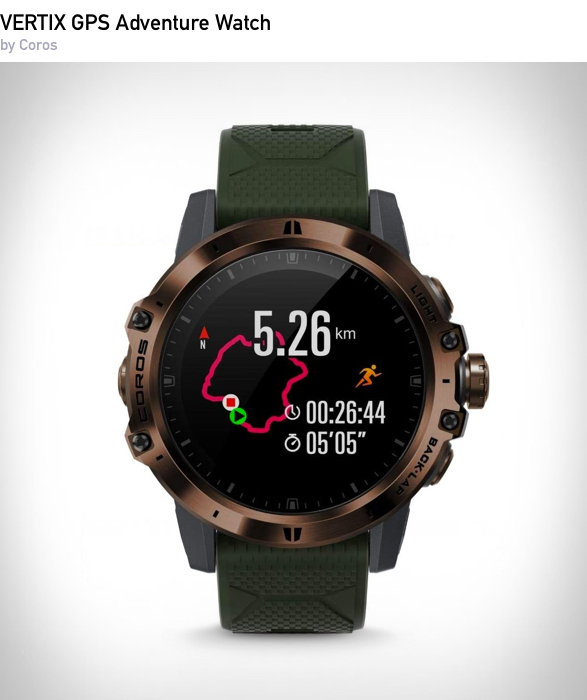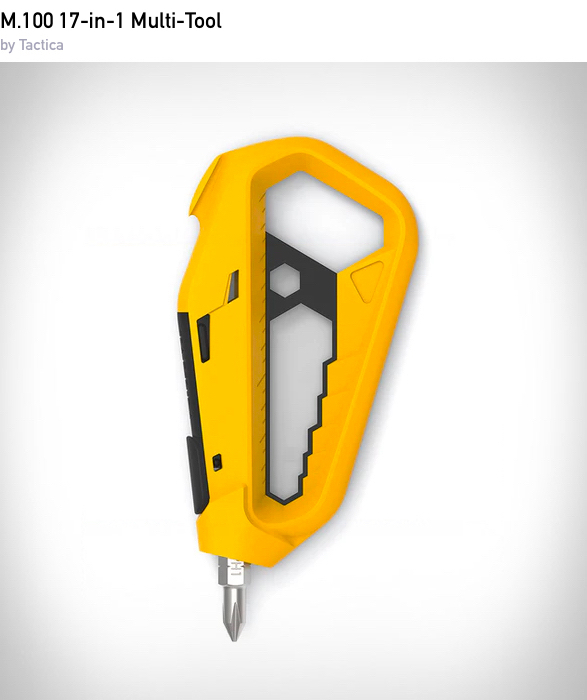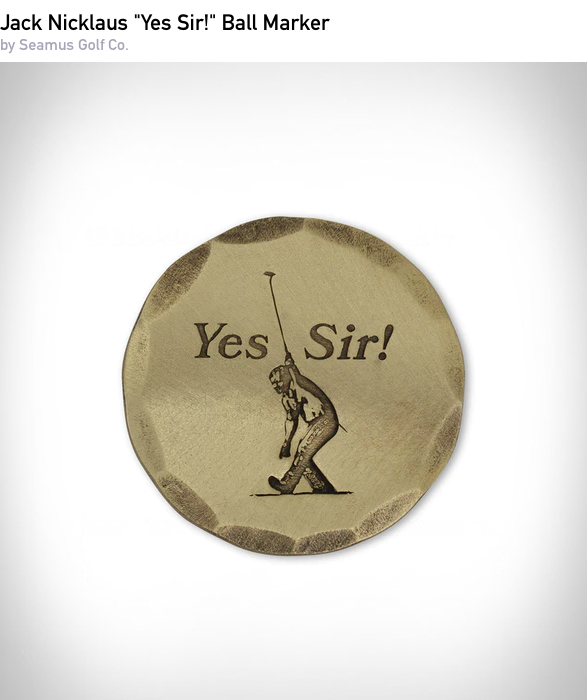 Note: Purchasing products through our links may earn us a portion of the sale, but the price is the same for you. Read our affiliate link policy for more details.