September 2021 Finds On Huckberry
Once again we have teamed up with our good friends at Huckberry to update our custom, curated
BTS Shop
. We have picked the most exciting fresh deals this month, with some great opportunities to get your hands on the coolest apparel and travel gear for an active lifestyle and outdoor adventures. Check out our new curated list of some of the coolest products and deals available this month of August on Huckberry.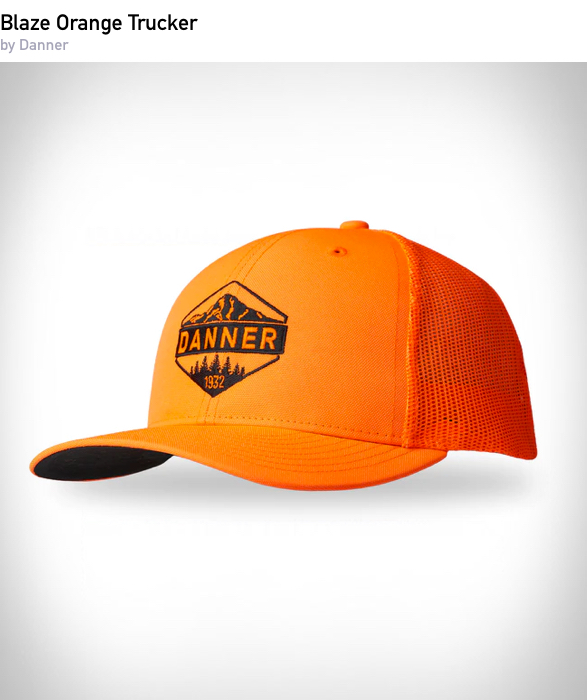 A rugged trucker from the premier name in American-made hiking boots. This stylish hat features an embroidered Danner logo on the crown of it's classic trucker design.
BUY
| $25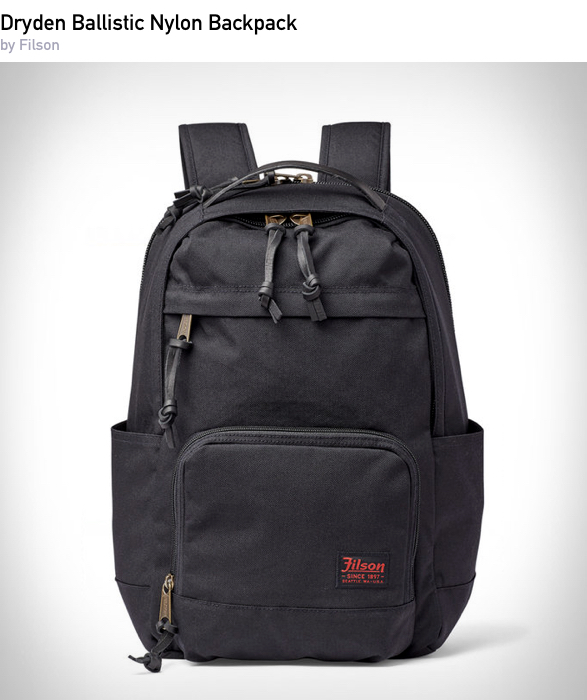 The Dryden Ballistic Nylon Backpack by Filsom is made from heavy-duty Cordura nylon and built out with plenty of pockets for everything you are carrying that day. Needless to say, itis a beast of a backpack that would have made a day in the gold mines a helluva lot easier.
BUY
| $225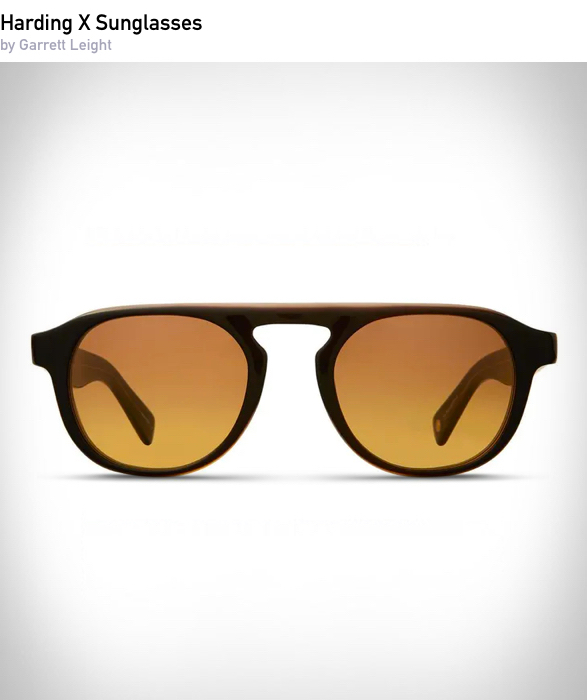 These striking frames are designed in sunny Venice Beach and made for years of shady adventures. Based on one of their most popular designs, the Harding X has a broader shape and minimalist appeal that adds to the intrigue of these instant classics.
BUY
| $395
Howler Brothers will have you covered with insulated warmth from an early Fall chill to the deepest depths of Winter. Their collection of outdoor apparel finds the sweet spot between technical innovation, comfort, and stylish Western charm.
BUY
| $30+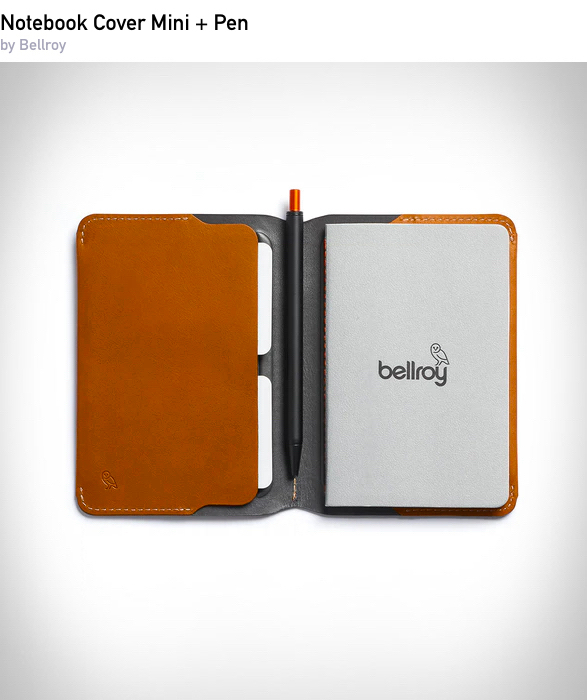 Bellroy´s Notebook Cover makes it easier than ever to capture those fleeting ideas that hit you while you're on the go or take down a phone number when your phone is dead. Includes the Bellroy Notetaker pen, Notebook Cover, and one Bellroy notebook.
BUY
| $99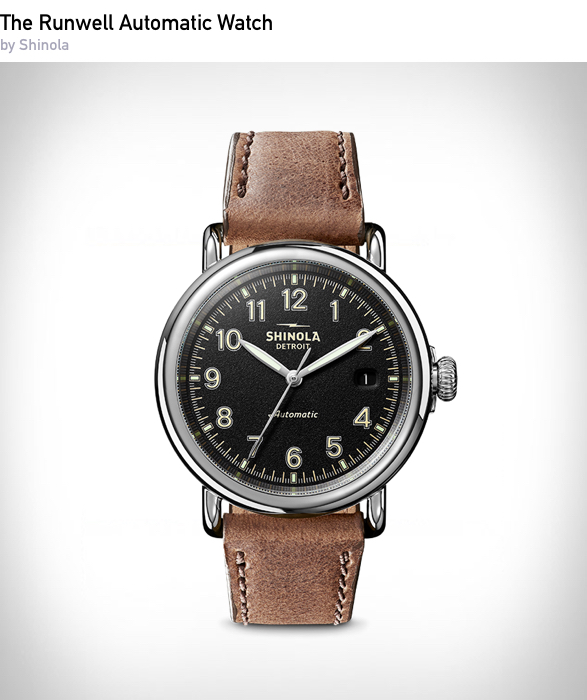 Proudly made in the USA, Shinola timepieces are high-quality watches with a refined design suitable for everyday wear. With the Runwell Automatic, Shinola offers its first ever automatic movement in an heirloom-worthy timepiece that marks the pinnacle of quality craftsmanship.
BUY
| $1,095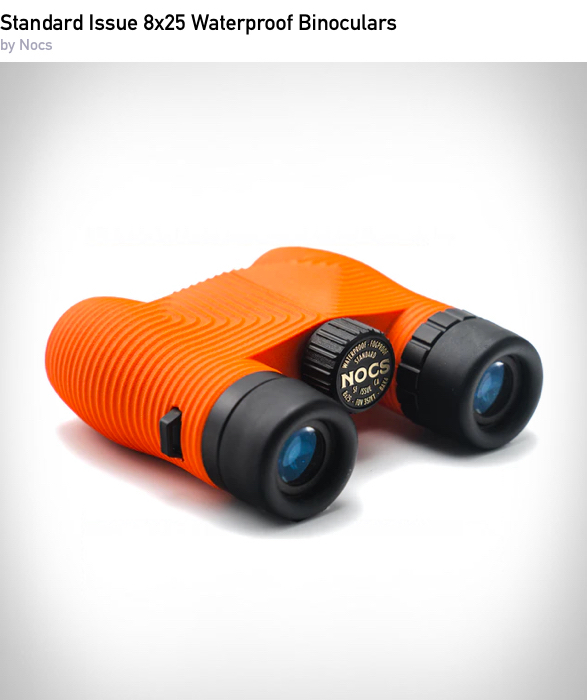 Inspired by a generation of explorers who relied on them to explore the unknown, these Standard Issue Binoculars update the iconic adventure tool. Each pair is made with 8x magnification that is the equivalent of a 400mm camera lens.
BUY
| $118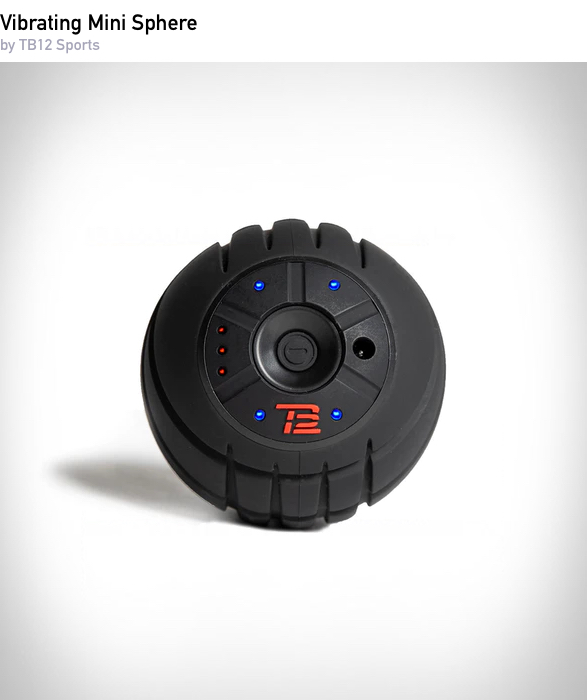 Roll out your sore muscles or warm them up pre-workout with this handy vibrating muscle massager. The compact device accelerates warm-ups and enhances recovery with tension-relieving vibration.
BUY
| $109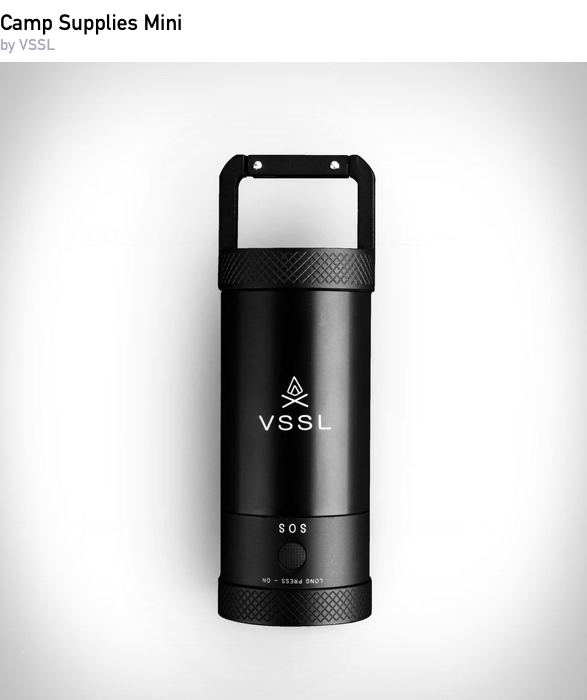 This easy-carry contraption, whose handle doubles as a carabiner clip, features an integrated flashlight which is equipped with three modes: SOS, static, and flood light, an oil-filled precision compass, and a storage compartment with hockey-puck shaped prepackaged survival kits.
BUY
| $99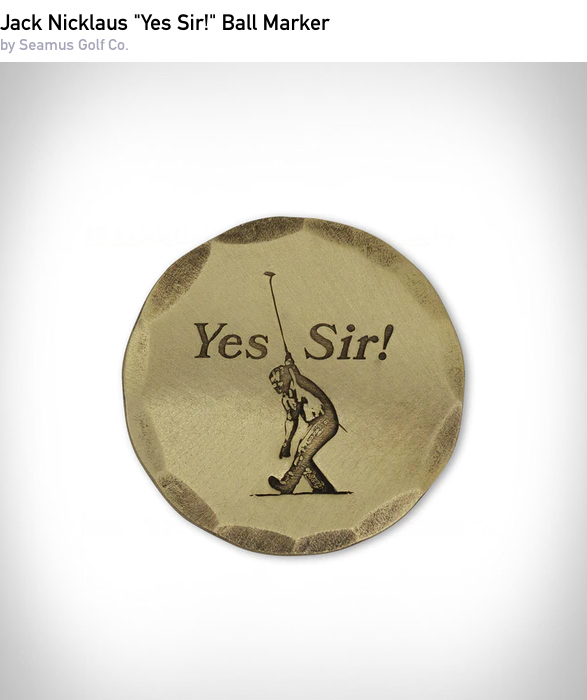 Hand-forged and hand-hammered by the Seamus Golf Co. blacksmith in Portland, Oregon, their Ball Markers are made to last and feature a stamped design that will never fade. The particular stamped design commemorates Jack Nicklaus´ sixth Masters win.
BUY
| $35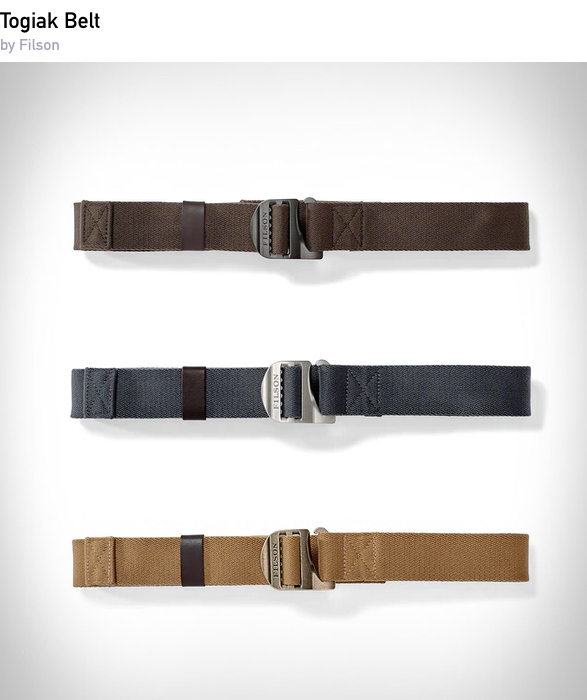 A rugged belt built for outdoor adventures. The Togiak Belt by Filson is exactly what you want strapped to your waist when civilization is miles away thanks to the tough and quick-drying poly and nylon webbing.





Note: Purchasing products through our links may earn us a portion of the sale, but the price is the same for you. Read our affiliate link policy for more details.