September 2020 Finds On Huckberry
Back again this month, we have teamed up with our good friends at Huckberry to update our custom, curated
BTS Shop
. We have picked the most exciting fresh deals this month, with some great opportunities to get your hands on the coolest apparel and travel gear for an active lifestyle and outdoor adventures. Check out our new curated list of some of the coolest products and deals available this month of September on Huckberry.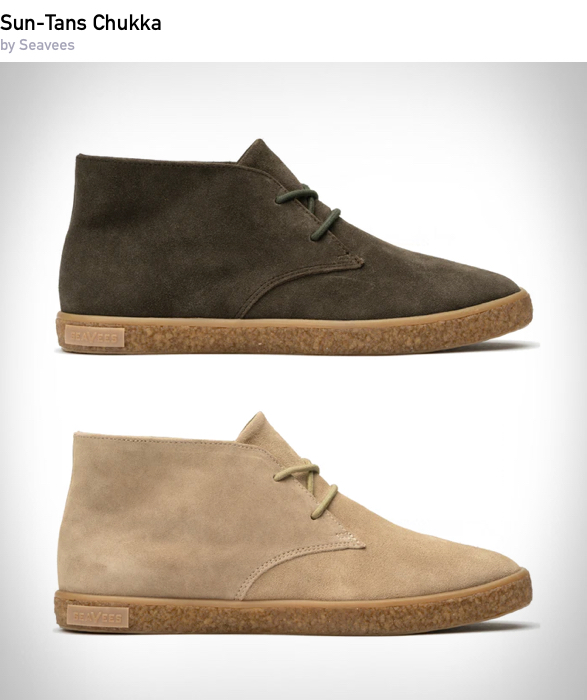 With the traditional crepe sidewalls, super soft suede, and a cushy foam footbed, the Sun-Tans Chukka manages to be both classy and refined while secretly packing all the comfort of your most broken-in kicks.
BUY
| $140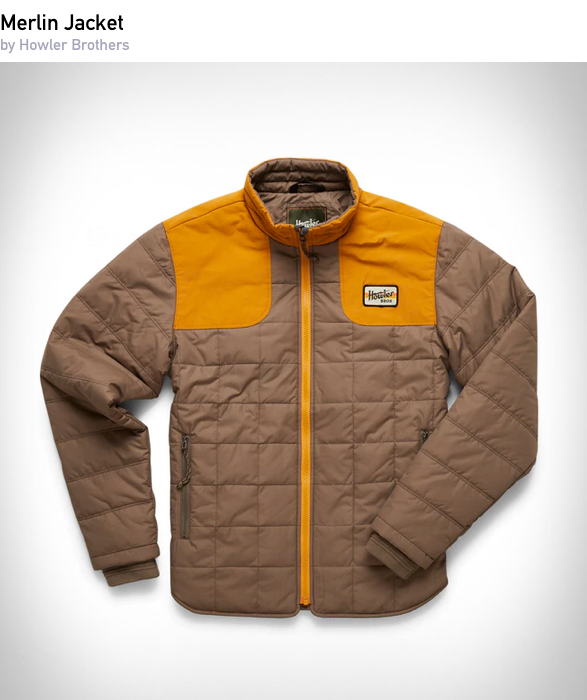 The cool looking Merlin Jacket from Howler Brothers will have you covered with insulated warmth from an early Fall chill to the deepest depths of Winter. Now available in a black version, the Merlin is a hearty cold-weather layer constructed of water resistant polyester micro ripstop and is insulated with breathable and thermally efficient Primaloft.
BUY
| $199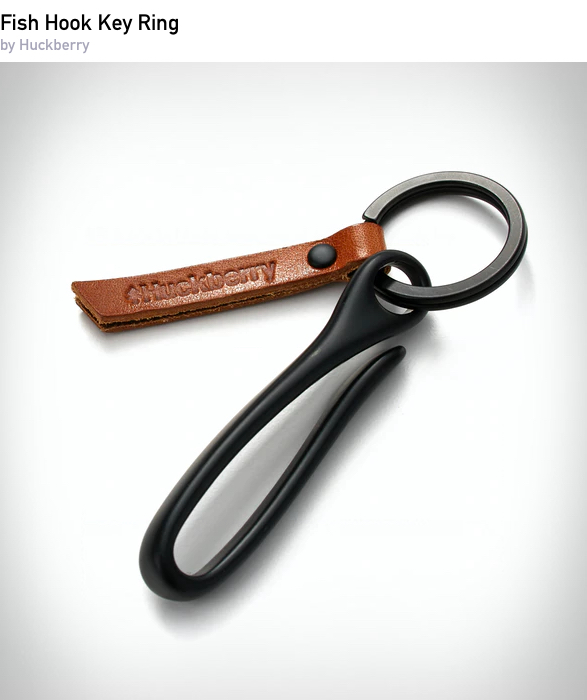 The Fish Hook Key Ring breathes life back into the key carry game with a minimalist, elevated look that that accents your outfit in all the right ways. This American-made EDC tool is always by your side when you need it most.
BUY
| $25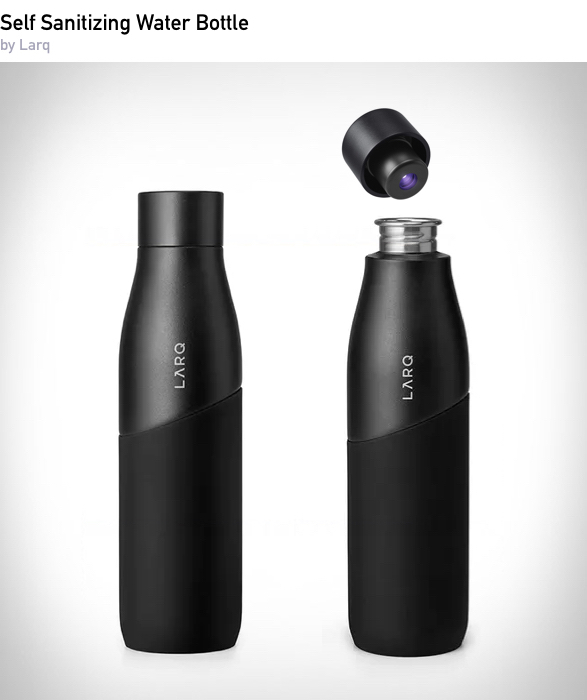 No more funky odor, built-up bacteria, or water with unhealthy germs, the LARQ bottle is changing the game for water drinkers. This state-of-the-art water bottle that cleans 99.999% of bacteria thanks to the built-in UV-C LED purification system.
BUY
| $78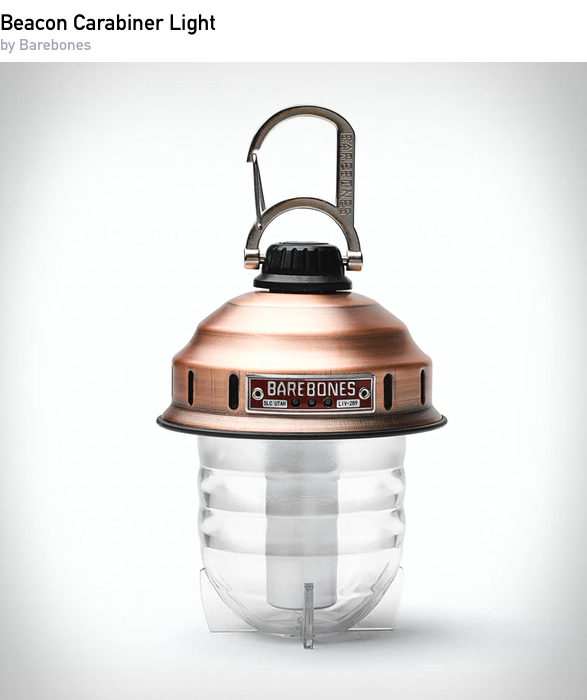 The Beacon Hanging Light is a rechargeable light with a built-in carabiner for easy hanging anywhere, whether it's on the back patio or out in the sticks on your next camping adventure.
BUY
| $45
Built from our tried-and-true merino wool fabric, these masks are triple-layered for proper comfort, function, and shape-retention. The high quality merino wool is also moisture-wicking, breathable, temperature-regulating, and odor-resistant.
BUY
| $15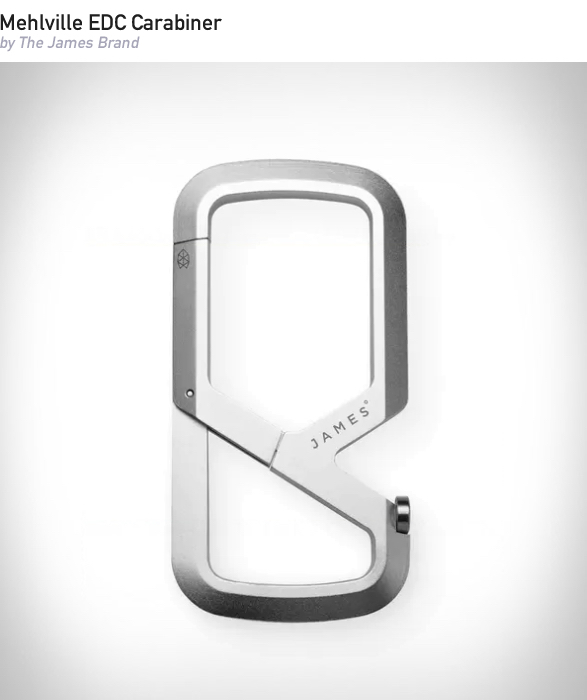 Crafted from a single block of aluminum, the slim, lightweight Mehlville will keep your kit in order wherever the day may take you. It features two compartments to secure your keys and there is a custom stud for opening bottles.
BUY
| $60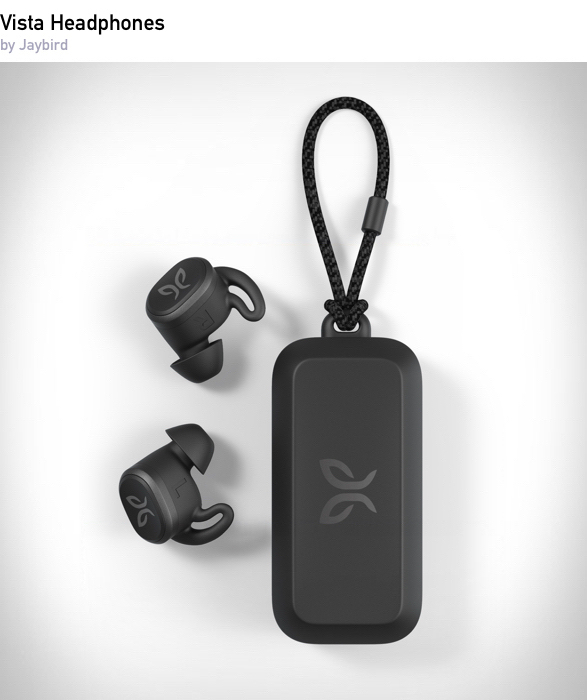 The new Jaybird Vista Headphones are designed for athletes and built for adventure. The Vista is their lightest, most streamlined and powerful earbud to date, designed for the demanding needs of runners and athletes. The Vista fins comfortably lock each earbud into your ear, and weighing only 6 grams, you will probably forget they are there.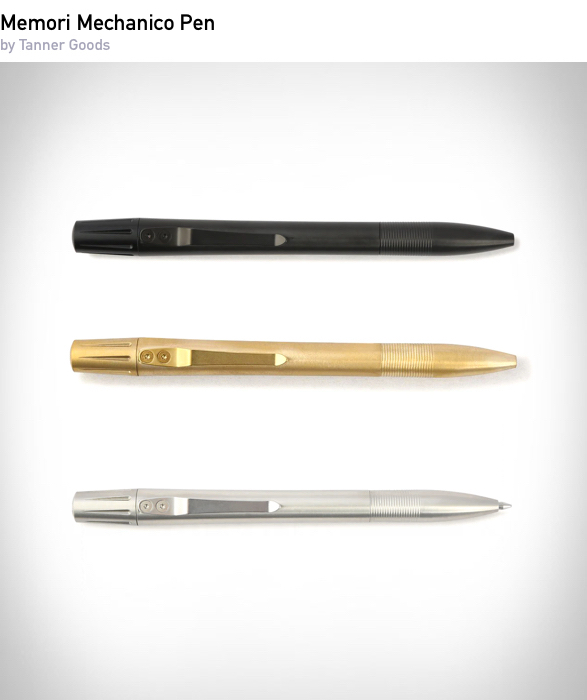 Few things will serve you as faithfully or as long as a well-made pen. Machined in the USA by Tanner Goods, the Memori Mechanico Pen has a heft and balance that feels excellent in the hand, and will deliver satisfaction in every stroke, for decades to come.
BUY
| $70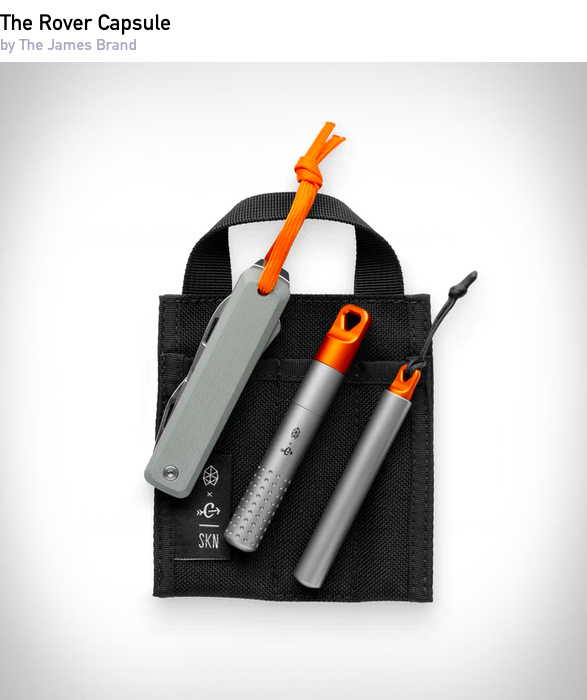 The Rover Capsule EDC kit featuring three TSA-friendly tools - a knife-less pocket tool, a compact pen, and a bit driver with hidden cash storage, all housed in a Cordura sheath that's ready to slip into your pack and travel the world.
BUY
| $275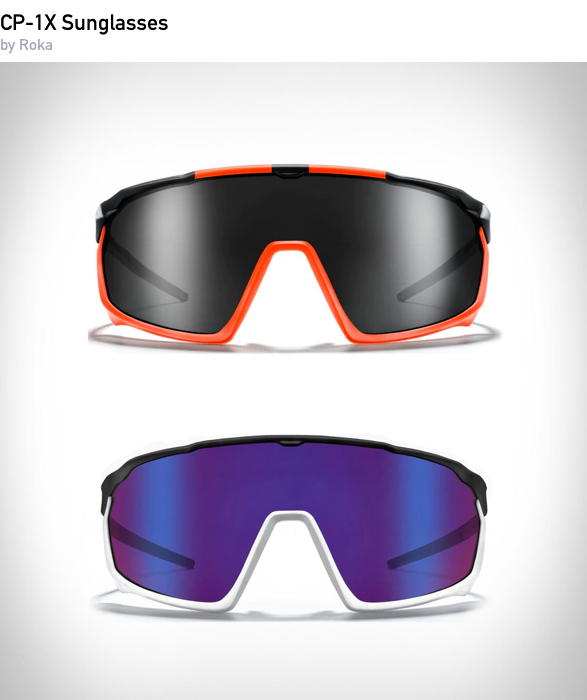 Roka make high-octane sunglasses worn by gold medal Olympians and IronMan champions. Think of the CP-1X sunglasses as armor for your next adventure. With a customized fit that won't slip and mission-critical coatings, CP-1X is ready to outperform on any run, ride, or race.
BUY
| $215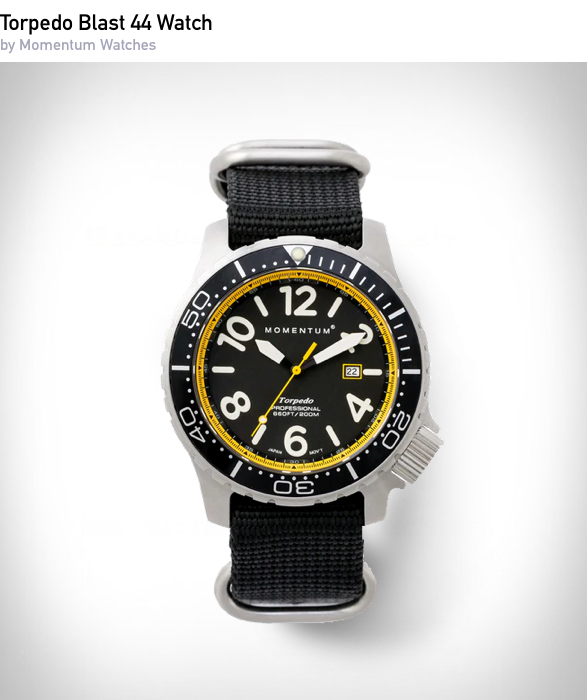 The Torpedo Blast is engineered for reliability at a price that won't leave your wallet barren. The sporty watch features a black dial with oversized numbers and a pop of color in the seconds hand and minutes track. Water resistant to 200 meters.
BUY
| $99