September 2019 Finds On Huckberry
Once again we have teamed up with our good friends at Huckberry to update our custom, curated BTS Shop. We have picked the most exciting fresh deals this month, with some great opportunities to get your hands on the coolest apparel and travel gear for an active lifestyle and outdoor adventures. Check out our new curated list of some of the coolest products and deals available this month of September on Huckberry.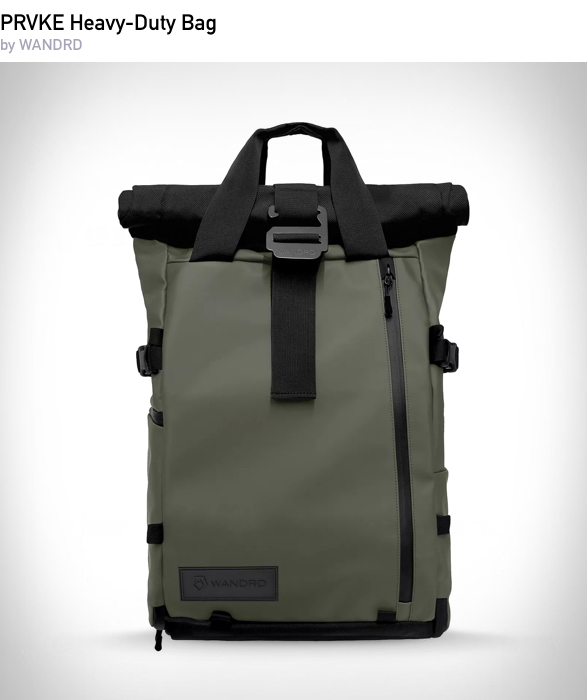 The PRVKE is a heavy-duty bag that's built to withstand the test of everyday commutes, far flung adventures, and everything in between. It is made with extremely durable and highly weather-resistant materials: TPU-coated tarpaulin and 1680 D ballistic nylon.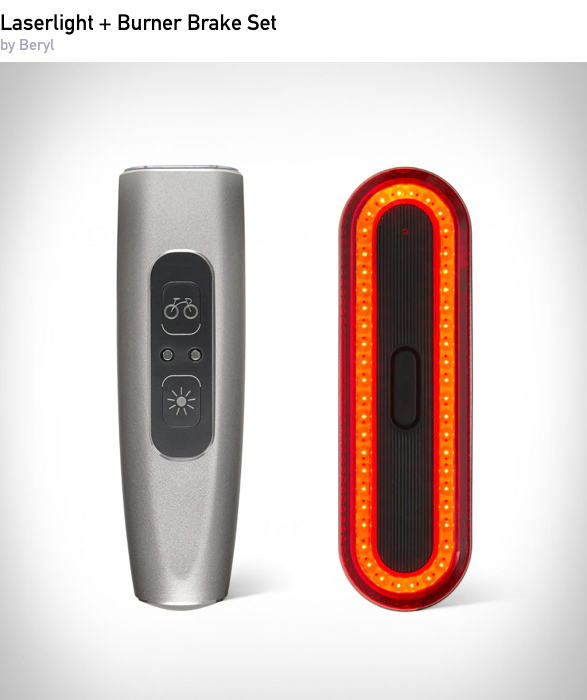 The biker's lighting bundle that's got you covered and highly visible. The Laserlight uses laser projection technology to project a bike symbol six meters in front of you to increase your footprint on the road. The Burner Brake is a back light that intensifies as you continue to slow down, offering an ample warning to others on the road.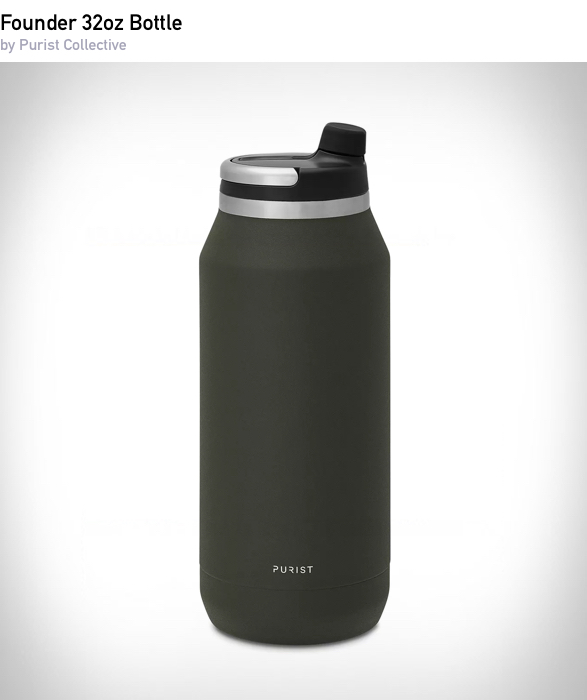 Purist Collective developed a line of reusable canteens that can store your favorite beverages for days at a time without leaving that unsettling experience. Its state-of-the-art, unbreakable interior glass lining construction, double-wall vacuum insulated, and surgical-grade stainless steel inner make a Purist bottle a cut above the competition.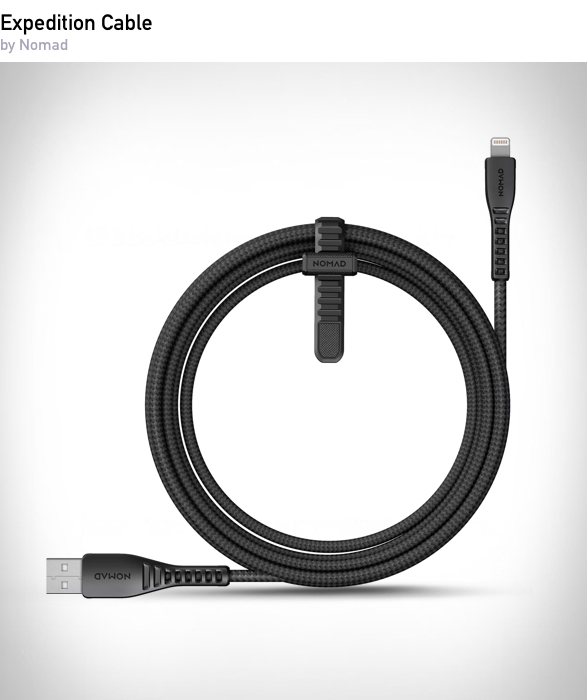 The Nomad Expedition Cable is the ultimate travel charger. No more knotted up cables or frayed inputs. Not only is the interior wire mechanism protected by ultra-tough nylon, but it includes a Vulcanized LSR silicone cable tie to minimize cable tangling.
Inspired by authentic American work ethic and the built-to-last mentality that is synonymous with "American-made", Ampal Creative combed the archives of vintage motorcycle designs to create headwear that's as unique as it is comfortable.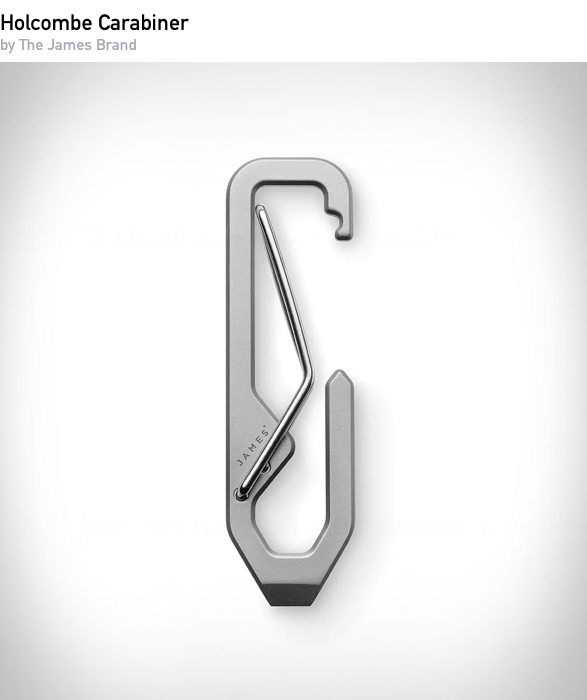 The sleek multitool for everyday carry is designed in a slim form that hangs straight and won't rock or jangle. The spring-loaded wire gate makes sure it stays firmly attached to wherever you keep it, and the keys are kept safe in a secondary compartment, so there is no fear of getting stranded on your next adventure.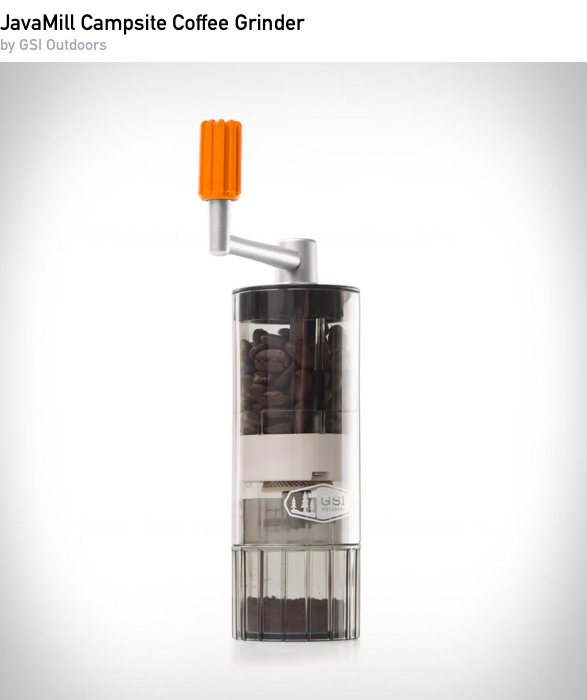 The JavaMill allows you to grind your coffee beans efficiently to achieve a cafe-level grind—plus, it's lightweight and highly packable for a successful, delicious outdoor brew every time you're off the grid.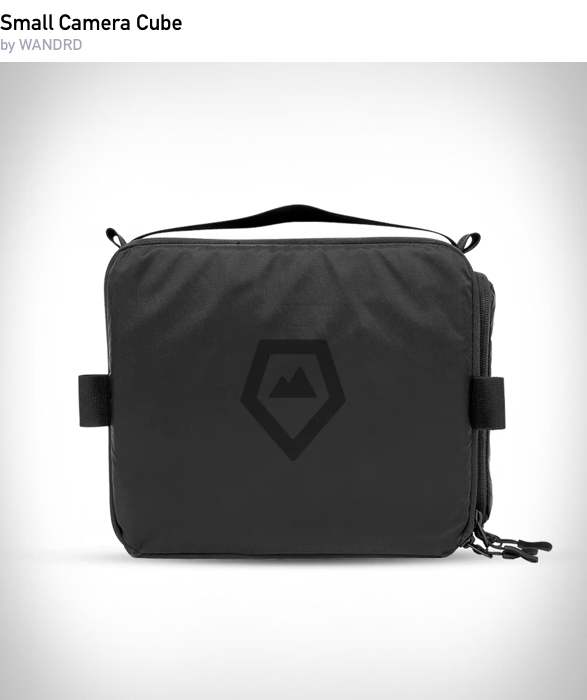 Built to protect your compact or mirrorless camera, the Small Camera Cube is a padded and structured spot to keep your camera out of harms way. Includes internal dividers for organizing camera gear.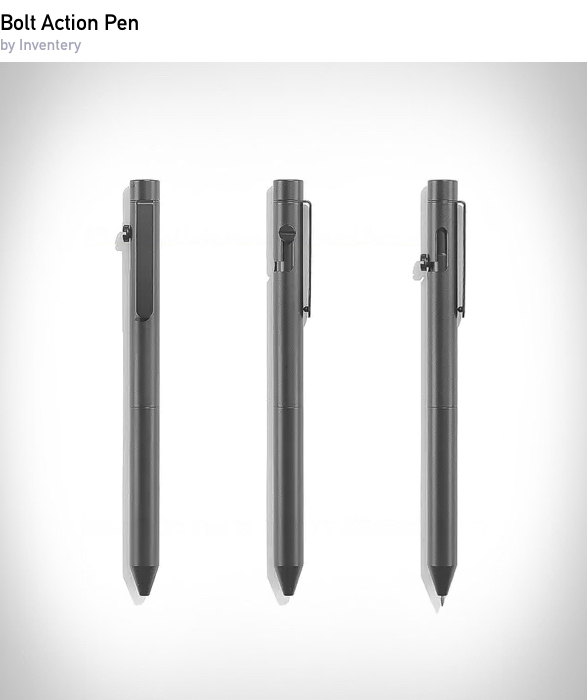 Crafted from raw brass stock using a single tungsten blade, the Inventery Bolt Action Pen is equipped with the well known mechanism that mimics the bolt commonly used on bolt action rifles. The high-quality materials and timeless design will make it your new pocket-sized sidekick.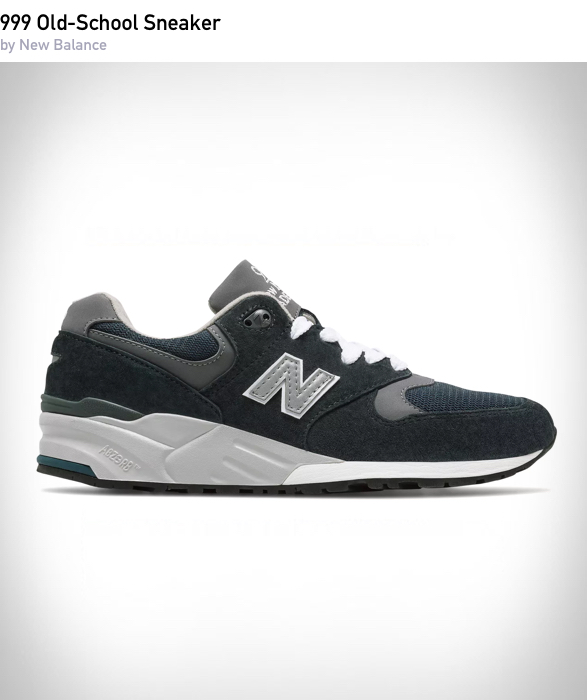 New Balance is the only major sportswear brand still boasting a dedicated USA-made line. The 999 is an old-school, absolutely classic NB silhouette first released in 1982, the year the first Rambo movie came out.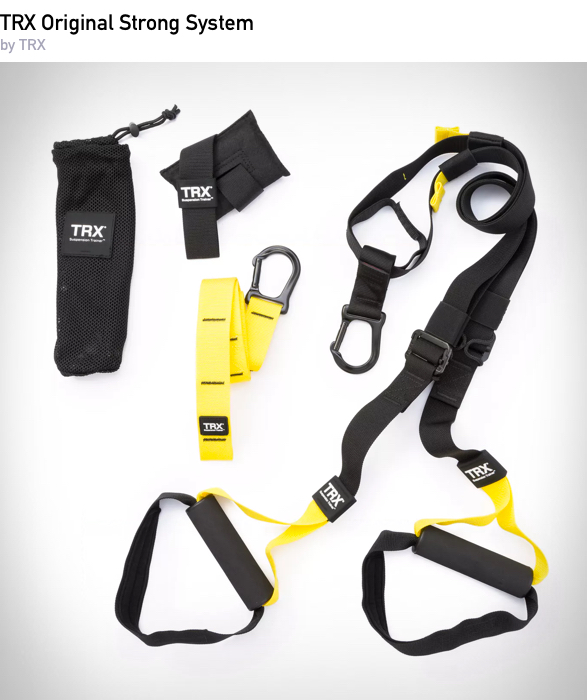 TRX Original system is bodyweight suspension training at its best. Make your body your machine with TRX's best selling, patented suspension trainer to train your upper body, lower body and core. Get more results in less time with fast & effective total body workouts in as little as 15 minutes a day.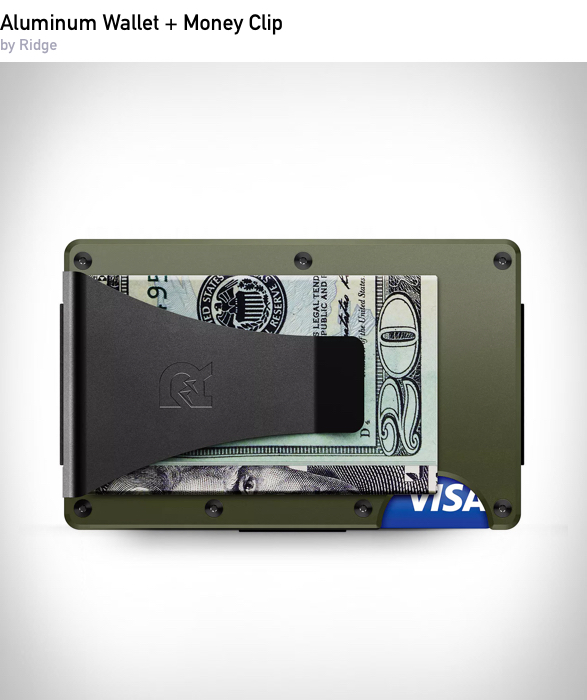 The Ridge Wallet lands right in the sweet spot between a bulky traditional bi-fold wallet and a limited minimalist wallet. The integrated card track accommodates various numbers of cards, expanding and contracting to perfectly fit the contents thanks to an ingenious elastic band.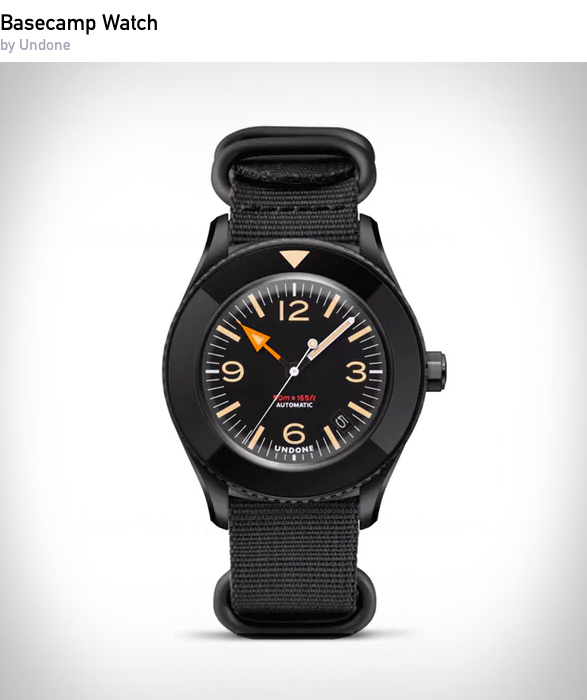 The Basecamp is the daily watch that's perfect for any occasion. The sleek sports watch features a 40mm-wide, 15mm-thick case, and is powered by a reliable Seiko NH35a automatic movement. Armed with a 42-hour power reserve, the watch fuels up by wrist motion, but can also be wound manually via the crown.