September 2019 Finds On Amazon
Once again we are here to help you find the best products on Amazon. This month we have found some more cool, beautiful and functional products buried deep in Amazon´s massive catalog. We showcase a list of products that caught our attention, either for their great discount price, for their great customer ratings, or simply because they are pretty goddamn awesome. Product details below.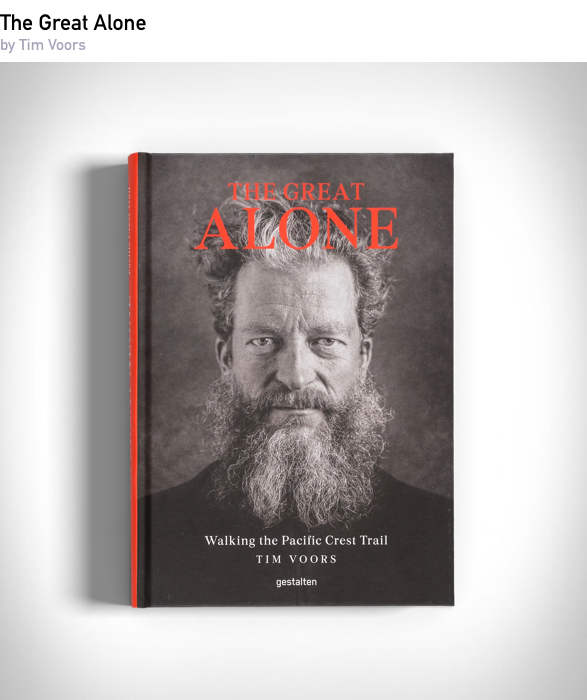 Why does a 44-year-old father leave his family for six months to walk 2650-miles across America on the Pacific Crest Trail? What effect does it have on his marriage? on his children? and on himself? The Great Alone is the epic life-changing adventure by Tim Voors...
BUY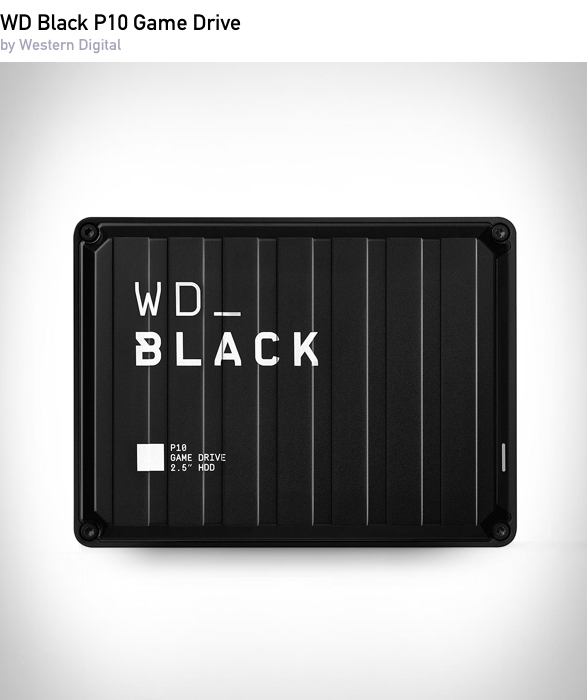 The WD Black P10 Game Drive gives your console or PC the performance-enhancing tools it needs to keep your competitive edge. Its a top-tier external HDD in available in capacities up to 5TB, built specifically for gamers looking to expand the potential of their console or PC by saving their game library in an on-the-go form factor.
BUY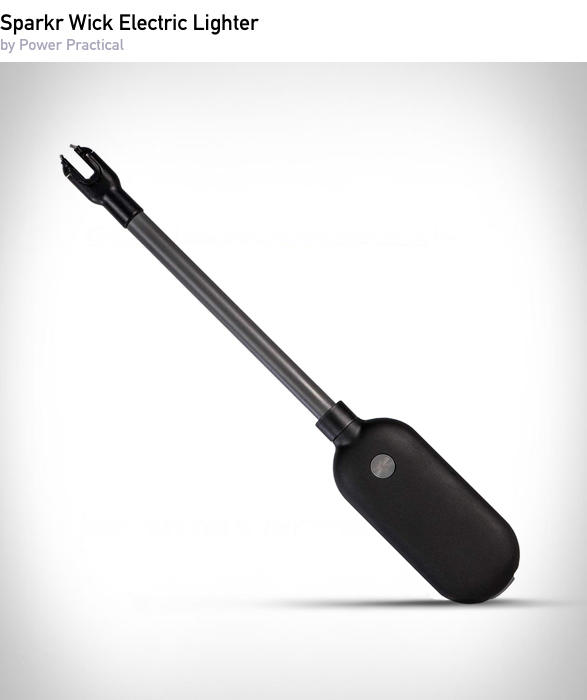 The Wick charges in less than one hour and keeps your sparking for days with Lithium battery powered electric plasma arcs. Using the latest plasma tech, the Wick lights up whatever you want instantly even in windy or wet environments.
BUY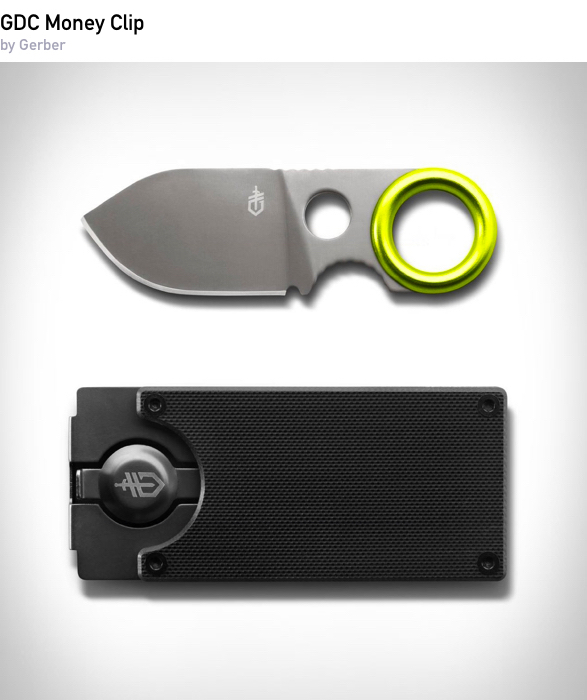 Not only does the GDC Money Clip hold up to five essential cards, but it contains a 1.75-inch fine edge stainless steel blade for discreet access and ultra-practical incorporation into the daily routine.
BUY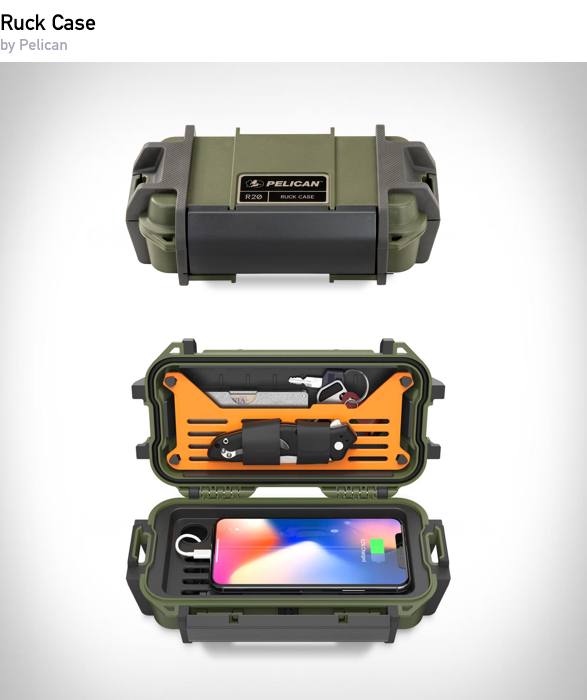 This innovative and strategic storage solution is designed to protect your essential accessories against extreme elements. It is waterproof (can be submerged in a depth of up to 3ft), dirtproof, snowproof and dustproof, and has plenty of organizational solutions, including a removable lid and divider trays with nylon loops that provide various storage.
BUY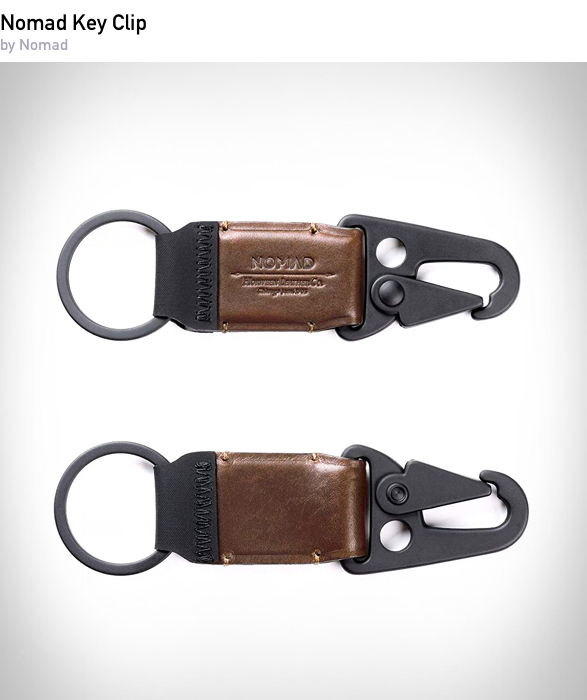 Made from minimally treated, vegetable tanned horween leather, the Nomad Key Clip offers a heavy duty stainless steel clip and an integrated keyring. Upgrade your everyday carry and make your keys stand out from the rest.
BUY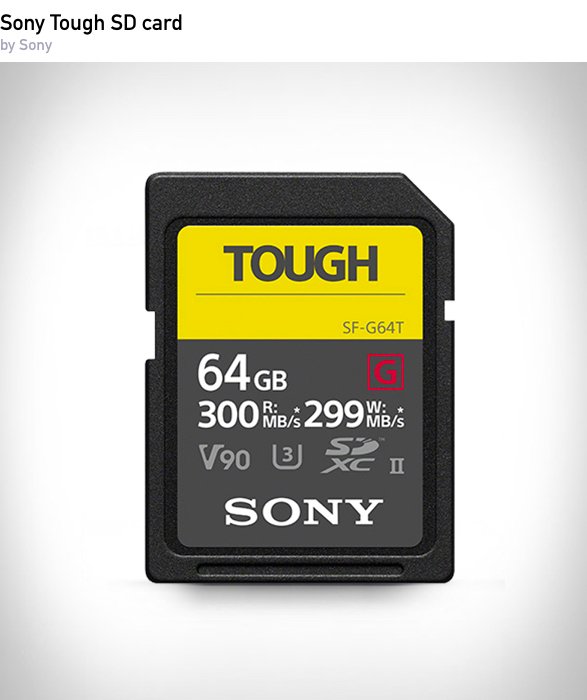 Sony have introduced the worlds toughest and fastest SD Card. Built to take a beating, the SF-G series Tough UHS-II SD cards are aimed squarely at adventurous photographers who shoot in challenging environments, and want to ensure that digital photos remain safe on SD cards that have been removed from their camera.
BUY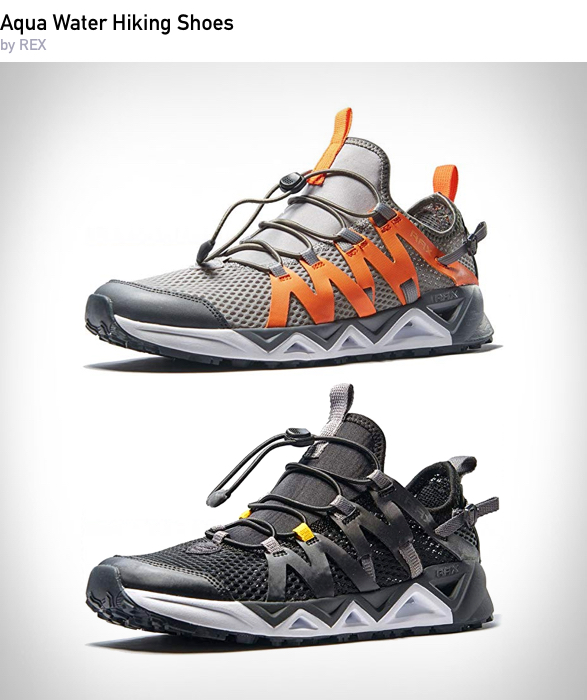 This sneaker is designed for water sports, such as canoeing, kayaking, stream hiking, beach walking and water running. A triangular hole on the side of the sole can drain away water,and enhance air convection and quick dry. An easy fastener keep them from flying off.
BUY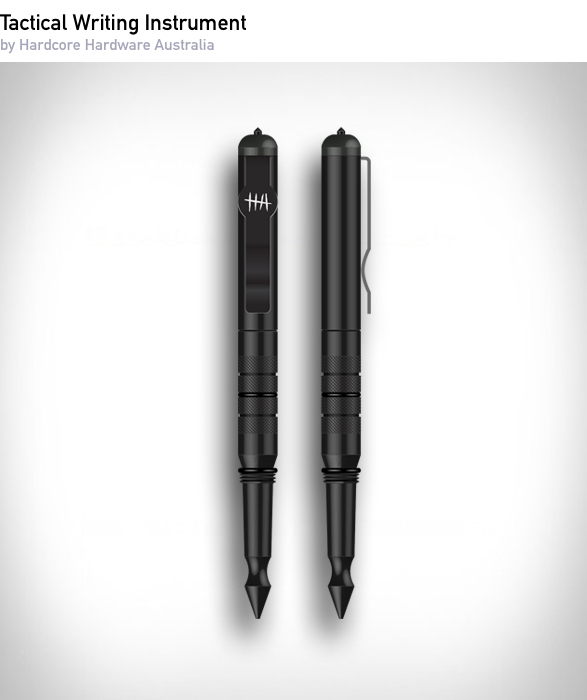 This tactical pen features a dome shaped crown constructed from high-grade stainless steel, with a carbide tip that can be used as a glass break in an emergency situation. At the opposing end we have incorporated a pointed tip for sensitive investigative work and for use as a PDA stylus.
BUY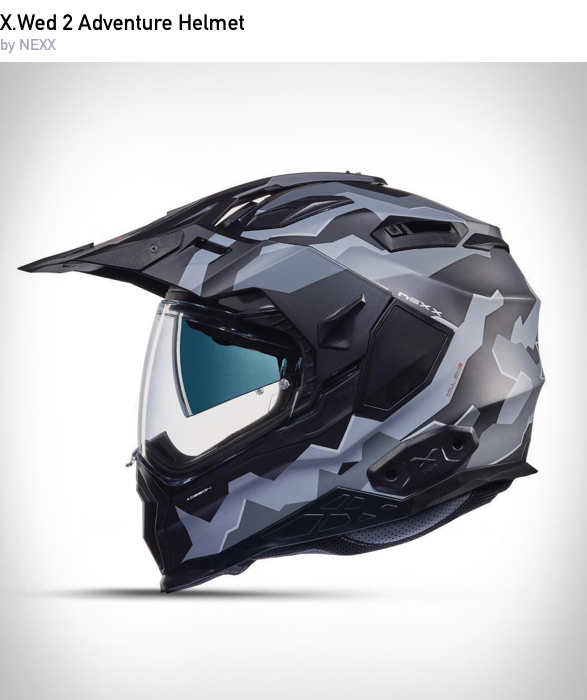 NEXX's newest helmet aimed at the adventure riding market. Based on their very popular X.D1 helmet, the X.Wed 2 is a well-designed adventure/enduro helmet with awesome ventilation and comfort, and is equipped with lots of smart features, designed to improve your riding experience you in different conditions.
BUY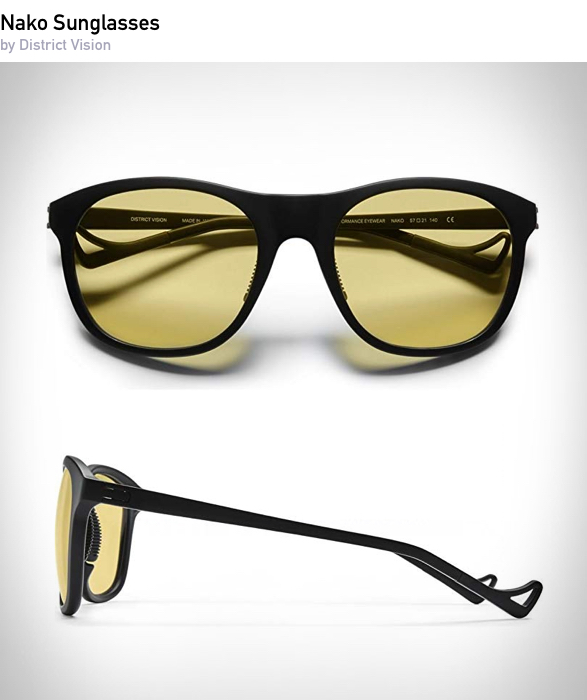 District Vision tested these Japanese engineered products with New York City Runners to achieve ideal performance. Between the 22 gram weight and rubber hypoallergenic nose-pad, youll barely feel these sunglasses resting on your nose as you run.
BUY