September 2018 Finds On Amazon
Once again we are here to help you find the best products on Amazon. This month we have found some more cool, beautiful and functional products buried deep in Amazon´s massive catalog. We showcase a list of products that caught our attention, either for their great discount price, for their great customer ratings, or simply because they are pretty goddamn awesome. Product details below.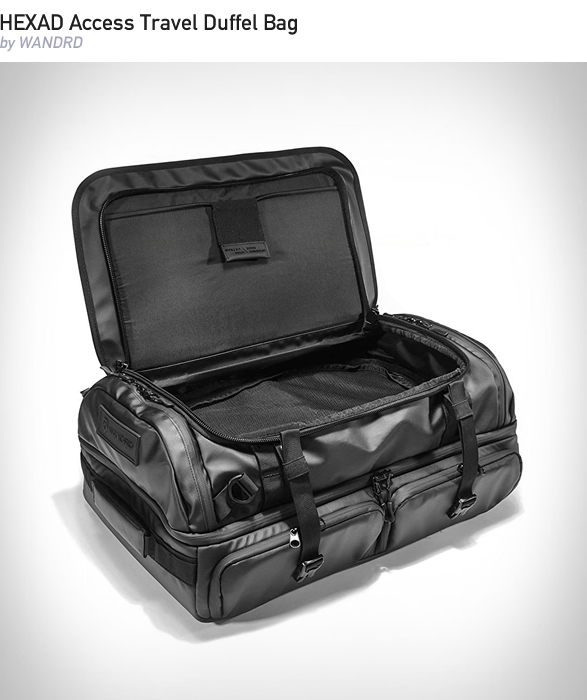 More functional than a traditional duffel, more versatile than a dedicated travel bag. The HEXAD Duffel series was designed to go where no duffels have gone before. The HEXAD Access Duffel features a clamshell opening that gives you complete access to the 3 large compartments inside the bag.
BUY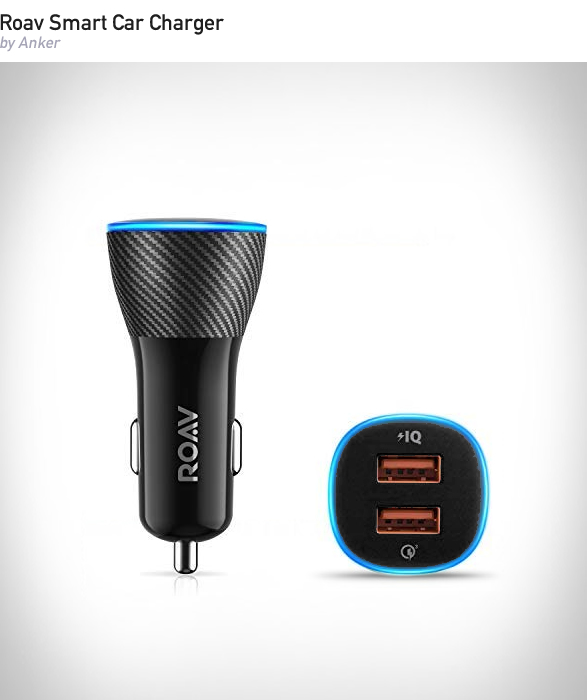 Plug in to your car´s cigarette lighter outlet to enjoy rapid charging from 2 USB ports. A dedicated app makes it easy to track your car's battery health, find where you parked, and adjust the color of your charger to match your car´s dashboard.
BUY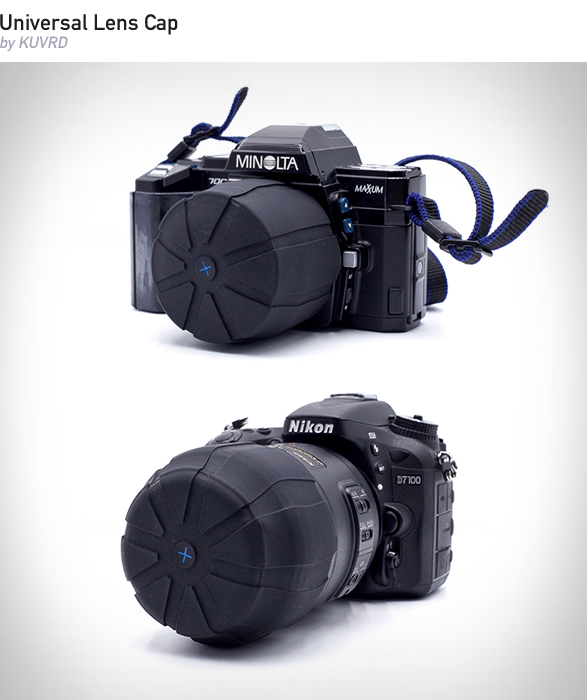 The Universal Lens Cap by KUVRD is a stretchy, durable, elements-resistant camera lens cap that can fit on virtually any lens. It works as a front and rear lens cap for DSLR and full-frame mirrorless camera lenses, and multiple covers can even be fitted over each other for extra protection.
BUY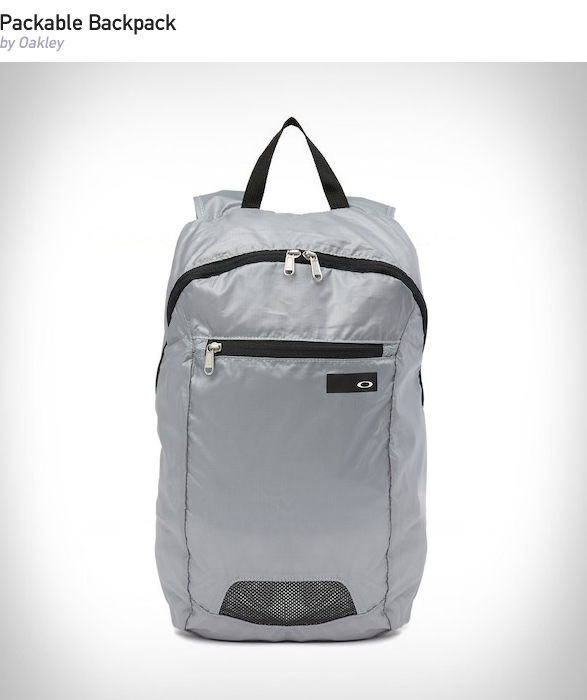 Crafted with ripstop nylon, the Packable Backpack provides durable storage when you need it with a design that conveniently stuffs into an integral pocket. The spacious main compartment stores your athletic goods, and adjustable, breathable air-mesh straps provide comfortable carrying.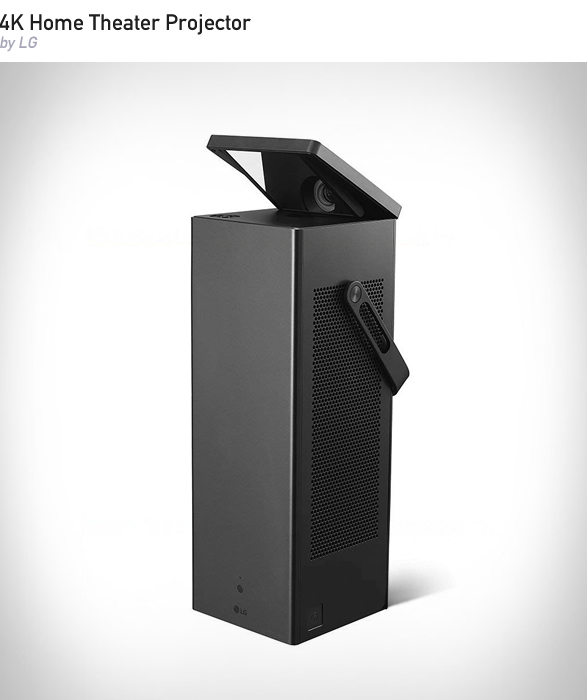 With an incredible 8.3 million pixels (3840 x 2160), even an image up to twelve-and-a-half feet remains clear and crisp. The HU80KA 4K Ultra HD projector delivers home theatre with impeccable precision and detail at four times the resolution of Full HD.
BUY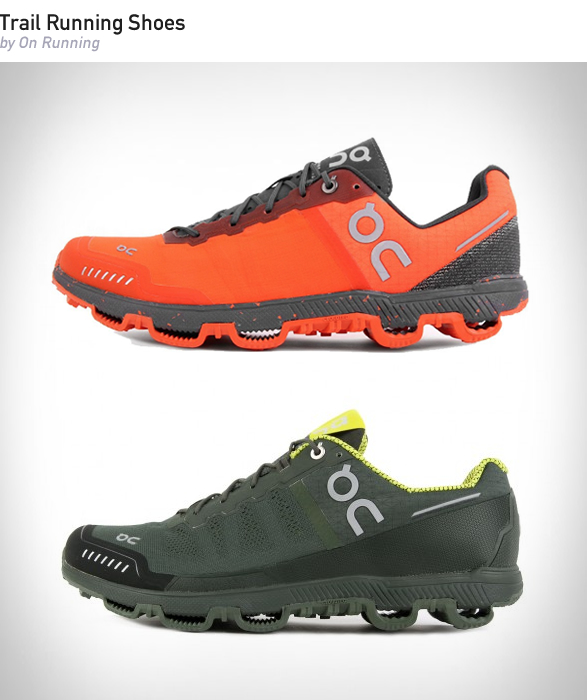 On Running Shoes are the ultimate trail running shoes, they use the company's signature "cloud" pods on the outsole, tweaked to better handle off-road conditions, and combine a soft landing with a powerful push-off. Theyll give you the feeling like you are running on clouds with every stride.
BUY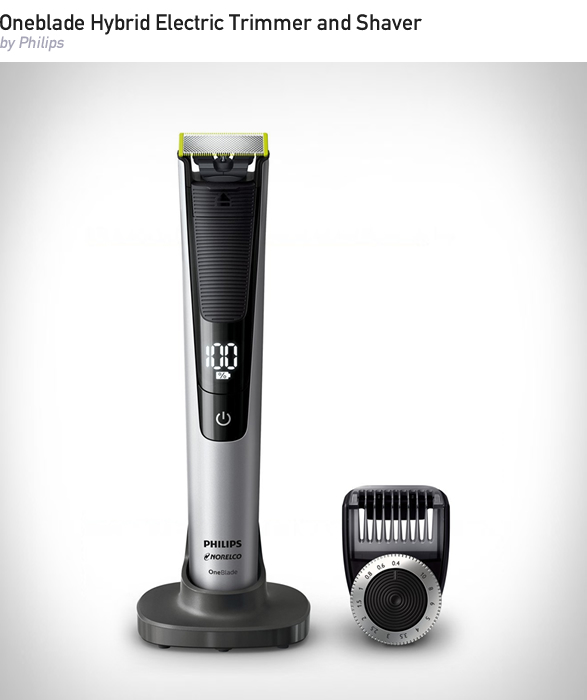 Unlike a dedicated shaver or beard trimmer, Philips Norelco OneBlade Pro is a revolutionary hybrid tool. OneBlade Pro can do it all with just one tool – trim, edge, and shave any length of hair. OneBlade does not shave too close, so your skin stays comfortable.
BUY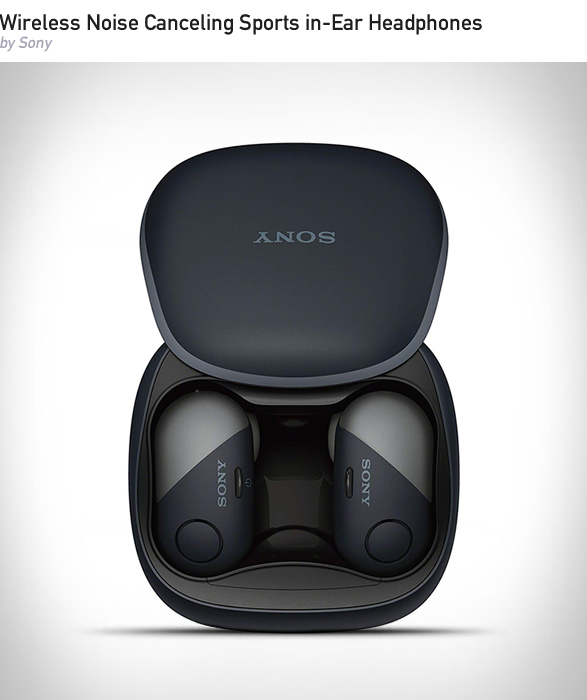 The worlds first truly wireless noise-canceling headphones with splash-proof design. Enjoy a distraction-free, wire-free workout experience with a cushioned fit and sweat-resistant design with the SP700N Headphones.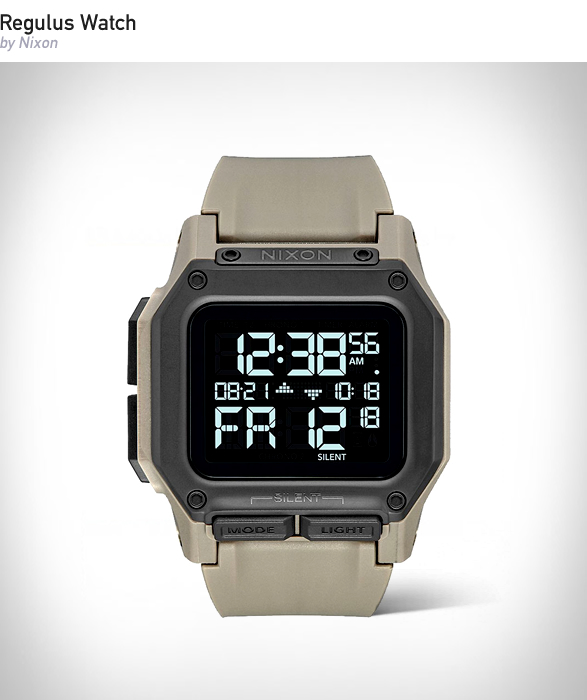 Designed and built in collaboration with US Special Operations, the element-proof, dual chronograph watch can stand up to the harshest maritime, dryland, and high altitude conditions. The 46mm dual chronograph digital watch features a fiber reinforced polycarbonate case and a stainless steel bezel for durability, as well as water resistant to 100 meters.
BUY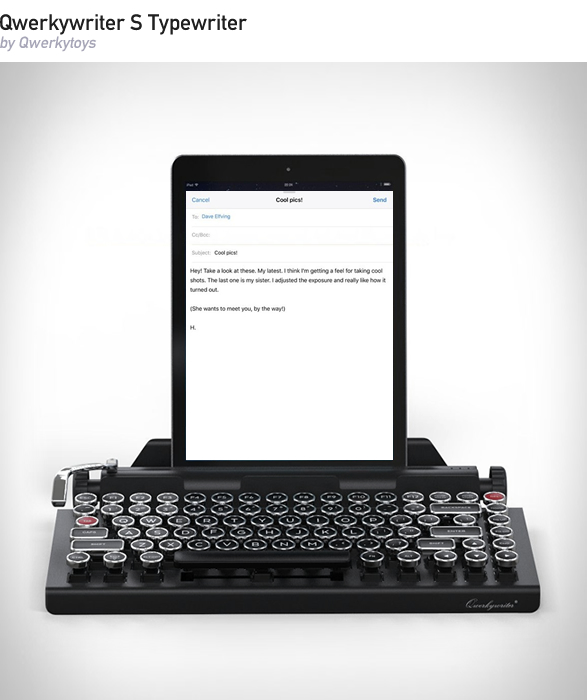 Made for professionals and type-warriors, the new Qwerkywriter S can now connect via wired USB with N-Key Rollover performing at the highest levels without ping letters or strokes. It can also connect via wireless Bluetooth and pair with up to 3 separate devices. This means you can connect to an tablet, a phone, and a laptop and switch amongst them with a push of a button.
BUY