September 2017 Finds On Huckberry
It´s that time of the month when we update our custom, curated BTS Shop on Huckberry, a shop that hooks you up with the coolest apparel and travel gear for an active lifestyle, along with some interesting stories and original content. Check out our new curated list of some of the coolest products and deals available this month of September on Huckberry. Details below.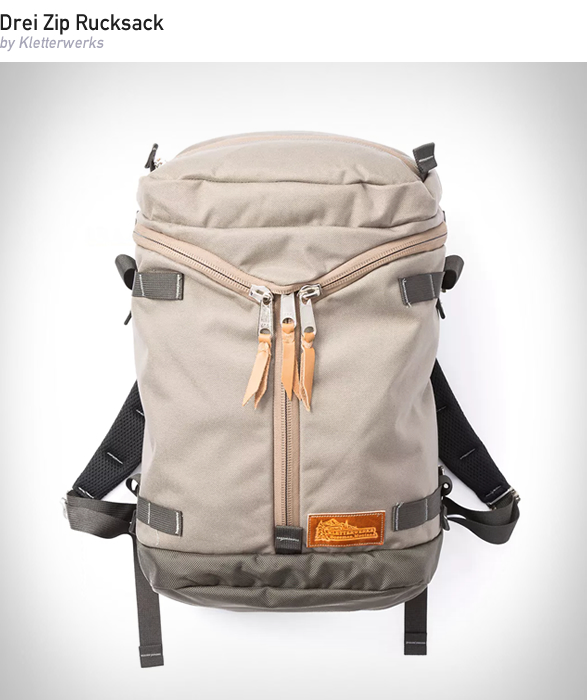 Based on a classic Kletterwerks design, the Drei Zip combines their classic lines with their modern 3-zip design. The triple zippers give you easy access to gear stored anywhere in the bag, and a zippered lid compartment and accessory pocket consolidate and make accessible all of your small items.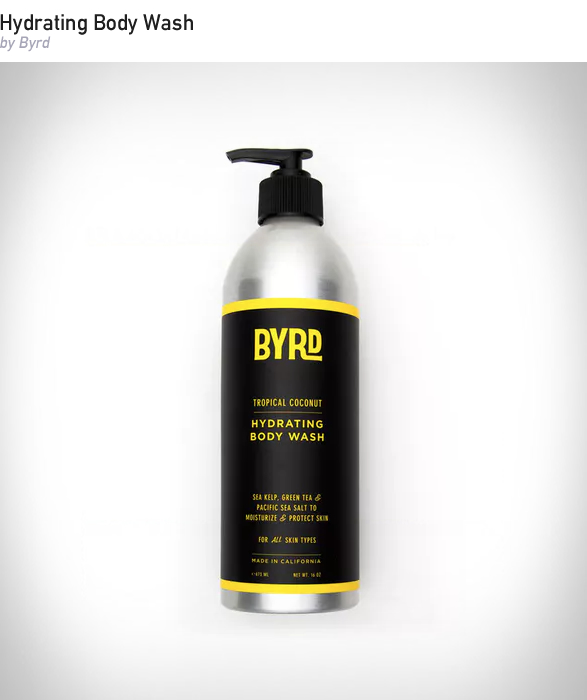 Inspired by the legend of his great grandfather's illustrious hair tonic and career in a Fargo, ND barbershop, gentleman surfer Chase "Big Bird" Wilson created a line of hair products that hearken back to those days. The Hydrating Body Wash is a gentle, sulfate-free formula that removes dirt and grime without stripping the skin of natural oils.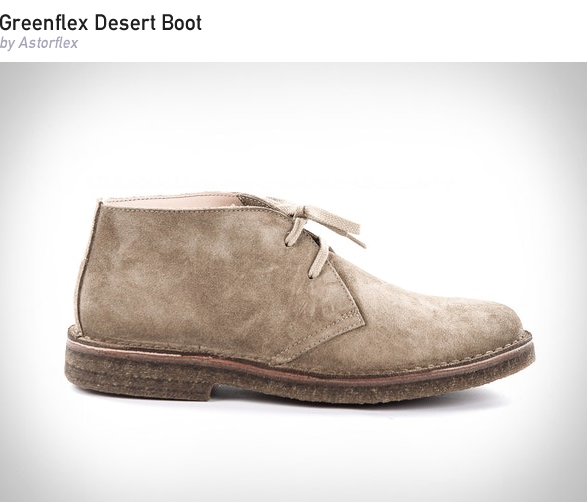 An eco-friendly desert boot, handmade in Italy. The Greenflex desert boot from Astorflex is one of the best kept secrets in mens footwear. They´re affordably priced, yet feature high end Italian construction and super soft leather and rubber for amazing comfort.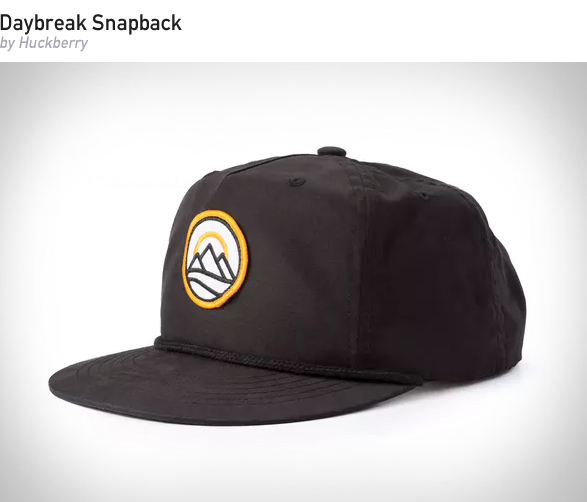 Embroidered with a "Daybreak" patch on front panel, an exclusive Huckberry design, the Daybreak Snapback features a cotton twill construction, and an adjustable closure with nylon webbing and clip. Wear one to the secret hot spring, the trail, hell, even around your hometown. And if you spot anyone else wearing one, shoot em a little knowing nod.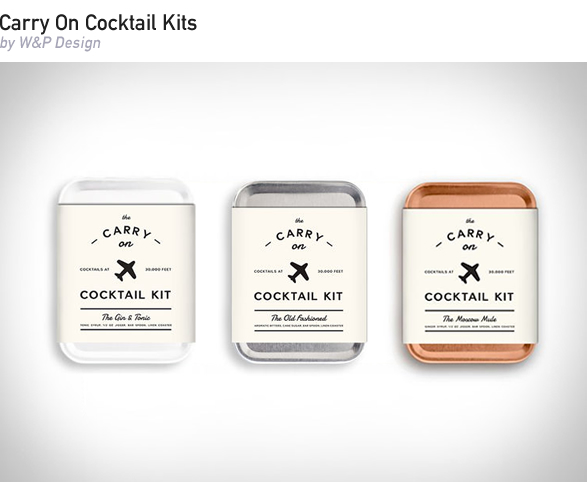 The Carry On Cocktail Kits provide everything you need to mix your cocktails at 30,000 feet. Simply carry on your kit (don't worry, it will make it through security just fine), whether you're in the mood for a proper old fashioned, the perfect gin & tonic or a spicy moscow mule, the carry on cocktail kit is the ultimate traveler's companion. You are now free to cocktail about the cabin.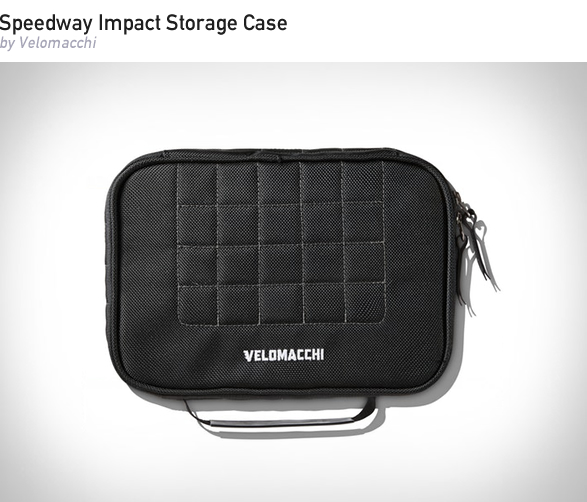 The Speedway Impact Storage Case keeps all of your cords, electronics and accessories organized and protected when you're on the road with an incredibly dense and tough 1680D ballistic fabric outer and high-impact foam encasing it on every surface.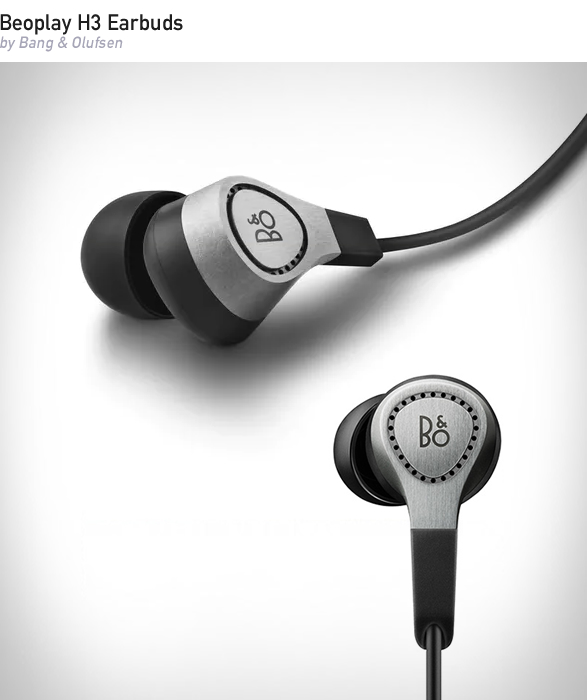 Premium earbuds tuned for music lovers. From their memory-foam tips to the finely tuned acoustics, the H3 Earbuds are an on-the-go music lover's dream. They're lightweight, stylish and ready to pound the pavement wherever life takes you.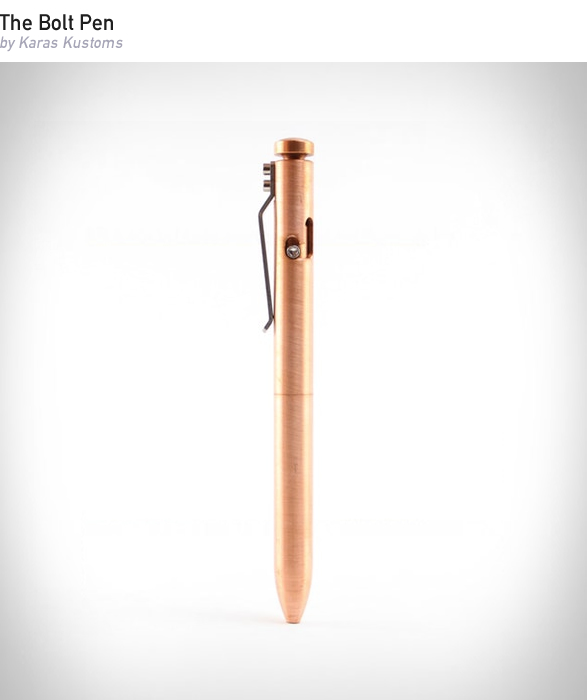 The Bolt is a machined, bolt-action pen body. This pen body uses any Parker ballpoint compatible refill and features a stainless clip and hardware. The Bolt has been designed to be fun to use and extremely durable, each is machined from solid copper, and may be the last pen you ever have to buy.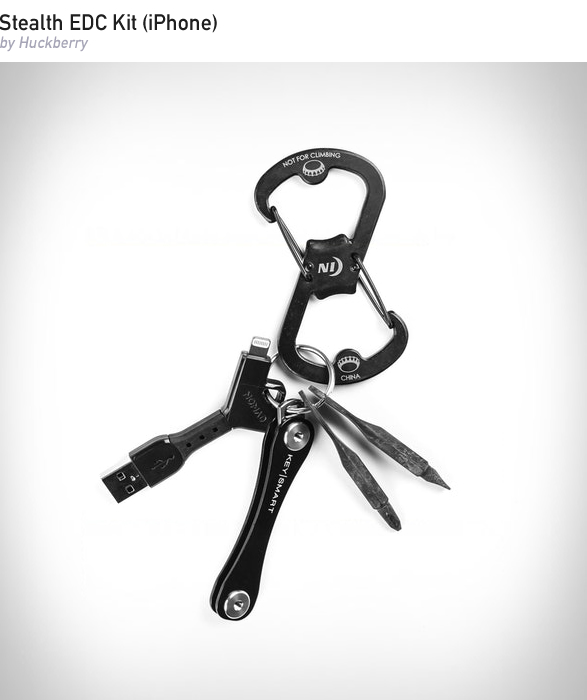 Huckberry have expanded their lineup of EDC kits, building even more all-star options for your pocket. Whether you'´re on the road or in the city, these practical, everyday carry kits will be your best allies. Kit includes: s-biner/bottle opener, chargekey lightning mfi-certified, keysmart, and screw keys.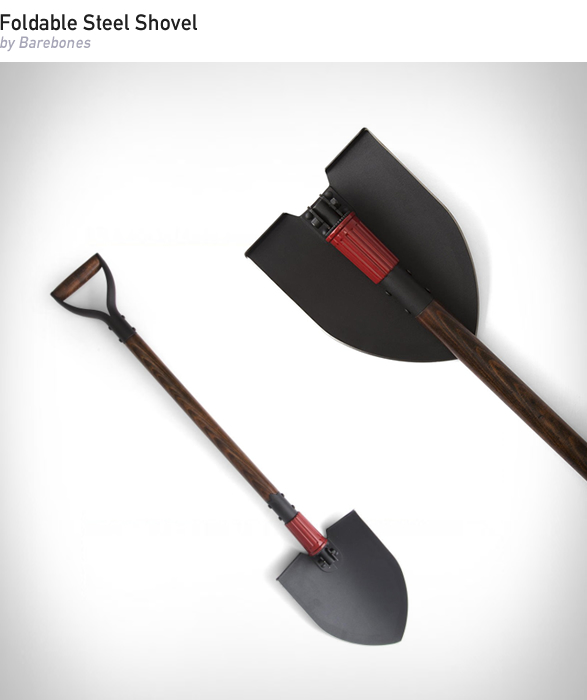 Designed after a military entrenching tool, the Steel Shovel is built to dig hole after hole and keep on going. The strong steel shovel and beech wood handle give it the strength it needs to dig trenches and holes, break up roots and cut through hard and soft soil alike.
The Tactica Talon takes about half of the top drawer of your toolbox and shrinks it down to pocket size. With 17 tools in one sleek, lightweight package, you'll be ready for any situation with the Talon at your side.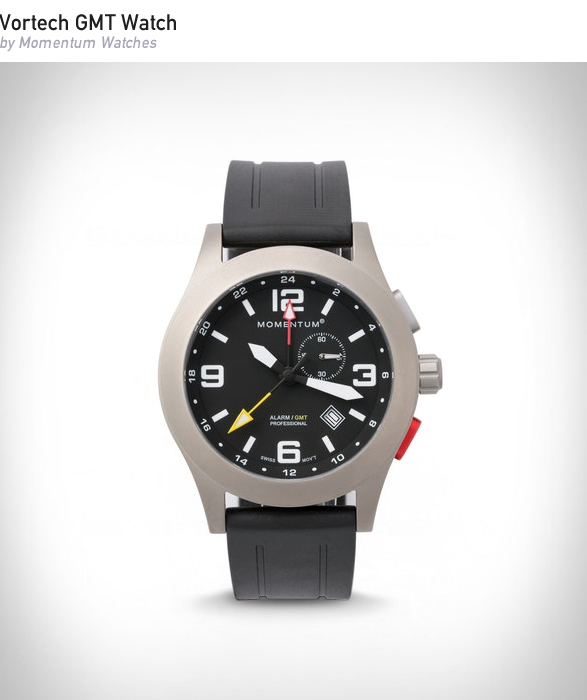 Momentum Watches not only assembles all of their watches by hand in their home base of Vancouver, they also push their timepieces to the limit. With the ability to track a secondary time zone and an alarm that can wake you from even the deepest sleep, the Vortech GMT is the ideal travel watch.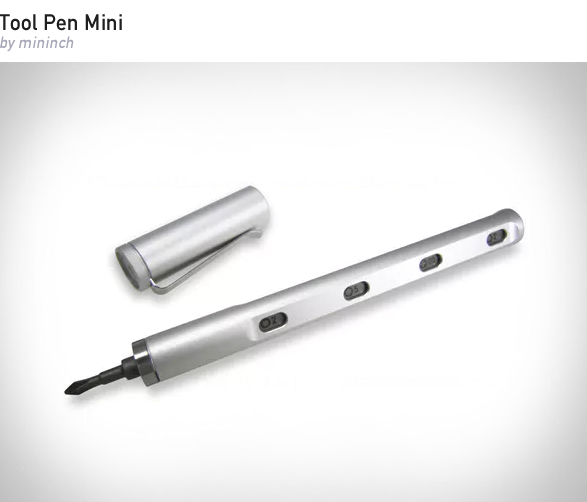 Tool Pen Mini is elegantly crafted from lightweight, solid aluminum that fits comfortably in your pocket with its magnet-secured cap and smooth, sand-blasted surface. The barrel holds up to five screwdriver bits, each of which is tagged for spec and size and 100% visible through the barrel's length-long window.
Check out our complete curated
BTS Shop
on Huckberry.