Pocket Dump: September 2021
"
Pocket Dump
" is our monthly roundup series of
EDC
(Everyday Carry) items. These items are carried on a consistent basis to assist in dealing with normal everyday needs of modern society, including possible emergency situations. Every guy could use a little more gear in his pockets, so this month we have rounded up the ultimate guide to EDC essentials for the modern and discerning gentleman. Product details below.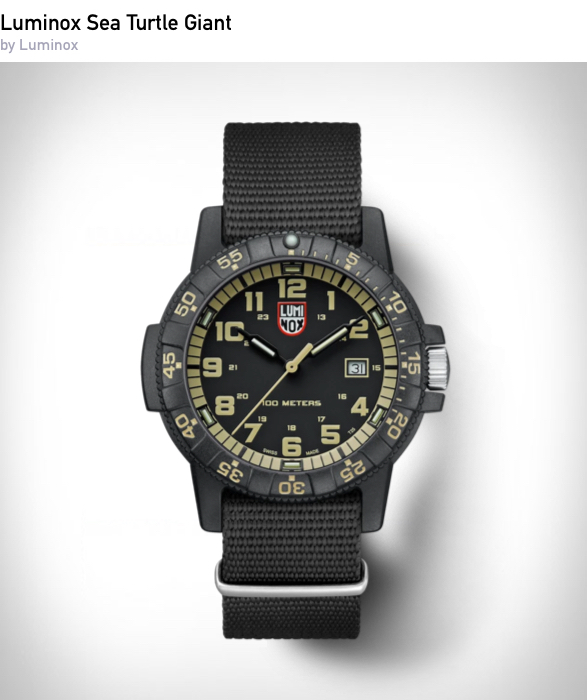 Luminox, the watch brand worn by the Unites States Navy SEALs, amongst other elite forces worldwide, has recently introduced their new timepiece, the Sea Turtle Giant, a lower price point making it accessible to a broader consumer base. The timepiece still has all of the important components that make a Luminox watch lightweight, tough and reliable.
BUY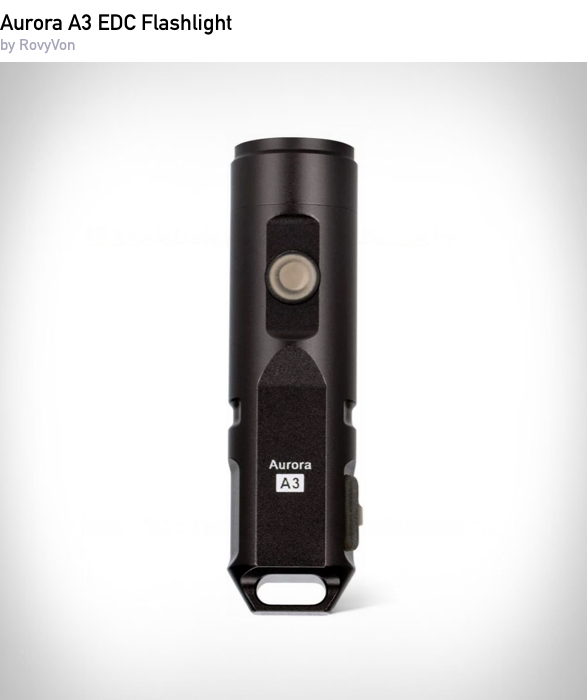 The RovyVon Aurora A3 is a budget keychain flashlight that packs 450 lumens and has a 2-inch long body. In its mini size, theres a built-in Micro USB charging port and the 130mAh lithium polymer battery will be quickly charged in 45 minutes.
BUY
Experience an oasis of silence with Hybrid Active Noise Cancellation. With peak noise cancelling at 40dB, the Buds Pro automatically adapts1 to your ambient sound environment. From your commute to your favorite coffee shop, immerse yourself in the deepest sounds. Just a pinch and hold away from Transparency Mode, you can focus on the music at home and stay aware when you are on the road.
BUY
This pen was designed intentionally to be used as your daily writer. Unlike other ballpoint pens, the bolt action pen does not rely on gravity to release ink. It uses an internal pressurized refill that releases ink at any angle.
BUY
Note: Purchasing products through our links may earn us a portion of the sale, but the price is the same for you. Read our affiliate link policy for more details.