Pocket Dump: September 2020
"
Pocket Dump
" is our monthly roundup series of
EDC
(Everyday Carry) items. These items are carried on a consistent basis to assist in dealing with normal everyday needs of modern society, including possible emergency situations. Every guy could use a little more gear in his pockets, so this month we have rounded up the ultimate guide to EDC essentials for the modern and discerning gentleman. Product details below.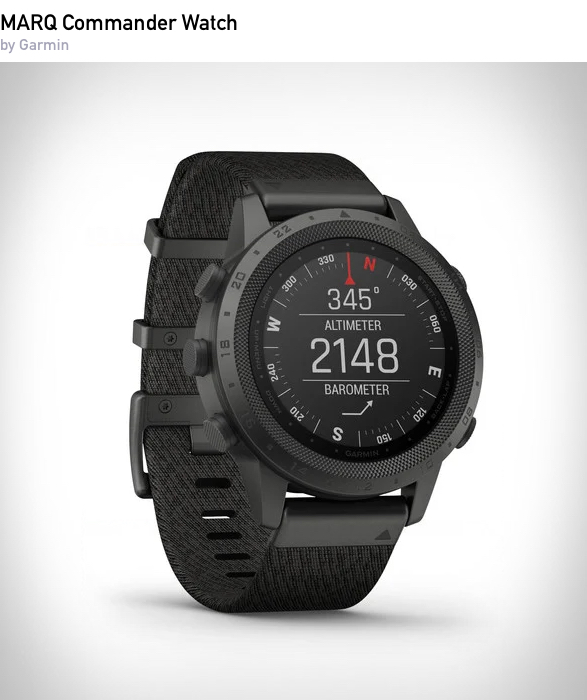 The stealthy, matte black Commander is aimed at the more tactically-minded. In addition to offering a new aesthetic, the Marq Commander is built from lightweight titanium, with a sapphire crystal lens to give it that extra layer of protection. Other notable features include an always-on display that is built to work with night vision goggles, a built-in stealth mode (can stop the watch from storing or sharing GPS position, and disables wireless connectivity and communication), topographic mapping, a barometric altimeter, compass and a UTC bezel to make sure you can keep track of your location.
BUY
| $1,950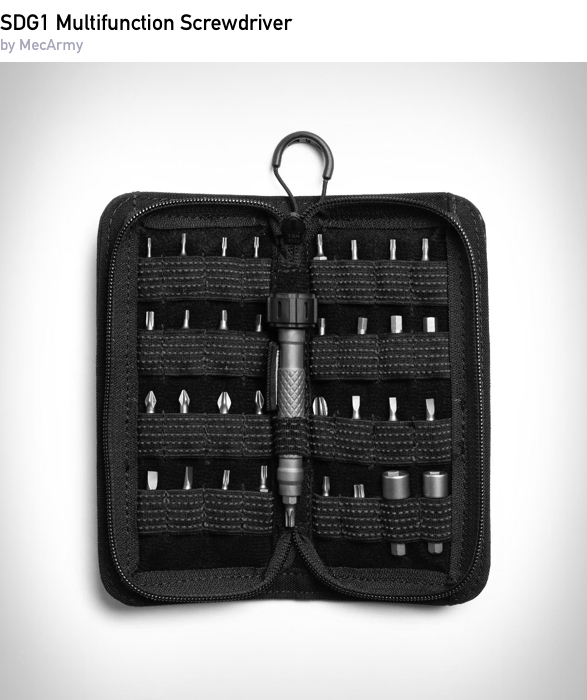 Crafted from a lightweight, durable titanium alloy with a black PVD finish, MecArmys SDG1 multifunction screwdriver will make sure you always have the one you need. The driver and bits stow away inside an included 500D CORDURA Nylon waterproof pouch that keeps everything secure and protected.
BUY
| $160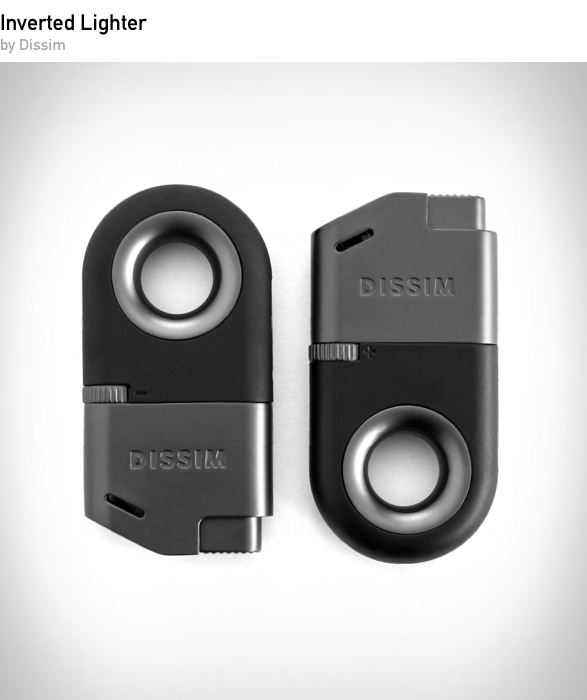 Meet the world´s first lighter designed for inverted use. The versatile DISSIM Inverted Lighter is the first in the world to be designed for upright and inverted use, giving you the ability to use it in almost any condition.
BUY
| $30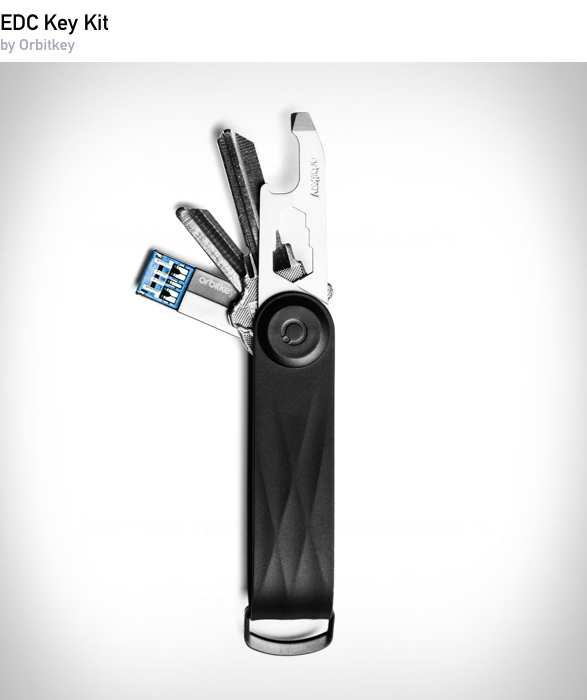 Transform your bulky mess of a keyring into an organized, quiet stack with the Orbitkey Key Kit. Made of a water-resistant TPU polymer with PVD black metal components, the Limited Edition Orbitkey fits up to seven keys and includes a slim 8GB USB 3.0 stick and a stainless steel multi-tool, which works as a bottle opener, hex wrench, box cutter, file, and a flat-head screwdriver.
BUY
| $60
Note: Purchasing products through our links may earn us a portion of the sale, but the price is the same for you. Read our affiliate link policy for more details.