Pocket Dump: September 2019
"Pocket Dump" is our monthly roundup series of EDC (Everyday Carry) items. These items are carried on a consistent basis to assist in dealing with normal everyday needs of modern society, including possible emergency situations. Every guy could use a little more gear in his pockets, so this month we have rounded up the ultimate guide to EDC essentials for the modern and discerning gentleman. Product details below.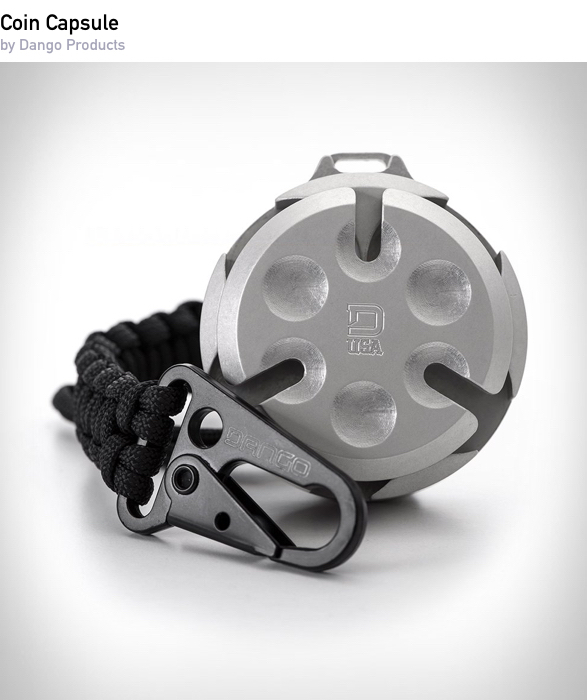 Designed to be taken with you on your daily adventures, the Dango Coin Capsule keeps your coins organized and ready to deploy. Machined from 6061 aerospace grade aluminum, the sleek device holds 16 quarters, 10 dimes, 7 nickels and 9 pennies.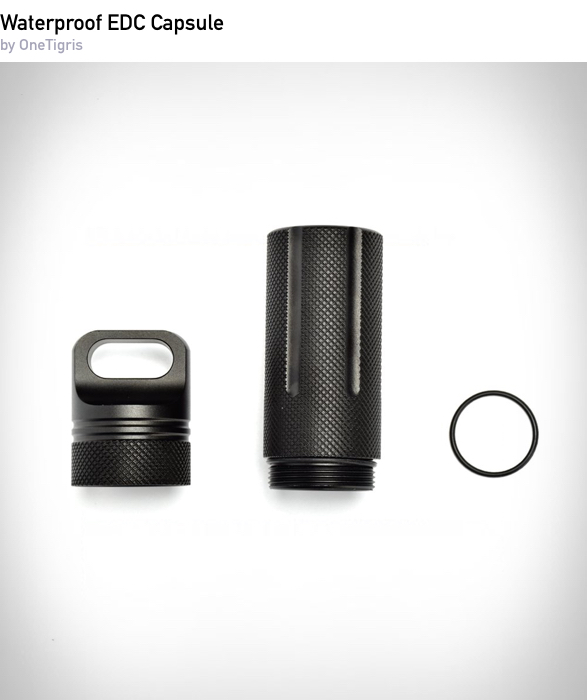 If you face a lot of humid environments on outdoors activities, you will probably need to have a waterproof case to store your small gear. This waterproof EDC container can carry rolled up money, headache medicine, ear plugs, fire starting flint, u-disk, etc...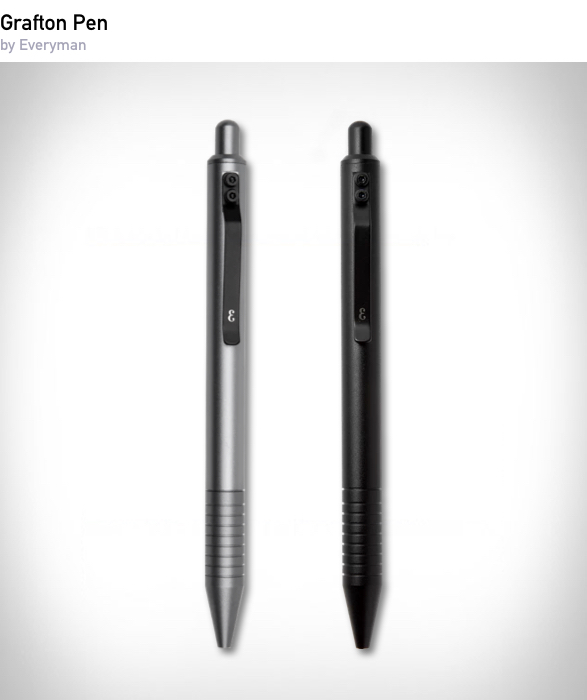 Whether you are looking for a high-quality writing instrument for scribbling, signing your name, or just taking care of your daily to-do list, the Grafton Pen is built for the task. With a 100% anodized aluminum body, heavy duty bolt on clip and a weight that feels perfect in hand, the Grafton Pen is a pleasure to use and works with Fisher Space Pen refills.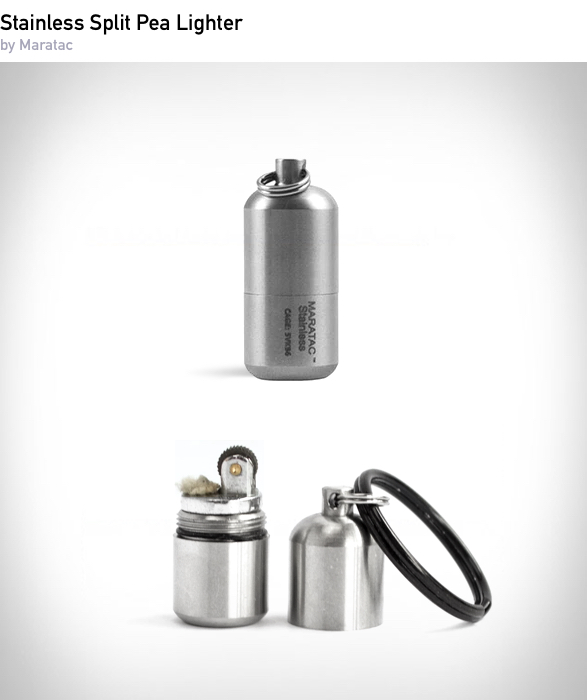 Constructed of 300 stainless steel, this lighter is small, lightweight and waterproof. Carry one on your key ring, pants pocket or backpack and never be without the ability to make fire. It can even be kept in storage for extended periods without drying out. It uses standard lighter fluid for easy refilling.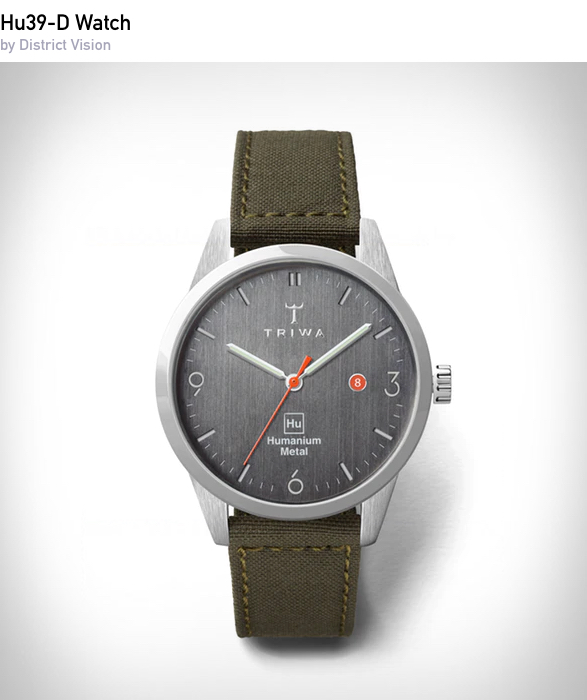 The Triwa Hu39 is carefully crafted from a metal alloy, Humanium, that is created by melting down illegal firearms and repurposing the metals into products like this handsomely designed watch.