Pocket Dump: May 2020
"
Pocket Dump
" is our monthly roundup series of
EDC
(Everyday Carry) items. These items are carried on a consistent basis to assist in dealing with normal everyday needs of modern society, including possible emergency situations. Every guy could use a little more gear in his pockets, so this month we have rounded up the ultimate guide to EDC essentials for the modern and discerning gentleman. Product details below.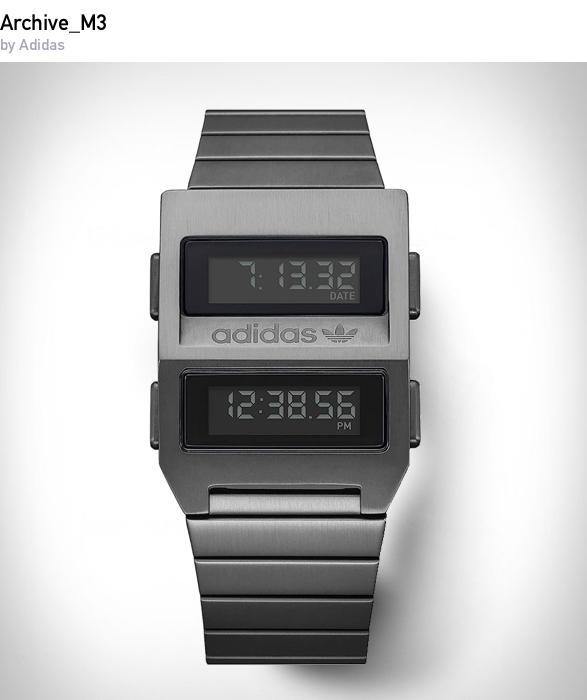 The ARCHIVE_M3 a contemporary slim design with retro inspiration, does just what it needs to plus a bit more. The M3 has dual displays fixed in a bold case shape with a geometric form. This time telling statement is a bold combination of a distinct personality in a surprisingly tight footprint.
BUY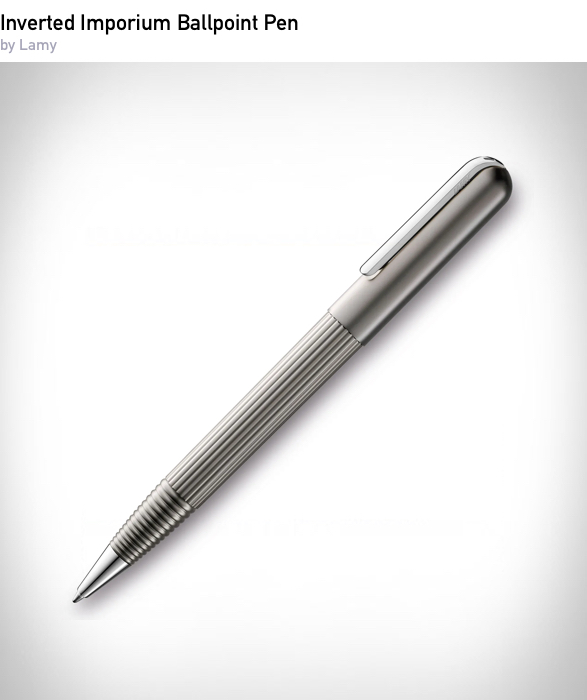 This captivating pen boasts an exciting combination of functional design, sturdy structure and first-class materials, including gold, platinum and titanium, beautifully finished with the use of a top quality PVD coating and galvanisation.
BUY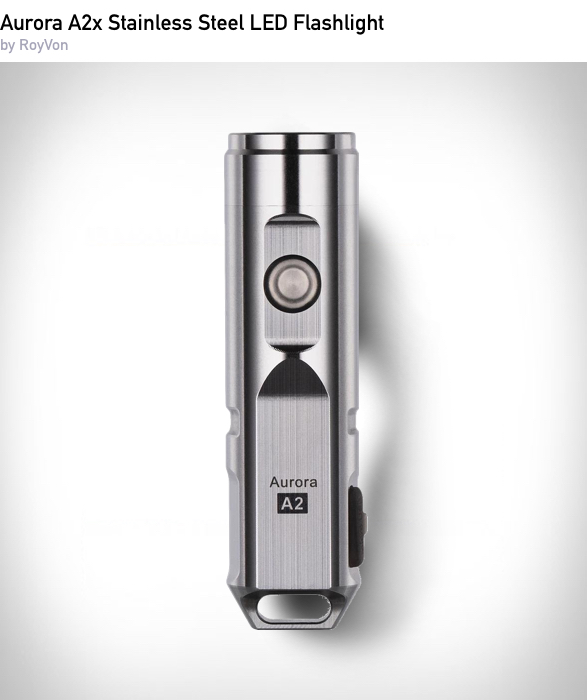 The upgraded version of the 1st gen Aurora A2 is here and its mainly improved on the battery capacity (affects runtime), optic lens, a stronger pocket clip, and probably a better UI. It is 650 lumen brighter than before, with med-high-turbo working modes, also have moonlight mode for reading at night.
BUY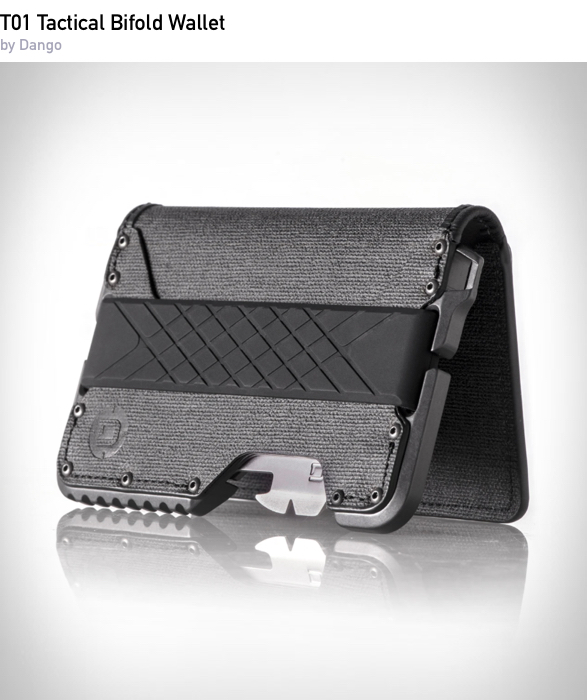 This rugged tactical wallet is made with ultra-durable DTEX fabric (water resistant, textured, and designed to be resilient) , it was developed to reinvent the way you store your valuables, and transforms from wallet into multi-tool, in seconds.
BUY
Note: Purchasing products through our links may earn us a portion of the sale, but the price is the same for you. Read our affiliate link policy for more details.