Pocket Dump: June 2021
"
Pocket Dump
" is our monthly roundup series of
EDC
(Everyday Carry) items. These items are carried on a consistent basis to assist in dealing with normal everyday needs of modern society, including possible emergency situations. Every guy could use a little more gear in his pockets, so this month we have rounded up the ultimate guide to EDC essentials for the modern and discerning gentleman. Product details below.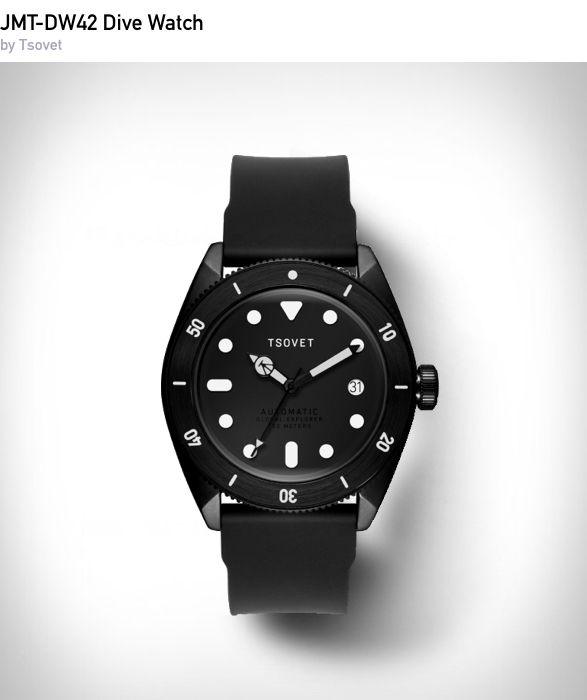 The Tsovet SVT-DW42 houses a Japanese Automatic NH35 movement and is built to withstand depths up to 200 meters by using premium 316-L stainless steel and reinforced pressure gaskets to withstand rigorous oceanic depths and compressible wave impact pressure. The high tolerance bezel and luminous markers allow for proper dive planning and adventure.
BUY
| $475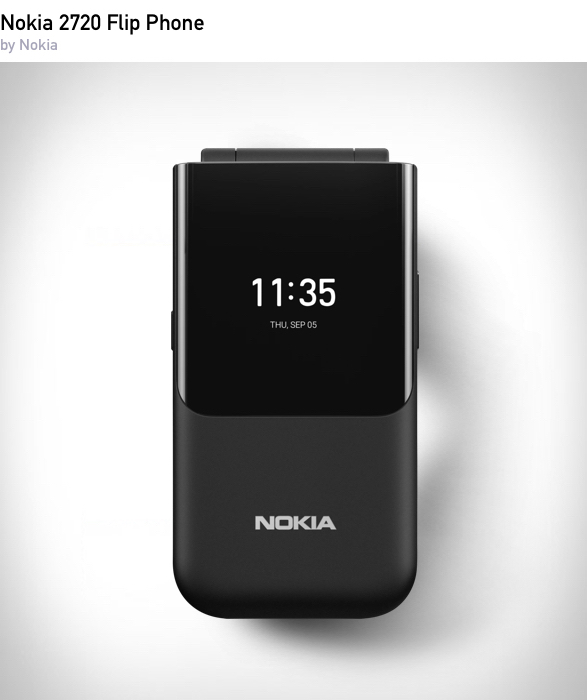 The classic flip phone is back! Stay connected with 4G and the WhatsApp and Facebook apps. It features two screens, the external screen shows who is calling. The big buttons make for easy messaging and dialling. Plus, the dedicated emergency button is there for extra peace of mind.
BUY
Mighty is the first ever device that plays your Spotify music without a phone, screen, or Internet connection. No cords needed. Use the Mighty Audio app to sync 1,000+ songs from your Spotify Premium account. 5+ hours of offline playback.
BUY
Lighten your everyday carry with this keychain from Craighill. Its made of a helix-shaped brass wire with turned end caps. Unscrew the knurled side to quickly and easily add or remove keys. Each keychain is designed in Brooklyn and handmade in Ohio and Illinois.
BUY
| $19
$32
Note: Purchasing products through our links may earn us a portion of the sale, but the price is the same for you. Read our affiliate link policy for more details.