Pocket Dump: July 2022
"
Pocket Dump
" is our monthly roundup series of
EDC
(Everyday Carry) items. These items are carried on a consistent basis to assist in dealing with normal everyday needs of modern society, including possible emergency situations. Every guy could use a little more gear in his pockets, so this month we have rounded up the ultimate guide to EDC essentials for the modern and discerning gentleman. Product details below.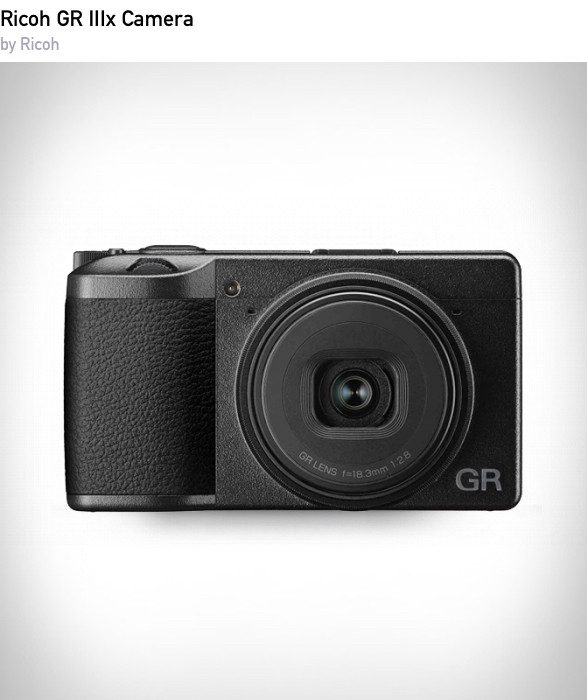 Ricoh has rolled out a sparkling new version of its popular GR camera. The good-looking shooter has been a cult digital camera in the world of street photography, it is loved for its compact design and blacked-out look.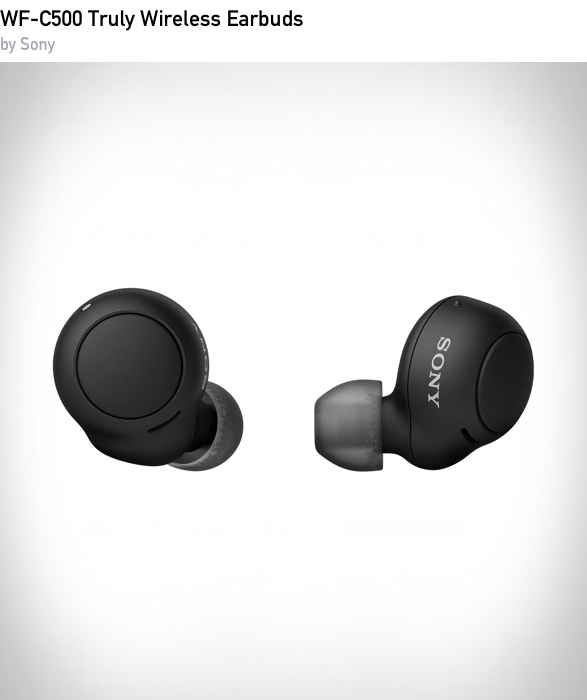 The WF-C500 headphones combine a rounded shape that matches the ear cavity with a new ergonomic surface design for a more stable fit. They combine uncompromising sound with great battery life, personalization, and IPX4 water resistance for music that goes anywhere.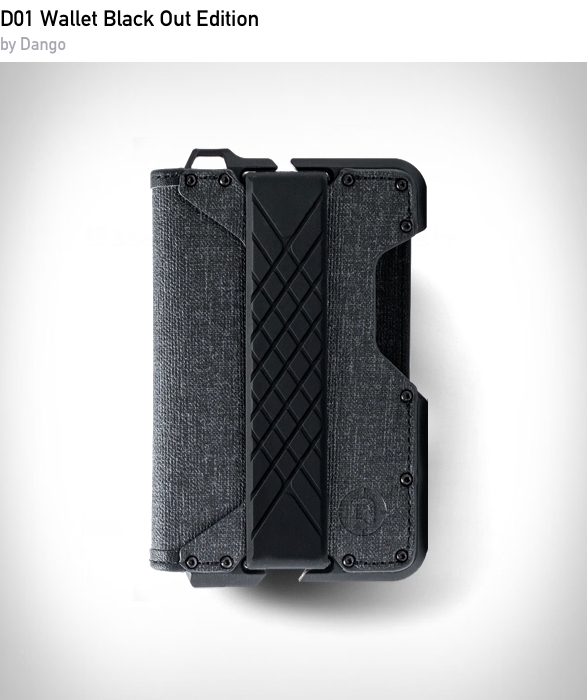 Dango have introduced a black out version of their popular D01 Bifold Wallet, a minimalist wallet that can keeps things slim while carrying everything you need it to. This heavy-duty wallet is an essential EDC piece, it is sophisticated yet sturdy, made with premium materials and ready for action.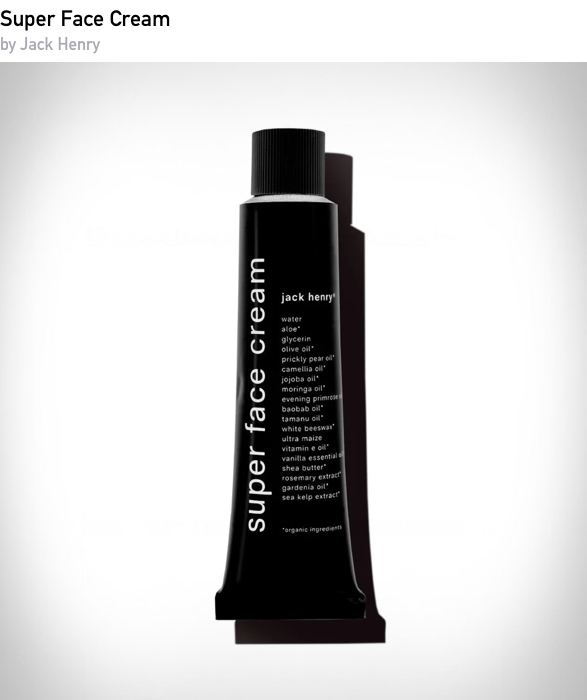 Meet your new, favorite moisturizer. This nutrient rich, lightweight cream is overflowing with skin healthy antioxidants, vitamins and prebiotics. It hydrates and heals, improves skin texture, brightens and balances, fights breakouts and is anti-aging. A super face cream that does it all.