Pocket Dump: July 2020
"Pocket Dump" is our monthly roundup series of EDC (Everyday Carry) items. These items are carried on a consistent basis to assist in dealing with normal everyday needs of modern society, including possible emergency situations. Every guy could use a little more gear in his pockets, so this month we have rounded up the ultimate guide to EDC essentials for the modern and discerning gentleman. Product details below.



Miss "The Brick"? That old, reliable, long-lasting, robust Nokia phone? Nokia have introduced the Nokia 800 Tough, a phone that is focused on surviving harsh conditions aplenty. The rugged phone comes with an IP68 water and dust certification, and is able to withstand accidental falls and extreme temperatures as well, thanks to its military standard certification.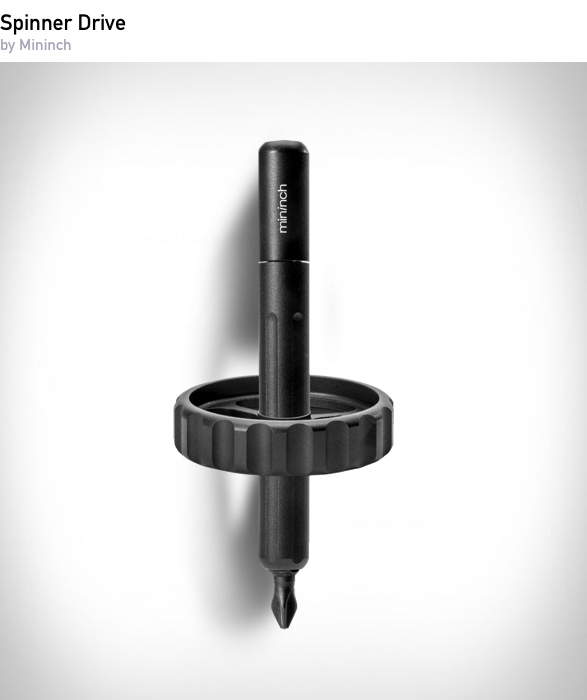 The Spinner Drive is equipped with a bunch of neat features that include a ball bearing on the top of the handle, allowing users to make continuous turns with just the fingertips, there is also a Spinner Wheel that when installed, increases torque force, allowing an easier screwing motion with bigger screws.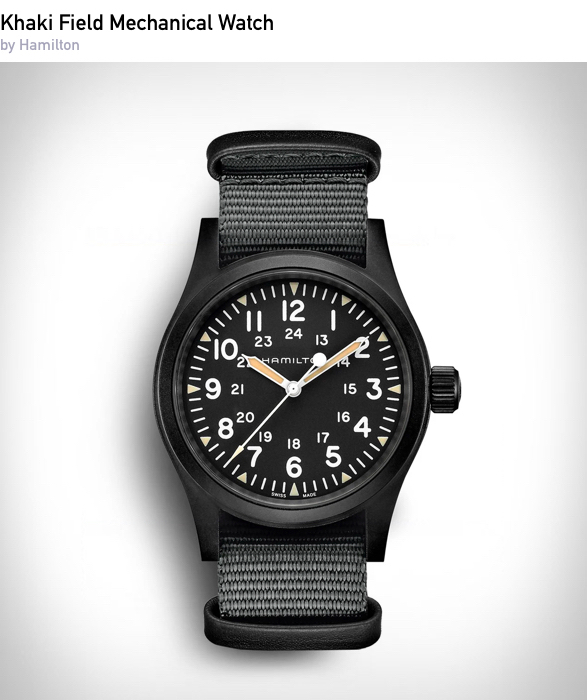 Hamilton have updated their classic Khaki Field Mechanical, one of the brand's most entry-level mechanical timepieces, in a slew of new colors. The timeless watch is inspired by military watches used by the US Military during the 20th century, it features a 38mm stainless steel case, "old radium"-style lume and the handwound H-50 movement with an impressive 80 hours of power reserve.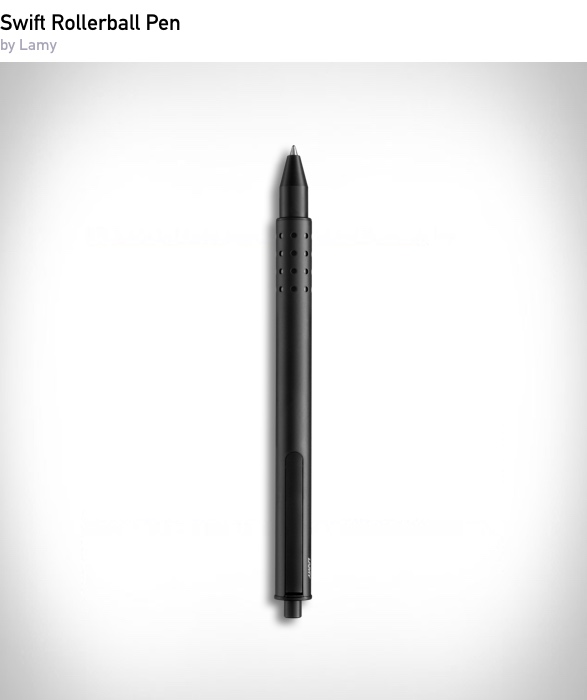 This rollerball pen features unrivalled precision and fluidity in writing with ball and ink, and thanks to its refined interplay of push-button and retractable clip, it needs no cap at all. At first glance one can see that the functional logic of the LAMY swift corresponds to that classic principle of good design: Form follows function.