Pocket Dump: January 2023
Our monthly compilation of
EDC
(Everyday Carry) items is called "
Pocket Dump
." These supplies are regularly carried to help with dealing with the typical necessities of modern life, including potential emergency scenarios. Every guy could use a little bit extra gear in his pockets, so this month we have compiled the definitive list of every mans EDC must-haves. Below are product details.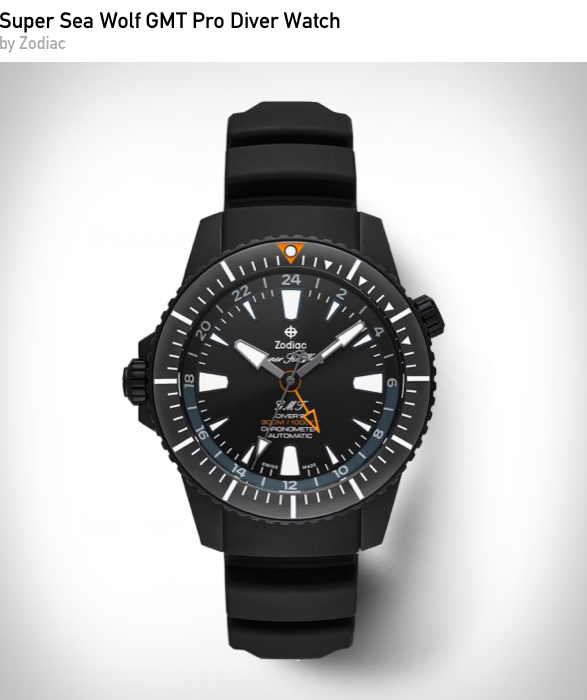 Limited to just 100 units, Huckberry is the only place in North America that you can get your hands on the all-new Zodiac Super SeaWolf GMT Pro Diver. This sleek new Zodiac dive watch features a blacked-out build and super bright lumes for optimal performance at low-visibility depths.
BUY
| $2,295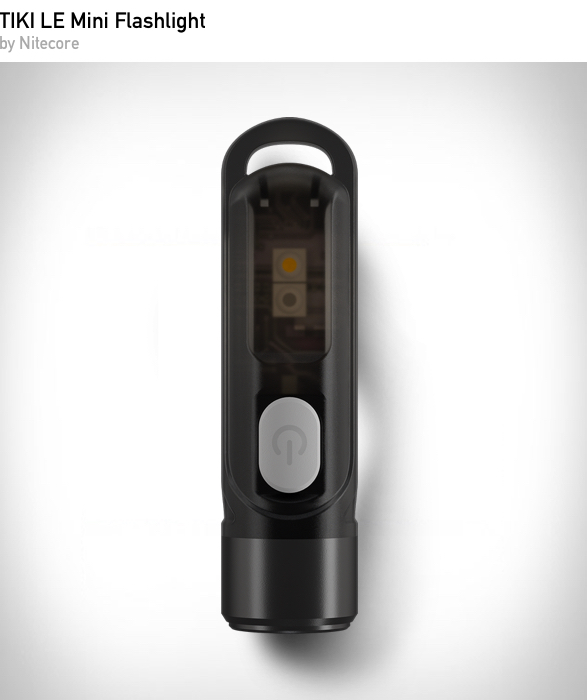 This is a fantastic little light. This thing is smaller than a AAA battery with a spectacularly bright output of 300 lumens. It is USB rechargeable with 40 hours extended runtime.
BUY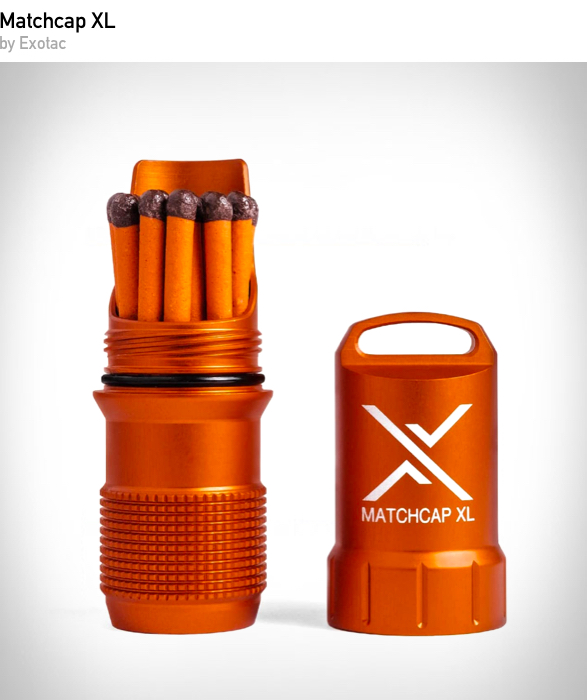 Essential for outdoors, this compact and waterproof design allows users to carry the emergency equipment they need at all times. Build campfires, pack on military trips, or attach to your keychain.
BUY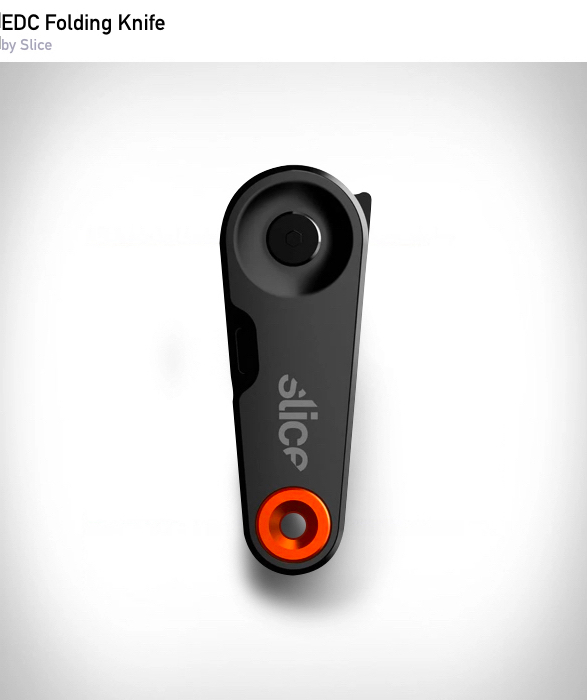 The Slice EDC Folding Knife is a stylish, modernized version of the popular folding knife that exemplifies craftsmanship and innovative design. The result is a sturdy everyday tool with a balanced feel that will soon be your go-to cutter, both for its effectiveness and safety.
BUY