Pocket Dump: February 2022
"
Pocket Dump
" is our monthly roundup series of
EDC
(Everyday Carry) items. These items are carried on a consistent basis to assist in dealing with normal everyday needs of modern society, including possible emergency situations. Every guy could use a little more gear in his pockets, so this month we have rounded up the ultimate guide to EDC essentials for the modern and discerning gentleman. Product details below.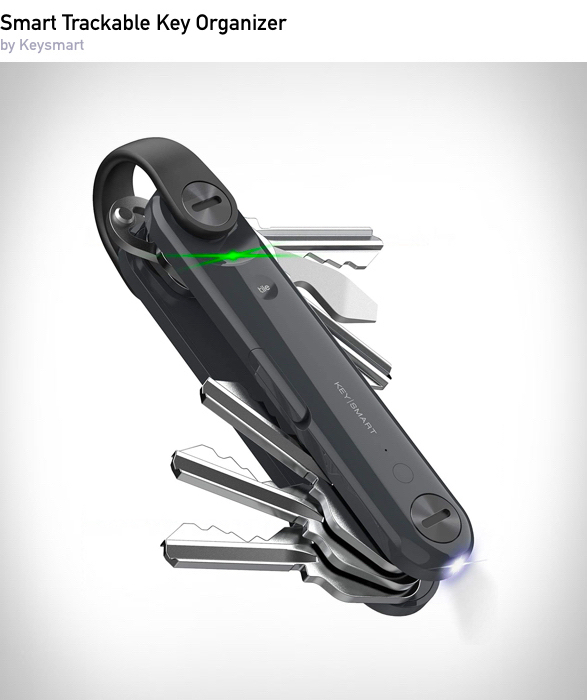 Never lose your keys again with the worlds most powerful smart key organizer. Make your keys compact, organized and never lost! Includes Tile Smart Technology so you can track your missing keys on a map in the free Tile app.
BUY
| $64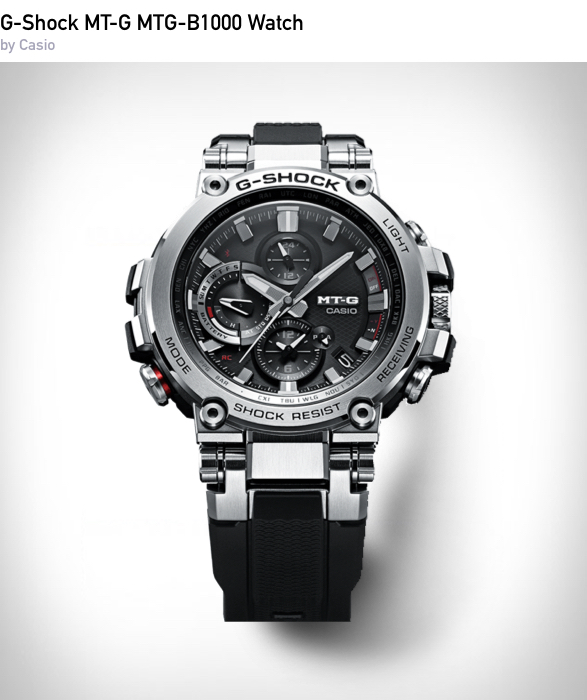 This watch was designed to be used in any conceivable situation. The boxy metal frame and inner casing is heavily protected by a "new core guard construction" making it durable yet slimmer and more compact than previous models, and giving it a sleeker look and enhanced wearability. Beneath the rugged features lie a smart and sophisticated timepiece, which can be linked to a smartphone to provide enhanced functionality.
BUY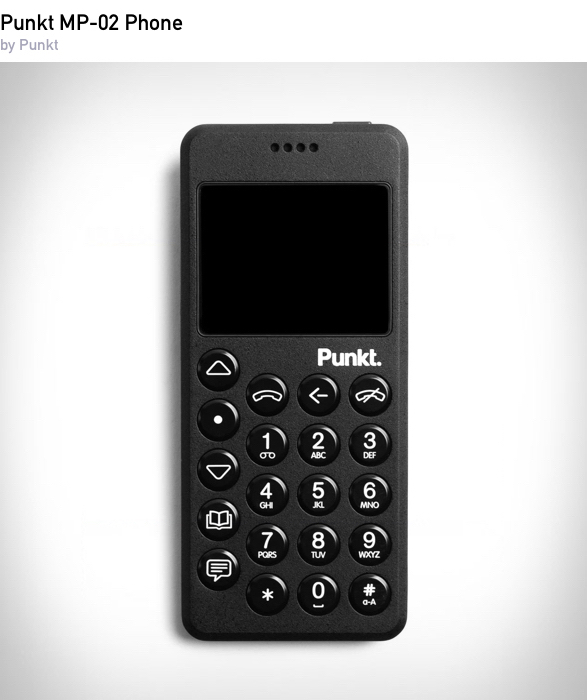 The Punkt Phone is a mobile phone that´s just that, a mobile phone that sticks to its core functions, calling and texting. It aims to be somewhat liberating, because you don´t have to check your status or notifications every two seconds and because Punkt Phone keeps it simple. It puts you in charge.
BUY
| $350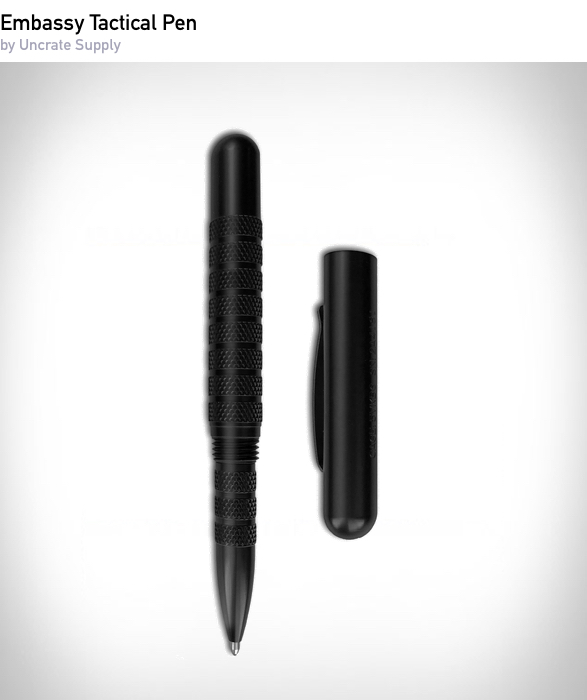 This might not be the last pen you will ever want, but it could easily be the last pen you will ever need. Made from 6061-T6 anodized aluminum, C360 Free Machining Brass, or high-grade stainless steel and sporting a deep knurled grip, it is an ideal candidate for your daily carry.





Note: Purchasing products through our links may earn us a portion of the sale, but the price is the same for you. Read our affiliate link policy for more details.