Pocket Dump: December 2020
"Pocket Dump" is our monthly roundup series of EDC (Everyday Carry) items. These items are carried on a consistent basis to assist in dealing with normal everyday needs of modern society, including possible emergency situations. Every guy could use a little more gear in his pockets, so this month we have rounded up the ultimate guide to EDC essentials for the modern and discerning gentleman. Product details below.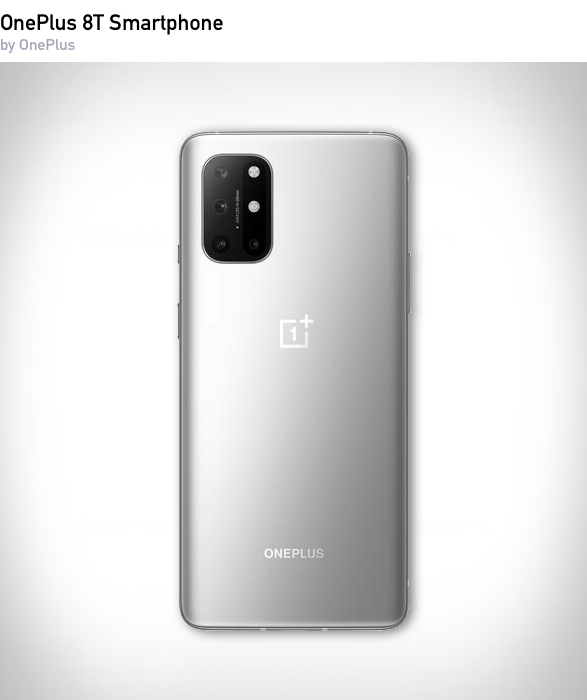 The all new OnePlus 8T 5G ultra stops at nothin, it is loaded with a snapdragon 865 processor, 5G connectivity, a 120hz fluid amoled display, 65W warp charging, and a quad rear camera system that lets you snap very hi-res 48MP wide-angle shots without blur.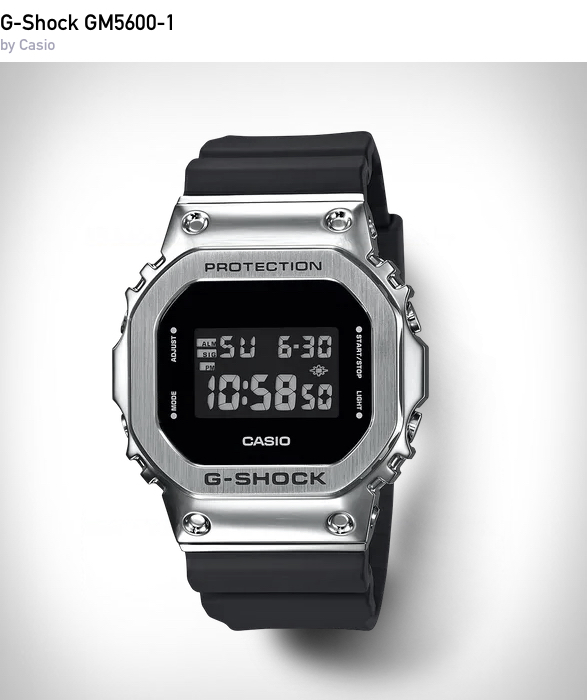 Casio recently released a more affordable classic-style G-Shock with a stainless steel bezel. The squarish 5600 is the modern incarnation of the iconic original G-Shock that debuted in 1983, this version comes with a durable stainless steel bezel that makes it tougher.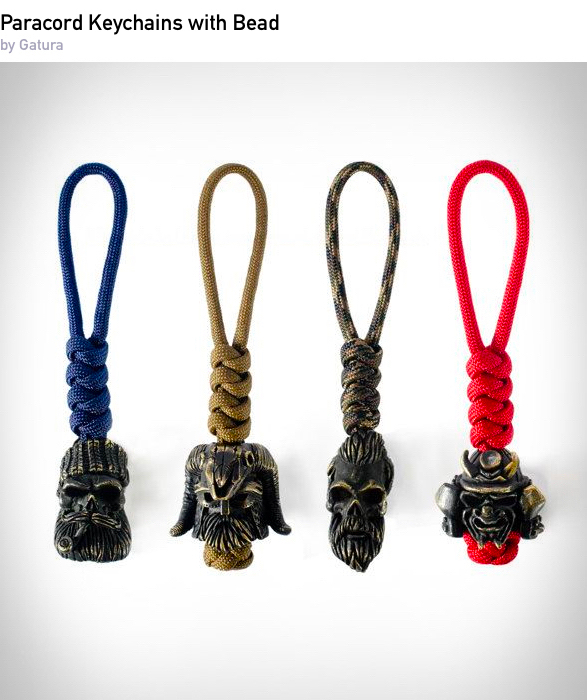 This is a wonderful paracord keychain with bead by Gatura, they are excellent quality pieces, hand carved, and have a substantial weight to them. The paracord will emphasize your sense of adventure, and specialty beads will give the product elegance and exclusivity. several styles to pick from.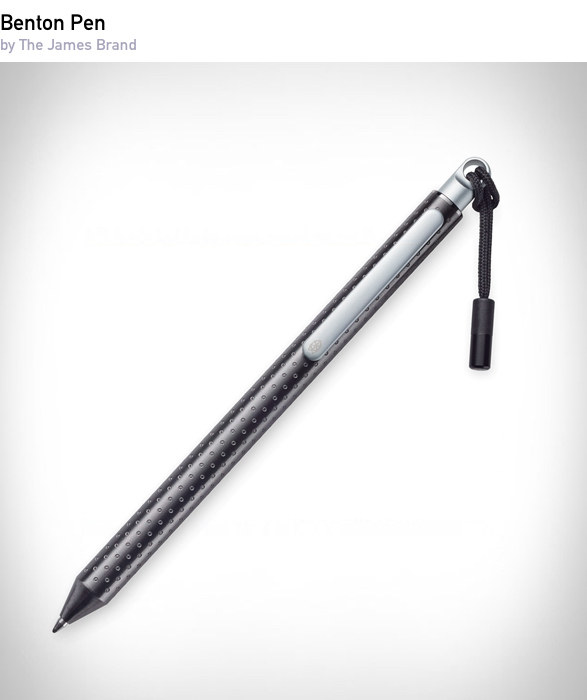 Arguably the most badass pen we have ever seen, The Benton uses a rugged 304 stainless steel barrel design, packs a Schmidt 900 refillable ink cartridge, and features a laser-etched grip pattern, and a pusher-mounted lanyard at the end with a classic pen clip that make it easy to stow and tough to lose.