Pocket Dump: August 2020
"
Pocket Dump
" is our monthly roundup series of
EDC
(Everyday Carry) items. These items are carried on a consistent basis to assist in dealing with normal everyday needs of modern society, including possible emergency situations. Every guy could use a little more gear in his pockets, so this month we have rounded up the ultimate guide to EDC essentials for the modern and discerning gentleman. Product details below.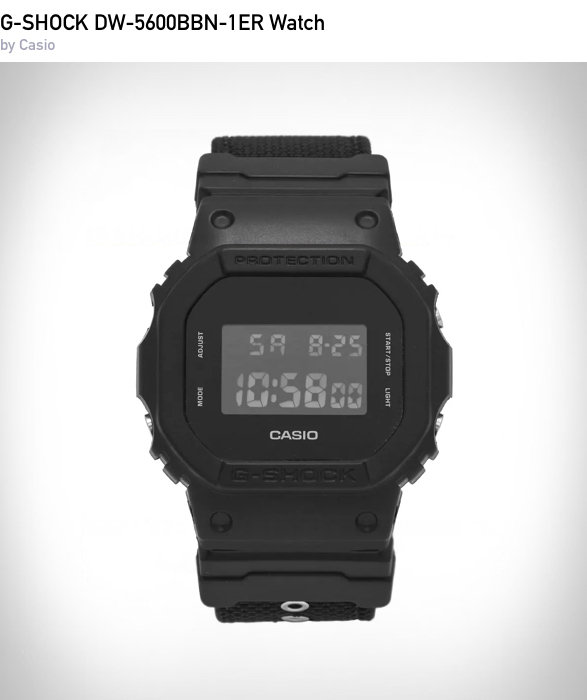 Now available with a cloth strap, G-Shocks DW-5600BBN watch puts all others to shame with its extensive array of impressive qualities. Equipped with a multifunctional alarm, 12/24-hour timekeeping and a shock-resistant construction, the watch boasts function and form in equal measure.
BUY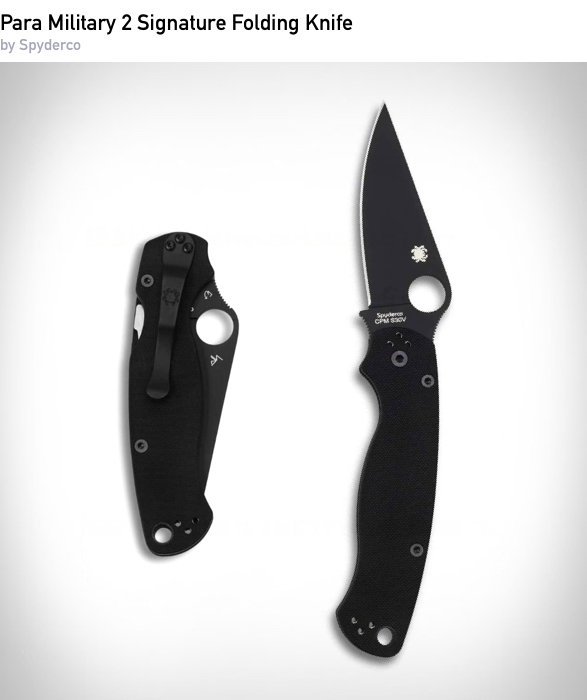 Undeniably one of Spydercos most popular and in-demand designs, the Para Military 2 distills the world-class performance of our legendary Military Model into a more compact, pocket-friendly package.
BUY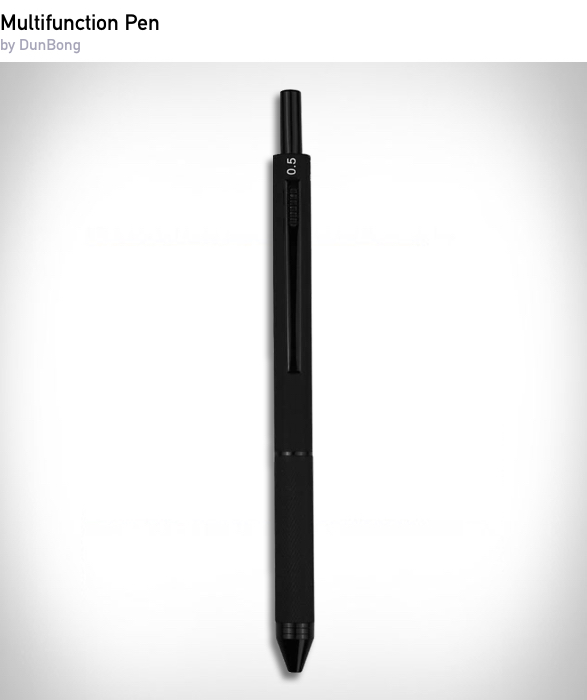 This handy 4-in-1 Multifunction Pen features a 0.5mm mechanical pencil, red ball pen, blue ball pen and black ball pen all in one sleek tool. It also features an engraved grip that makes it easy to hold, and a weighted mechanism that makes choosing ink color easy.
BUY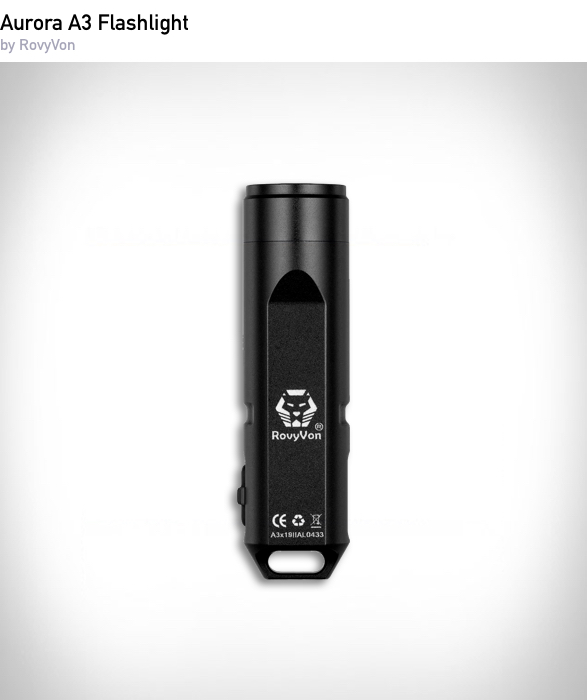 The RovyVon Aurora A3 is a budget keychain flashlight that packs 550 lumens and has a 2-inch long body. In its mini size, theres a built-in Micro USB charging port and the 130mAh lithium polymer battery will be quickly charged in 45 minutes.
BUY