Pocket Dump: April 2023
Every man knows the importance of having the right tools at their fingertips. Whether it is dealing with everyday necessities or potential emergency scenarios, having the right gear can make all the difference. That is why we have compiled the definitive list of must-have EDC items for men in our monthly Pocket Dump roundup. This month´s Pocket Dump features a range of EDC items designed to help you tackle any situation. From multi-tools and whistles to wallets and watches, we have got you covered. Here are some of the standout products in this months roundup.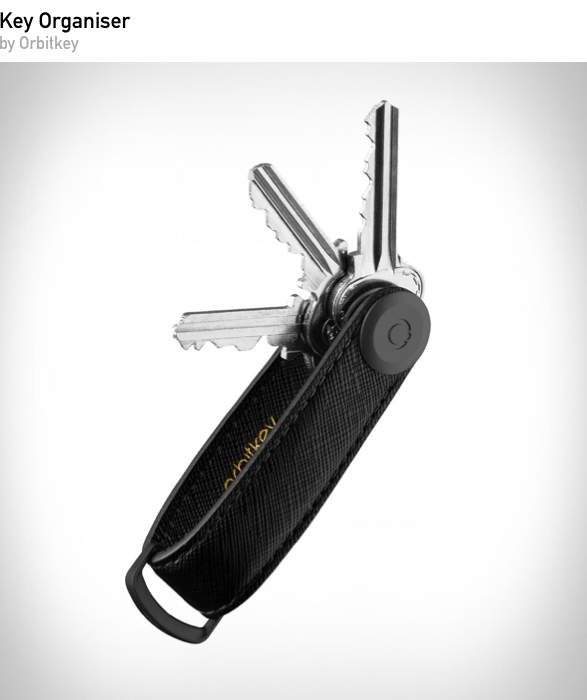 This stylish accessory transforms your cluster of keys into a neatly organized stack, you can organize them in order of preference, and find the key needed without hassle. The high quality soft touch band prevents your keys from scratching your other precious belongings such as smartphones, and also prevents the annoying sound of rattling keys.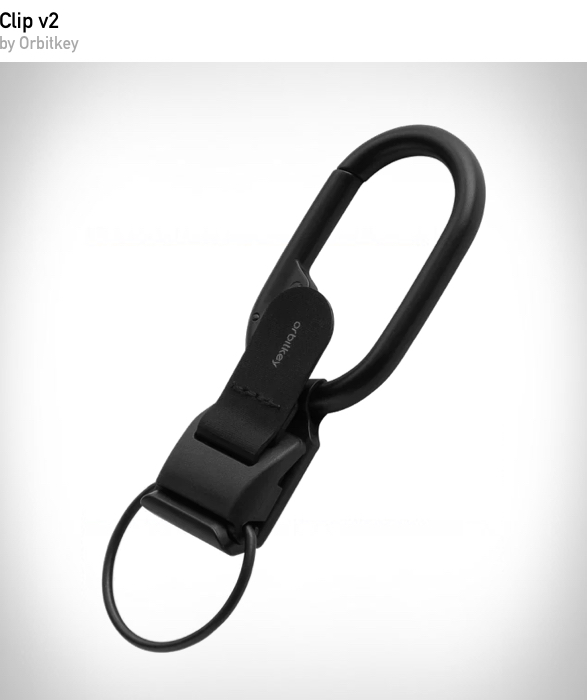 The Maglock Key Clip is the quickest and easiest way to access your keys. With a secure magnetic Fidlock quick release system, this is an end-all method for keeping your keys organized, streamlined, and quick to deploy without having to rummage through your pockets/bags, or even unclipping the carabiner.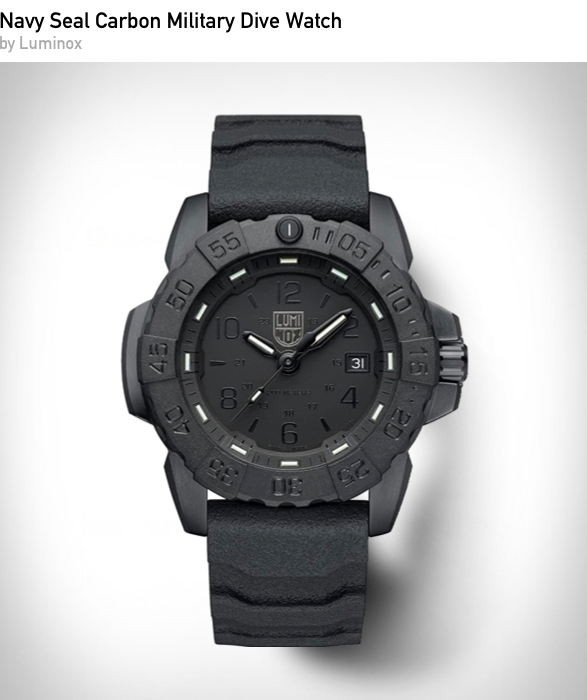 The Luminox Navy SEAL RSC model is built to withstand even the toughest challenges, exuding courage and strength. It boasts a sturdy 45mm steel case coated in black, complemented by a black rubber strap that is also water-resistant up to 200 meters.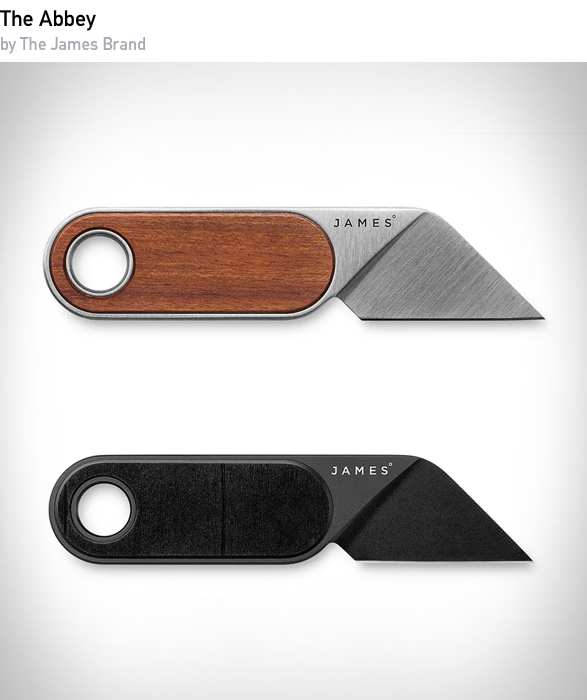 The James Brand have teamed up with vinyl subscription service "Vinyl Me Please" to create the perfect tool for carefully cutting open your new records and just about anything else. The perfect multi-purpose miniature cutting tool.