Pocket Dump: April 2021
"
Pocket Dump
" is our monthly roundup series of
EDC
(Everyday Carry) items. These items are carried on a consistent basis to assist in dealing with normal everyday needs of modern society, including possible emergency situations. Every guy could use a little more gear in his pockets, so this month we have rounded up the ultimate guide to EDC essentials for the modern and discerning gentleman. Product details below.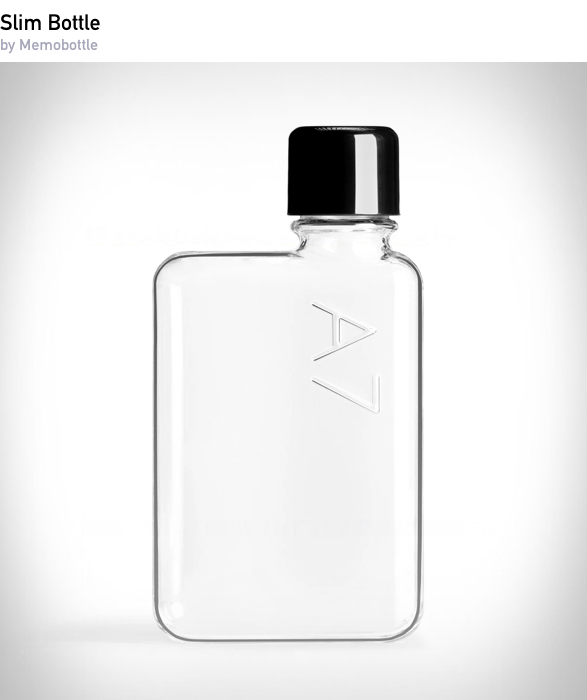 Resembling the shape of a piece of paper, the memobottle is a slimline, premium designed, reusable water bottle which suitably slides into your favorite carry bag alongside your computer, books and valuables. A new level of style and efficiency.
Small and handy, the LAMY pico first shows its full potential when expanded. An innovative pocket pen which transforms to a full-grown ballpoint pen thanks to its sophisticated push mechanism. Like a cigarette lighter or lipstick, you can simply put this small wonder of flexibility in your pocket and take it with you wherever you go.
Buy from Amazon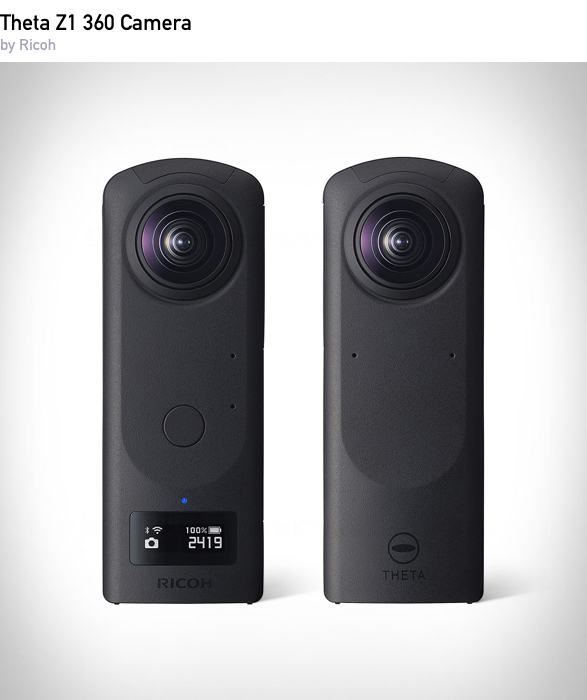 This impressive device can capture 23MP (6720 x 3360 pixels) still images and 4K (3840x1920 pixels) 360-degree video on its two 1"-type backside-illuminated CMOS sensor with a maximum sensitivity of ISO 6400.
Buy from Amazon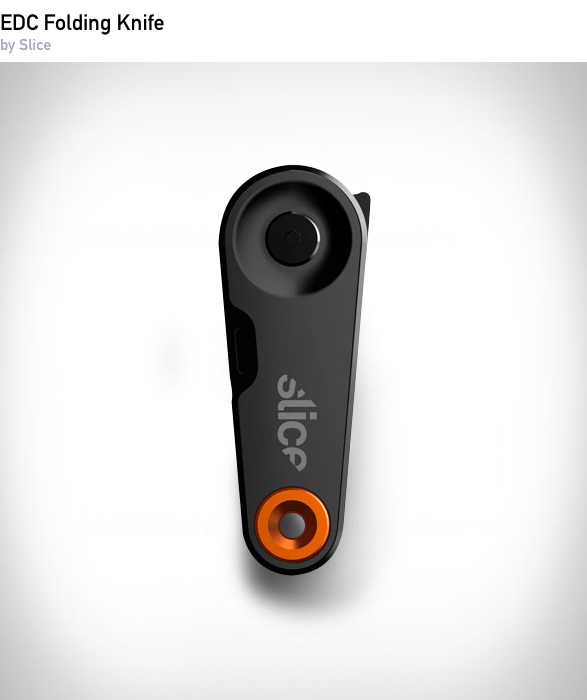 The Slice EDC Folding Knife is a stylish, modernized version of the popular folding knife that exemplifies craftsmanship and innovative design. The result is a sturdy everyday tool with a balanced feel that will soon be your go-to cutter, both for its effectiveness and safety.
Buy from Slice
|
Buy from Amazon
Note: Purchasing products through our links may earn us a portion of the sale, but the price is the same for you. Read our affiliate link policy for more details.