Pocket Dump: April 2020
"Pocket Dump" is our monthly roundup series of EDC (Everyday Carry) items. These items are carried on a consistent basis to assist in dealing with normal everyday needs of modern society, including possible emergency situations. Every guy could use a little more gear in his pockets, so this month we have rounded up the ultimate guide to EDC essentials for the modern and discerning gentleman. Product details below.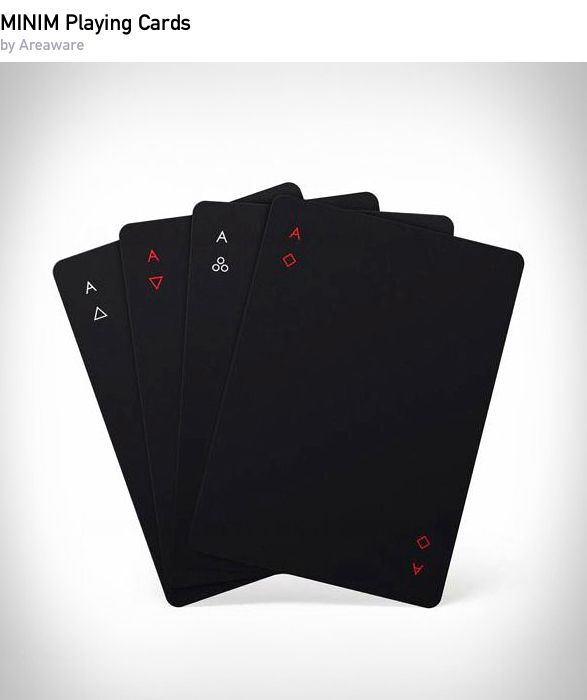 Designed by Joe Doucet, these ultra-minimal regulation playing cards have been reduced to minimalistic geometric symbols, without all those flashy features like colors, drawings and noise. The MINIM Playing Cards also get a clean diagonal line to mark the backs, instead of the typical ornamental graphics.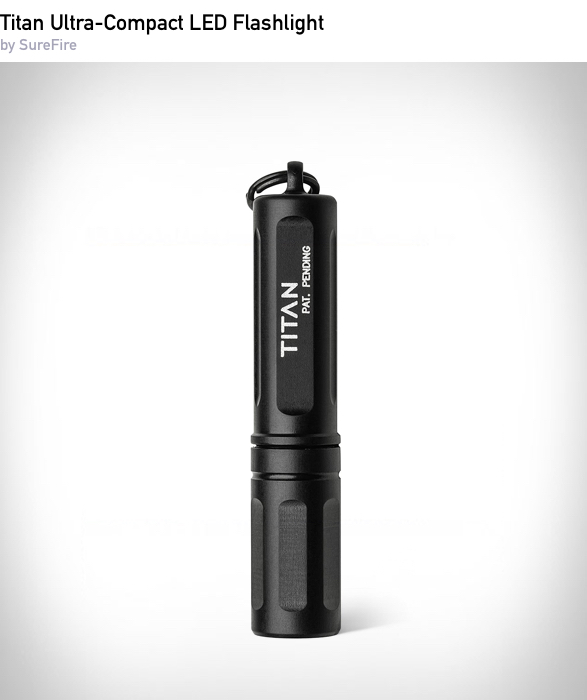 Virtually indestructible, this ultra-compact flashlight features a high-performance LED is regulated to maximize output and runtime at two useful levels: 125, and 15 lumens -astounding levels for a finger-sized light.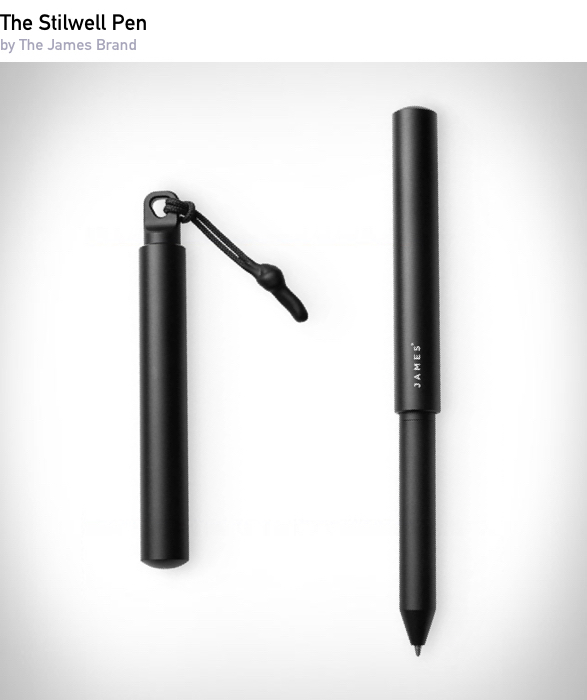 A pen is a fundamental piece of EDC gear. The Stilwell is small in size, but punches well above its weight class. With its minimal form, it will easily ride in your pocket all day, but when it's time to do work the Stilwell is all business.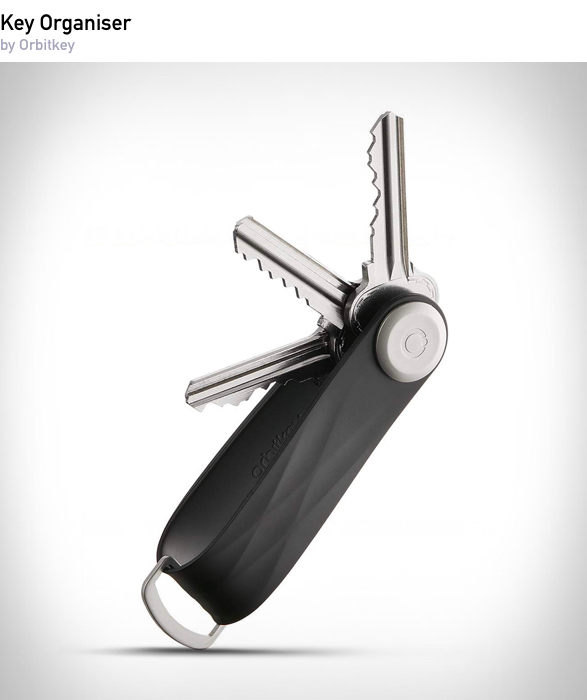 This stylish accessory transforms your cluster of keys into a neatly organized stack, you can organize them in order of preference, and find the key needed without hassle. The high quality soft touch band prevents your keys from scratching your other precious belongings such as smartphones, and also prevents the annoying sound of rattling keys.
Note: Purchasing products through our links may earn us a portion of the sale, but the price is the same for you. Read our affiliate link policy for more details.