Orbitkey Active Key Organiser
Orbitkey
, makers of our favorite key organizer, have introduced some new limited edition seasonal colors. The Orbitkey Key Organizer is the perfect solution for anyone looking to simplify their everyday carry and add a touch of style. The innovative design allows you to keep all of your keys organized and easily accessible, without the added bulk and noise that traditional key chains can create.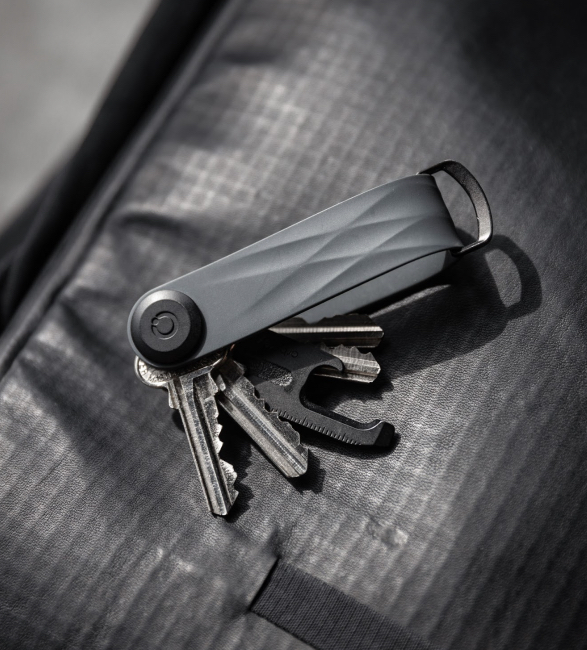 Crafted with durability and quality in mind, the Orbitkey is made from a soft touch, high-quality material that not only protects your keys but also prevents any damage to your other belongings in your pocket. With its secure locking system, your keys are safely held in place, making it easy to find the one you need without the hassle of sorting through a cluttered mess.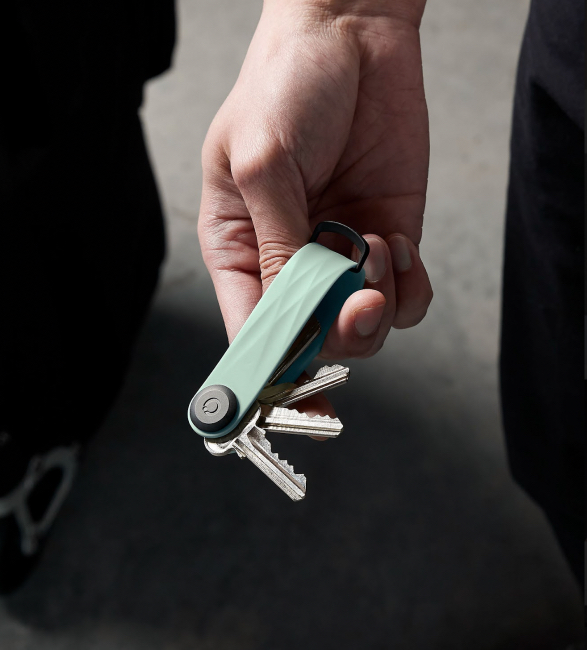 In addition to its practicality, the Orbitkey Key Organizer also offers a unique touch of style, with new limited edition seasonal colors available. Choose from a variety of colors that match your personal style and add a pop of color to your everyday carry. Whether you're looking for a classic black or a bold red, there's an Orbitkey Key Organizer to suit everyone's needs.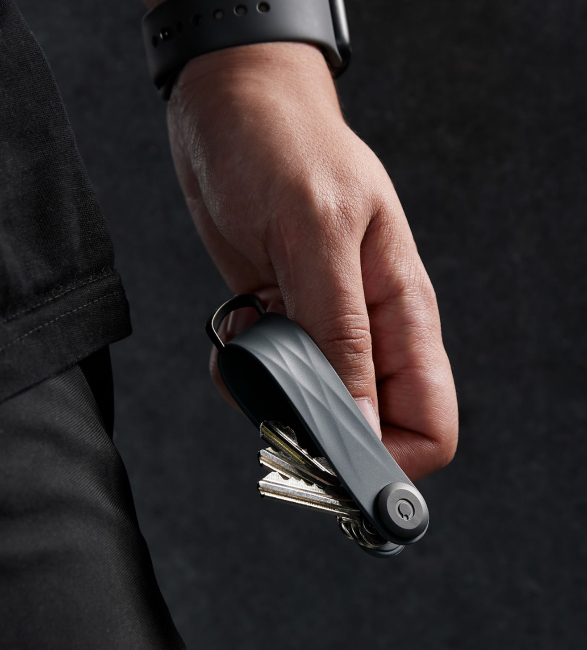 So, if you're tired of struggling to find the right key, or tired of carrying a bulky, noisy key chain, the
Orbitkey Key Organizer
is the perfect solution. With its combination of functionality and style, you can keep your keys organized and easily accessible, while also making a statement. Get yours today!