October 2022 Editors Picks
Find one-of-a-kind gifts and discover new trends with our
Editors Picks
. Our team of editors run you through this month's must-have, must-know and must-see gear. We are constantly on the prowl for the coolest stuff, travel essentials for life on the road, new smooth and stylish fashion pieces, new adventure ready gear, new tech stuff and accessories for your everyday carry. Here are a just few of our favorites for this month. Product details below.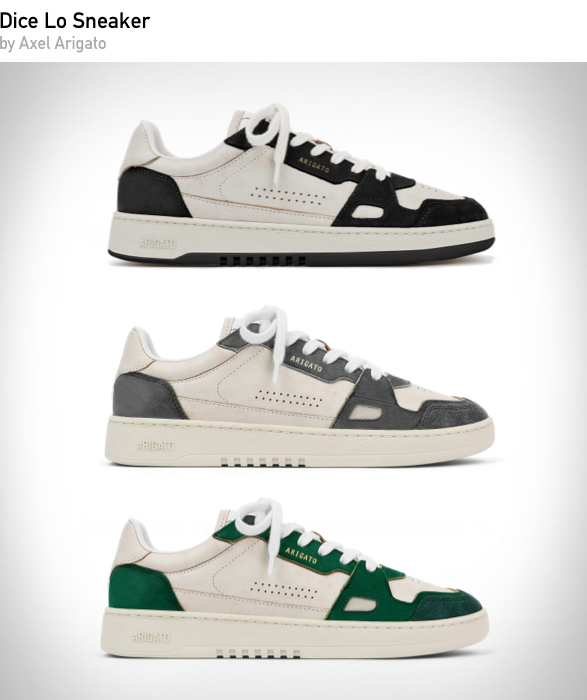 Axel Arigato is a contemporary Swedish brand that produces some of the finest minimally styled sneakers around. Their Dice Sneaker presents a modern staple with a vintage inspired design. Available in High or Low styles, the minimalist sneaker features an upper made from a combination of nubuck and Italian leather, and is set on a textured branded rubber sole made using partly recycled rubber. The end result is the perfect fusion of retro and contemporary.
BUY
| $280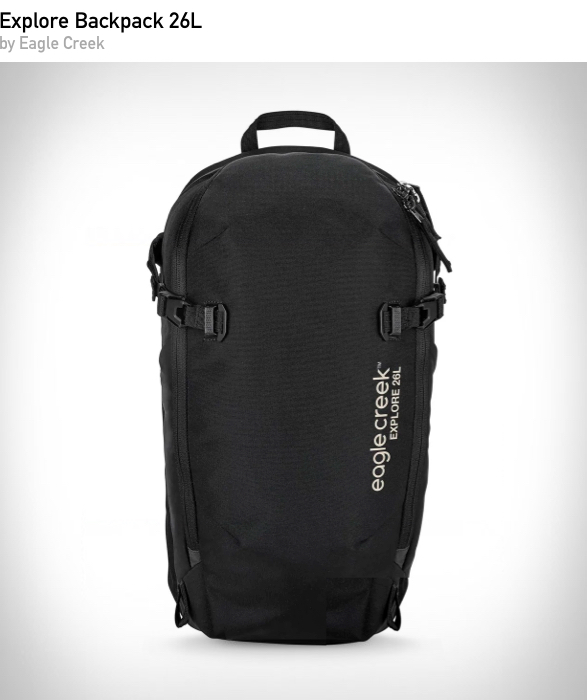 The perfect go-anywhere, do-anything travel companion is the Explore Backpack. This lightweight, ergonomically designed pack fits comfortably while keeping your belongings organized and safe, making it as practical on the trail as it is fashionable in the city.
BUY
| $149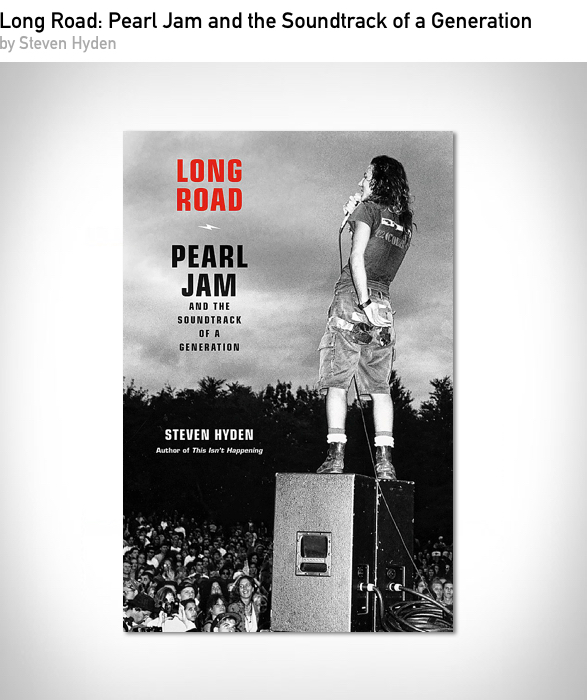 Few bands have ever performed live like Pearl Jam, and few will ever do so. This group irrevocably altered the musical landscape by developing a sound that was particular to its time. You can now journey with music journalist Steven Hyden through the pages of Long Road to learn all there is to know about the group that created your favorite music.
BUY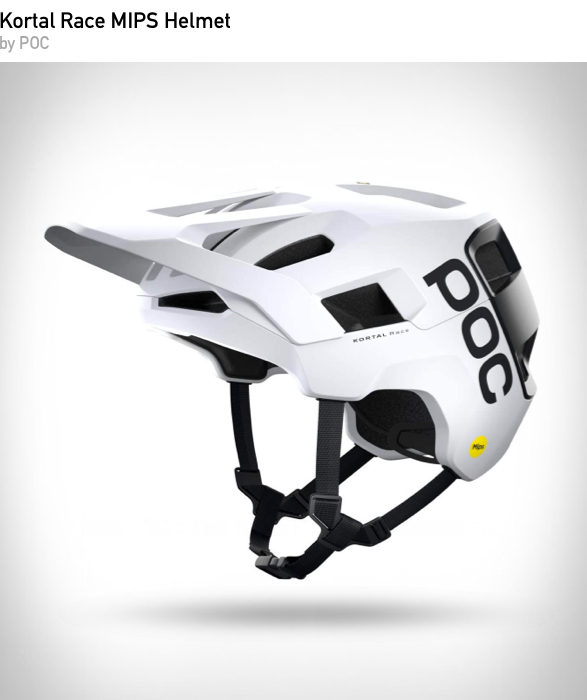 The Kortal Race MIPS is perfect for enduro since it has extended protective zones, excellent ventilation, and integrated technology to protect before, during, and after an accident. It has an integrated NFC Medical ID chip that keeps a riders critical information and can be accessed at the scene of an accident, along with a RECCO Reflector, a new MIPS rotational impact protection system, and other features. The helmets peak, which is movable and detachable, can be raised high to store goggles.
BUY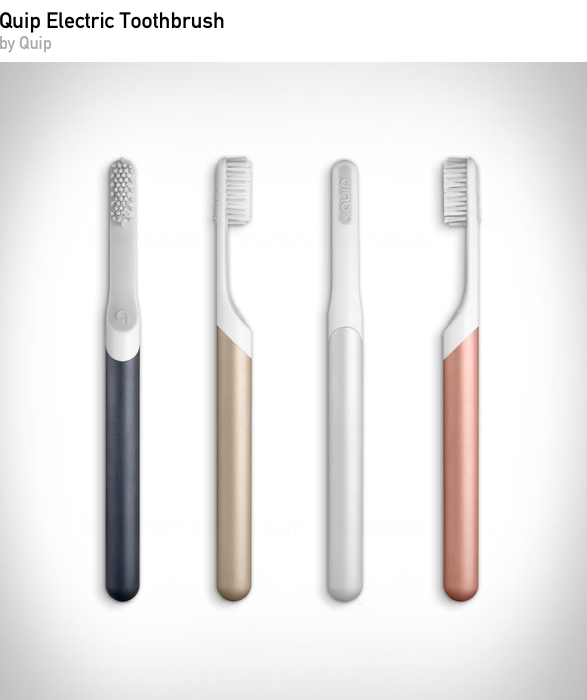 Quip is a new electric toothbrush developed to take the simple and often overlooked task of brushing your teeth, to the next level. It has vibrating bristles, and a smart electric motor with a 2 minute timer, just to make sure you´re brushing your teeth long enough.
BUY
| $40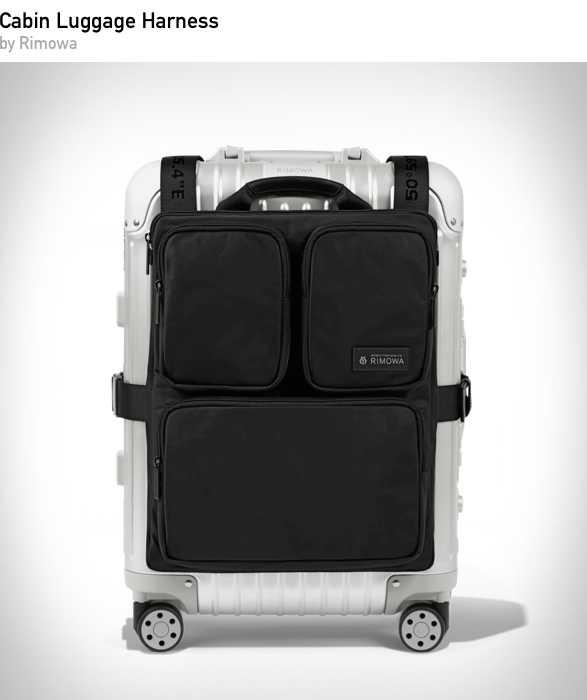 Conveniently fastened to your cabin suitcase using adjustable straps, this luggage harness has a creative arrangement of pockets and compartments that provide easy access to your essentials, such as phones, devices, and toiletries bag. A laptop up to 16-inch in size, as well as documents and periodicals, can all fit in each of the two sizable zipped pockets.
BUY
| $525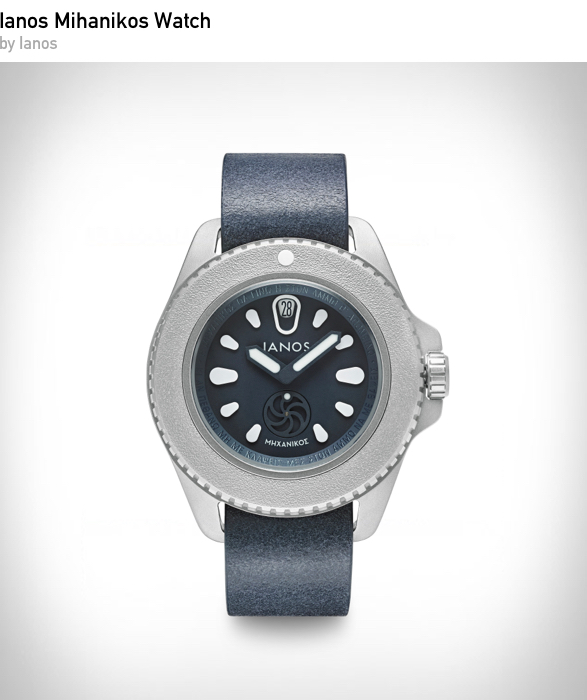 Ianos Watches encapsulate ancient Greek inspiration and modern design, in a Swiss Made body. With a design that is rugged, utilitarian, and pragmatic, their good-looking Mihanikos is their second dive watch, and it pays homage to Greece´s sponge diving heritage.
BUY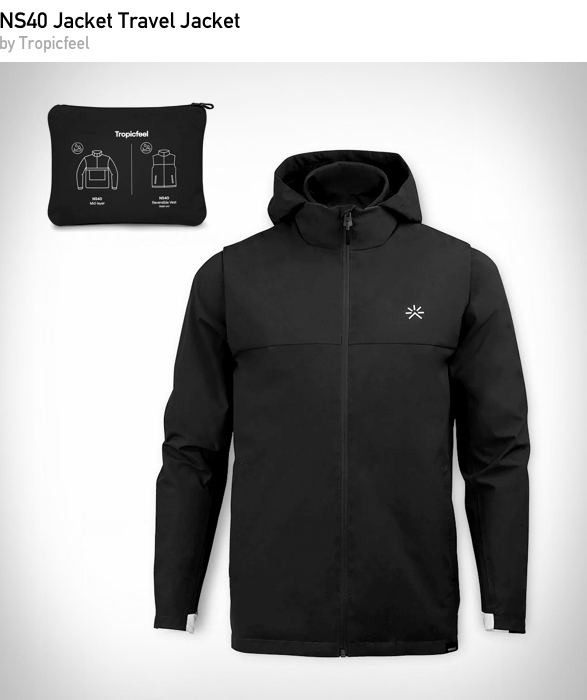 The first seamlessly integrated travel jacket made from carbon atoms and thermofibre filling. Waterproof, windproof and extremely lightweight to take on temperamental & tropical weather. All-possible in all-purpose.
BUY
| $218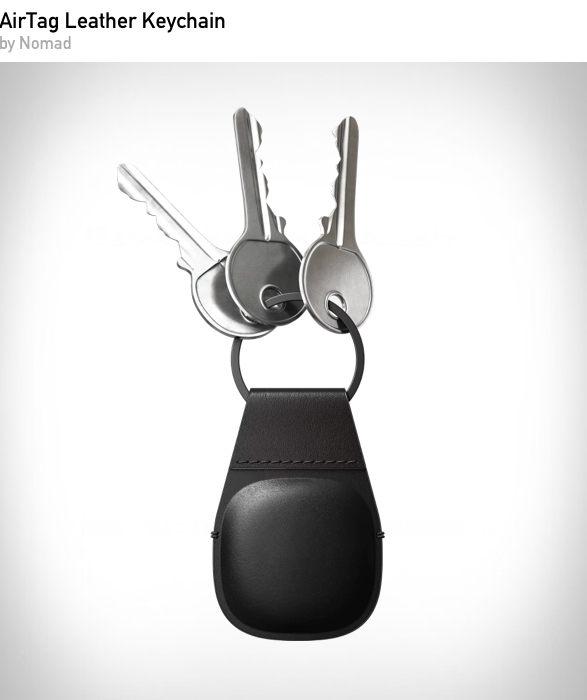 The AirTag functionality of the Leather Keychain is integrated into your daily carry in a safe, thermoformed Horween Leather holder. Leather Keychain makes it so that finding your keys in a hurry is as easy as using the built-in Find My app on your iPhone by permanently attaching the powerful location tracking gadget to your keys.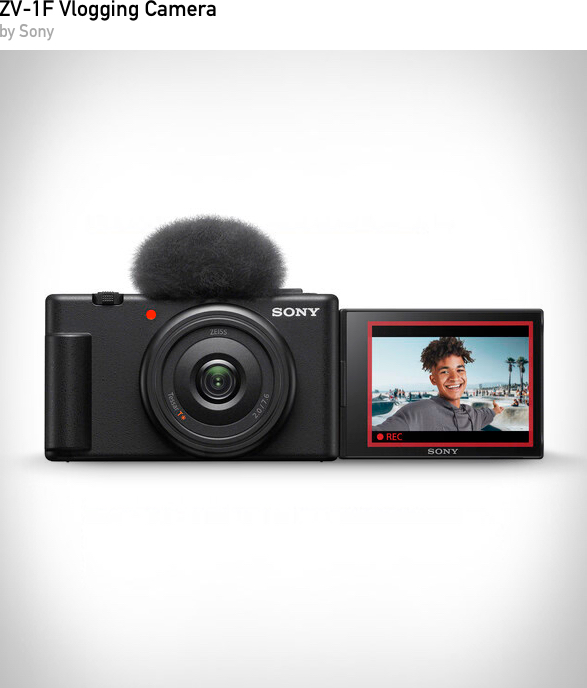 The ZV-1F is the perfect next step for video creators and vloggers because it is simple to operate and has stunning image quality. A small, convenient camera that is ideal for vloggers and other internet video producers, with a 1-inch sensor, a 20mm wide-angle lens, and a host of other functions.
BUY
| $498
Note: Purchasing products through our links may earn us a portion of the sale, but the price is the same for you. Read our affiliate link policy for more details.