October 2018 Finds On Huckberry
Once again we have teamed up with our good friends at Huckberry to update our custom, curated
BTS Shop
. We have picked the most exciting fresh deals this month, with some great opportunities to get your hands on the coolest apparel and travel gear for an active lifestyle and outdoor adventures. Check out our new curated list of some of the coolest products and deals available this month of October on Huckberry.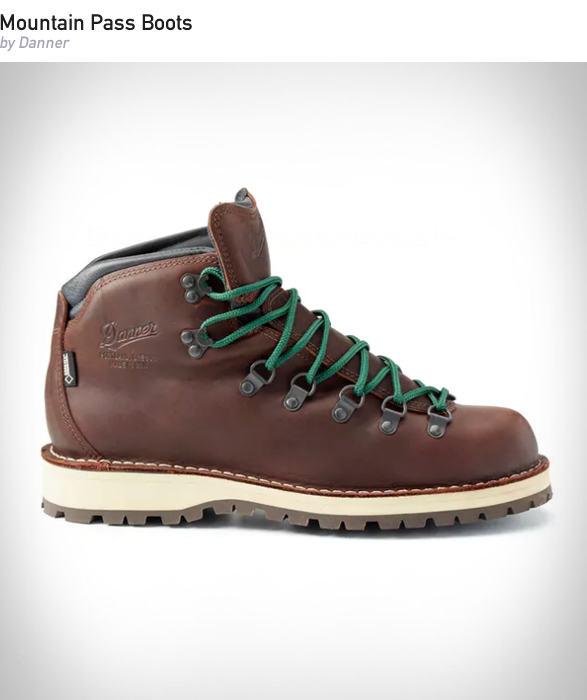 The Mountain Pass by Danner is a lightweight and versatile hiking boot built with light hikes and city streets in mind. The stylish boot features Danner´s traditional stitchdown construction with a full-grain leather upper that is water resistant, a breathable Dri-Lex lining, and a removable footbed. Combine this with a Vibram outsole for significantly reduced weight, and you have an out-of-the-box comfort that doesn´t come standard with most classic hiking boots.
$380
|
BUY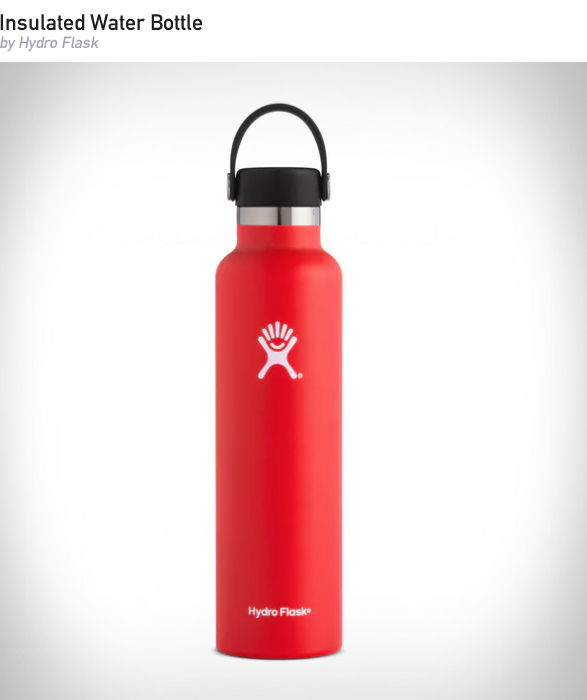 Hydro Flask make the lightest, slimmest vacuum-insulated vessels in the world. The bottles not only super effective at keeping drinks hot and cold, but also makes them the lightest and slimmest around. Holds 24 oz — the equivalent of two full cans of beer.
$35
|
BUY
Pillbox go back to that golden age with their handcarved ashwood bats, built and painted in Winona, Minnesota. Each bat is made to order, so when you choose a design they'll get to carvin' in their workshop. A week or two later, your freshly painted slugger will arrive ready to swing for the fences, or proudly hang over your home bar.
$70+
|
BUY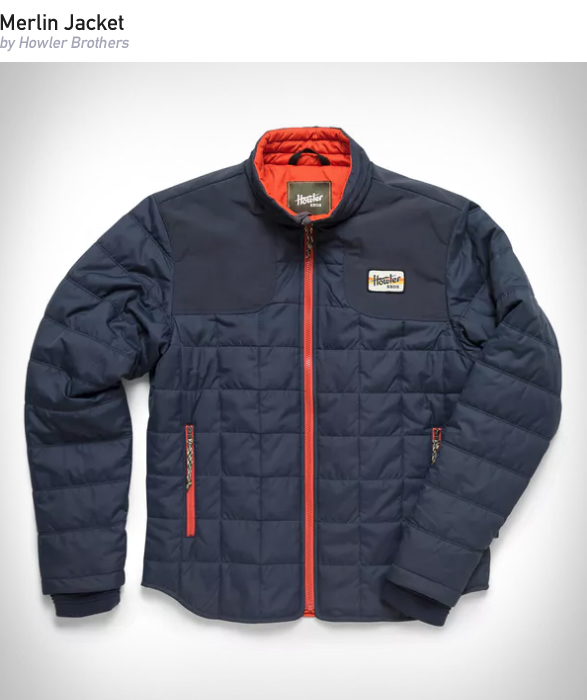 The Merlin is a hearty cold-weather layer constructed of water resistant polyester micro ripstop and is insulated with breathable and thermally efficient Primaloft One to keep your core nice and toasty, whether you wear it on its own or as a lightweight midlayer when the mercury falls low.
$195
|
BUY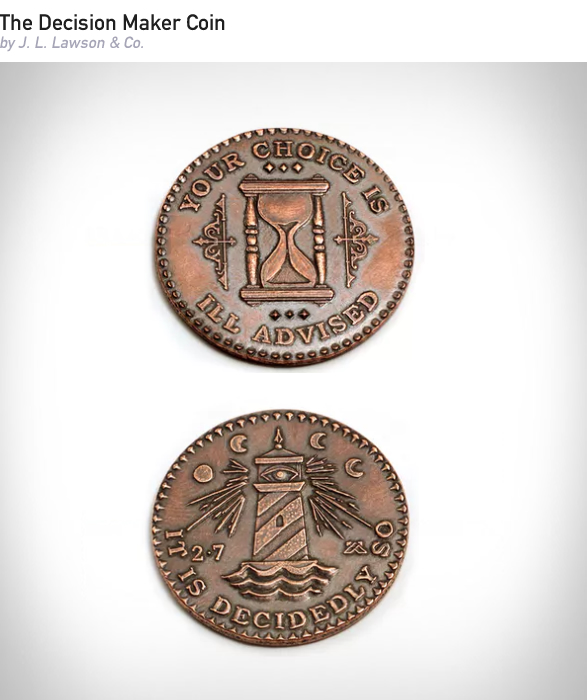 Next time you flip for it, do it in style. Whether you're stuck on one of those tough decisions you can't make heads or tails of or just flipping to see who buys the first round, having the Decision Maker at the ready is a necessity. And you never know, it might just tip the scales in your favor.
$20
|
BUY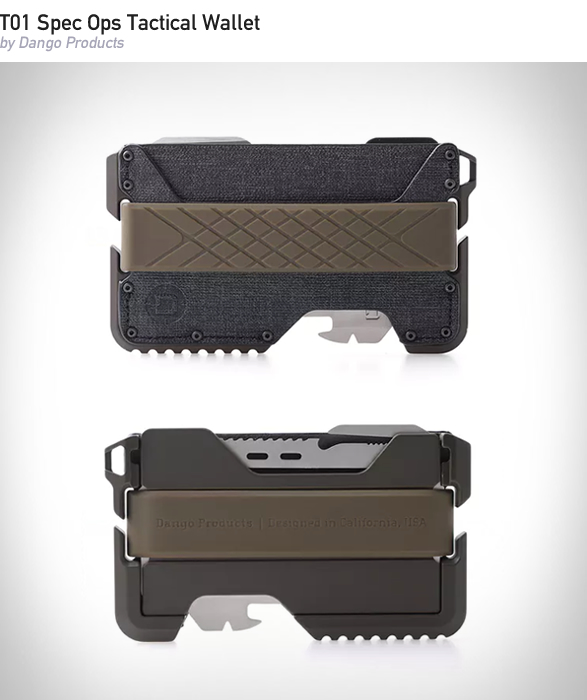 This tactical wallet combines your multi-tool and your wallet into one sleek package that lets you cut down on your carry even further when you're out the field, and with a built-in deployment system for the tool you'll always be ready, no matter what kind of curveball life sends down the chute.
$84
$99
|
BUY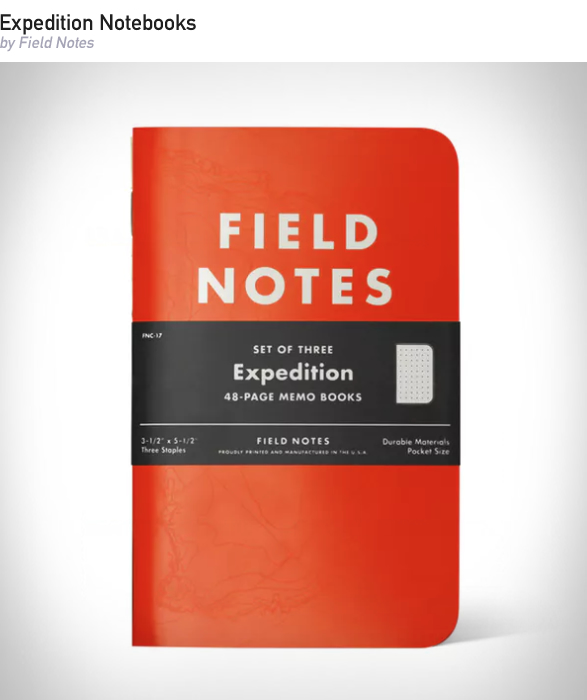 The Expedition notebooks by Field Notes are resistant to basically everything except fire. Built from synthetic, waterproof and tearproof paper, they can stand up to the gnarliest conditions you can drum up.
$13
|
BUY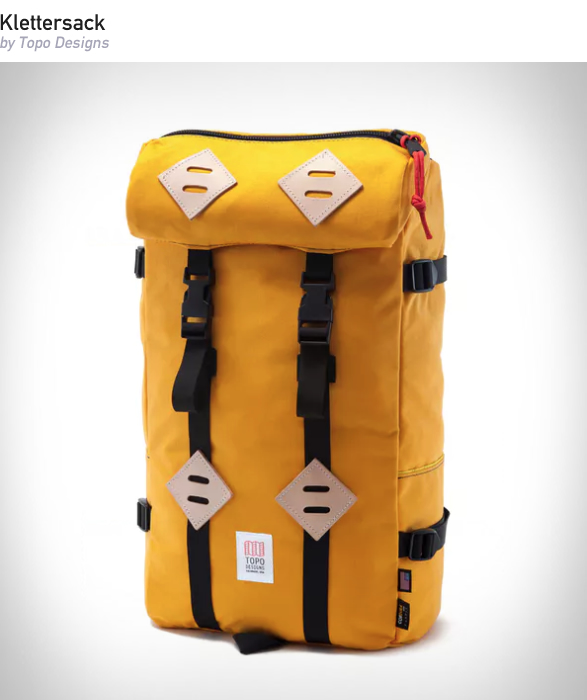 Topo Design´s classic Klettersack is an ideal travel companion, workmate or pack mule for the daily hike in the hills. Made with 1000d Cordura for the exterior and coated pack cloth for an entirely lined inner compartment. The natural leather lash tabs are perfect for securing extra gear or attaching a bike light.
$119
$169
|
BUY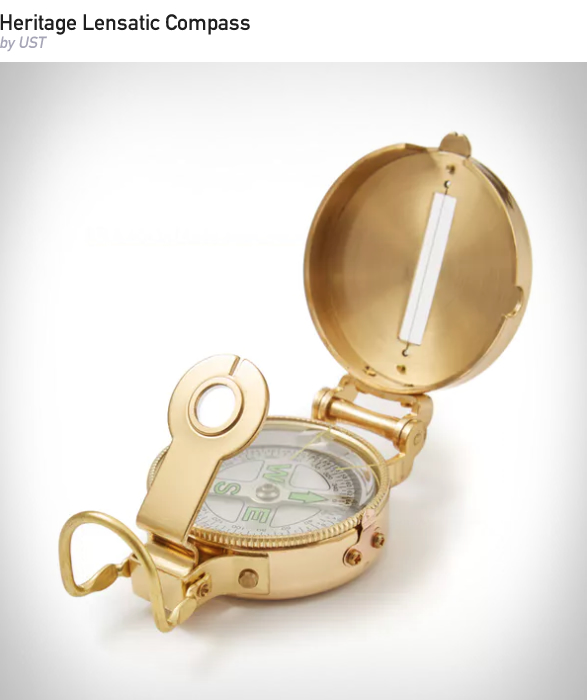 We miss the times when all we had was grandpa's old compass and some spotty wisdom to go off of. Getting lost was a part of the journey, and not getting lost was a satisfying success. So we're going back in pre-smartphone time with this handsome-as-hell compass that's the perfect combination of vintage style and modern features.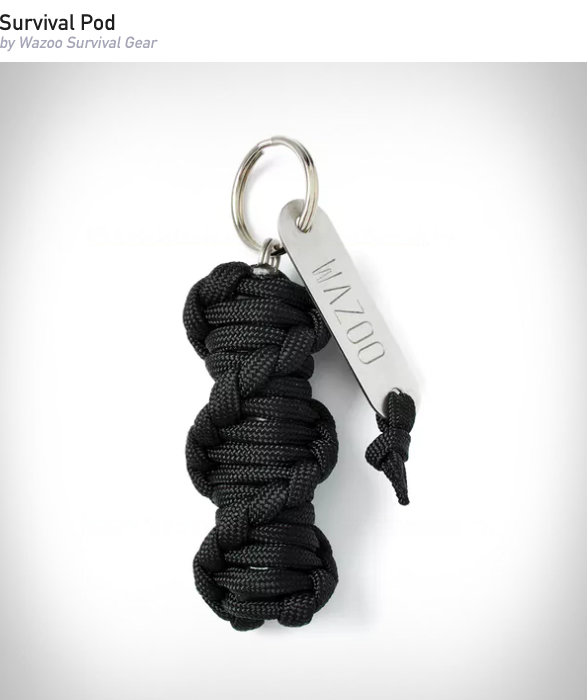 Keep a strong, lightweight, and durable length of cord on you at all times. This Survival Pod comes in a clever knot that looks cool and won't weigh your keys down, so you can carry it with you wherever you go and deploy it with ease to the approving glances of your EDC-obsessed buddies.
$25
|
BUY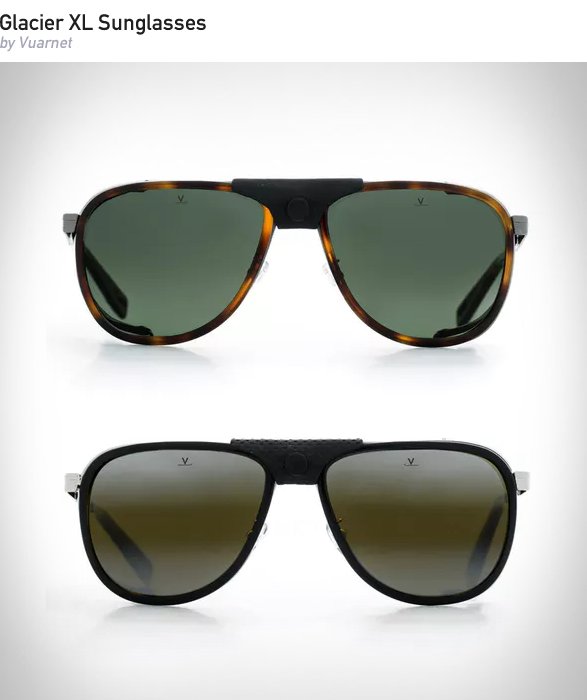 The Glacier XL is a legendary silhouette that's been worn by legendary explorers since it was first introduced in the '70s. With a timeless shape and functional design they're the best of both worlds, made to stand up to the rigors of a life of adventure while still looking downright cool.
$690
|
BUY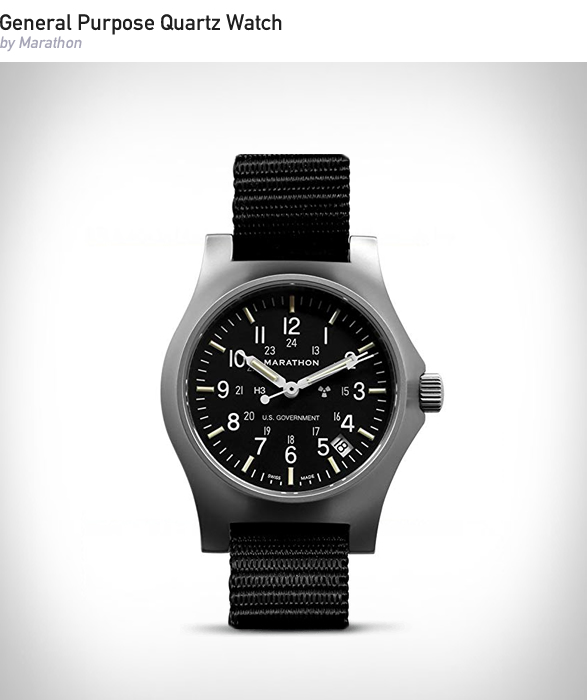 The Marathon General Purpose Mechanical in Steel is a re-interpretation of the historic Marathon GG-W-113 field watch used throughout the 1980s by the US Army. Built with a case made from 316L non-reflective surgical grade stainless steel, and wind-up ETA 2801 movement, this is a vintage inspired timepiece that is as good looking as it is durable.
$359
$400
|
BUY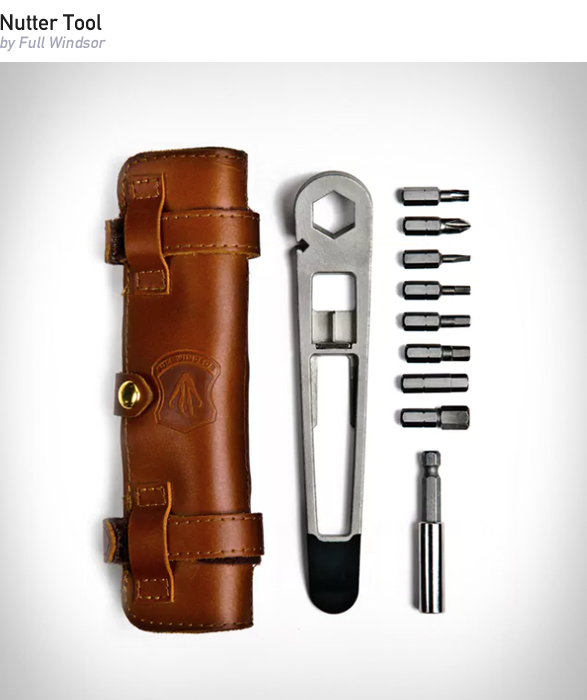 With an ingenious hex key setup that provides plenty of leverage for even the stickiest of fasteners, the Nutter Tool is specifically made for quick bike repairs but really features enough tools that itll be useful for anyone to have in a bag for various repairs — not to mention opening a beer or two with the built-in bottle opener.
$60
|
BUY