October 2018 Finds On Amazon
Once again we are here to help you find the best products on Amazon. This month we have found some more cool, beautiful and functional products buried deep in Amazon´s massive catalog. We showcase a list of products that caught our attention, either for their great discount price, for their great customer ratings, or simply because they are pretty goddamn awesome. Product details below.
This sleek G-Shock comes in a shock-resistant construction, textile wrist band, tough, scratches resistant mineral glass, and it's perfect for diving without scuba gear, in fact it's water resistant up to 20 bar. The watch features a CR2016 battery type, which supplies energy for about 2 years.
BUY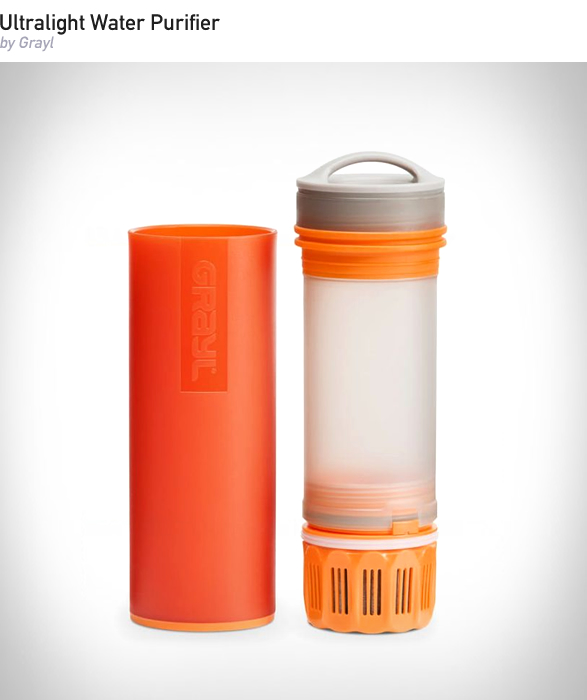 The thing to get if you're outdoors often or even if you travel to places where the drinking water can't be trusted. This purifier bottle is easy to use, just collect the water you need into the cup, from a stream or a tap, press the purifier that fits inside and you may drink it with full peace of mind. The whole process takes about 15 seconds and it gets rid of serious viruses, debris, 99.99% of harmful bacteria and neutralizes taste.
BUY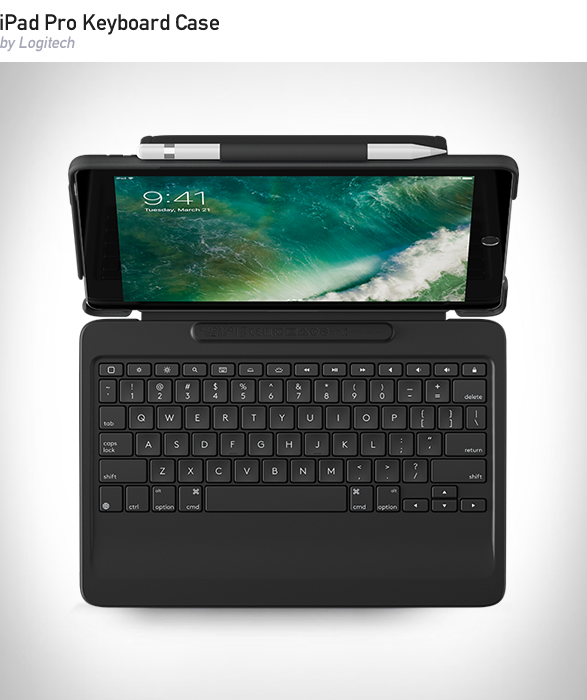 Slim Combo is the ultimate companion to your iPad Pro 10.5 inch. With its 4 use-modes - Typing, Viewing, FaceTime and Reading and 50 degrees of viewing angles there are no limits to how you use your iPad Pro. Its full-size backlit keyboard with iOS shortcuts takes typing to the next level.
BUY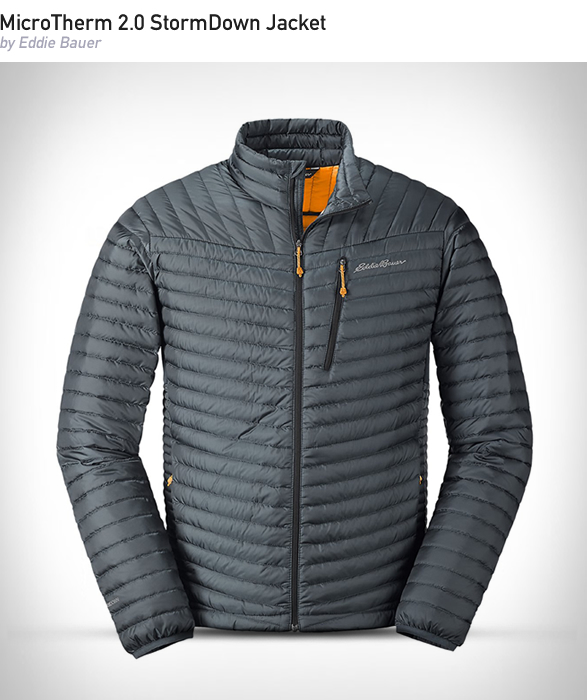 As an ultralight insulating layer, the MicroTherm is thinner than traditional down jackets. But that combination of minimal bulk and effective warmth is what makes it special, and is the result of its patented construction and the exceptionally high-loft StormDown that it holds close to the body for maximum thermal efficiency.
BUY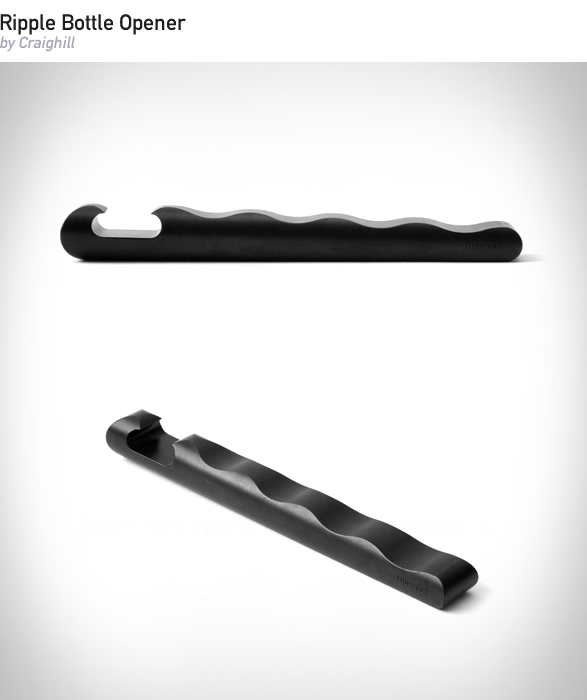 The Craighill Carbon Black Ripple Bottle Opener is a classic churchkey-style bottle opener milled from 5/8" diameter stainless steel. The wave-like profile provides extra purchase when in use, and also adds visual and tactile interest.
BUY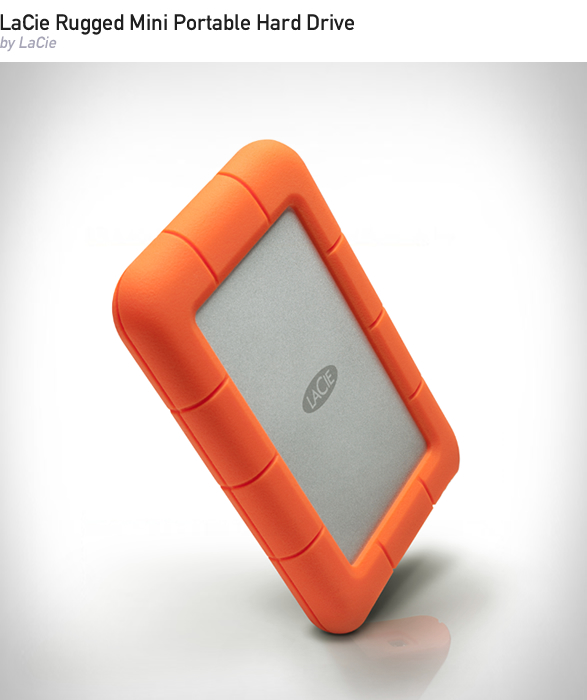 With its iconic orange design and secure form factor, the Rugged has been one of LaCies most popular hard drives. With the Rugged Mini, theyve shrunk the Rugged, and added tons of new features, making it a solid investment for on-the-go data transport.
BUY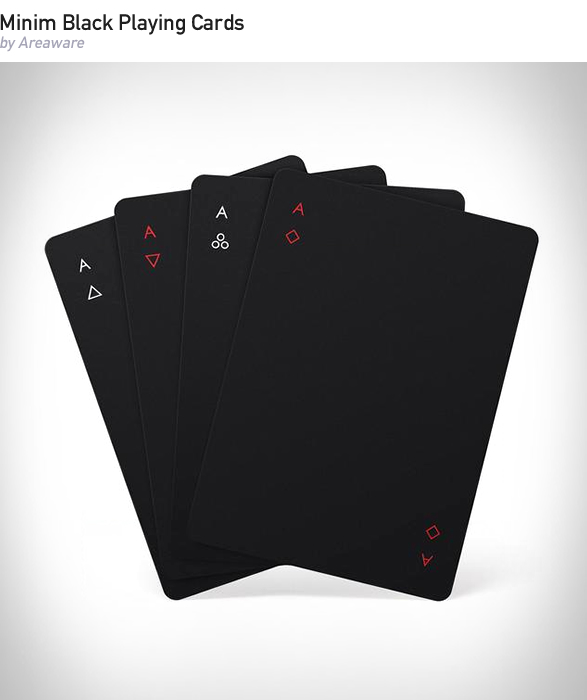 Minim is a deck of regulation playing cards that considers how much design you can take away while still maintaining a playable deck. Simple geometric symbols are reductive versions of hearts, clubs, diamonds and spades.
BUY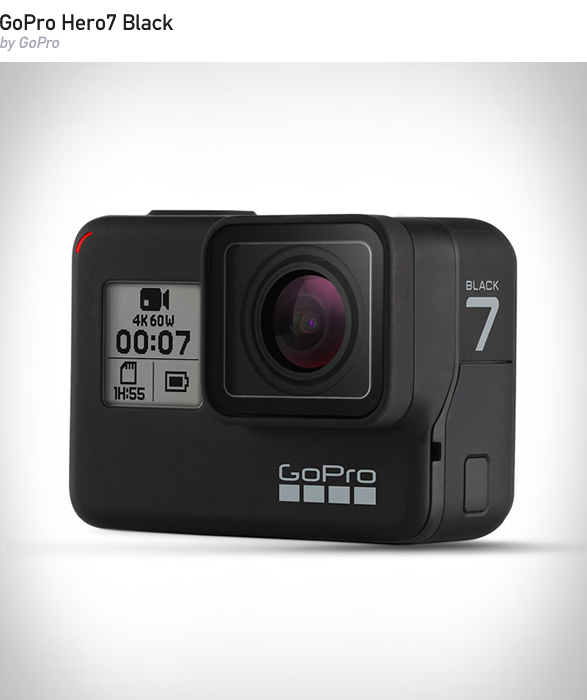 Freakishly smooth footage. Smart-capture superpowers. Battle-tested and waterproof without a housing. This is HERO7 Black, the most advanced GoPro ever. With HyperSmooth stabilization, you'll get gimbal like video— without the gimbal.
BUY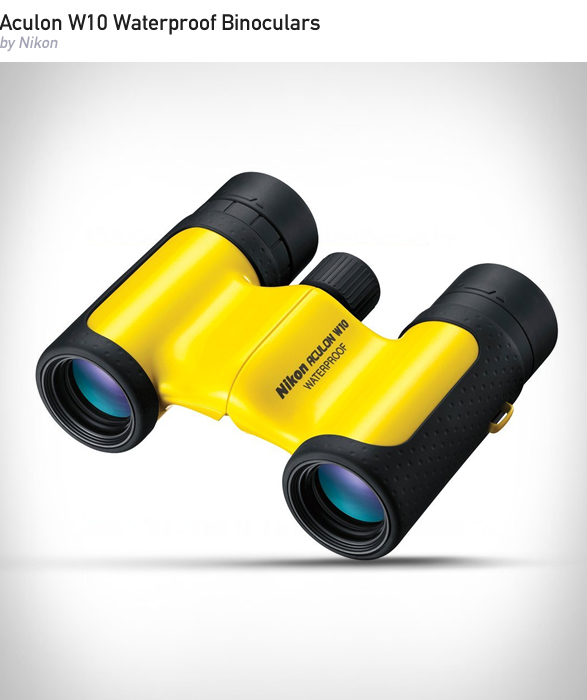 Aculon W10 Binoculars are waterproof and rubber-coated making it easy to enjoy an active outdoor lifestyle. They are equipped with multilayer-coated lenses, a 21mm objective lens, and 8x or 10x magnification to offer a stunningly clear, high contrast image quality.
BUY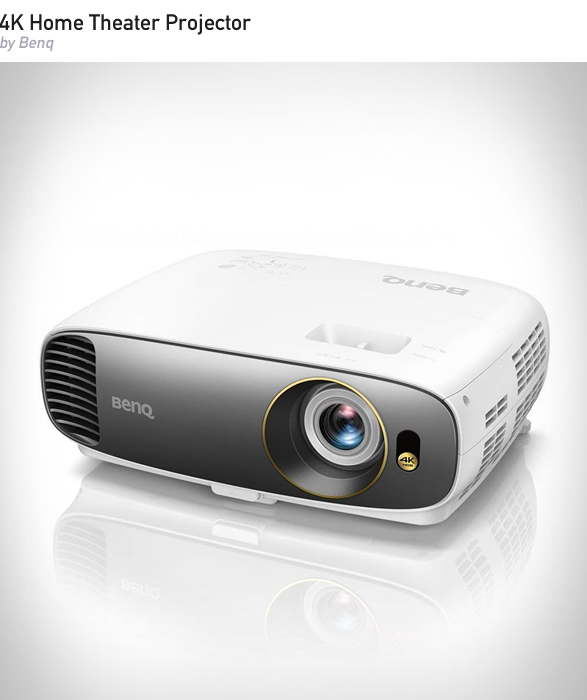 The HT2550 confidently produces 8.3 million distinct pixels for a true 4K UHD performance with over 96% coverage of the Rec.709 color gamut. With four times the resolution of Full HD 1080p, the projectors' pure, 4K-optimized optical systems produce ultimate image precision at home.
BUY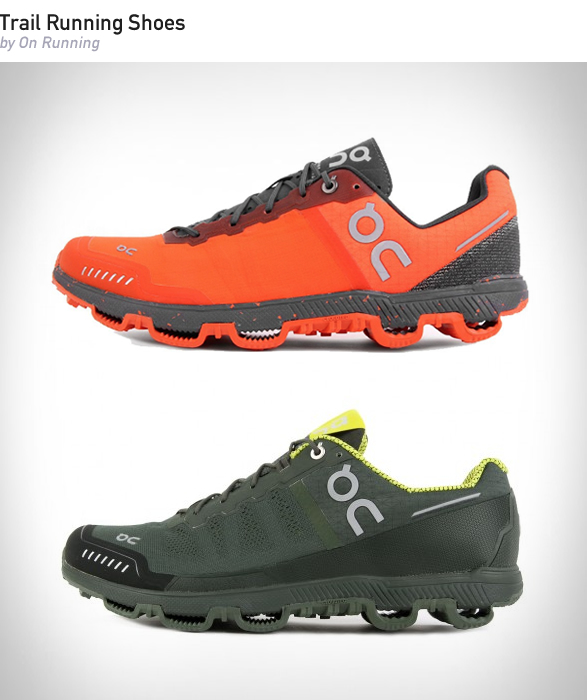 On Running Shoes are the ultimate trail running shoes, they use the company's signature "cloud" pods on the outsole, tweaked to better handle off-road conditions, and combine a soft landing with a powerful push-off. Theyll give you the feeling like you are running on clouds with every stride.
BUY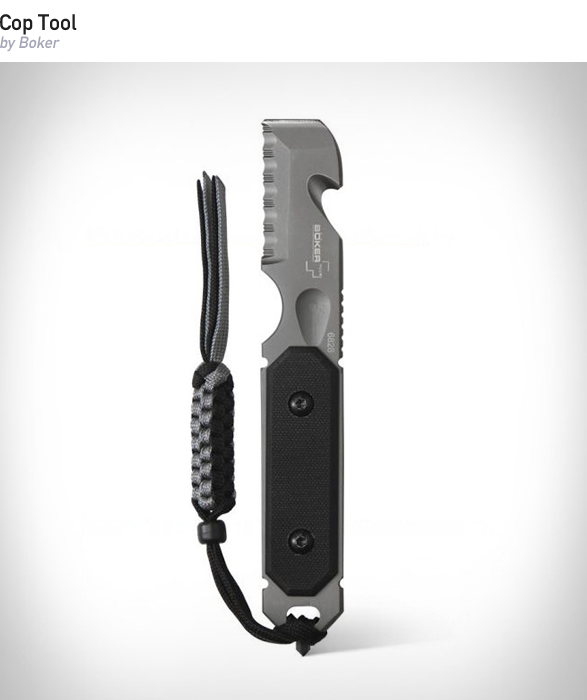 Small, compact and extremely effective, the Cop Tool can be used as a lever, chisel, belt cutter, scraping tool, or as a multifunctional knife. Also features a stainless serrated blade with seat belt cutter. Comes complete with a lanyard and a leather sheath so it can be carried discreetly in the waistband.
BUY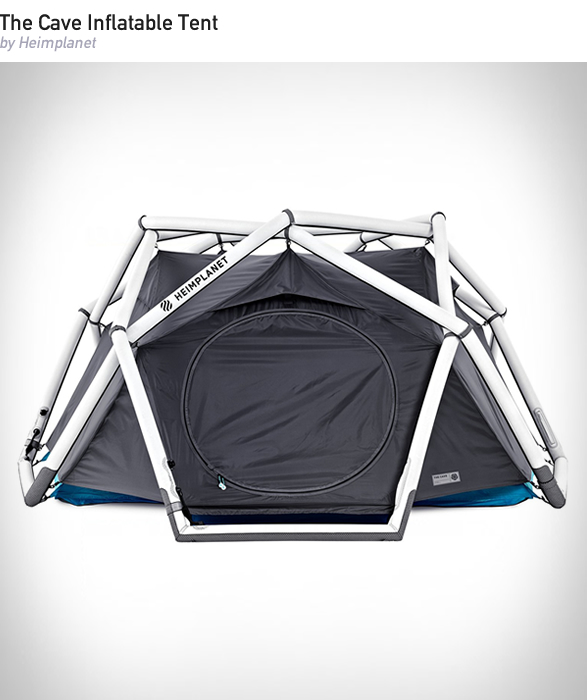 All it takes is a pump and in less than a minute your tent will be pitched. Thanks to its geodesic dome construction with ten crossing points The Cave is extremely strong and because it is made from high-quality materials it offers weatherproofness and durabilty too.
BUY