November Finds On Huckberry
Its that time of the month when we update our BTS x Huckberry store. With the cold days heading our way, we have picked some items to keep you warm, and the best gear for your winter adventures. Check out our new curated list of some of the coolest products and deals available this month of November on Huckberry . Details below.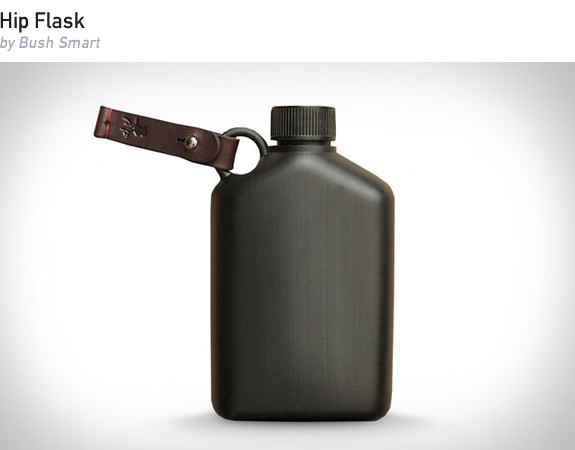 The Hip Flask by Bush Smarts is durable enough for any backcountry trip, and its thin profile and rounded corners make it packable enough to take everywhere. Compared to metal flasks, this one is featherlight and wont freeze to your lips during a frosty winter nip.


$25.98

$29

| BUY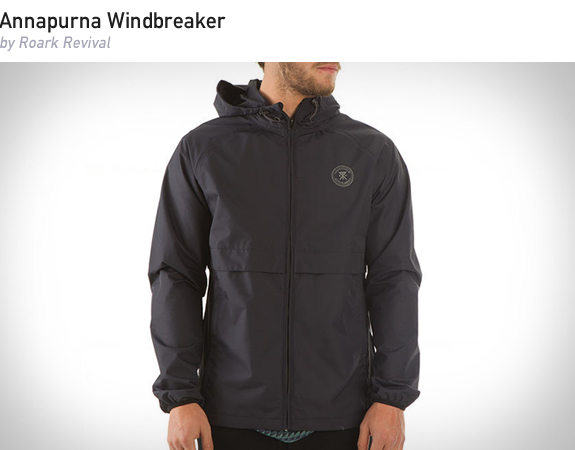 The world of Roark Revival is largely one of travel — both physical and inspired. Their "Annapurna" windbreaker is a taped garment with a 3000 MM coating, it is guaranteed to keep you warm when the wind chill starts. Its packable for easy travel, and is built as versatile layering piece for demanding treks like the Annapurna circuit.


$99.98

$112

| BUY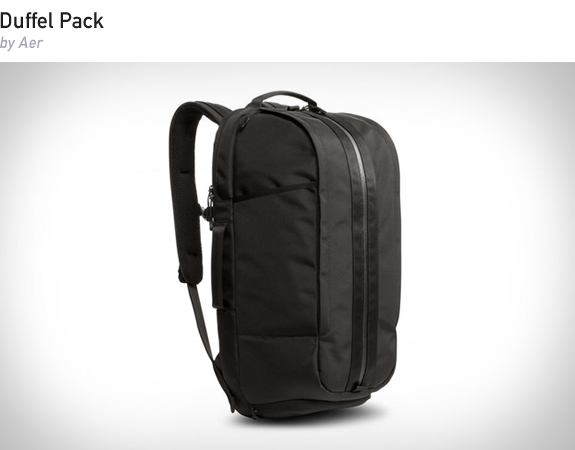 An intelligent duffel with the carrying ease of a backpack. The Duffel Pack is designed to simplify the way you carry, by allowing you to stash your gym and office essentials in one bag. The vertical zipper gives you full, easy access to the interior while the backpack straps make it comfortable to carry.


$149.98

| BUY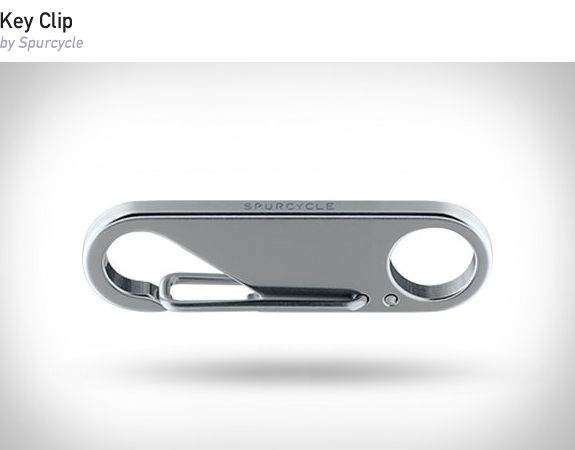 No more keys digging into your quads or glutes. Plus no more rooting through your pockets and pack. Clip and tuck keys for comfort and convenience, whether commuting to work or rolling to the bar. Everyone knows hydration is important, so it features an integrated bottle opener thats as smooth as any Belgian. Never arrive unprepared.


$32.98

| BUY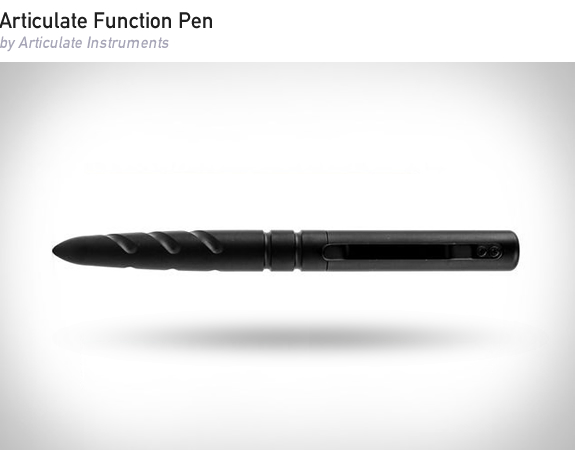 Articulate Instruments are makers of precision machined pens. The function pen has a Aircraft Grade Aluminum body and is a beautifully crafted, unique, and functional item that can be used every day. From the sight of the matte anodized finish to the act of unscrewing the cap, this pen looks and feels like a premium writing instrument.


$34.98

$55

| BUY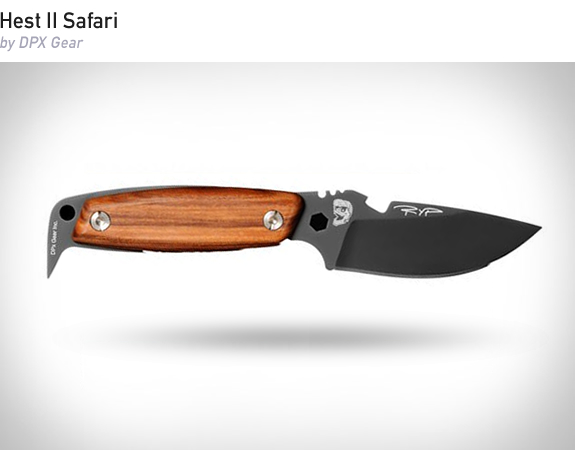 A spare-no-expense, fixed-blade knife for those who keep a low profile, designed by best-selling author and journalist Robert Young Pelton. The HEST (Hostile Environment Survival Tool) is a fully featured survival tool, packing exceptional durability and cutting prowess in a handsome Brazilian hardwood "Safari" package.


$139.98

$175

| BUY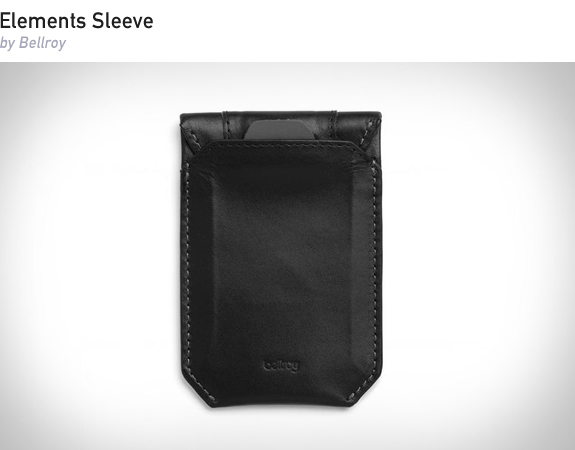 The slimmest outdoor wallet. The Elements Sleeve packs multi-dimensional features into a deceivingly small space. The water-resistant leather keeps things sleek, and the pull-tab seal gives you a functional way to keep your essentials protected. Technical doesn't need to look plastic.


$69.95

| BUY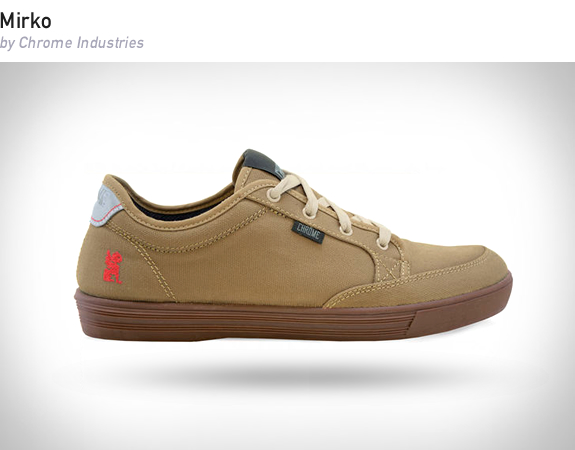 When Chrome set out to build the world's best city sneaker, they found that to make it happen, they had to go back 70 years to a revive a long forgotten method of manufacturing military boots, where the rubber sole is superheated and fused to the sneaker's upper, yielding an exceptionally comfortable, flexible, and durable shoe.


$59.98

$85

| BUY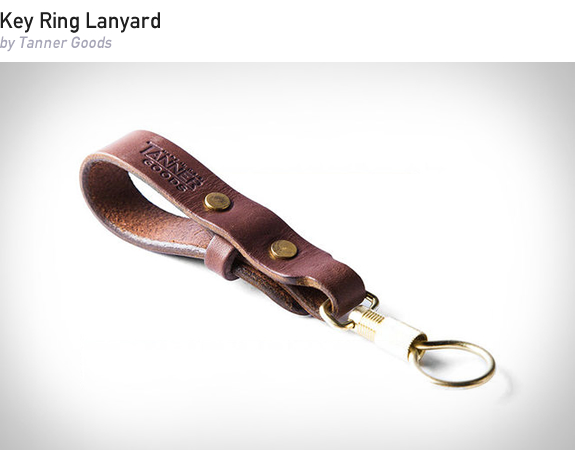 A leather lanyard that will age gracefully. The Key Ring Lanyard features a custom threaded brass screw release for your keys. The body of the lanyard wraps around your belt and fastens with a simple yet secure custom brass button stud, held in place by durable double-cap rivets.


$54.98

| BUY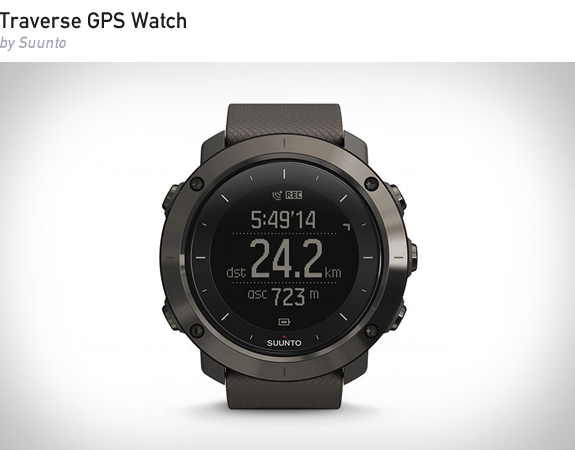 Topographic maps in Movescount and the integrated GPS and GLONASS* navigation of Suunto Traverse help you plan your hikes and find your way in the wild. The automatic breadcrumb of your track ensures you can re-trace your steps when needed. The strong build and powerful battery of Suunto Traverse keep you exploring hour after hour.


$449.98

| BUY

Check out our complete curated BTS Shop on Huckberry.