November 2019 Finds On Huckberry
Once again we have teamed up with our good friends at Huckberry to update our custom, curated
BTS Shop
. We have picked the most exciting fresh deals this month, with some great opportunities to get your hands on the coolest apparel and travel gear for an active lifestyle and outdoor adventures. Check out our new curated list of some of the coolest products and deals available this month of November on Huckberry.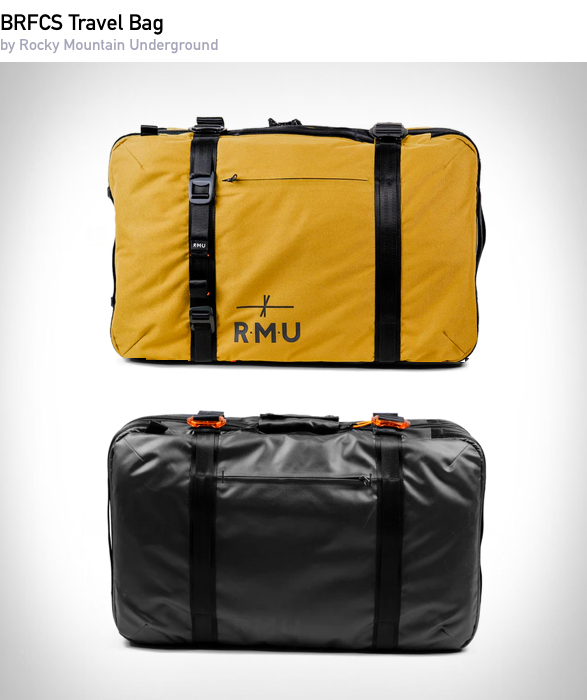 The BRFCS Briefcase is an ultra-rugged and weatherpoof briefcase that goes way beyond the office. It features sleek compartments for everything from dirty laundry and clunky work boots to an easy-access laptop sleeve.
BUY
| $249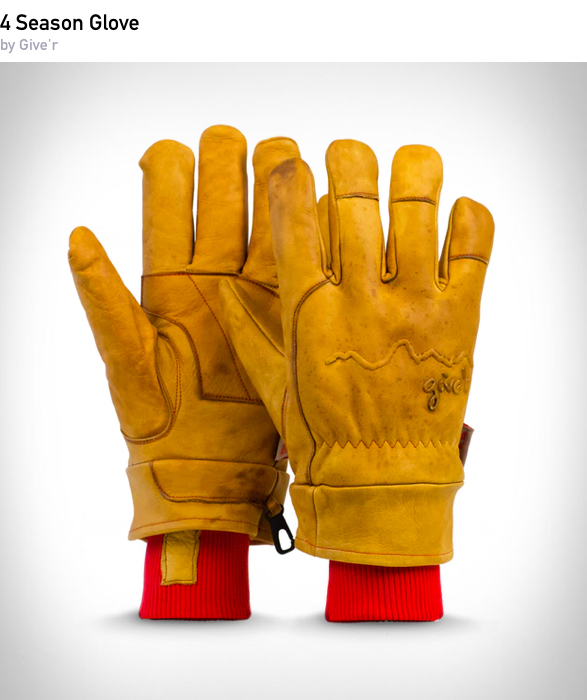 Give'r 4-season gloves are heavy-duty, waterproof, insulated gloves inspired by treks down the road less traveled and the stories we collect along the way. These bad boys are built to withstand anything, from grabbing a burning log out of a fire to ice fishing in -25 degrees.
BUY
| $114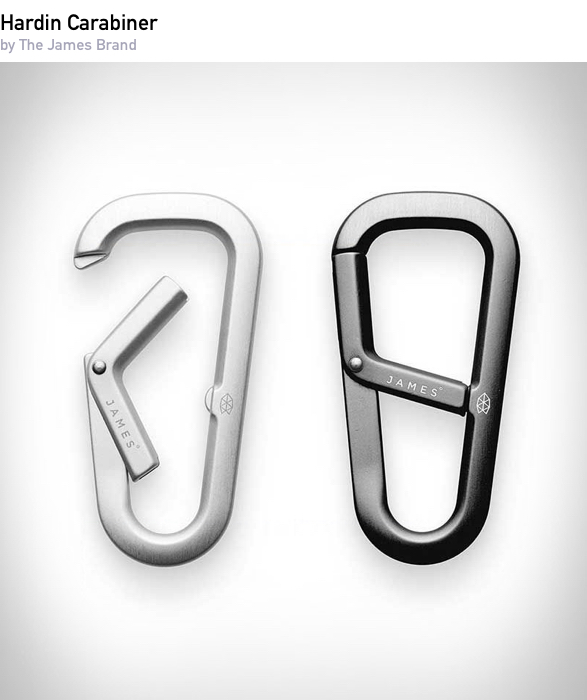 Sleek, slim, and lightweight, the Hardin is the next level of carry carabiners. Made with an Aerospace-grade 6061 aluminum body that is lightweight and strong, the Hardin features a dual compartment design keeps your keys or other items securely attached.
BUY
| $40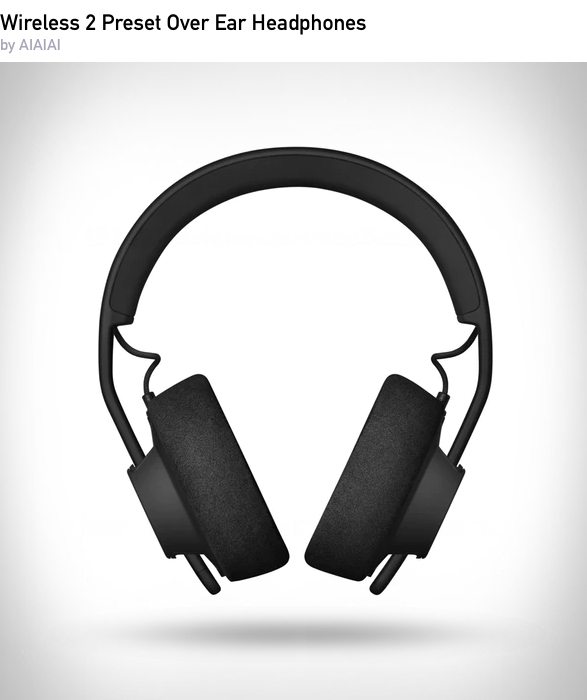 Danish headphone brand AIAIAI brings Scandinavian style and a thoughtful dedication to quality audio experience to your daily routine. These are the jack-of-all-trades headphones designed to thrive in any environment, and provide killer sound whenever you need it most.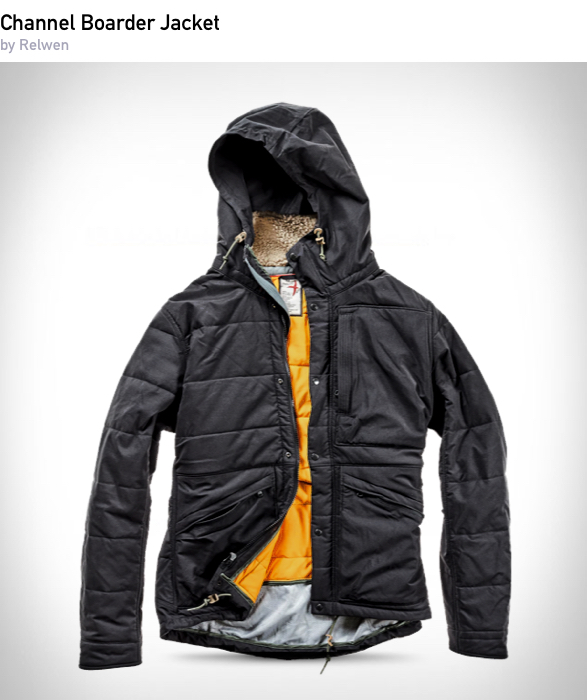 Combining the best of classic '90s snowboarding outerwear with Relwen's signature military aesthetic, the Channel Boarder jacket is water-resistant, windproof, and breathable, making it an excellent layer whether you're hitting the slopes or cycling to work in cold, wet conditions.
BUY
| $328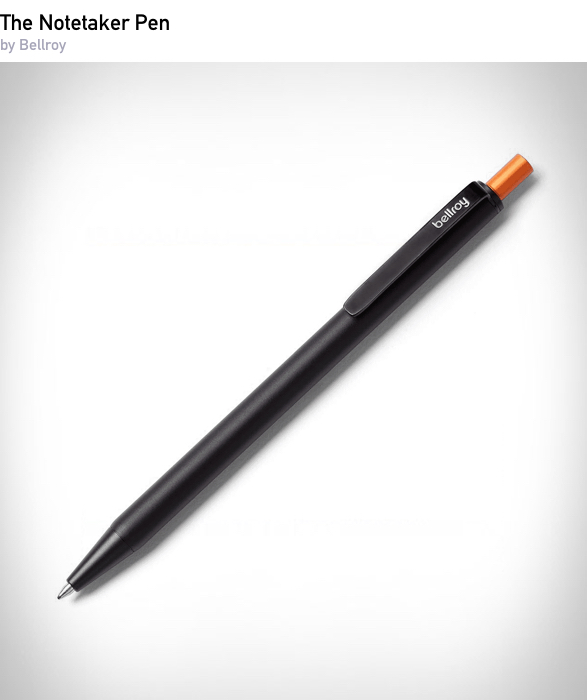 Designed for an excellent writing experience, this pen is a sleek, lightweight writing tool made with quality materials and craftsmanship. It has a ballpoint tip for smooth writing and a balanced weight for a good feel in your hand while you're taking notes.
BUY
| $29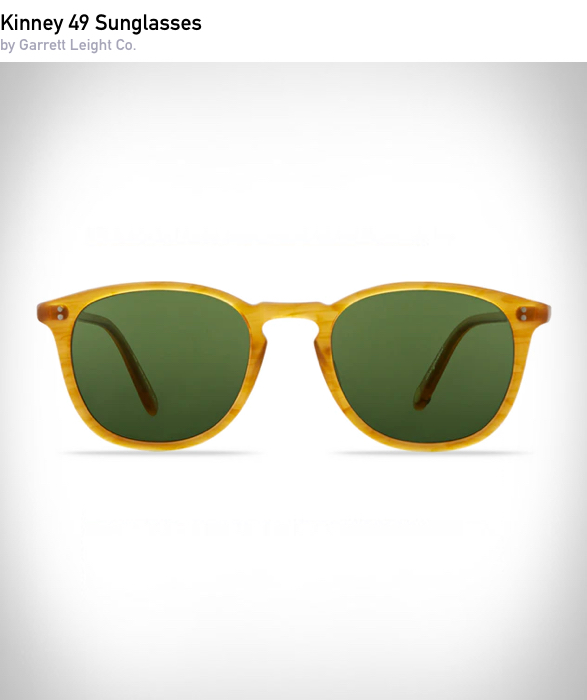 These high-quality, handmade frames are built with a close attention to detail. They feature scratch-resistant and smudge-resistant lenses that handle the stress of daily use, and reduce eye strain, glare, and reflections while enhancing clarity and colors.
BUY
| $340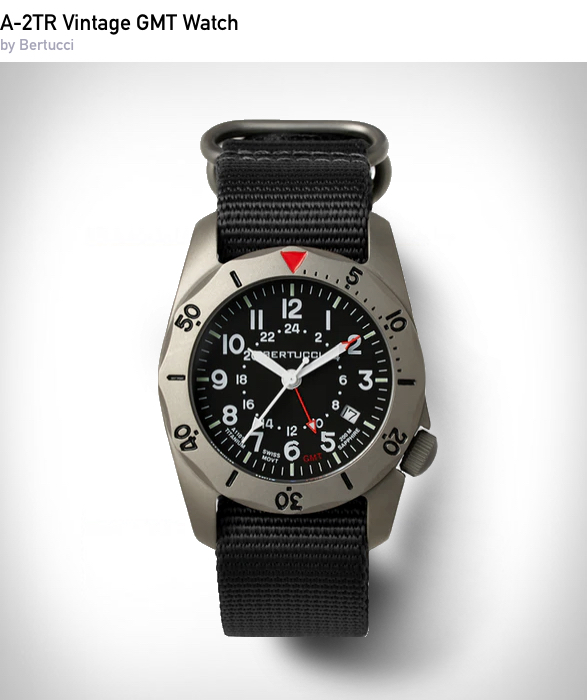 Superb quality at an affordable price, Bertucci watches are adventure-ready and keep the good times rolling. Inspired by classic military watches that only get better with age, this watch comes equipped with a durable titanium case, a hardened sapphire crystal, and 200 meters of water-resistance for an all-around beast of a timepiece.
BUY
| $290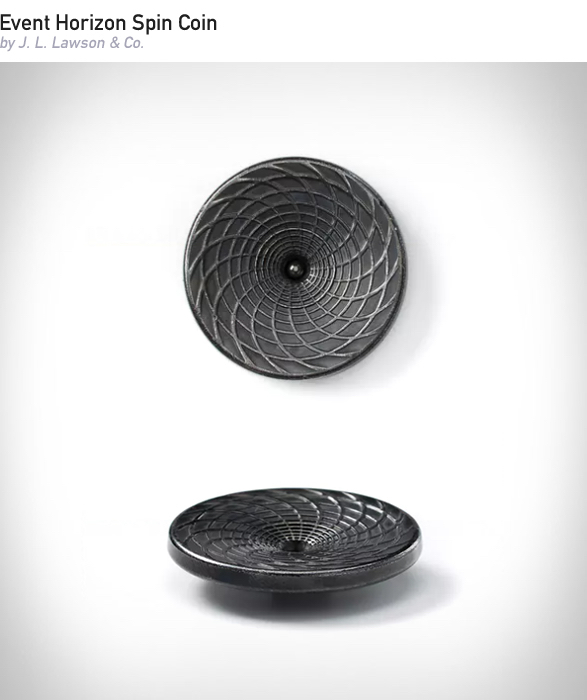 The Event Horizon Coin gains its name from the boundary at which escape from a black holes unmatched gravitational pull becomes impossible. Theres a similar effect with our gaze when the Event Horizon coin is spinning in front of us — the miniature black hole sucks us in with a calming, relaxing gravity. Capable of spin times of up to 15 minutes with a little practice.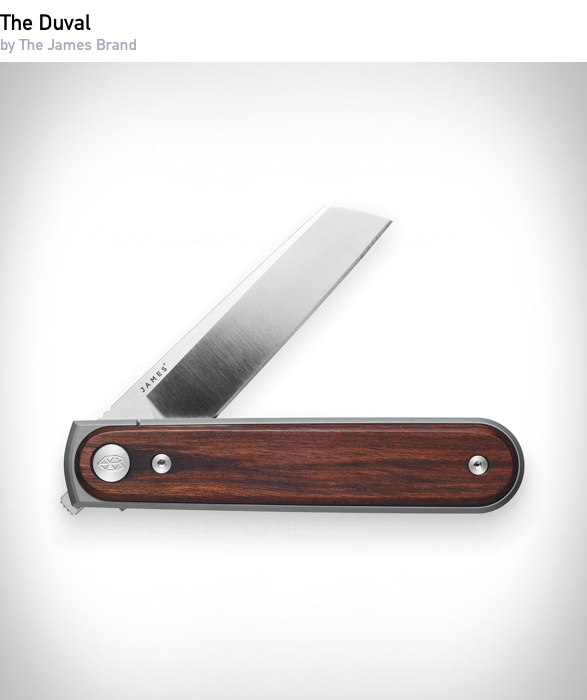 The expert bladesmiths over at The James Brand wanted their latest knife to reflect heirloom-worthy quality in a handsome package. The ease of opening and security of a traditional frame-lock knife, combined with slimness, symmetry and beauty of a classic gentlemen´s pocket knife.
BUY
| $275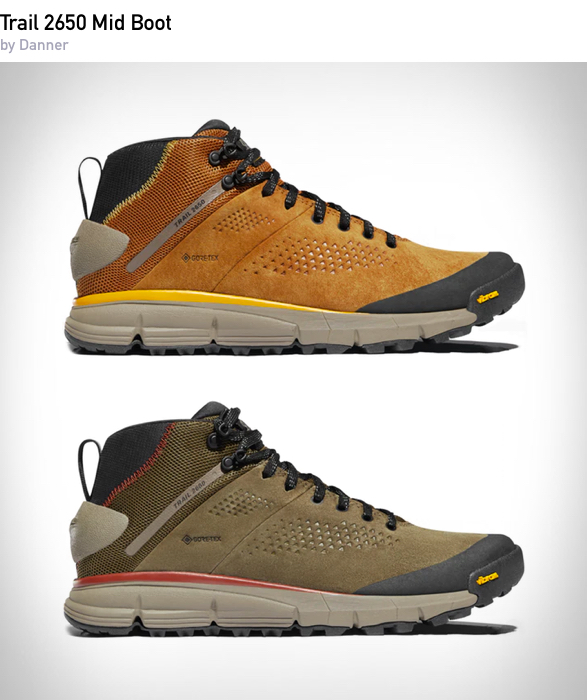 The lightweight, all-terrain Trail 2650 Mid by Danner, has more of a boot-like silhouette becoming an even more durable and outdoor-friendly pair so you can conquer the trails even when the weather cools down.
BUY
| $179
Note: Purchasing products through our links may earn us a portion of the sale, but the price is the same for you.