November 2017 Finds On Huckberry
Once again we have teamed up with our good friends at Huckberry to update our custom, curated BTS Shop. We have picked the most exciting fresh deals this month, with some great opportunities to get your hands on the coolest apparel and travel gear for an active lifestyle and outdoor adventures. Check out our new curated list of some of the coolest products and deals available this month of November on Huckberry.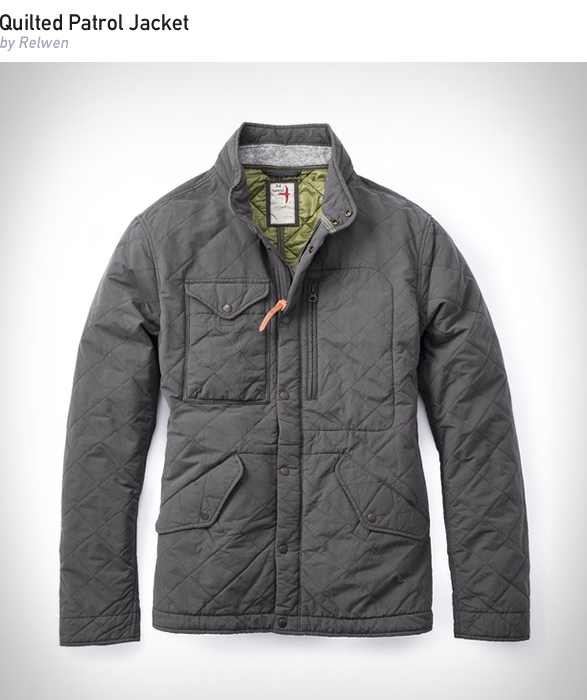 Exclusively available at Huckberry, a classic field jacket silhouette, overhauled and better than ever in a special charcoal colorway. The Quilted Patrol Jacket, features an improved water-resistant shell, durable quilt-through construction, a few new purpose-built pockets and an impeccable fitted silhouette.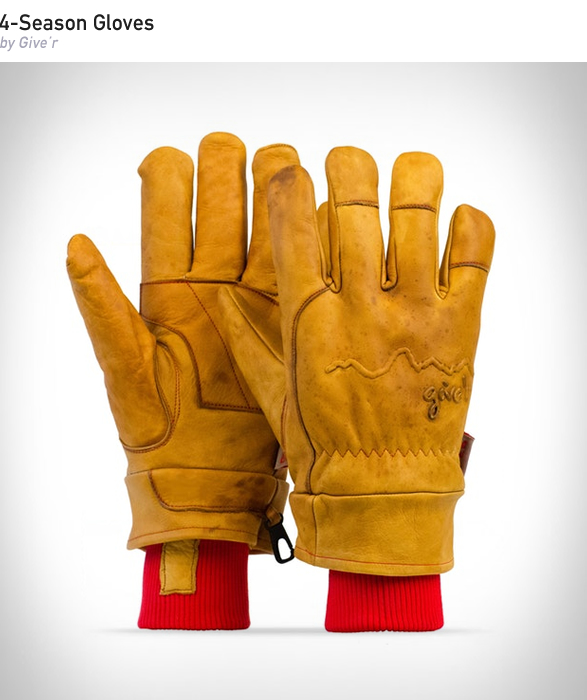 Giveír 4-season gloves are heavy-duty, waterproof, insulated gloves inspired by treks down the road less traveled and the stories we collect along the way. These bad boys are built to withstand anything, from grabbing a burning log out of a fire to ice fishing in -25 degrees.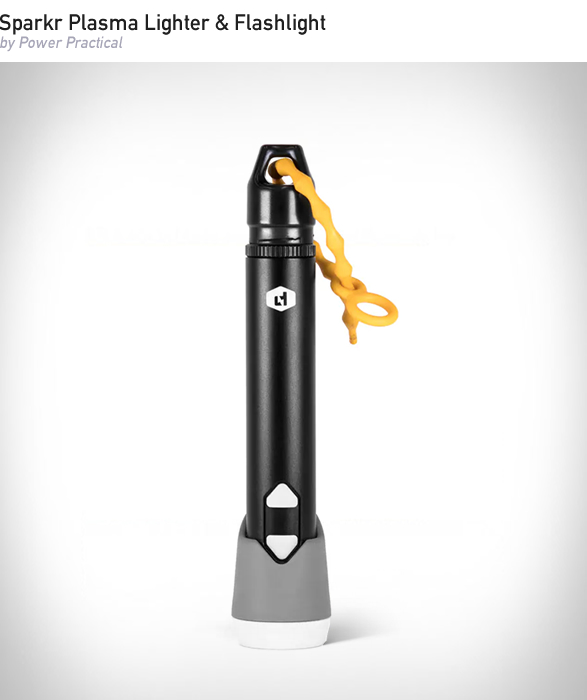 A rugged, one-stop solution for fire and light in one ergonomic package. The built-in plasma lighter is windproof and powered by electricity, so itíll never run out of fuel on you as long as the batteries have got some juice. The flashlight itself has multiple brightness settings and a cap that doubles as a diffuser for lantern-style lighting.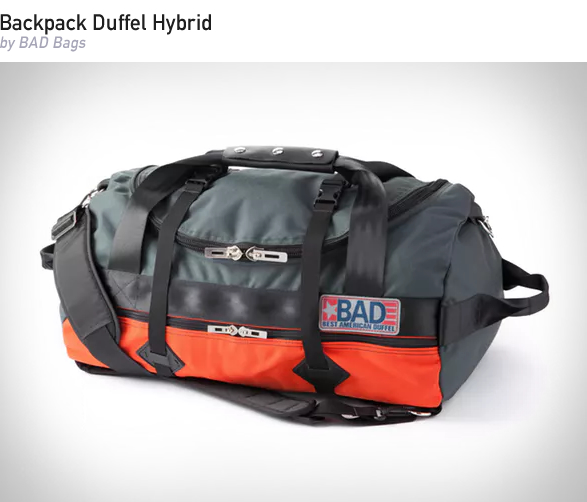 BAD Bags, which stands for Best American Duffel Bags, makes rugged duffel bags from durable materials that will stand up to any adventure you find yourself on. The Backpack Duffel conforms to maximum carry-on luggage size and includes a shoulder strap as well as backpack straps.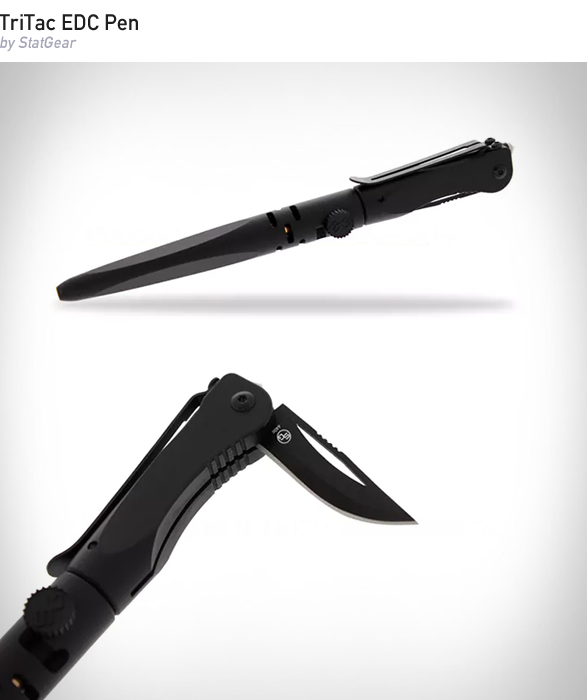 The TriTac EDC Pen builds on Statgearís original Tacpen, with some added features that make it the kind of pen thatís stealthily handy a pinch. A folding knife and tungsten carbide punch make it useful to have on hand in countless situations, and the slim, ergonomic design makes it a pleasure to use.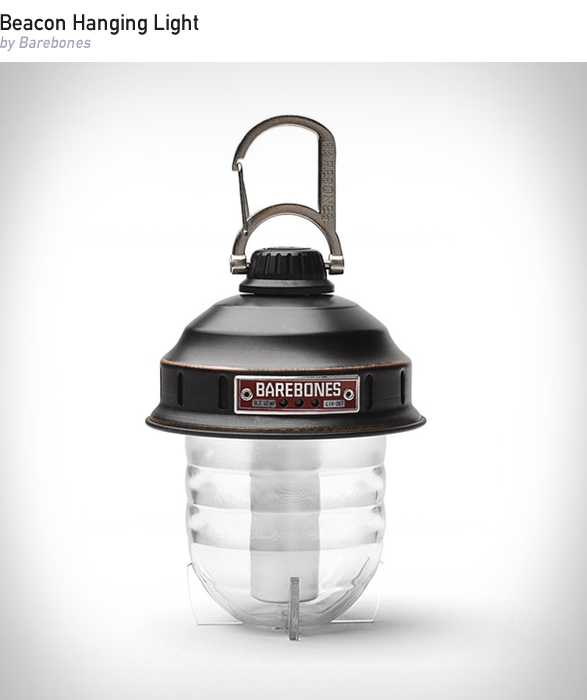 Barebones was founded with a desire to do good and they are a purpose-driven organization which leverages their product, profits, expertise, and experience to do good in meaningful and impactful ways. The Beacon Hanging Light is a rechargeable light with a built-in carabiner for easy hanging anywhere, whether itís on the back patio or out in the sticks on your next camping adventure.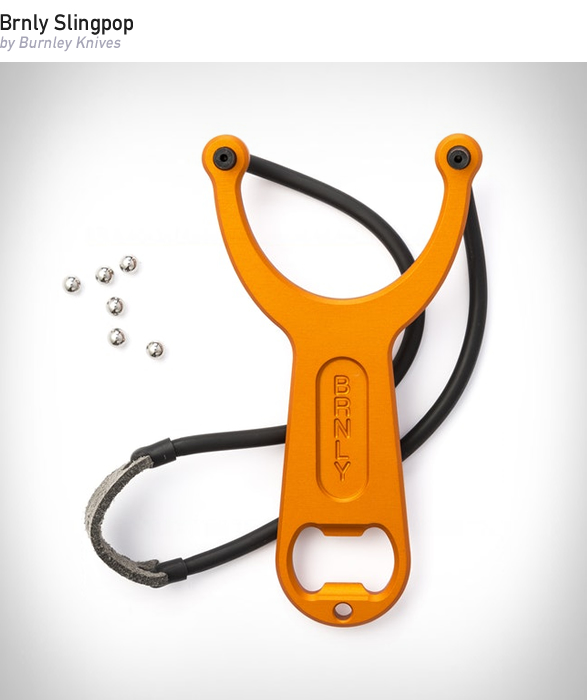 If youíre anything like us, you spent a good number of your lazy childhood summer days walking through the woods looking for something to shoot with your slingshot. Burnleyís taken that childhood staple and recreated it in modern materials with a grown-up twist.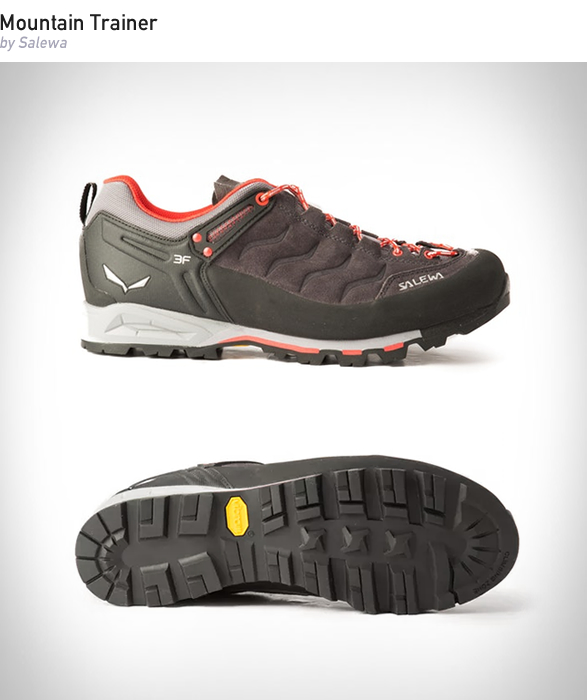 Salewa has been outfitting explorers and mountaineers with packs since the 1930s, and in 2005 they broke new ground with a line of rugged yet lightweight trail shoes that can stand up to anything from splashing through mud to tromping over the biggest boulders to scrambling up a scree incline. The Mountain Trainer is a classic low-cut approach shoe with a durable suede leather upper.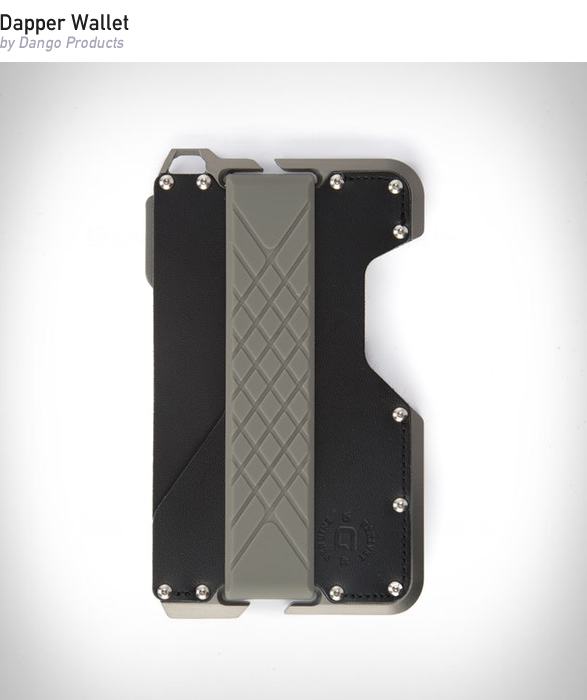 The D01 Dapper Wallet was designed to appeal to the user that wants a wallet that is low key, but exudes style, luxury and a bit of an edge. This is an exclusive Huckberry collaboration with Dango on their heavy-duty wallet featuring clean lines and smart design. A wallet that is sophisticated yet sturdy, made with premium materials, and ready for action.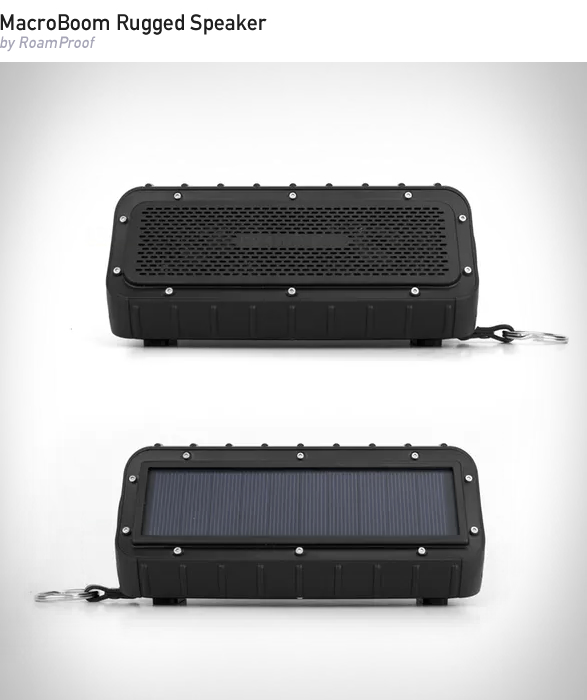 Loaded with specs to survive a rough and tumble lifestyle, this rugged speaker is equipped with two powerful full-range drivers and two bass radiators, itís loud enough to power a party, and the 5600 mAh battery with a backup solar panel charger provides 15 hours of playtime, making sure the good times donít get cut short.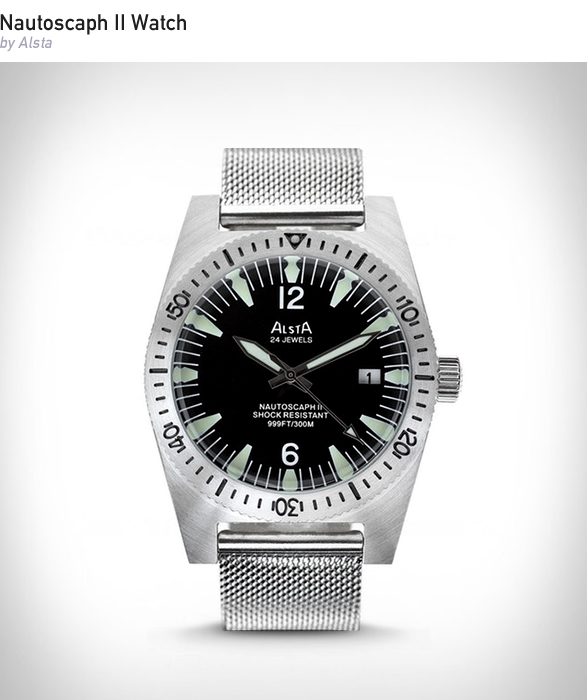 The Alsta Nautoscaph II is the remastered version of the original Nautoscaph, famously worn by Richard Dreyfuss in Jaws. This new launch is individually numbered and limited to just 300 watches, making them a very hot commodity. Streamlined, stylish, and burly, the news of this long-awaited redesign is as big as the fish that made it famous.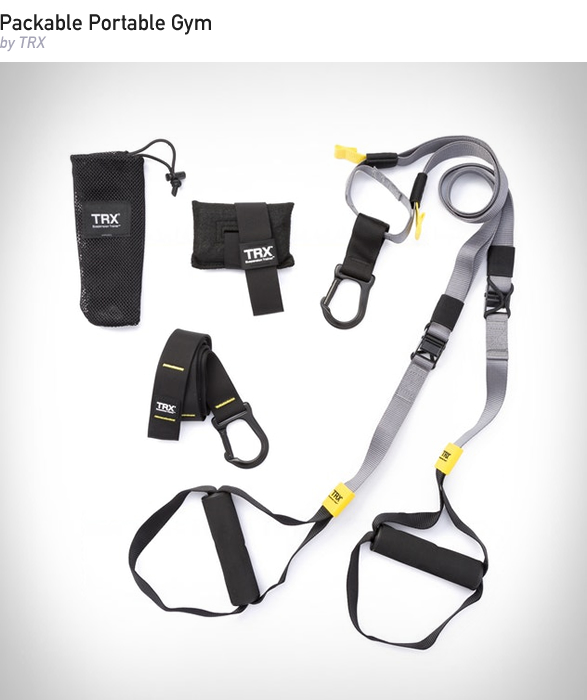 This TRX system is best for you if you travel often. Lighter and with thinner straps than previous TRX systems, the TRX Minimal System is the newest bodyweight suspension trainer. Perfect for all fitness levels and all fitness goals, delivering fun, functional and fast workouts in as little as 15 minutes a day, to transform the way you feel, look and think.