May 2022 Gear Crave
In this monthly instalment, we showcase the gear we are lusting after. This is a collection of various, handpicked items to satisfy our
gear crave
needs. From wear items with a considerable amount of style, to items that are worthy of making it into your pockets every single day of the week, and a bevy of technologies designed to distract and entertain. We are happy to help with a slew of the best gear to keep every guy drooling.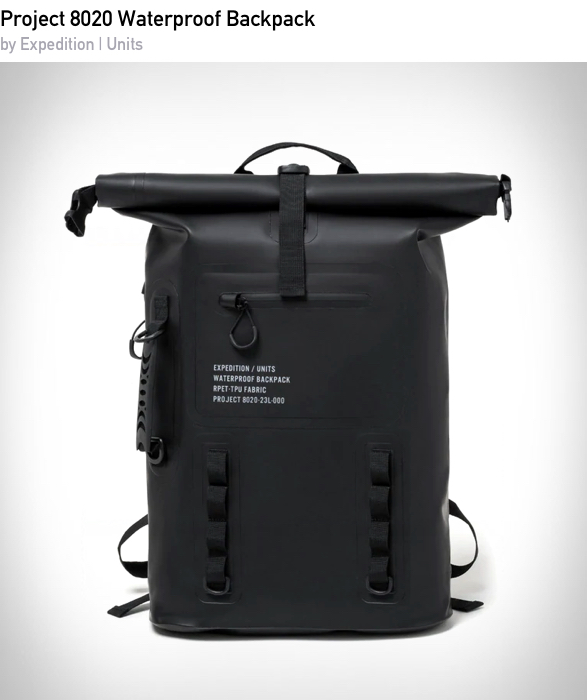 Made from sustainable materials, including recycled plastic bottles, this fully submergeable backpack is built with a unique, sustainable construction that provides complete waterproofing.
BUY
| $89+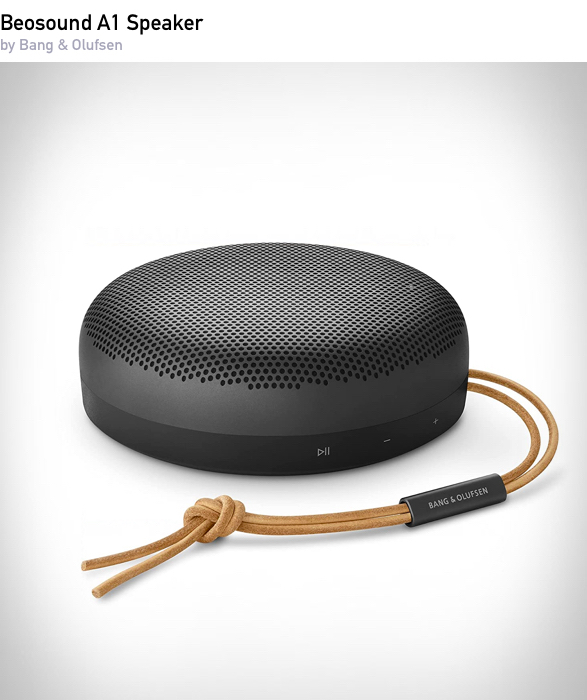 Bang & Olufsen have updated and upgraded their popular Beosound A1 speaker! The new Beosound A1 2nd Gen has a slimmer and lighter design, longer battery life (up to 18 hours of playback on a single charge), better frequency response, more powerful Bluetooth processor, and Alexa assistant.
BUY
| $279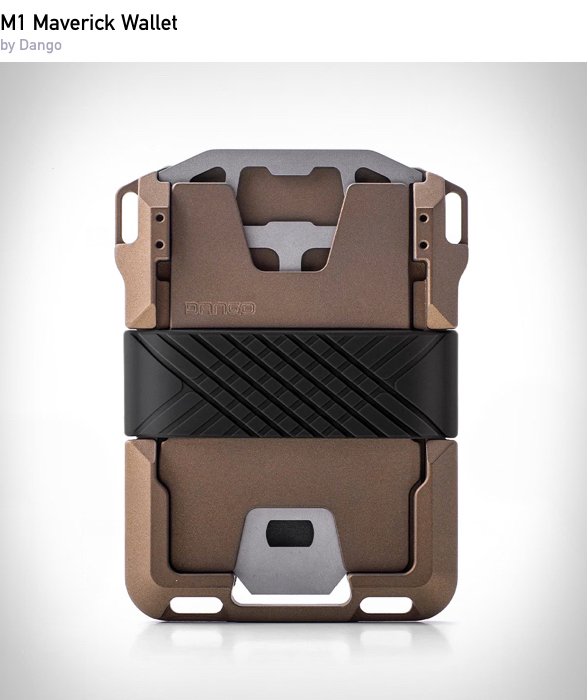 The M1 Maverick Spec-Ops edition is Dango's all new utility vertical wallet with a robust yet sleek design that is built for the rugged and tactical lifestyle. This wallet is the perfect companion for the everyday survivalist.
BUY
| $129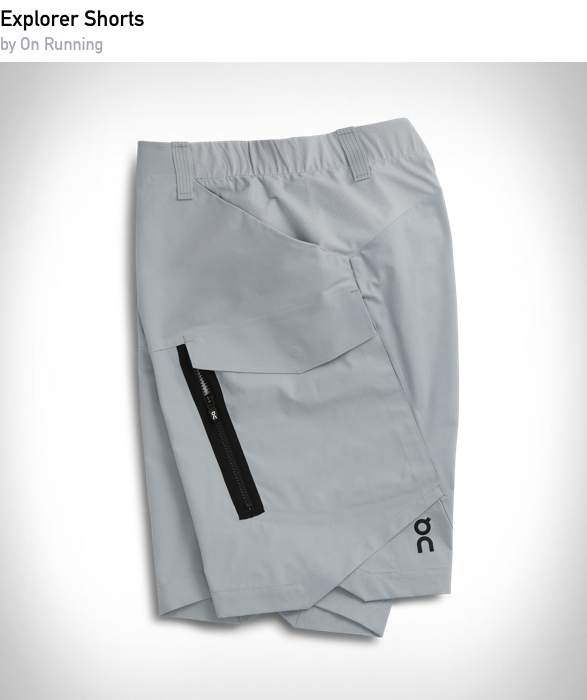 The new Explorer Shorts by On Running Explorer Shorts are extremely breathable shorts that hold your valuables, keep you fresh and dry, and let you adventure in style. Available in two colors.
BUY
| $139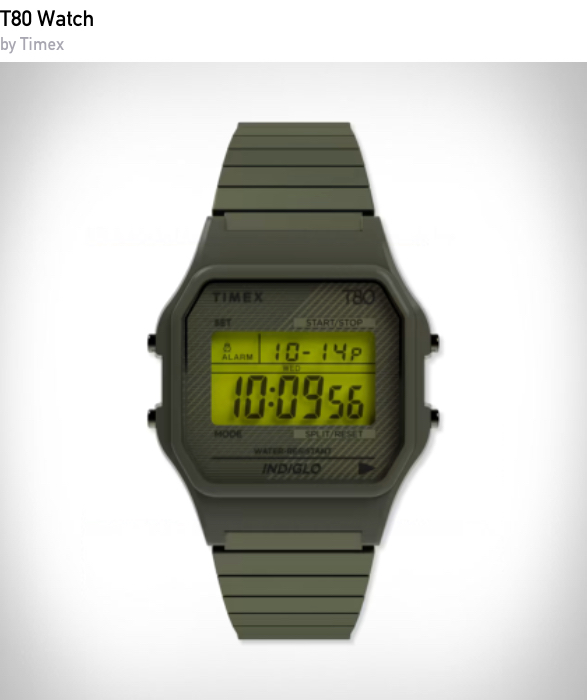 Indulge in 80s style with Timexs homage to their first digital timepieces. Featuring an illuminated display complete with a stopwatch and an alarm, this watch packs some serious features into its stylish retro looks.
BUY
| $69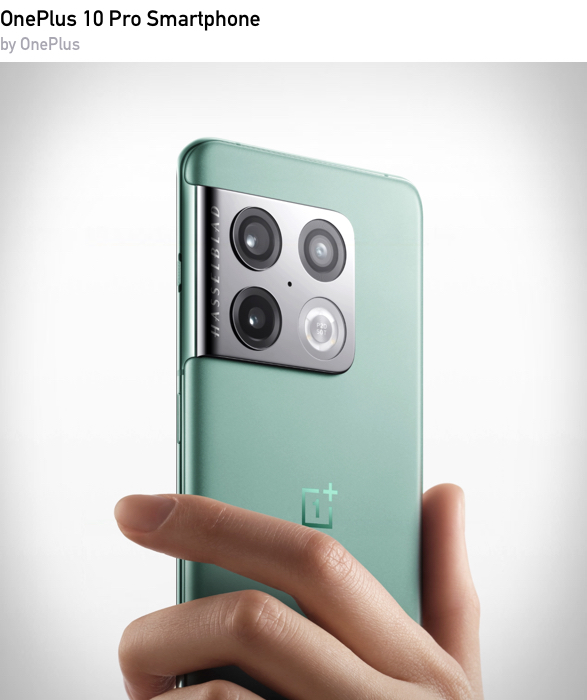 Introducing the OnePlus 10 Pro 5G, their most powerful smartphone ever. Unleash your creativity with a triple-camera system co-developed with Hasselblad, featuring the new OnePlus Billion Color Solution and a wider 150° FOV Ultra-Wide lens. A 6.7" QHD+ screen displays stunning colors and adjusts dynamically from 1Hz up to 120Hz, delivering the smoothest & most battery-efficient user experience.
BUY
| $899
This 10,000 mAh Power Bank features an included LED flashlight, USB-A and USB-C output, and USB-C charging cable. Ideal for glamping settings, backyard hang-outs far from outlets, or emergency use.
BUY
| $79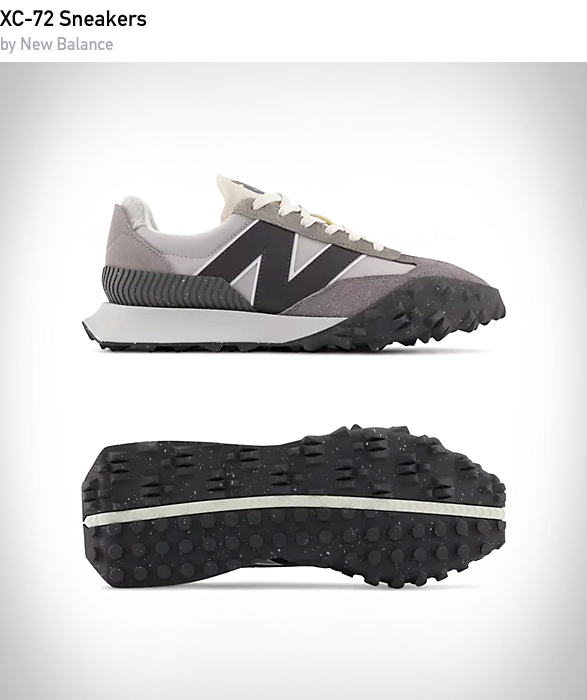 The new XC-72 pushes its classic sources of inspiration even further into unexplored territory, with a time-bending design inspired by the speculative technological optimism of 1970s concept cars. Three distinctive traction outsole patterns and angular features are employed to give the familiar low-cut sleekness of the era's running shoes an aggressive, experimental edge.
BUY
| $119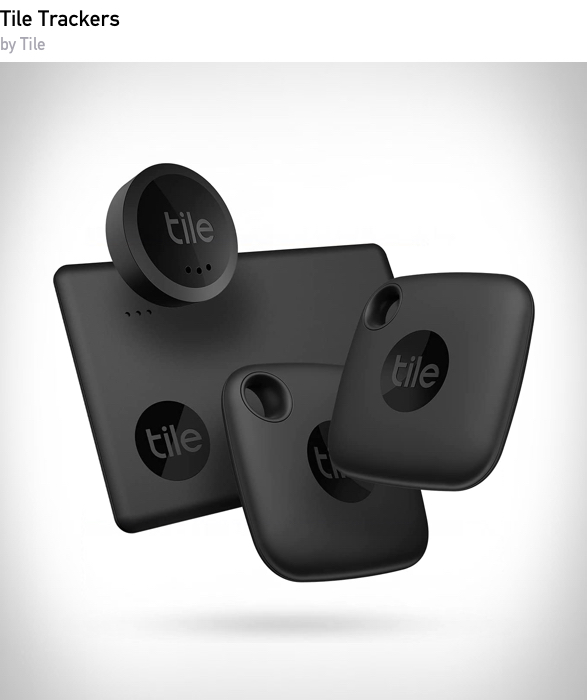 Tile has announced new versions of its popular Bluetooth trackers. The all-new Tile Trackers now come with better range and new features. The company has upgraded its lineup and introduced its most powerful model yet - Tile Pro, their first ultra-wideband tracker that will use AR to help you find lost items.
BUY
Note: Purchasing products through our links may earn us a portion of the sale, but the price is the same for you. Read our affiliate link policy for more details.