May 2021 Gear Crave
In our new monthly installment, we showcase the gear we are lusting after. This is a collection of various, handpicked items to satisfy our gear crave needs. From wear items with a considerable amount of style, to items that are worthy of making it into your pockets every single day of the week, and a bevy of technologies designed to distract and entertain. We are happy to help with a slew of the best gear to keep every guy drooling.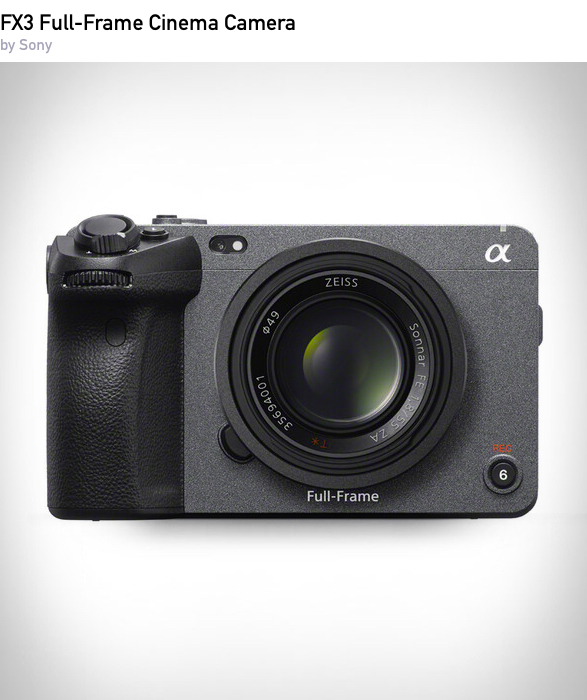 Sony FX3 Cinema Camera. The new cinematic camera features a handheld-friendly design, a 10.2 Megapixel backside-illuminated full-frame sensor that has a sensitivity range of up to 409,600 ISO, 15+ steps of dynamic range in SLog-3, and is capable of shooting 4K video at up to 120fps.
BUY
| $3,898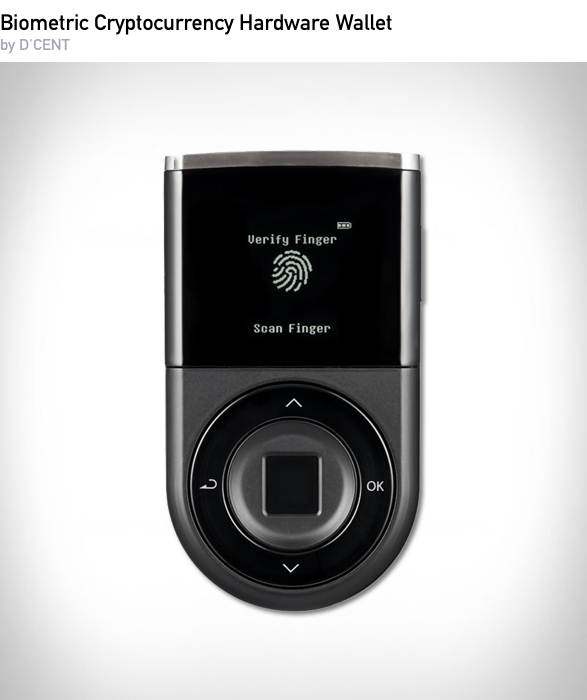 The DCENT Biometric Wallet takes the hassle out of safely managing your digital asset wealth. The fingerprint authenticating, tamperproof hardware wallet allows you to send and receive cryptocurrencies with the flick of a finger.
BUY
Made by hand right here in the US, the Klettersack Heritage is built from US-sourced materials like Horween leather and heavy duty, water-repellent cotton canvas for a pack you'll take anywhere adventure calls.
BUY
| $249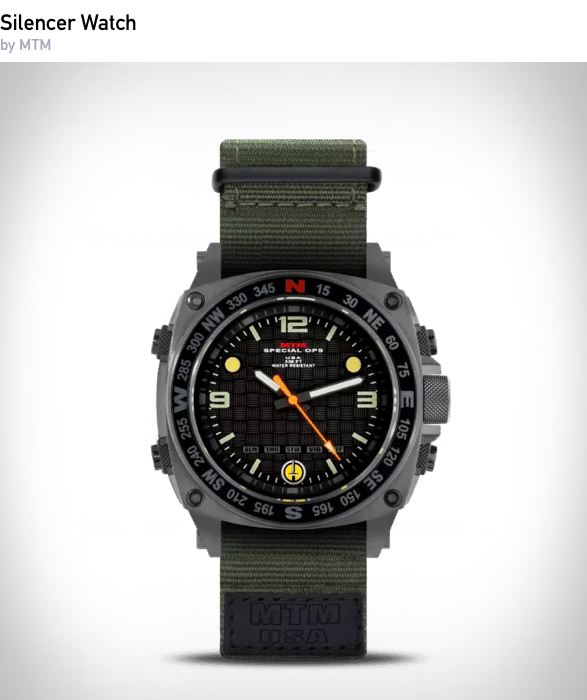 The MTM Special Ops Silencer is a multifunctional, rechargeable, & electro-luminescent led digital-analog watch that can easily withstand the most extreme conditions, "in style" of course. These incredibly versatile ana-digi watches are individually numbered on the case back with the MTM dagger insignia.
BUY
| $945+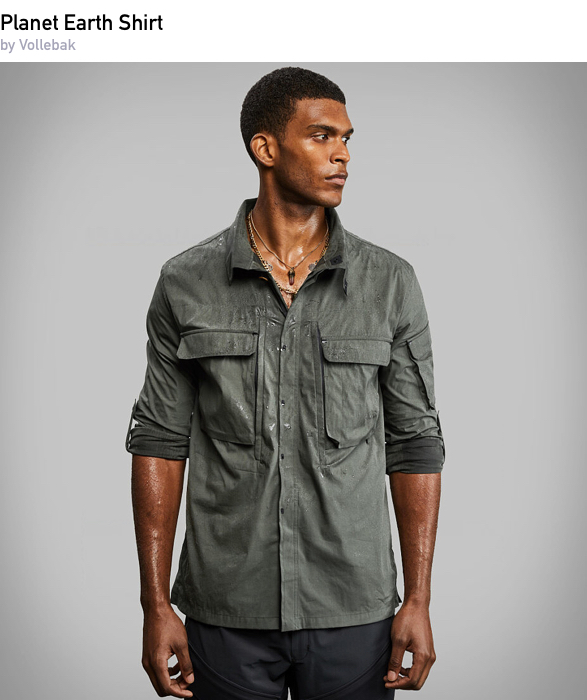 The Planet Earth Shirt by vollebak is built and designed for adventure, and is made to be your most trusted piece of clothing. Features include a reinforced anti-mosquito collar for the jungle, 7 concealed air vents that function like built-in air conditioning for the desert, a hidden passport pocket for sketchy cities, gadget loops for the mountains, and much more.
BUY
| $345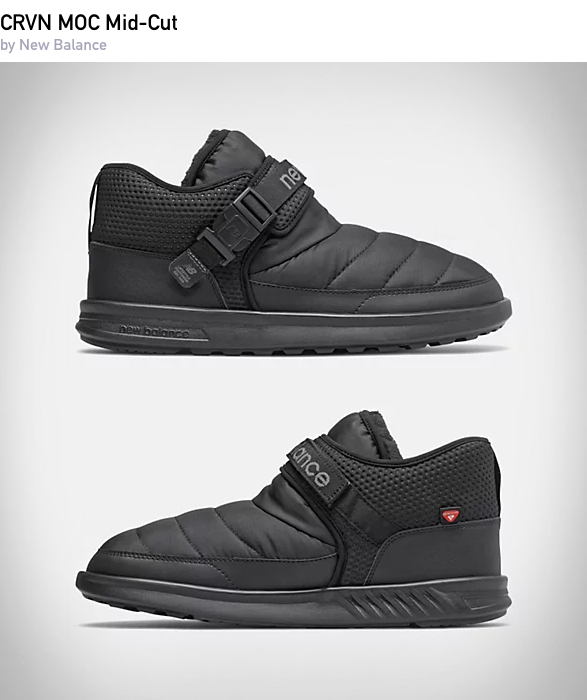 A comfortable slipper for relaxing around the campfire or wearing at home after a workout. It is designed with an insulated upper and 360-degree fleece lining, providing all-day cozy comfort even on cold days. The slip-on design includes a buckle closure for easy access and a unique look.
BUY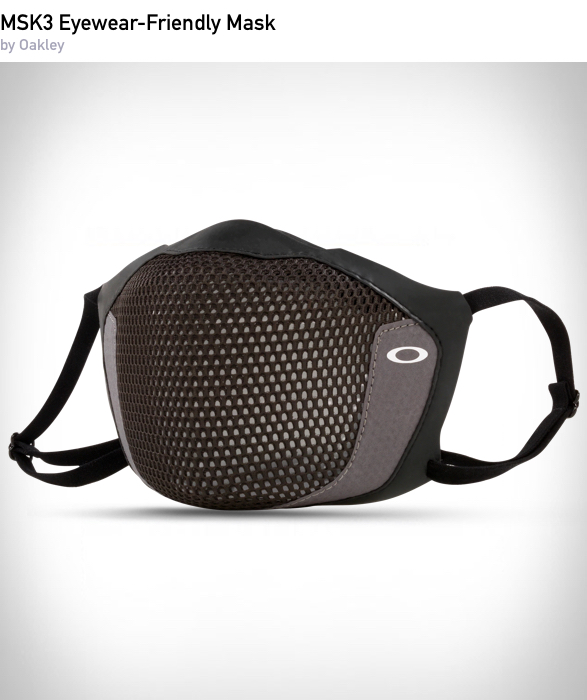 The new Oakley MSK3 Mask features an eyewear channel that reduces the annoying fogging so many have been experiencing. The innovative mask also features two filter options, a silicone perimeter gasket to create a seal around your face, adjustable straps, an adjustable nosebridge, and a semi-rigid design to increase breathability.
BUY
| $60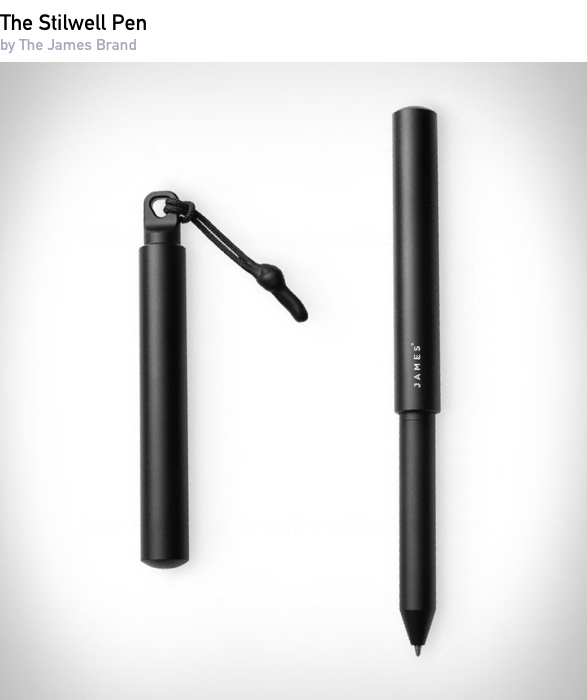 A pen is a fundamental piece of EDC gear. The Stilwell is small in size, but punches well above its weight class. With its minimal form, it will easily ride in your pocket all day, but when it's time to do work the Stilwell is all business.
BUY
| $50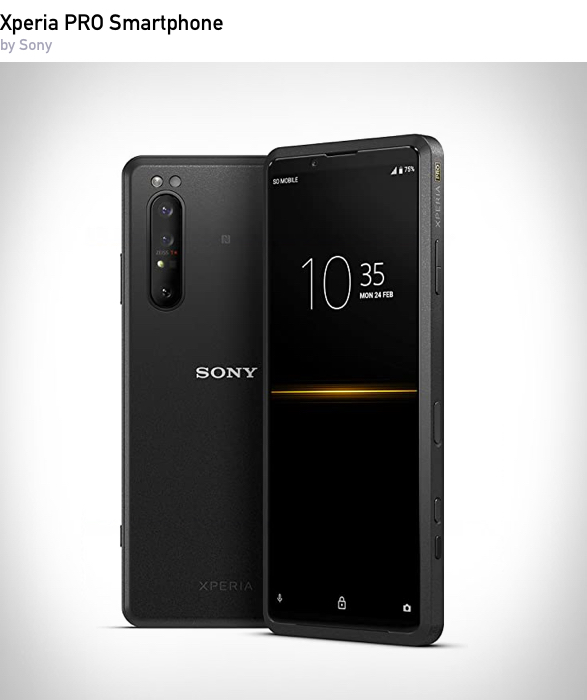 Tailor-made for professionals in the field and on-the-go, the Xperia PRO enables photo/video professionals, broadcasters, and live-streamers to work faster and smarter than ever before. It features HDMI connectivity support for 5G mmWave for high-speed data transfer and is engineered to optimize signal reception.
BUY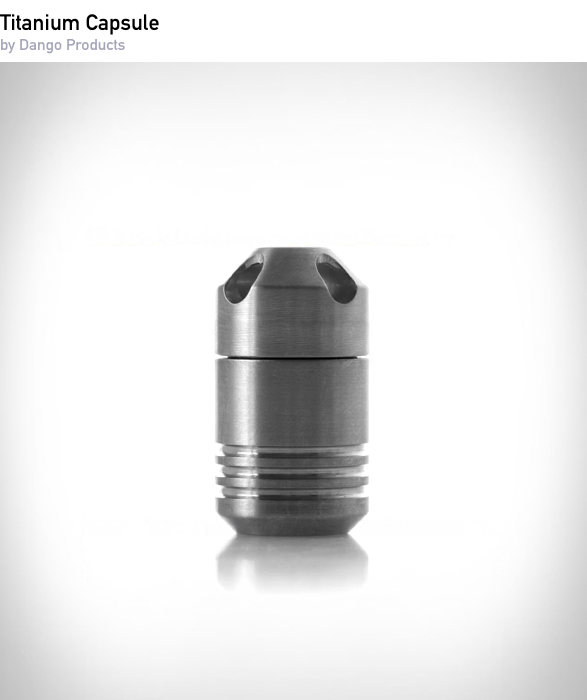 This titanium capsule is designed to be taken with you on your daily adventures. It is small enough to not get in the way and large enough to keep your small EDC essentials protected from the elements.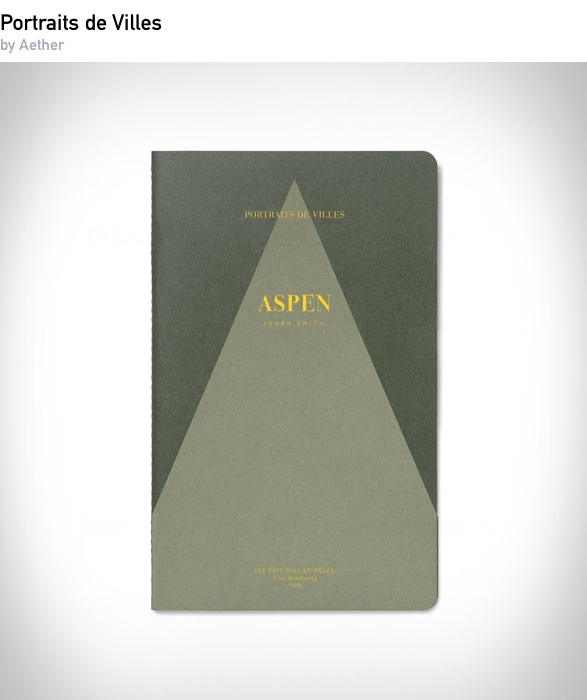 Portraits de Villes is a collection of books encapsulating an individual artists photographic journey through one city or town around the world. Produced by Be-Poles, a Paris- and New York-based design studio founded in 2011, this latest version captures the essence of summer in Aspen, Colorado—from the epic landscapes to the endless outdoor activities—and is a collaboration with AETHER.
BUY
| $25
Note: Purchasing products through our links may earn us a portion of the sale, but the price is the same for you. Read our affiliate link policy for more details.