May 2020 Finds On Huckberry
Back again this month, we have teamed up with our good friends at Huckberry to update our custom, curated
BTS Shop
. We have picked the most exciting fresh deals this month, with some great opportunities to get your hands on the coolest apparel and travel gear for an active lifestyle and outdoor adventures. Check out our new curated list of some of the coolest products and deals available this month of May on Huckberry.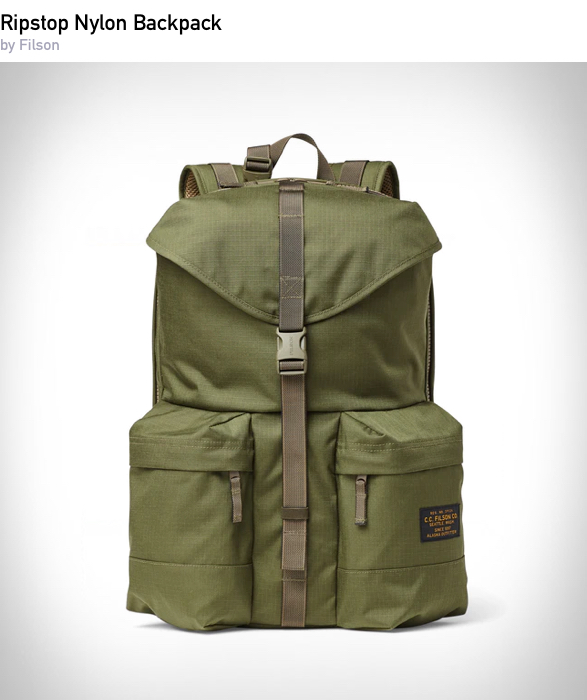 The Ripstop Nylon Backpack helps put miles behind you, making every trip simple—even if you're just commuting to work for the day. Built from a premium, nearly indestructible ripstop nylon and designed with enough style for any occasion, you can officially wave hello to the last bag you'll ever need.
BUY
| $195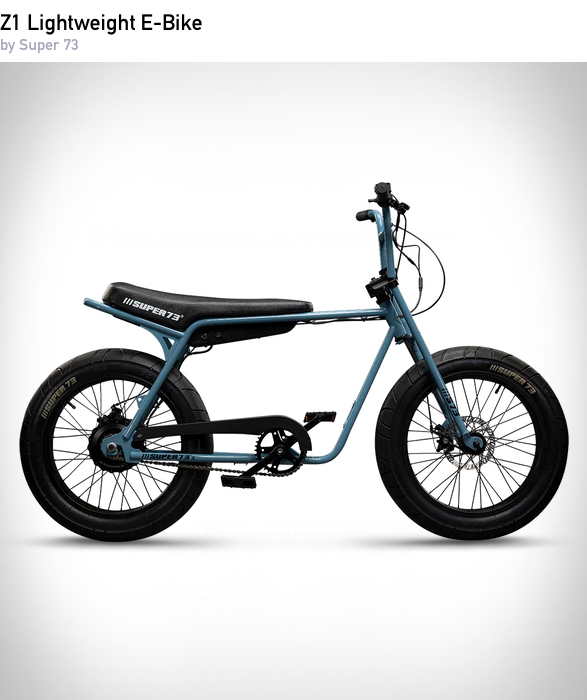 The minimalist, retro-inspired Z1 offers the look and feel of a motorcycle but with the high-tech operational power of a high-end electric bike. Its smooth acceleration gets you to a top speed of 20 mph that gets you to work quickly and efficiently, and the 25 mile battery life lets you make any number of stops on the way home.
BUY
| $1,395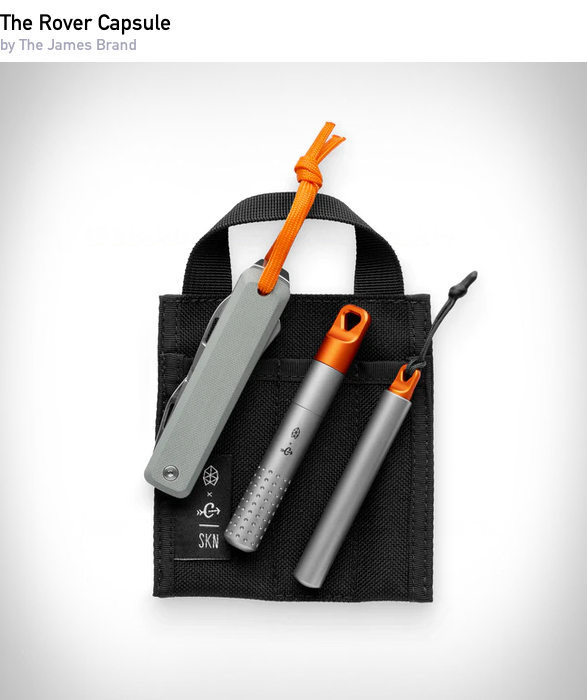 The Rover Capsule EDC kit featuring three TSA-friendly tools - a knife-less pocket tool, a compact pen, and a bit driver with hidden cash storage, all housed in a Cordura sheath that's ready to slip into your pack and travel the world.
BUY
| $275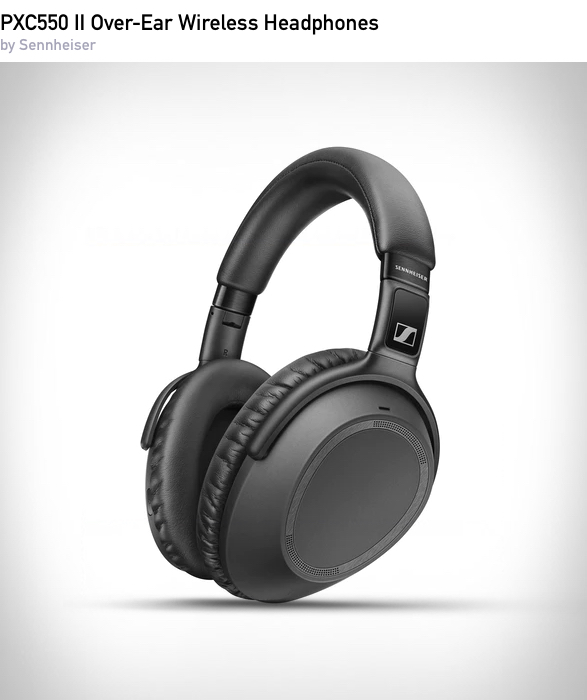 The PXC 550 II was designed with your frequent travels in mind. Offering an impressive 30 hours of playtime and active noise cancelling, the PXC headphones have intuitive voice assistant controls so you take care of business or just immerse yourself in sound—no matter where your travels take you.
BUY
| $279
$349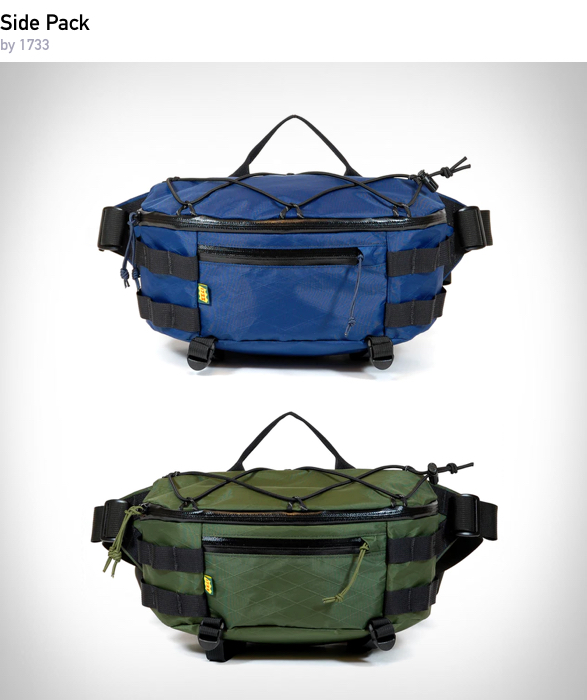 A cross-body bag unlike any other, the Side Pack is a new benchmark for how we carry our gear. With three ways to carry, a nearly bomb-proof construction, and plenty of room for any EDC need, you almost forget about the clean lines and handsome design.
BUY
| $140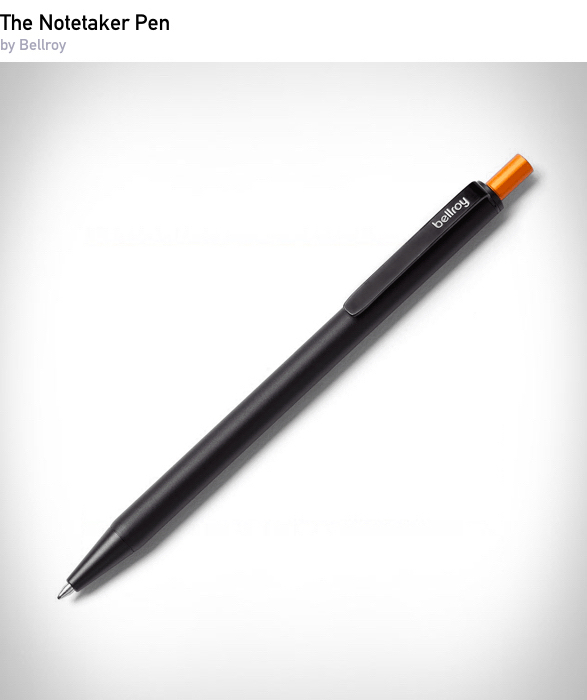 Designed for an excellent writing experience, this pen is a sleek, lightweight writing tool made with quality materials and craftsmanship. It has a ballpoint tip for smooth writing and a balanced weight for a good feel in your hand while you're taking notes.
BUY
| $29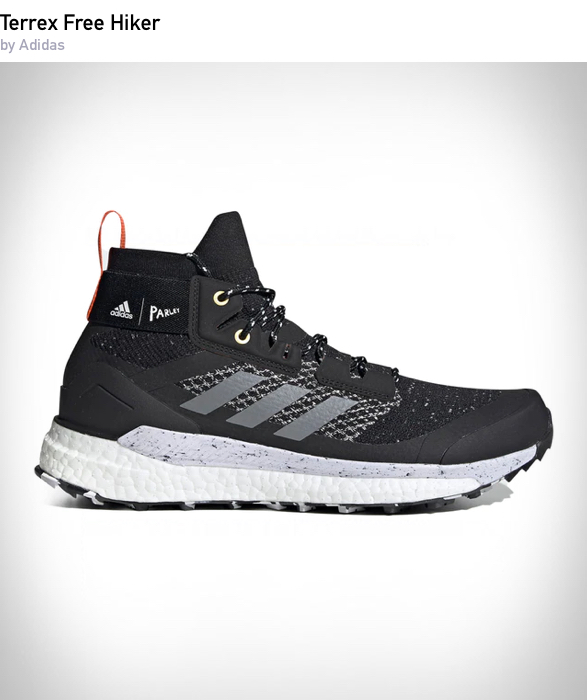 The Terrex Free Hiker fuses adidas Primeknit textile uppers to keep things lightweight with their Boost midsole that cushions and provides energy, finished off with a Continental rubber outsole that grips a variety of surfaces with ease.
BUY
| $200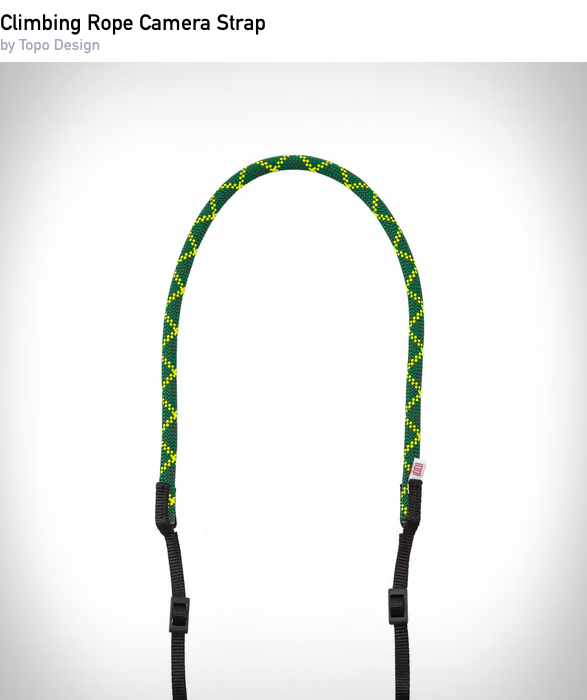 The Topo Designs Camera Strap is exactly what you'd expect from the Colorado-based company that puts their mountain town twist on just about everything that goes out their door. Their Camera Strap is made with heavy-duty climbing rope to secure your rig at all times.
BUY
| $29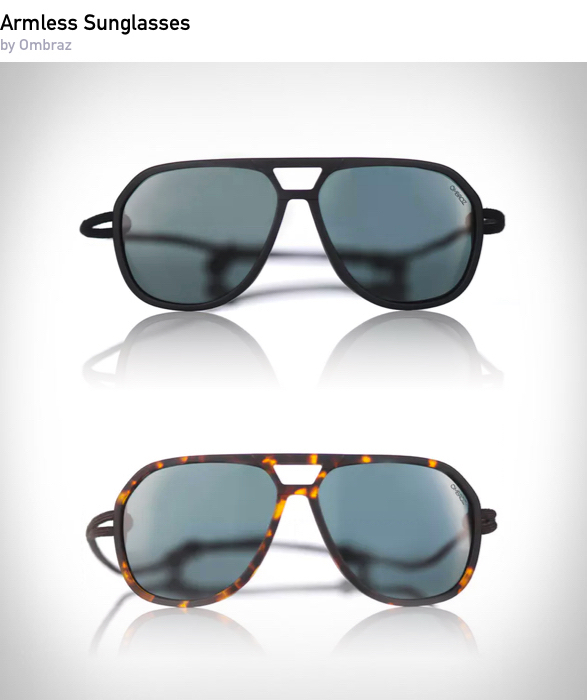 Ombraz sunglasses have no sidearms, screws and hinges, solving some of the most common problems experienced with eyewear. They don´t break, won´t fall off and never cause headaches! The armless shades are more comfortable than any sunglasses you have ever worn!
BUY
| $140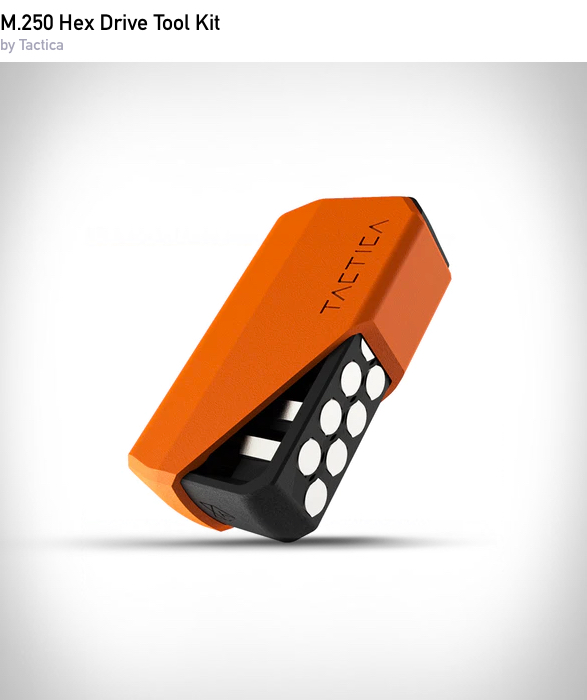 A travel- and user-friendly screwdriver system that fits in the palm of your hand. With a greater focus on simplifying the screwdriver system that can otherwise occupy its own massive toolbox, the M.250 brings 12 hex bits together in a sleek, compact system that easily slides in your pocket.
BUY
| $34
$50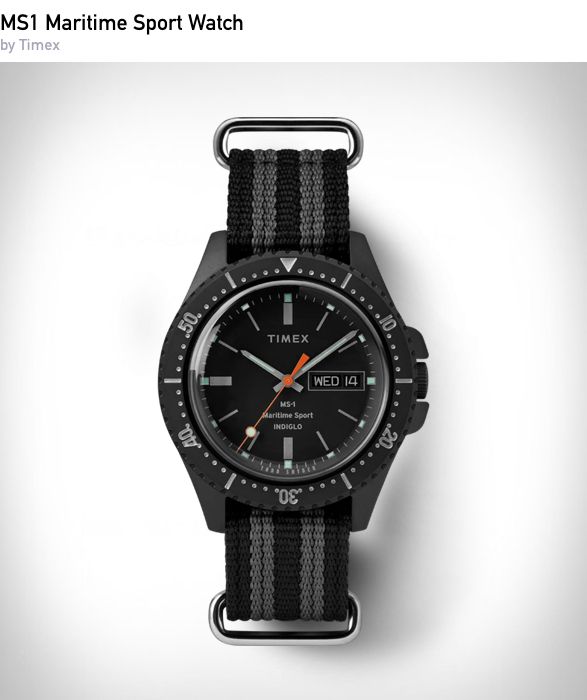 Inspired by vintage diver style watches and designed with a modern take, the MS1 Maritime Sport has a clean, retro style with a nautical edge that'll have you dreaming of angling the mainsail on your very own sloop.
BUY
| $158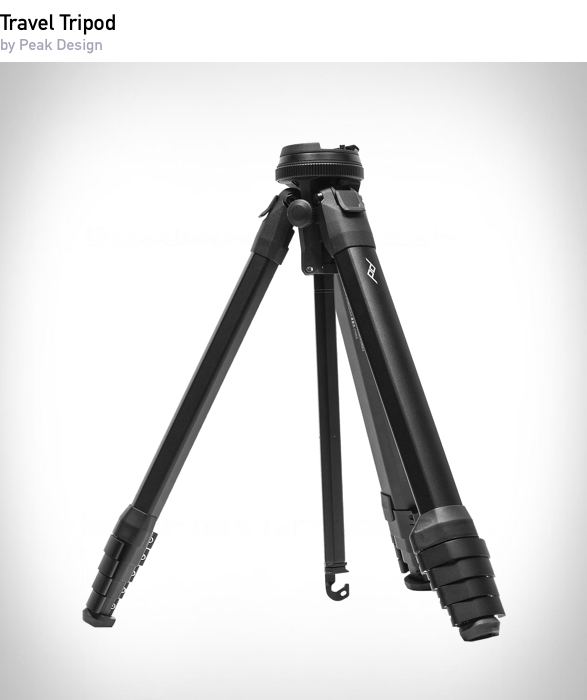 Your search for a reliable, truly portable tripod has led you here. They worked for four years to eliminate the wasted space and added bulk of most tripods, resulting in a tripod that packs down to the size of a water bottle, without protruding knobs, and sets up lightning quick into a full-featured, full-size tripod.
BUY
| $350
Note: Purchasing products through our links may earn us a portion of the sale, but the price is the same for you. Read our affiliate link policy for more details.