March 2023 Amazon Finds
Once more, we are here to assist you in finding the top Amazon items. This month, we uncovered more intriguing, eye-catching, and useful goods that were hidden away in Amazon´s enormous inventory. We present a range of items that got our attention, either because of their fantastic discounts, stellar user reviews, or just plain awesomeness. Below are product details.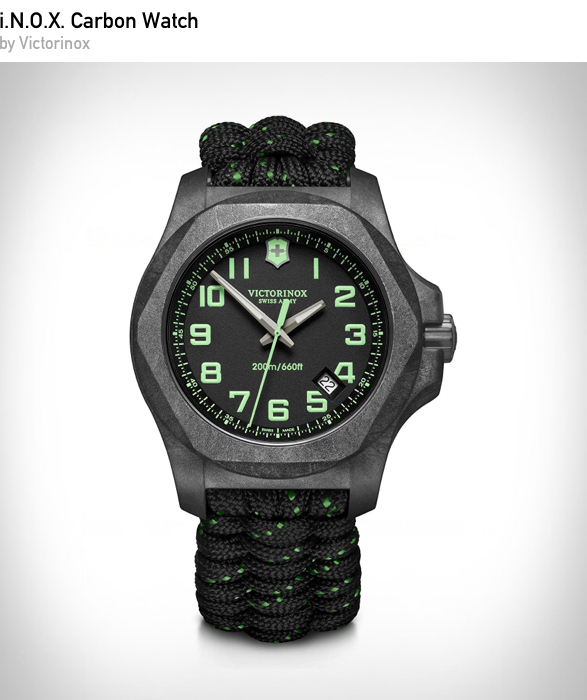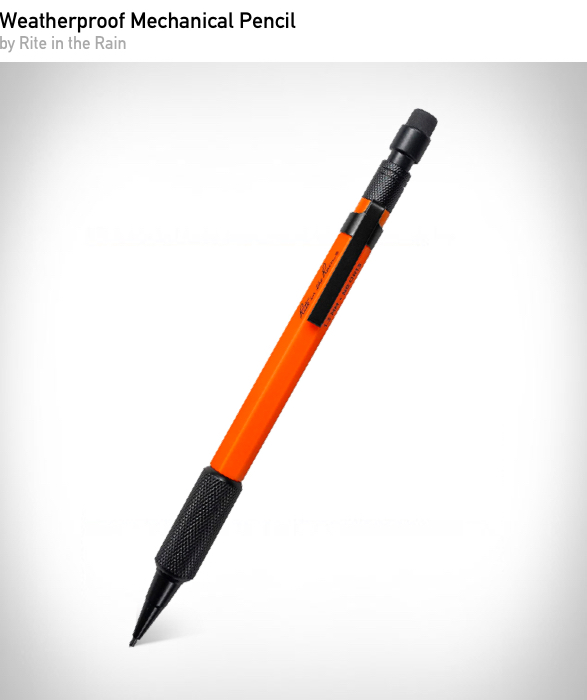 Note: As an Amazon Associate we earn from qualifying purchases, but the price is the same for you. Read our affiliate link policy for more details.